BUY NOW
CLOSE UP LENS KIT NC
The close-up lens is the most effective way to achieve a closer minimal focal distance. The magnification achieved depends on the focal range of lenses. It will be higher with longer focal lengths. The magnification will be close to 1:1 when you focus at 200mm.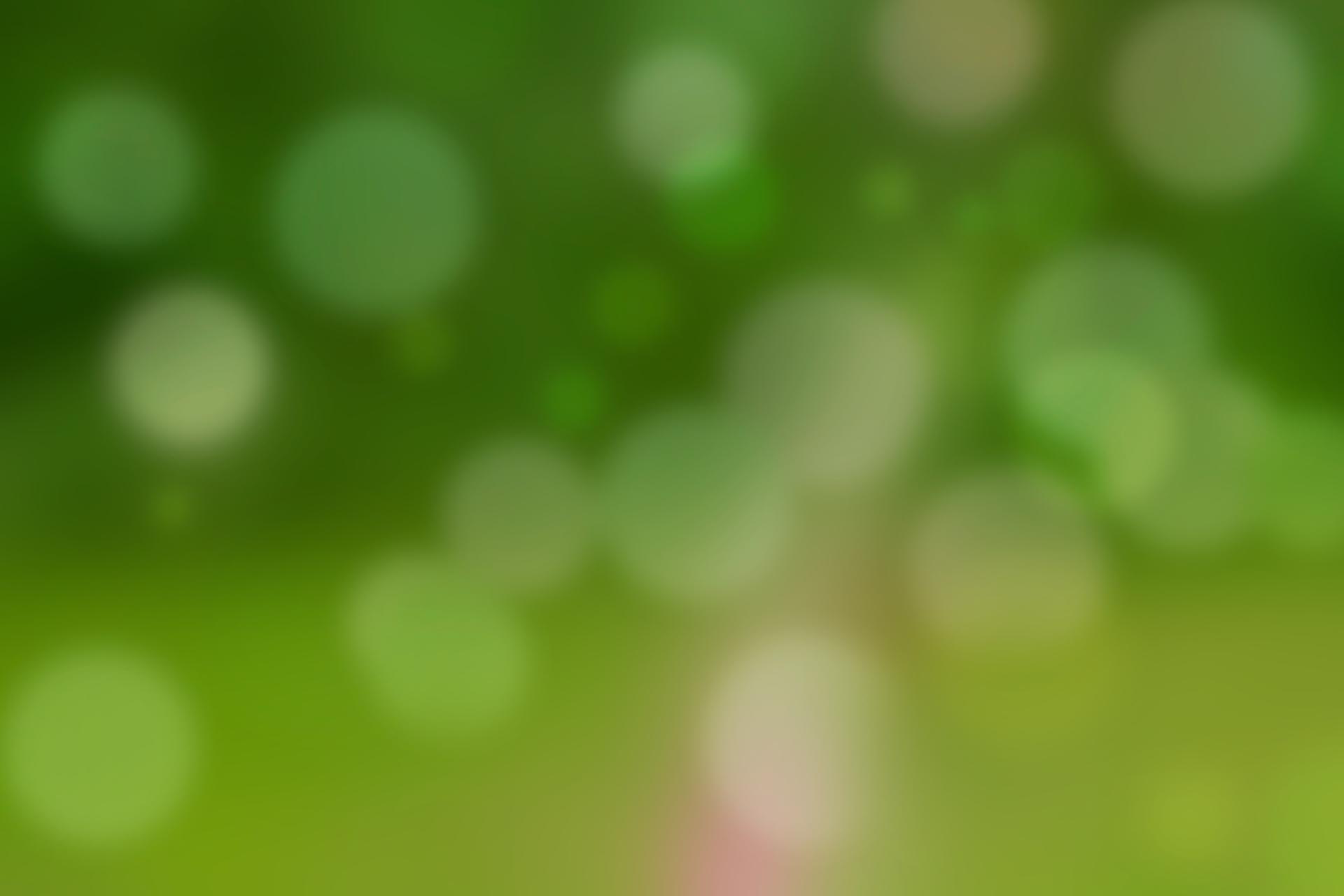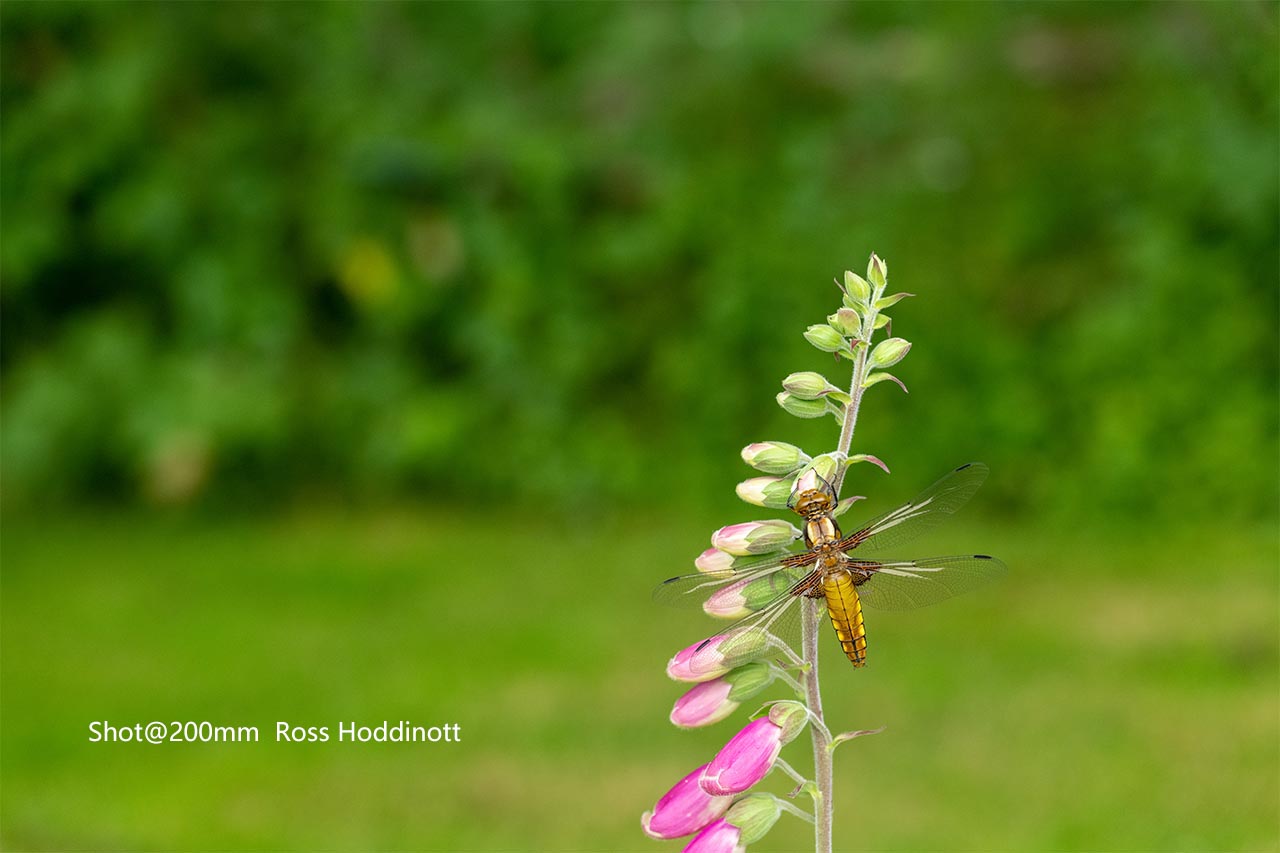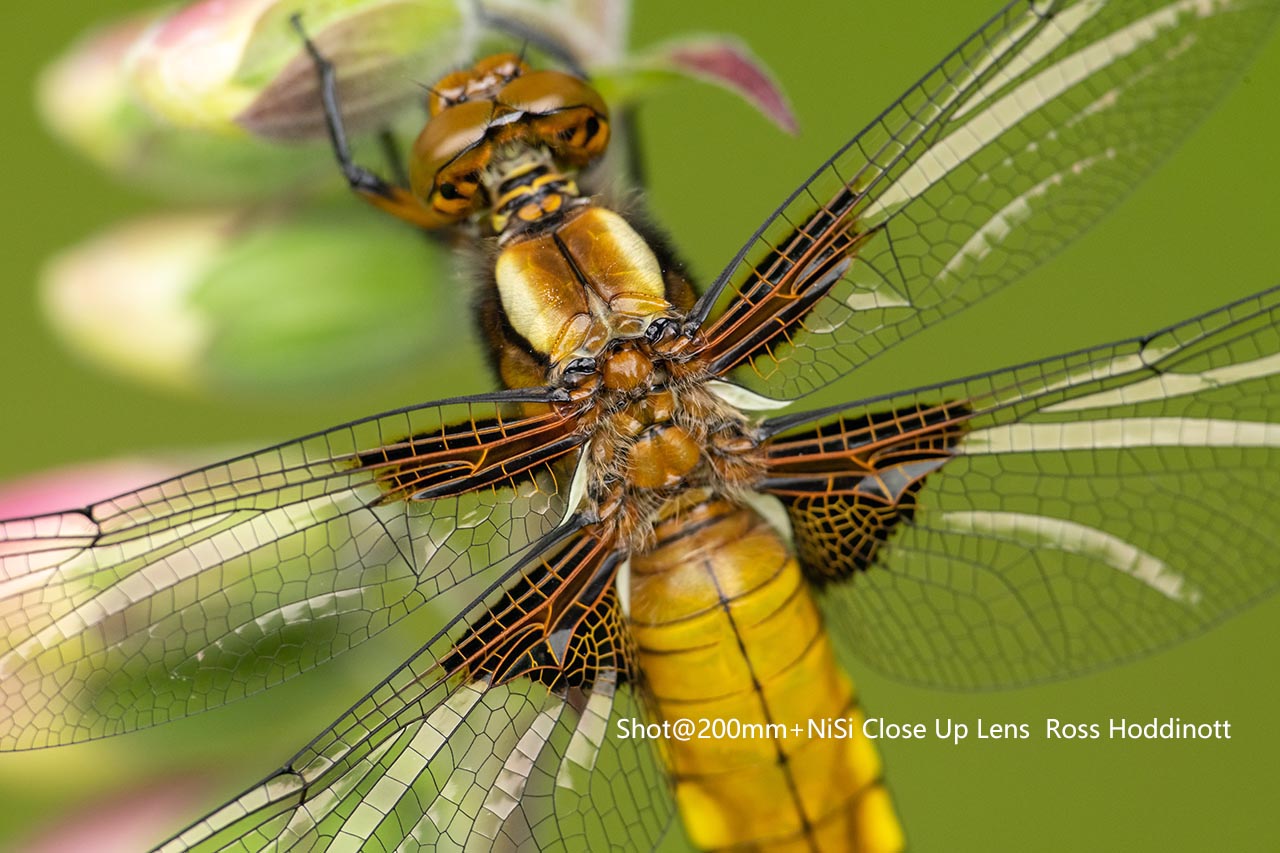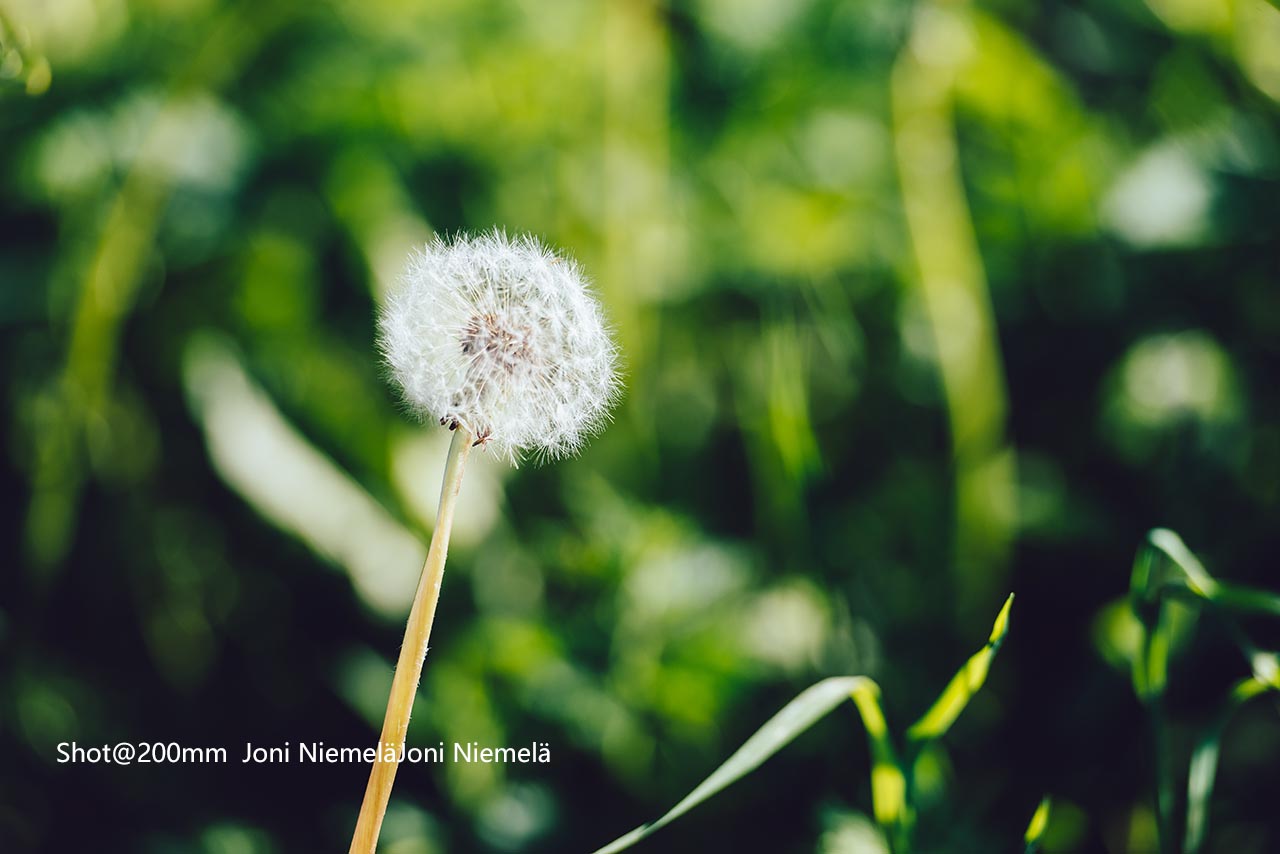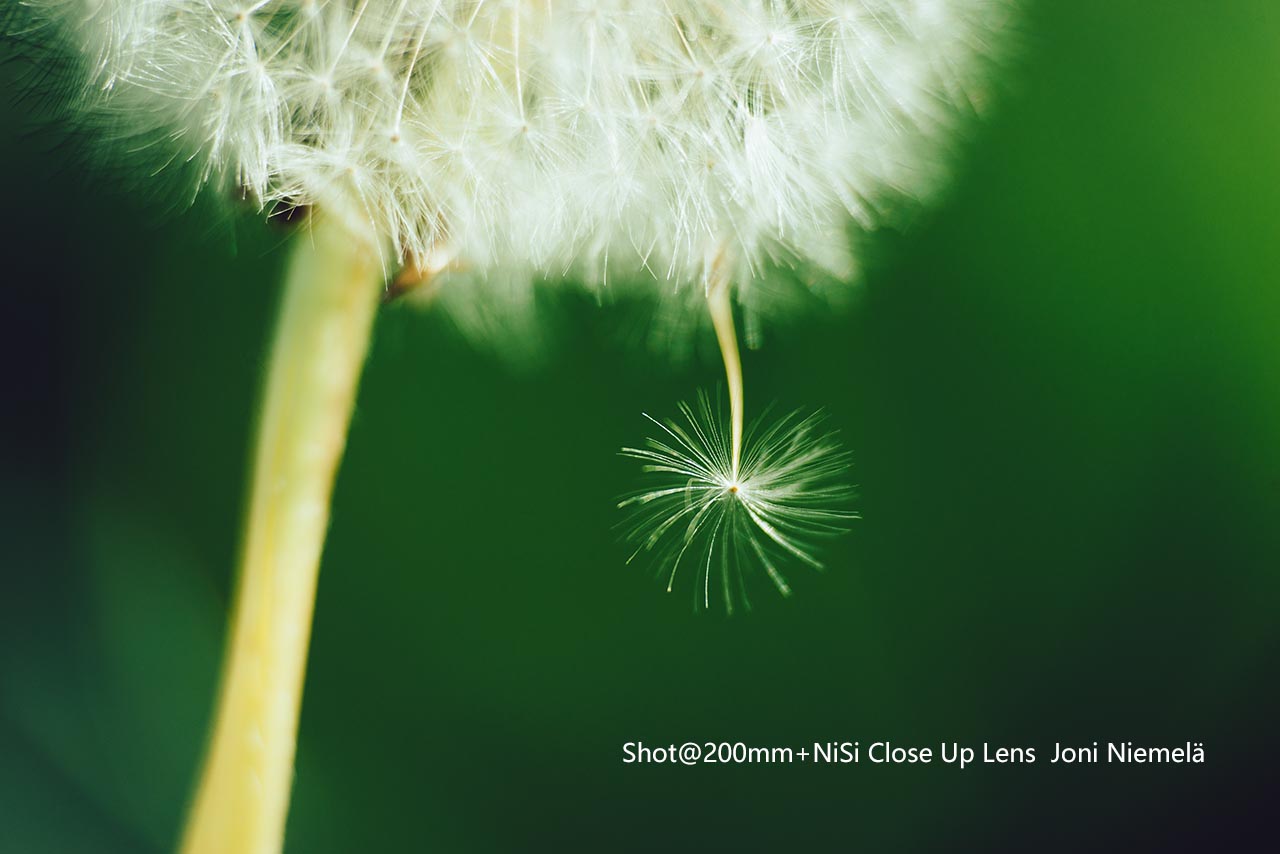 Features
NiSi's Close-up lens is made of double optical corrective glasses with apochromatic design and muti-nano coating to give advanced resolution and a natural color with almost no purple/green fringing both within focus and in bokeh.
>>> Watch Videos
Includes:
1x Close up lens(77mm)
1x 72-77mm adapter ring
1x 67-77mm adapter ring
1x Free Pouch
01



Focal Length
02



Working Distance
03



Aperture
Focal length
NiSi Close-up lens can make a telephoto lens function as a macro lens with a large working distance. We suggest using it with zoom or prime lenses in the focal length range of 70-300mm.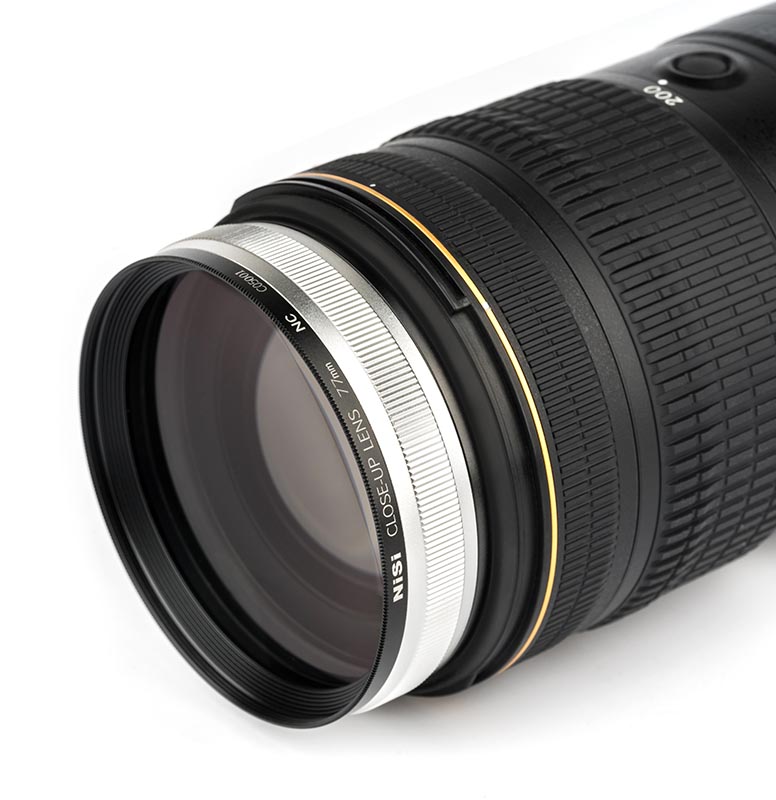 01



Focal Length
02



Working Distance
03



Aperture
Working Distance
To use a close up lens it is important to know the maximal and minimal distances at which you can focus because you will only be able to take a properly focused image within that range.

01



Focal Length
02



Working Distance
03



Aperture
Aperture
We recommend using the close-up lens on telephoto lenses with an aperture of f8-f16 to achieve the sharped details.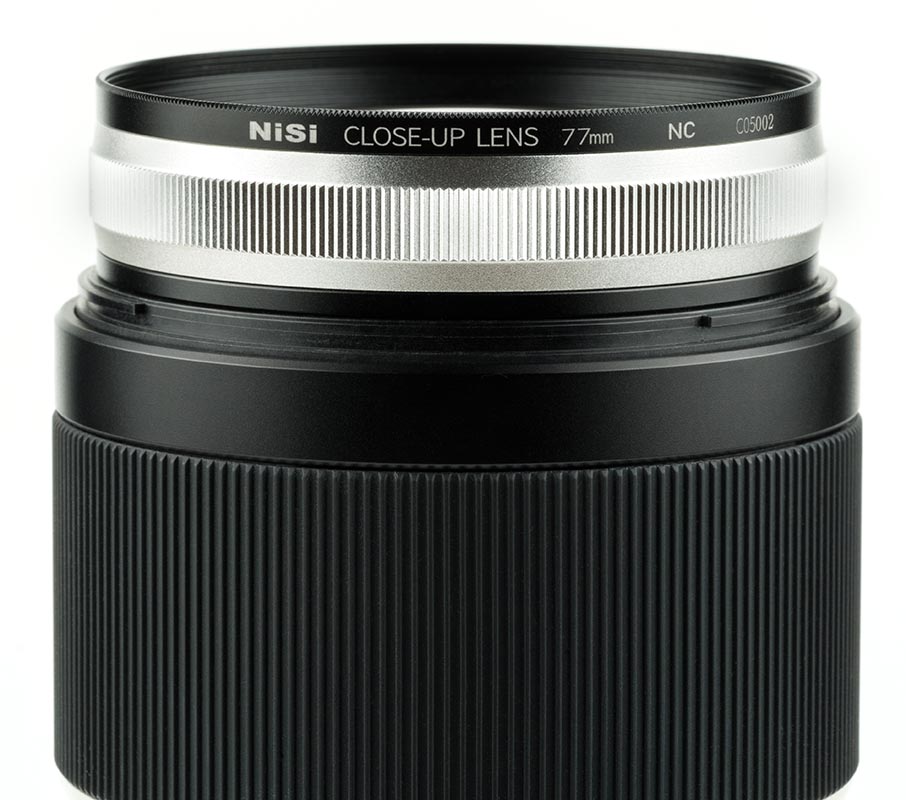 How To Use Close up lens
arrow_drop_up
It's a really affordable alternative for a regular macro lens that can cost several hundred bucks. NiSi Close Up Lens is a great choice and stepping stone for any beginner in macro photography.
arrow_drop_up
Edge to edge sharpness far exceeds anything I've seen from a close-up lens previously. It feels quality and the level of magnification it provides is very good.
arrow_drop_up
It is really a Must Have among the photographic accessories, especially if we do not yet have a macro lens or if we want to reduce the lenses to bring in our backpack!
arrow_drop_up
When combined with a 70-200 mm Telephoto Lens, NiSi Close-Up Lens becomes a Macro Lens that has a close firing range with excellent sharpness.
arrow_drop_up
As a macro photographer, this close up lens is a game changer for close up images + details. It could be my go-to lens now, as it gets me up closer with stunning results, even capturing in-fight subjects.
Ross Hoddinott
Alberto Ghizzi
Panizza
Shikhei Goh
Aaron Molenkamp
Joni Niemelä