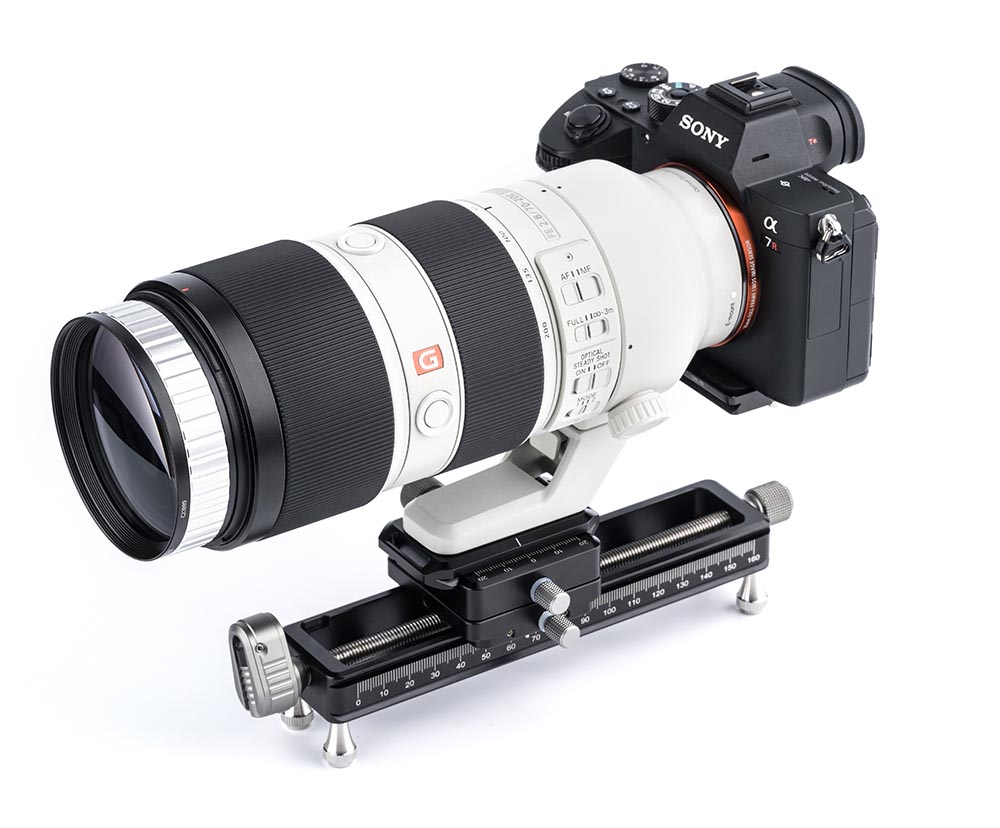 It fits the Arca-Type compatible dovetail mount.

It is equipped with an integrated Arca-type compatible quick release clamp.

Includes an Arca-type plate.

It is constructed with high quality CNC machined aluminum machined.

Its stage travel per revolution is 1.25mm.

The two focusing rails can be stacked for dual axis adjustments.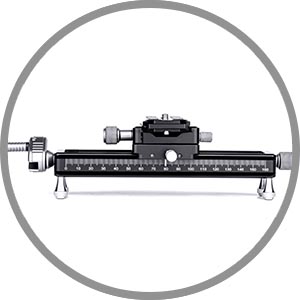 Bigger adjustment range:
Length of rail: 180mm
Adjustment range :160mm
4 detachable foot nails allow use of the rail directly on table top.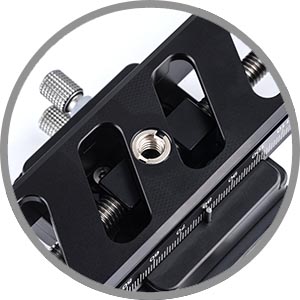 The bottom includes 3/8" and 1/4" screw hole which allows the use of all tripod heads.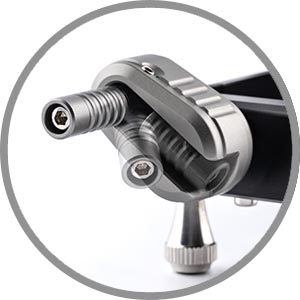 Collapsible Thumb-Screw Knob:
easy to adjust and store.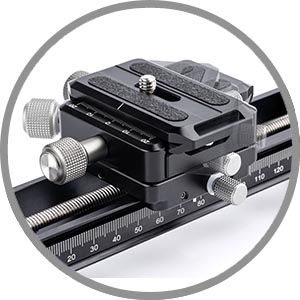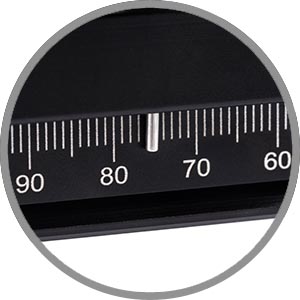 Engraved index marks on the both sides of the rail for fine adjustments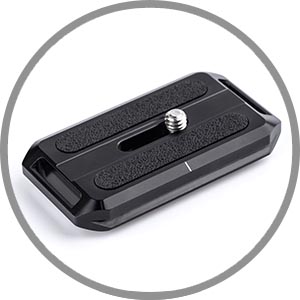 Longer quick-release plate for telephoto lens and with a groove for straps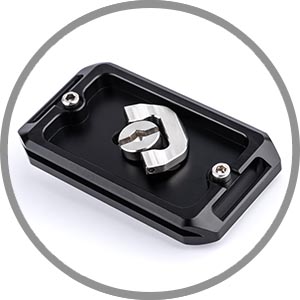 Ergonomically designed quick-release plate: easy to lock and release