Includes:
1x Close up lens(58mm)
1x 52-58mm adapter ring
1x 49-58mm adapter ring
1x Lens cap
1x Free Pouch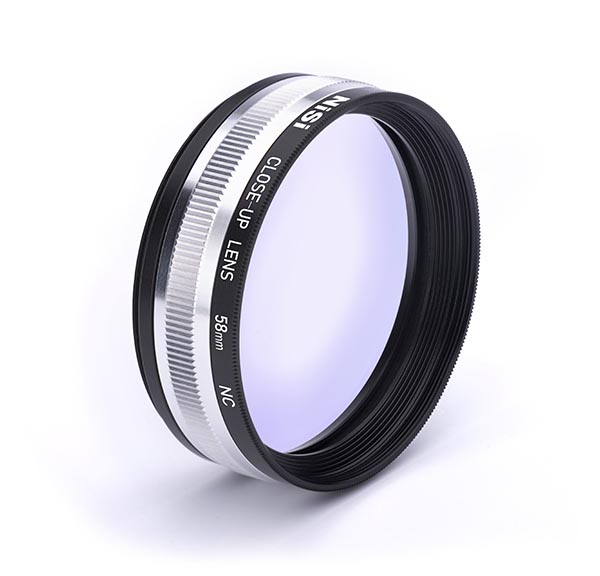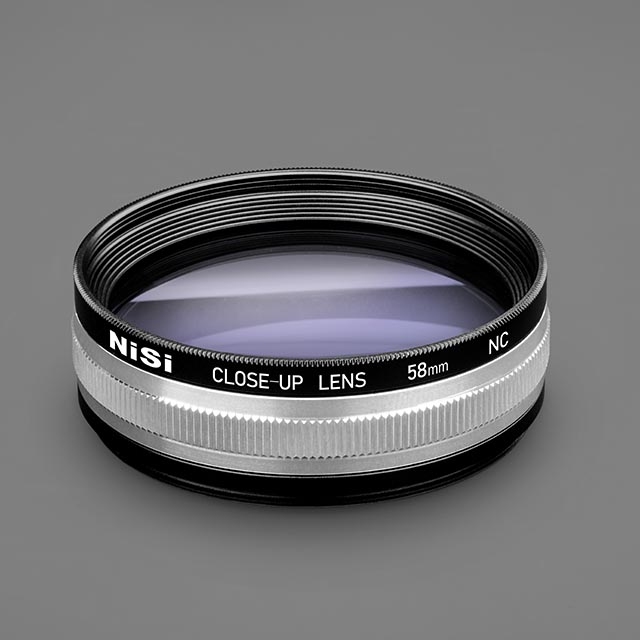 The diopters of NiSi 58mm Close-up
lens is +5 and is made of double optical
corrective glass with apochromatic
design and muti-nano coating. This
enables advanced resolution, natural
color with almost no purple/green
fringing both within focus and in bokeh.
The magnifification will be 1:1 at a focal
length of 120mm.
Working Distance
We recommend the working distance is 9-22cm
The distance will be shorter when you use the
close up lens +Macro lens.


Focal length 24-250mm prime/zoom/macro lenses for APS-C frame.

Focal length 35-250mm prime/zoom/macro

For all sizes filter thread of macro lens which focal length is over 50mm (example: Canon 100mm macro lens, Nikon 105mm macro lens, sony 90 macro lens)