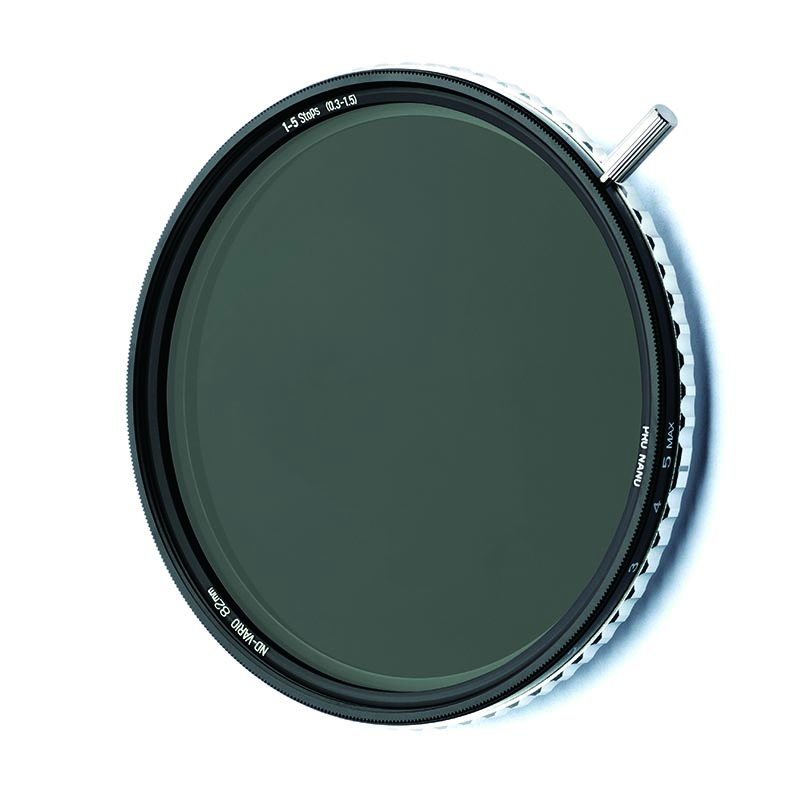 Allows reduce shutter speeds and wider apertures.

Available in 1-5 stops variations.

True color result that avoids color shift seen in other Variable filters.


Preset stop range eliminates any chance of cross-polarization.

No vignetting down to 16mm focal length lenses.


Nano coating, waterproof and anti-reflective coating.

An optional rotating lever can be removed.


Included the lens cap and pouch.