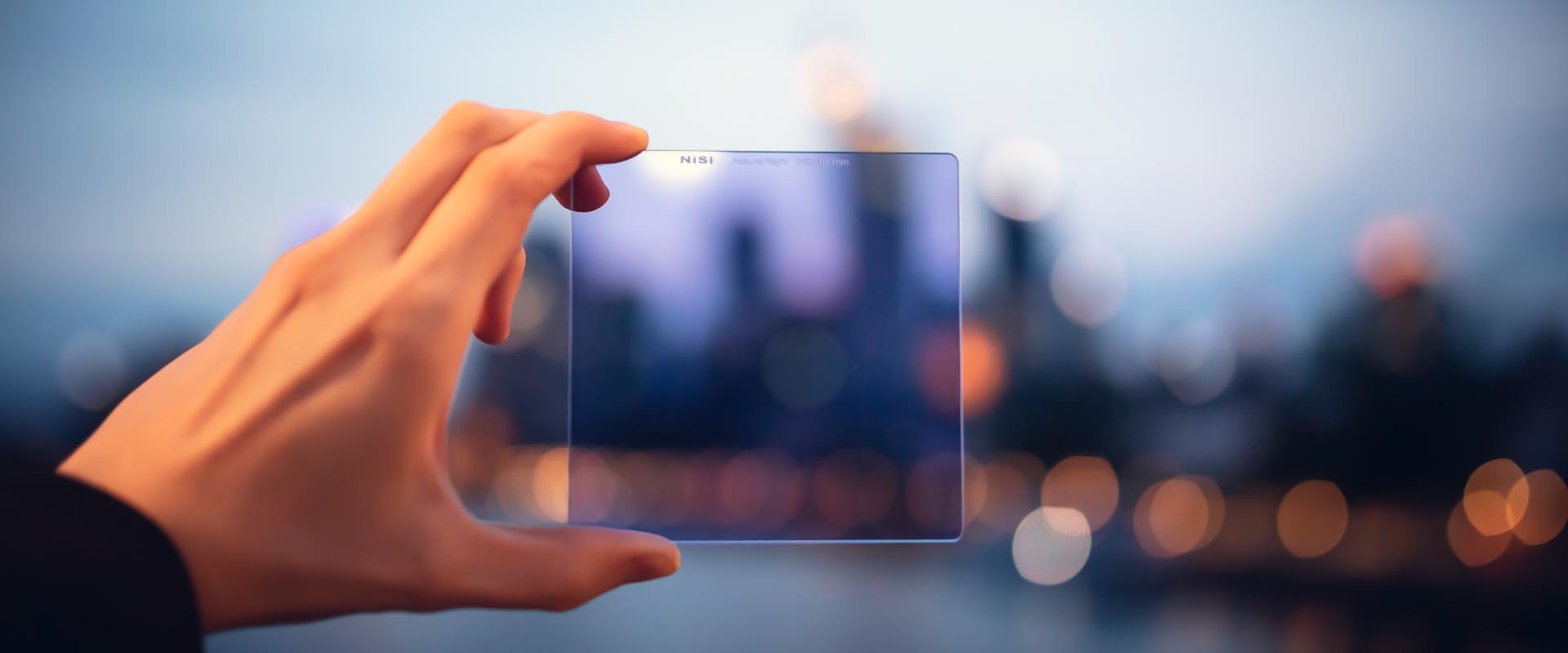 NATURAL NIGHT FILTER
The NiSi Natural Night Filter is designed to reduce the appearance of
light pollution in images or video that include the night sky and
illumination from artificial light sources.
Blocks light wavelengths from common sources of light pollution.
Perfect for night scenes & astrophotography
Double Sided And Multi-Layer Coating
Waterproof and Oil Resistant Nano Coating
Ultra Low Reflection
FEATURES
Available size: 40.5mm,46mm,49mm,52mm,55mm,58mm,
62mm,67mm,72mm,77mm,82mm,95mm
75x80mm
100x100mm
150x150mm
180x180mm
What's a night filter in photography? do you need a night filter? Let's discover this with photographer Brendan von San in Budapest.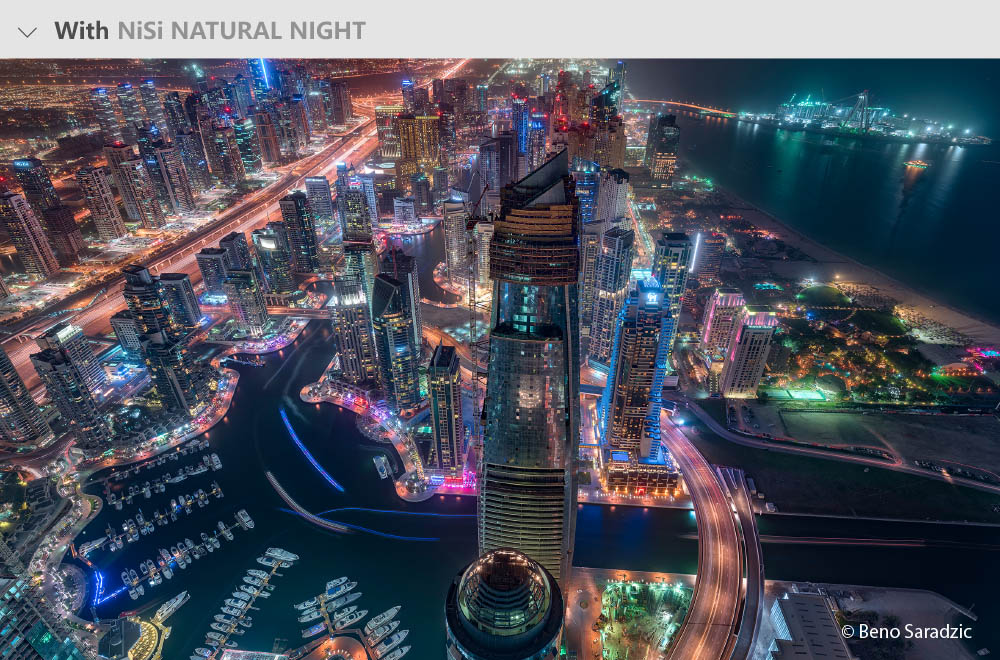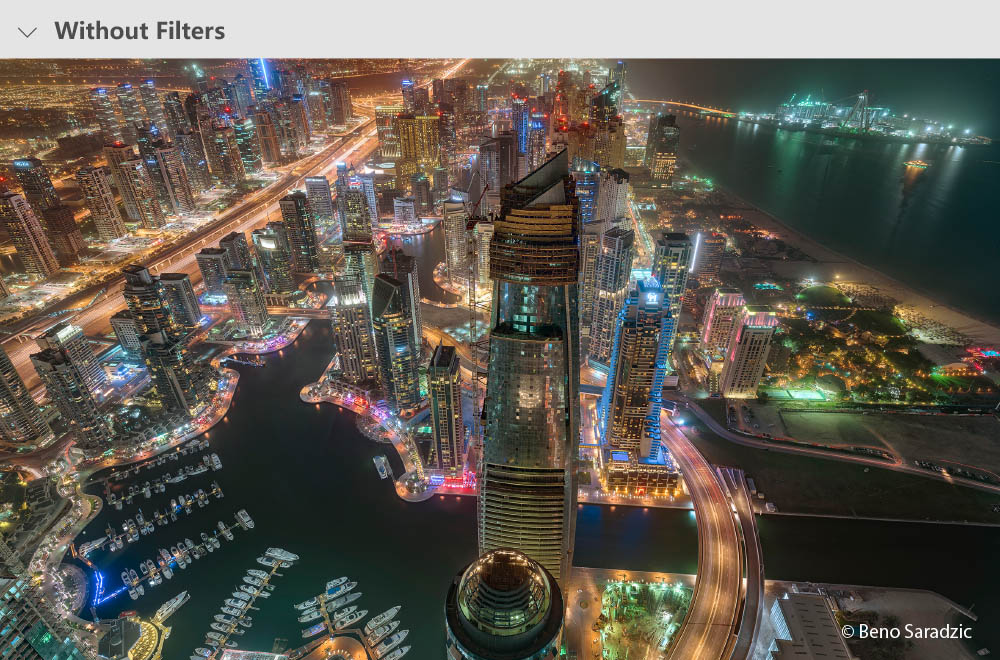 Photographer : Beno Saradzic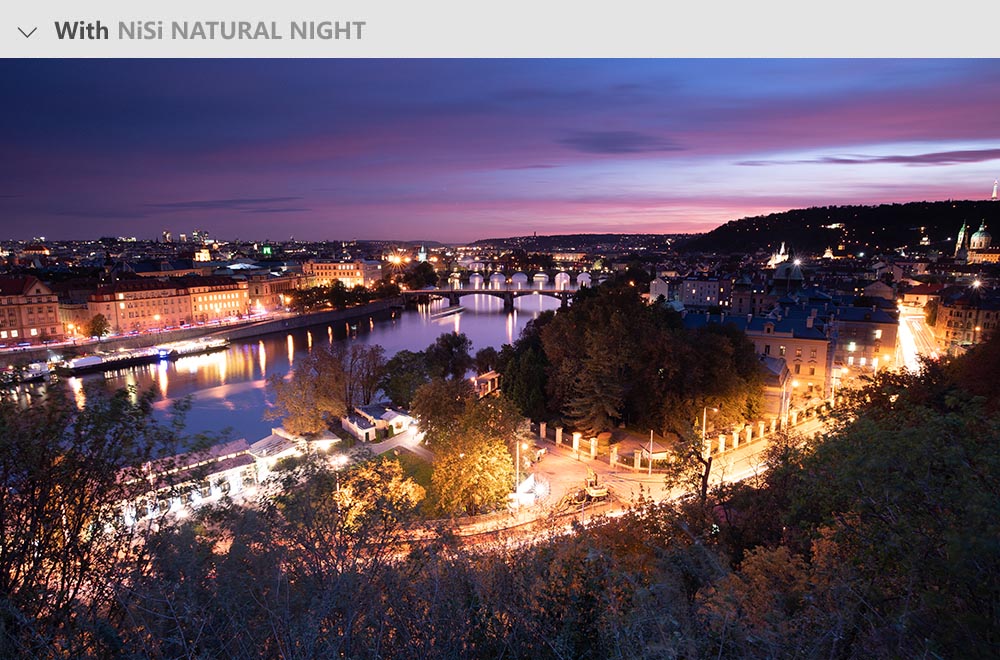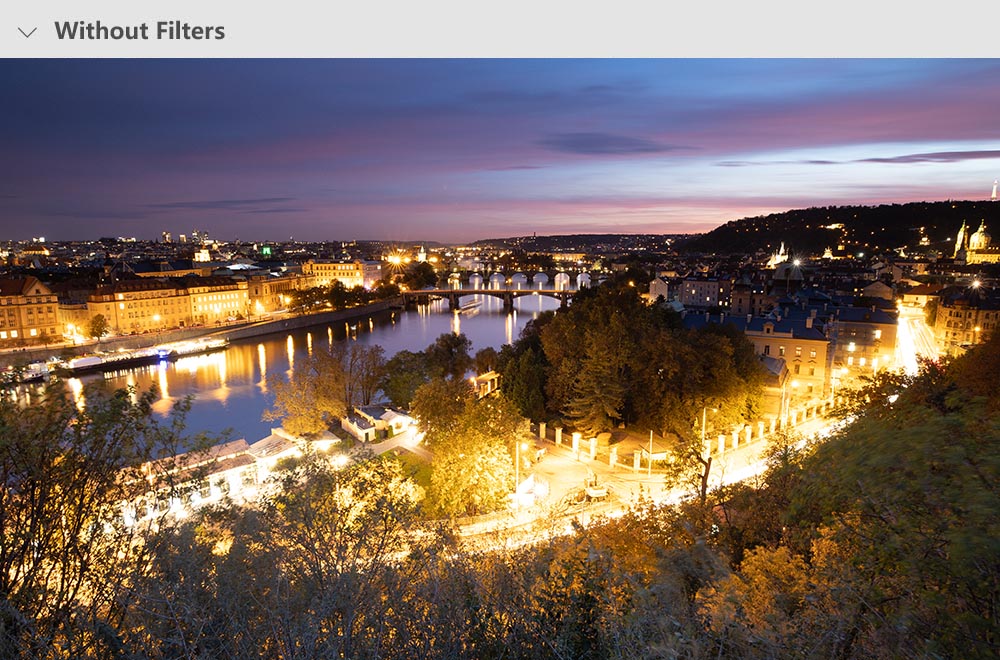 Photographer : Brendan van Son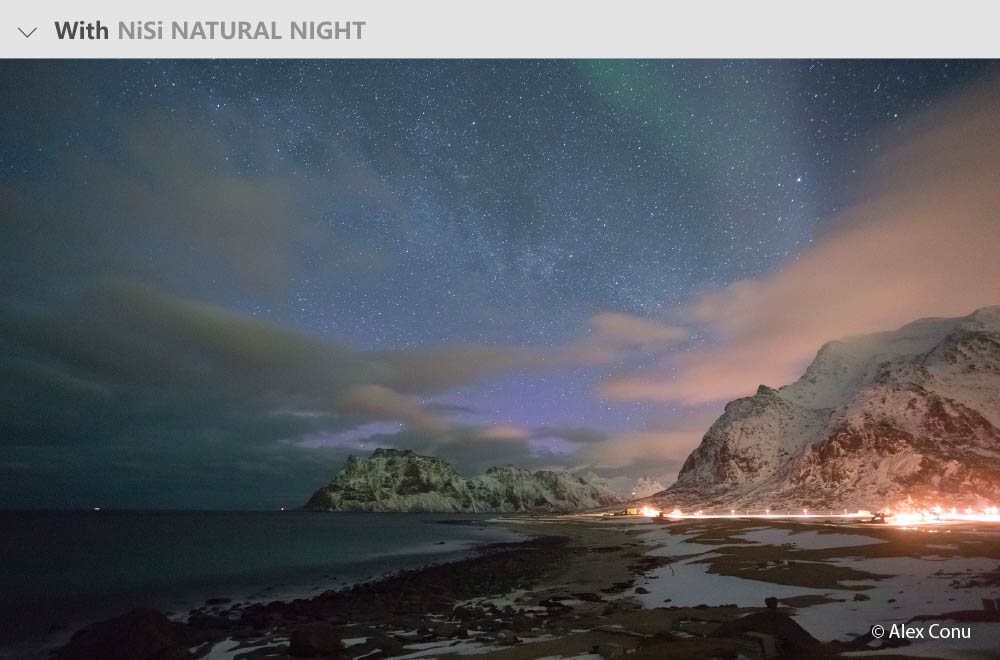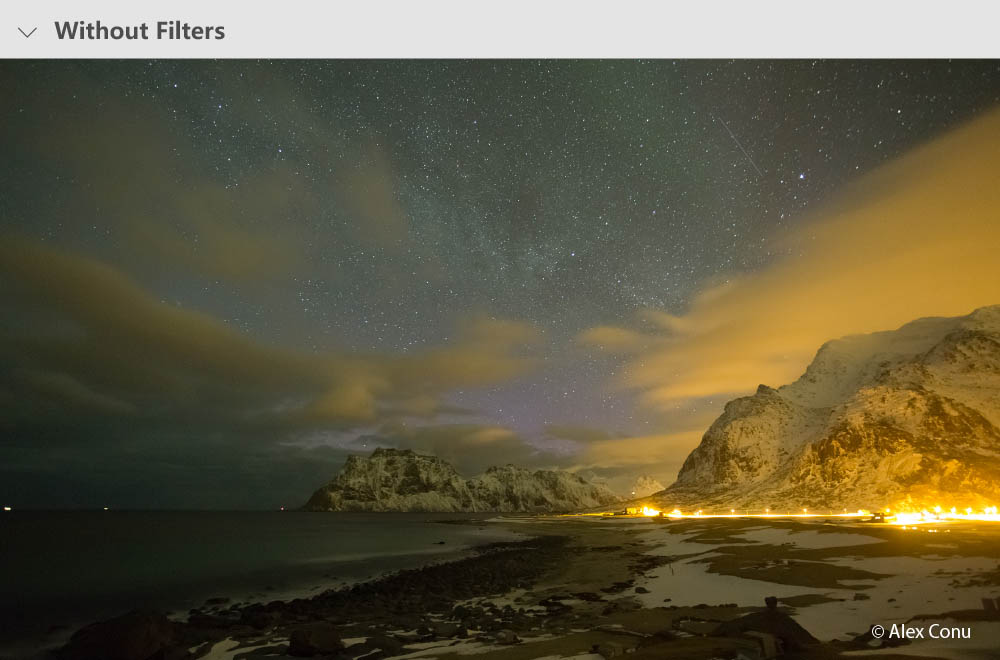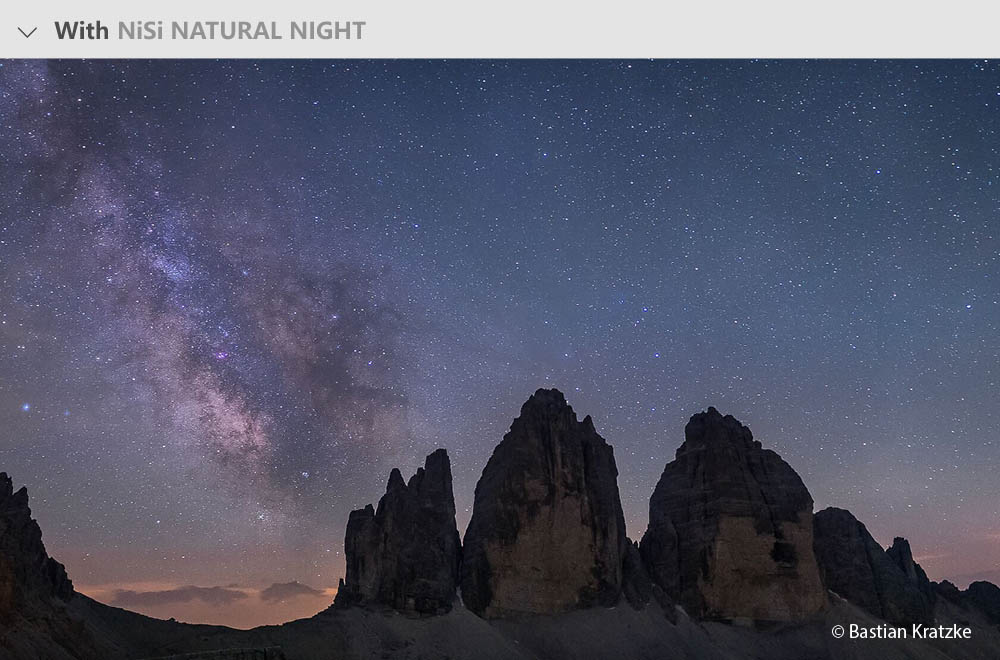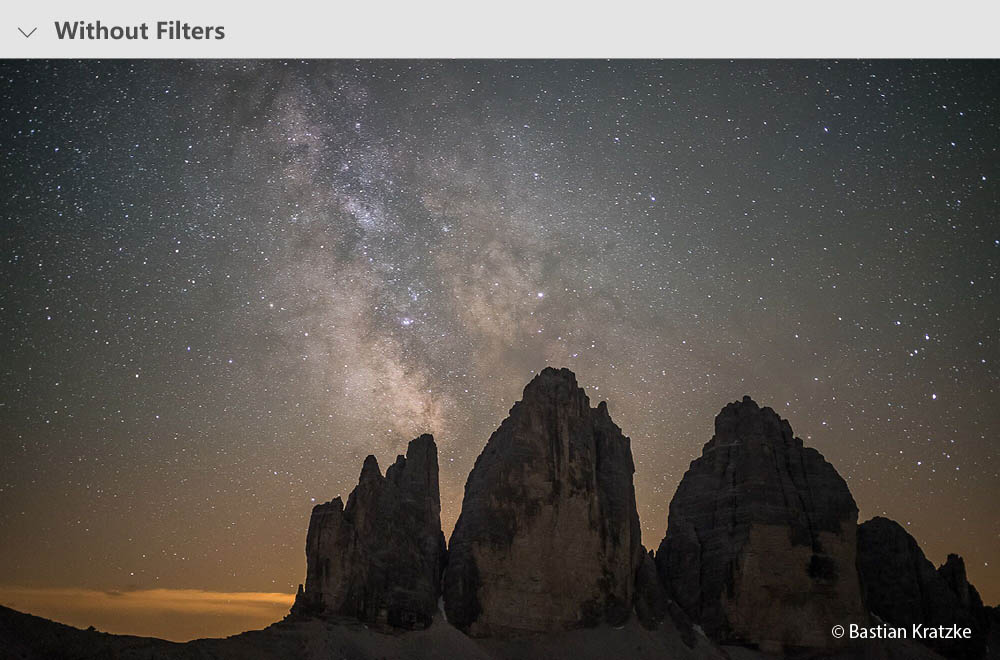 Photographer : Bastian Kratzke