Blocks light wavelengths from common sources of light pollution.
Perfect for night scenes & astrophotography
Double Sided And Multi-Layer Coating
Waterproof and Oil Resistant Nano Coating
Ultra Low Reflection
NATURAL NIGHT FILTER
LIGHT POLLUTION SOLUTION
MAKE THE NIGHT NATURAL AGAIN
FEATURES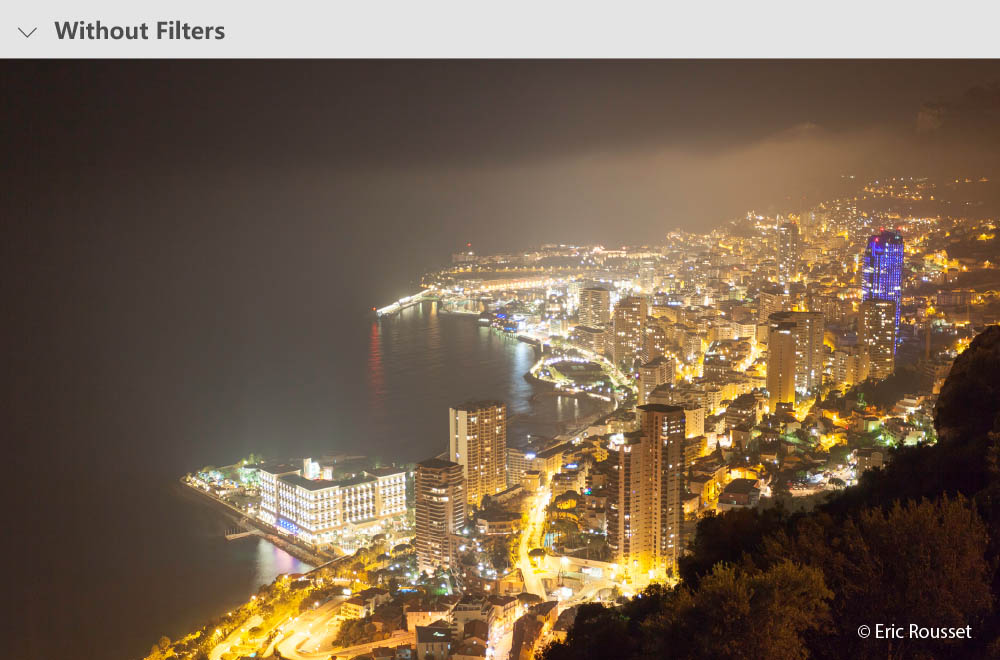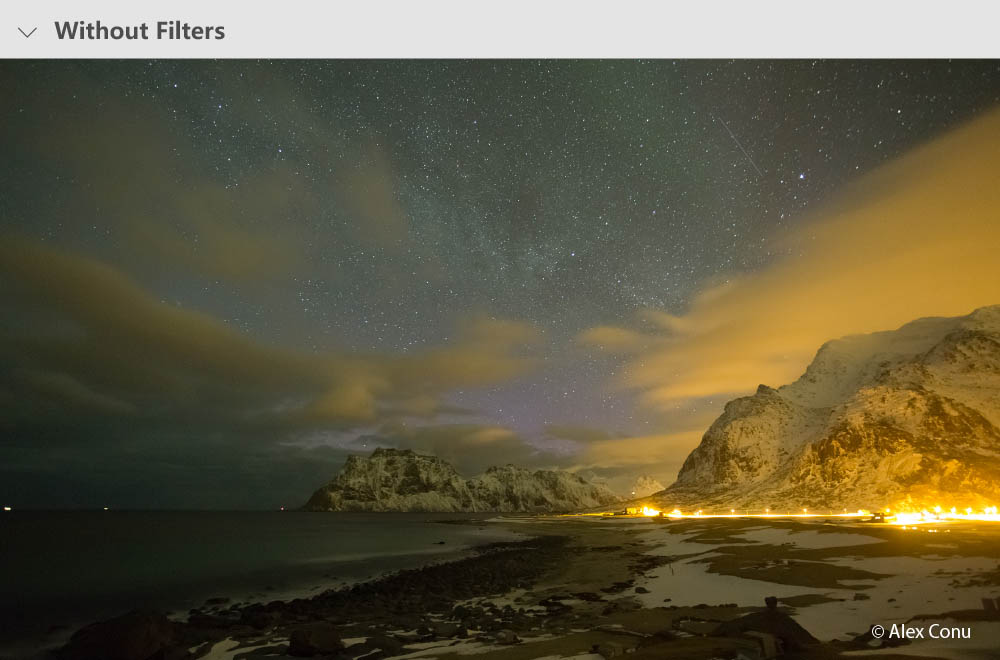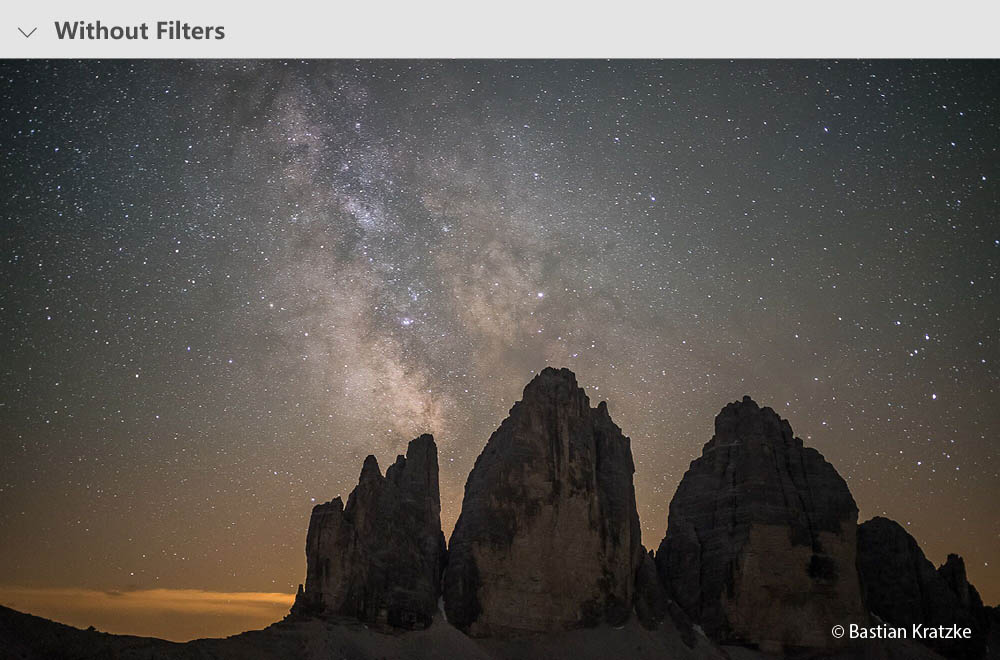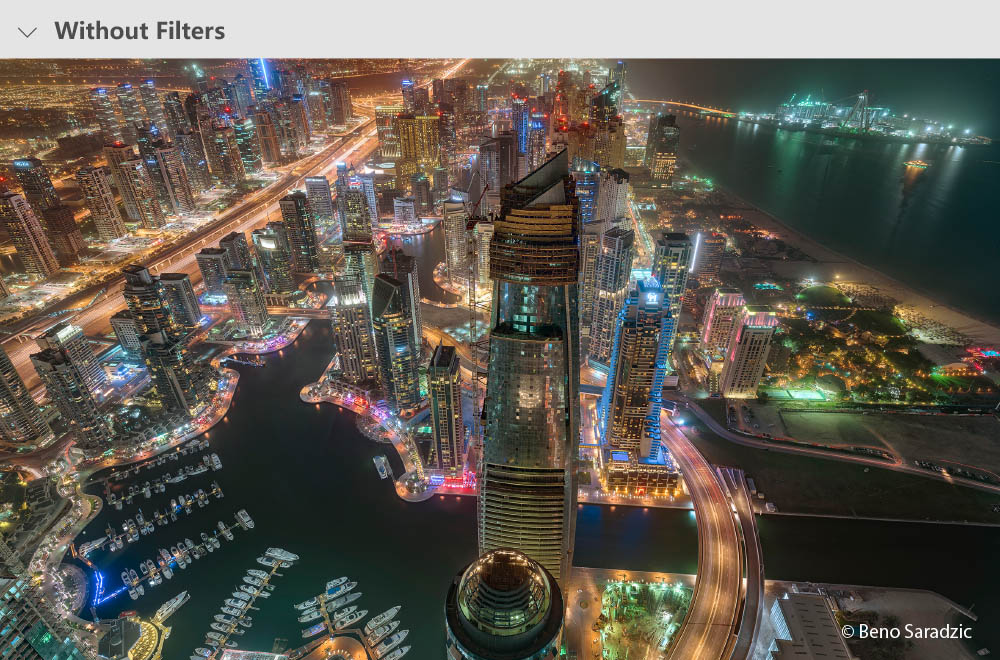 EXAMPLES RAW IMAGES OF NiSi FILTERS
SPECIFICATION OF NiSi NATURAL NIGHT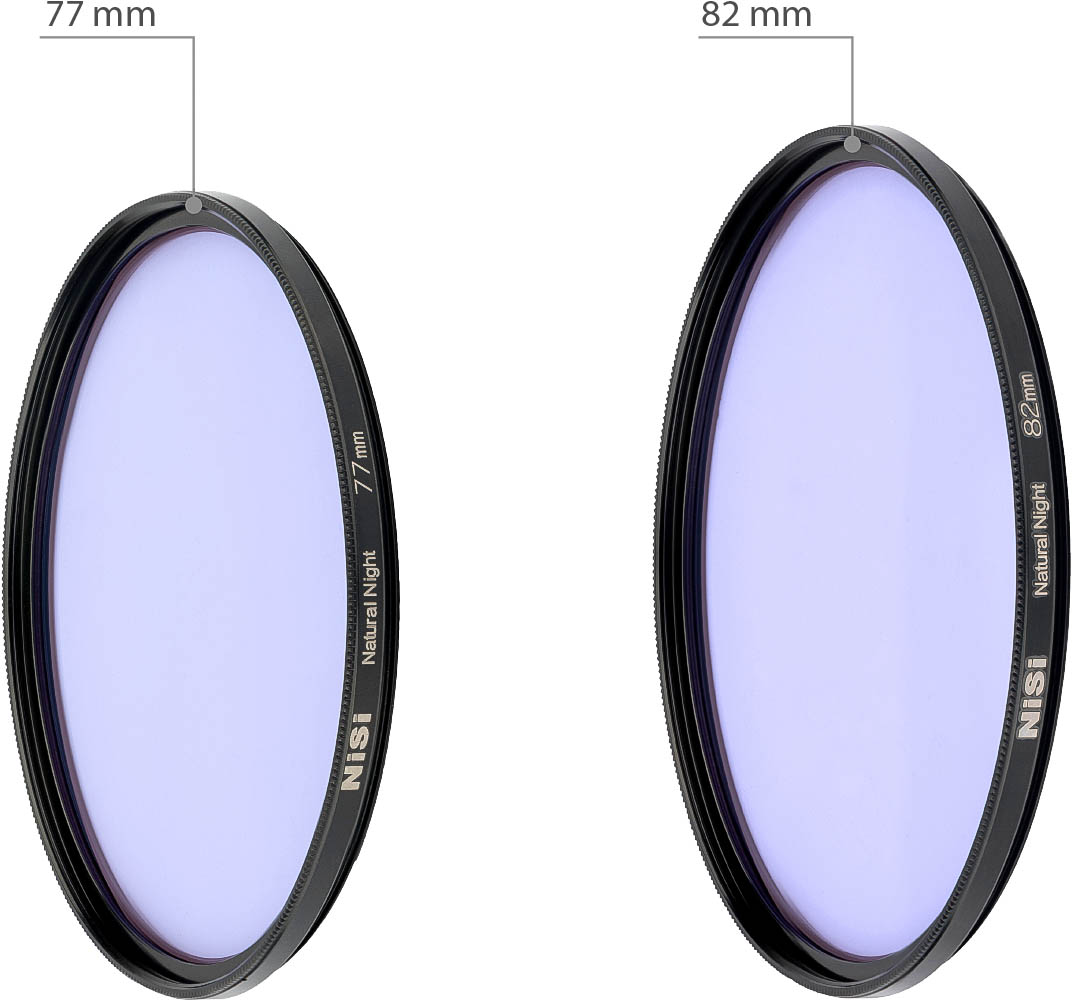 CIRCULAR FILTER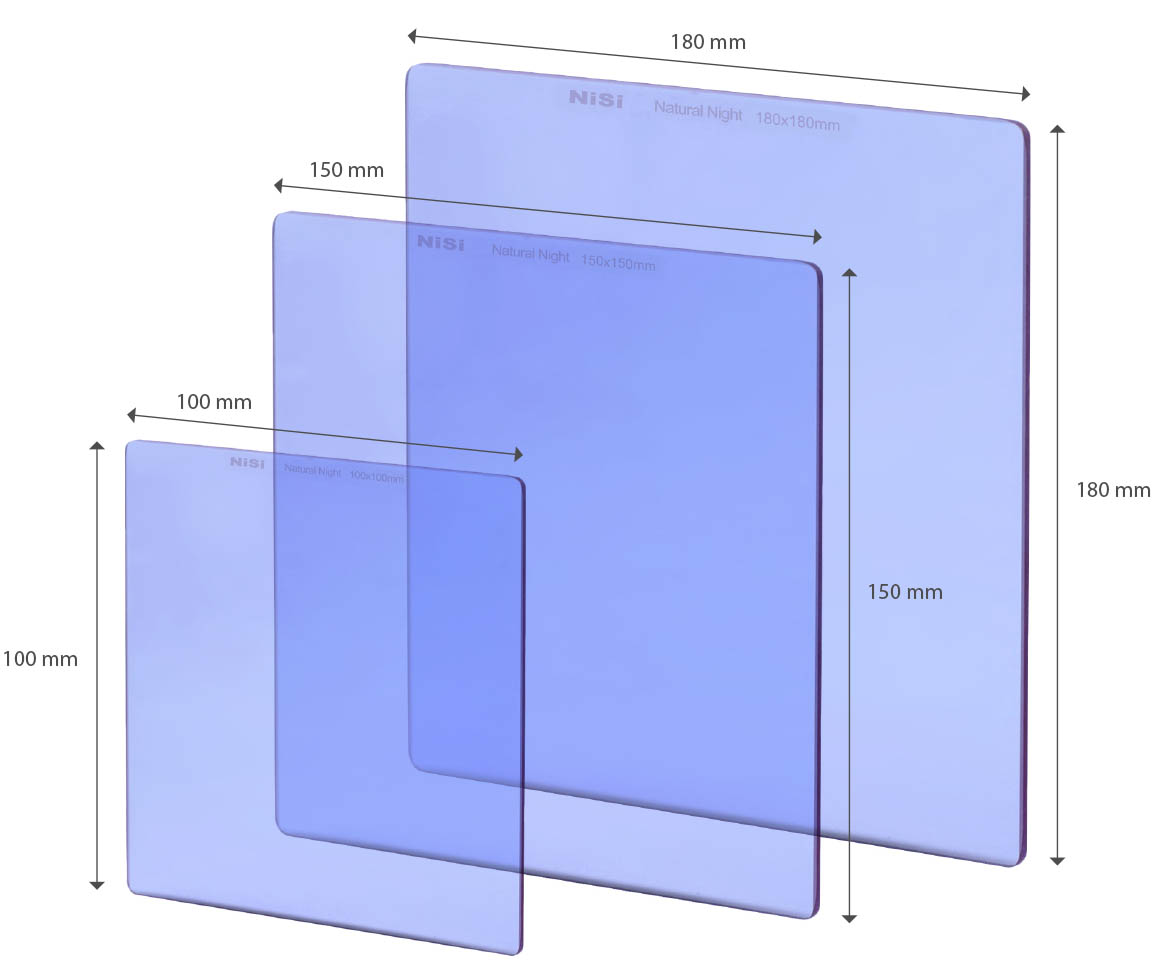 SQUARE FILTER
Between mercury vapor, sodium, Low CRI streetlights, there are many undesirable wavelengths of light that pollute the night sky. The glow from these can keep your camera from seeing the sky properly and ruin your night images. Because of this, NiSi has created the Natural Night Filter to block the most common wavelengths of light pollution.
REVIEWS
VIDEOS & REVIEWS