Switch
NEW 100mm Filter Holder
This is the Switch
Switch is a filter holder that works with the 82mm main adapter which is included in the following NiSi kits: V6 / V5PRO / V5. (If you are a NiSi user you can just order the Switch as an additional filter holder for your photography).
NiSi Switch is a filter holder allows two slots to be rotated together or independently from each others.It is designed for the photographers who need graduated ND filters positioned at different angles.The filter holder is well suited for complex lighting situations.
>>> WATCH VIDEO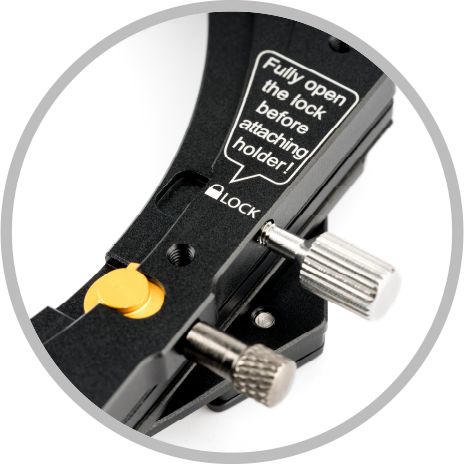 It not only allows 360 degrees rotation but also has a locking screw.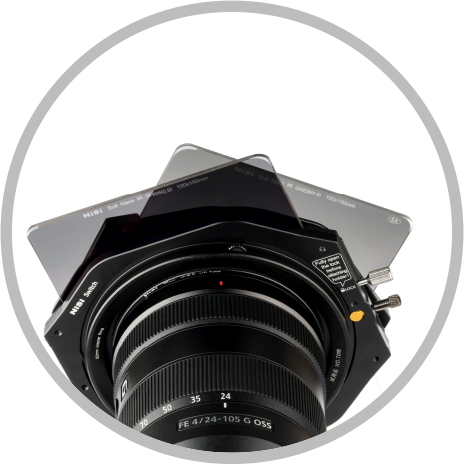 No vignetting at 16mm on full frame.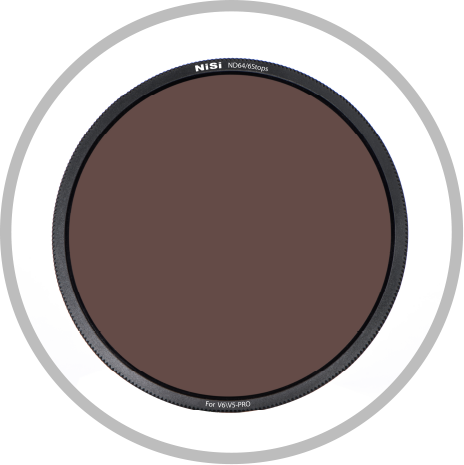 Circular ND 3 stops / 6stops/10stops/ 15stops can be used on the 82mm main adapter.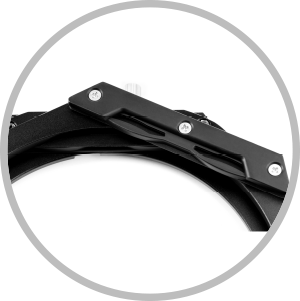 All slots can be rotated easily and smoothly.