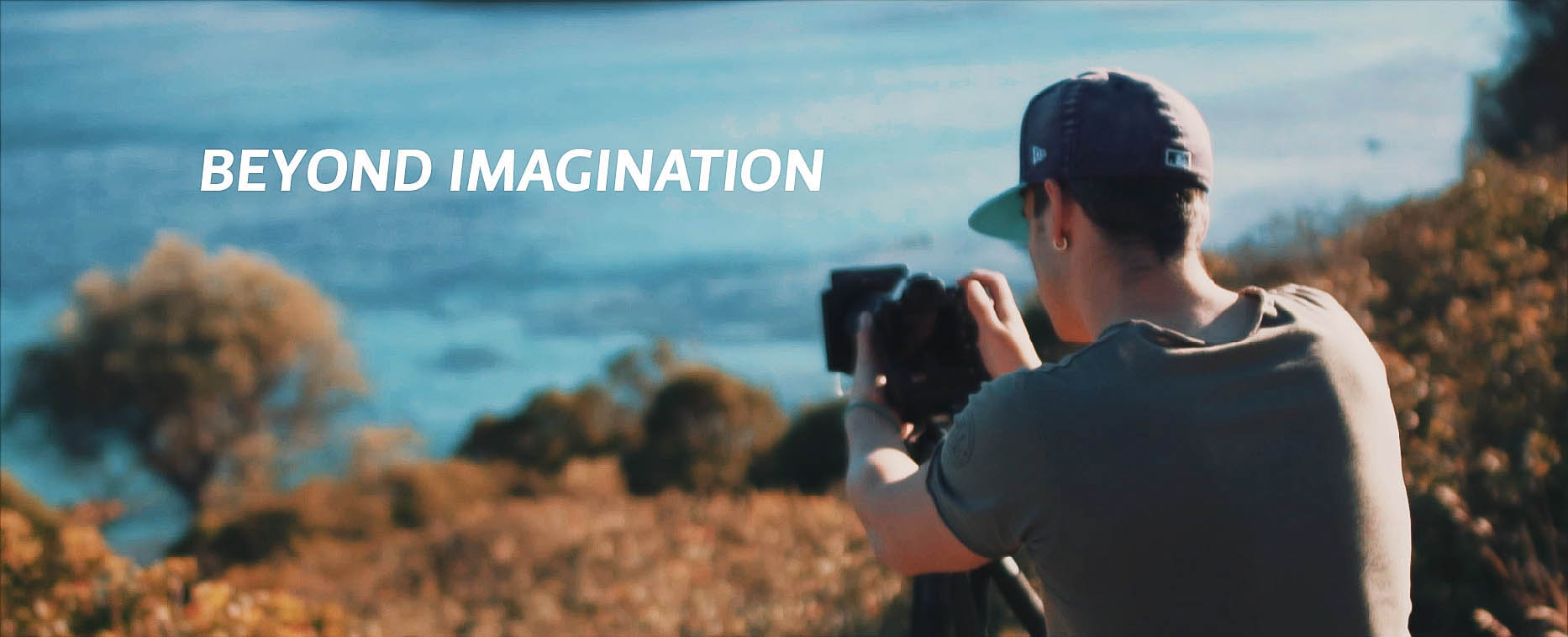 NiSi Filters started to research optical accessories in Zhuhai, China from 2005.
NiSi focuses on developing camera and cinema filters and have launched 100 different kinds of filters and holders to date.
NiSi continues to set trends and to innovate. Each year 10-20 new products have been created .
We have 20 international patents for technology and design.
Cooperation with hundreds of distributors and contracted photographers to develop the brand image and to serve clients .
NiSi attends more than 20 global digital exhibitions every year ,such as NAB, Photokina, CP+,IBC, P&E to name a few. We believe in communicating deeply with our customers in order to promote globalization and our brand image.
NiSi organizes up to 200 workshops a year. We hope to share the benefits of using filters with landscape photographers throughout the world.
In China, we have established NiSi Stores in Beijing, Guangzhou, Shanghai, Shenzhen. In Japan, we have stores and displays at Biccamera and Yodobashi. Nisi have also listed all products with B&H which is the largest online store for amateur and professional photographers. Our extensive online and real-world stores allow customers to purchase our products with ease and to obtain the best service possible.
Our collaboration with some of the world's best professional photographers allows us to optimize our designs through real-world use and feedback. The experiences and reviews offered by these photographers is yet another way for us to ensure the utmost quality of our products.
NiSi is based in China but reaches out to the world. Our focus is on filters for you to capture the best possible images.
In 2018, NiSi decided to change the logo because of expanding its product line beyond camera and cinema filters.
NiSi jumped into lens game and launched future oriented F3 prime lenses,which allows filmmakers to best achieve their intended artistic expression.