Natural CPL
PRO Nano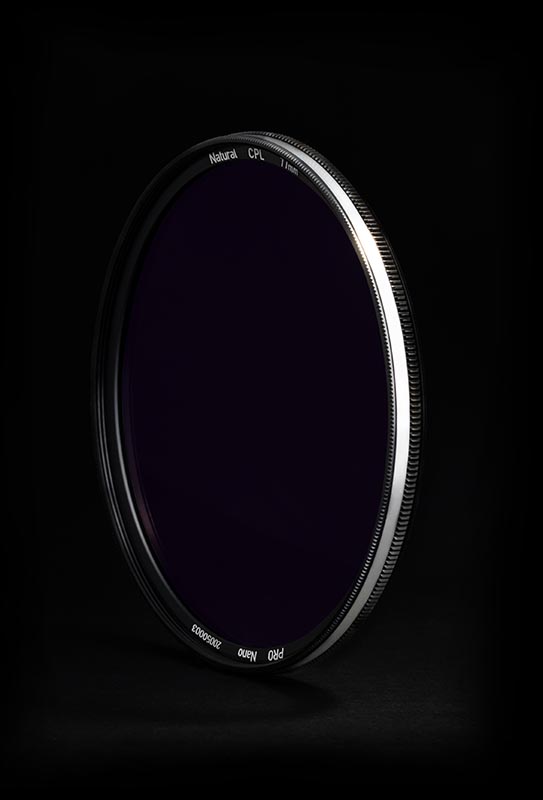 ondemand_video WATCH VIDEO
With Others CPL (Warming Cast)
No Filter
With NiSi Natural CPL
Colour Cast Test
With NiSi Pro Nano Coating
Low reflection
With Coating
Medium reflection
Without Coating
High reflection
NiSi Pro Nano Coating
This feature not only reduces unwanted reflections, but provides a waterproof barrier on both sides of the filter, scratch resistance and added oil resistance. This allows easy and effective cleaning of dust, fingerprints and water stains.
Crop 100% With
NiSi Natural CPL
With NiSi Natural CPL
No Filter
High Definition Test
Traditional black sealed technology
No Seal
Cine sealed technology
NiSi Pro Nano Coating

NiSi's Natural CPL utilises Cine sealed technology which blackens the edge of the CPL for added durability. This technology reduces the influence of temperature fluctuations and keeps out condensation.
With Others CPL
No Filter
With NiSi Natural CPL
Reflection Test
HIGH
DEFINITION
TRUE TO
LIFE COLOR
LOW
REFLECTION
Cine Sealed
Technology
NANO
COATING
TRUE TO
LIFE COLOR

LOW
REFLECTION
Cine Sealed
Technology
HIGH
DEFINITION
NANO
COATING
High Accurate Color
Pro Nano Coating
Ultra High Definition
Cine Sealed Technology
Ultra Slim Colored Frame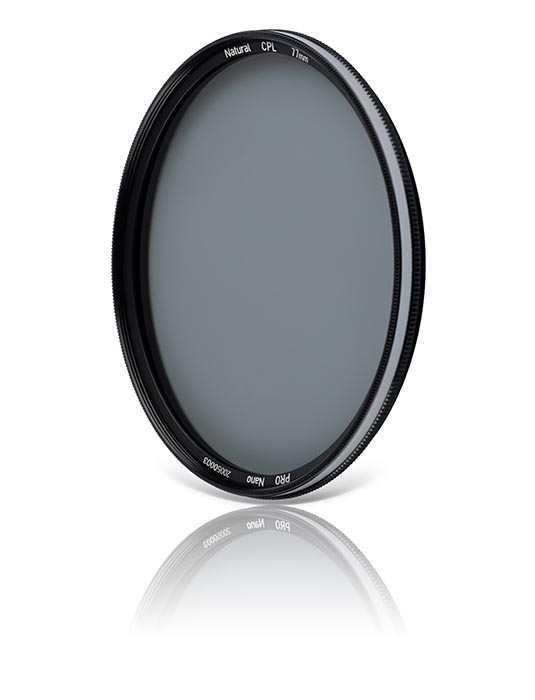 Available in Φ 46 , 49 , 52 , 55 , 58 , 62 , 67 , 72 , 77 , 82 , 86 , 95mm