I was very surprised when NISI launched a new product, not an optical product for cameras but a Macro Focusing Rail sled. This rarely happens, but now we know if NISI is committed to its strong support for Macro Photography. Very much appreciated.
And, I was very happy when NISI sent me a new product, the Macro Focusing Rail NM-180 series. Mainly because I'm doing more and more extreme macro with my pet, Jumping Spiders.
Macro photography, especially extreme macro, must bring sharpness to the photo object. One of the biggest challenges in doing so is getting all parts of the object in the same sharp focus. It is necessary to stack photos before posting production photos.
The macro focusing rail helps me a lot when I focus my stacking photos. Capturing the moment more smoothly & easily in every part, my macro photos are better than ever.
The rail is designed with a small knob and this feature is very practical so it is easy to use.
I do one photo session faster too.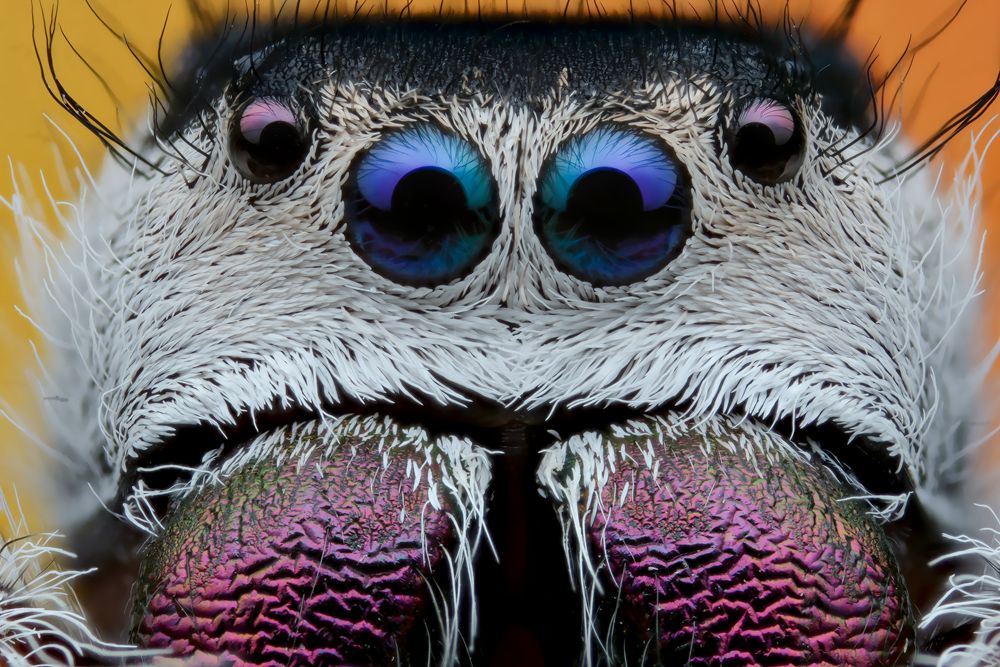 Easy on your hand.
With fine workmanship and simple design, elegant & classy.
I like this new article because it is lightweight and can quickly mount this on my camera.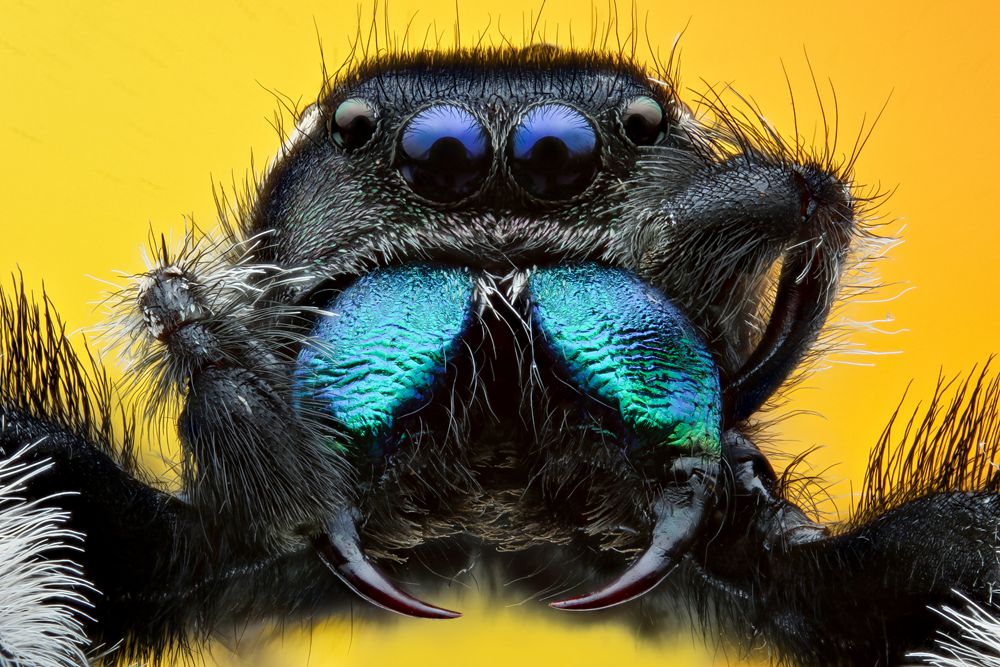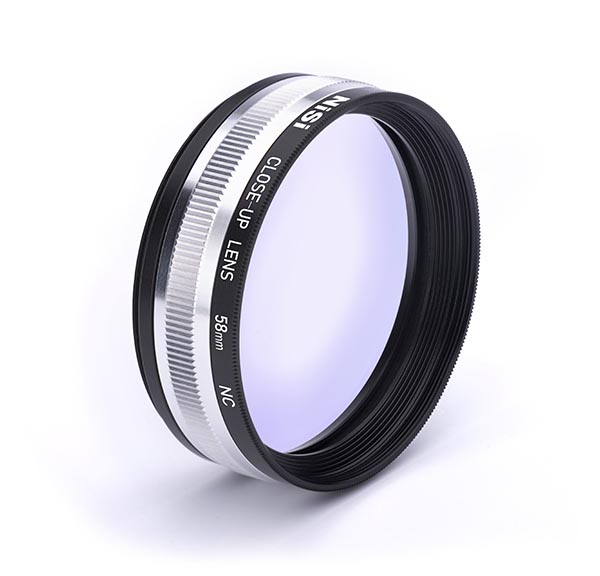 NISI CLOSE UP LENS 58mm
A new series of close up filters will come out. This accommodates the needs of macro photographers with a 58mm type lens. NISI expands the close-up lens series with a smaller dimension.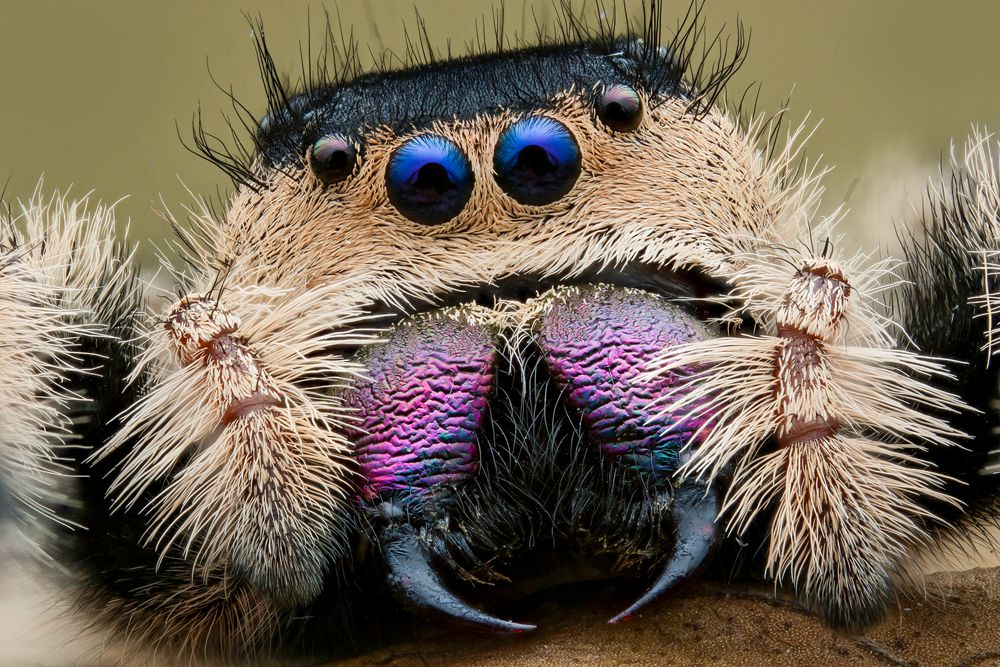 Beautifully crafted products and high quality macro lenses are very easy to attach to your lens.
Once attached to your lens, you will no doubt be able to make great photos.
Manual focus adjuster to move back and forth as you shoot and get precise focus and smooth composition and tone.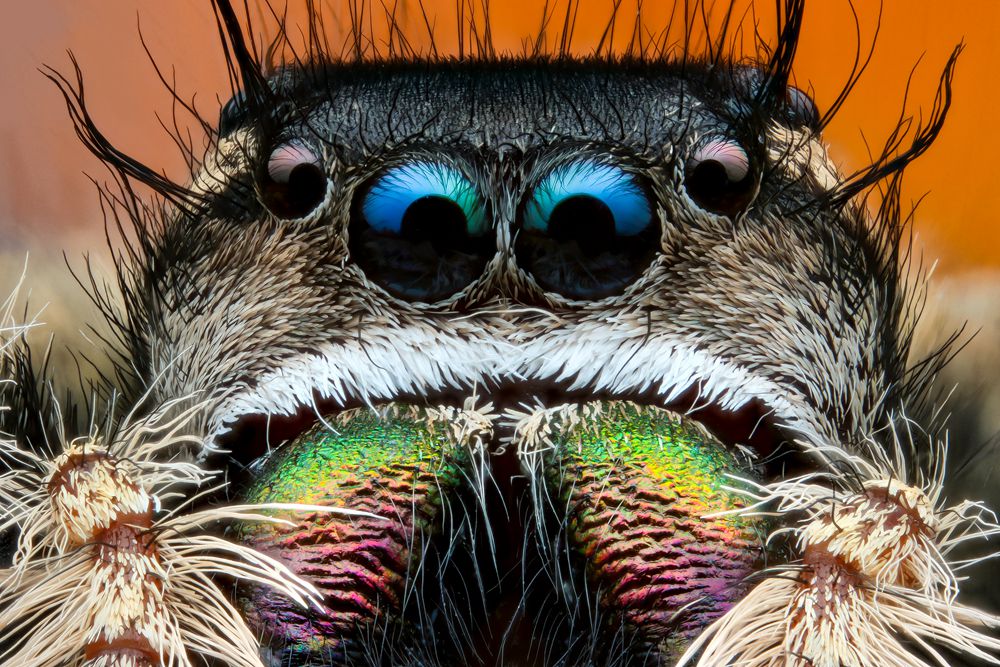 For the best and sharpest image quality, I highly recommend using it with a tripod.
When using it with any kit lens you need a step down or step up ring to attach it.
For this macro lens, I combined it with my Canon MPE lens which has the splendor of 5: 1 from the scale of the actual object. So, this macro filter is perfect for photographing very small photo objects or very small creatures.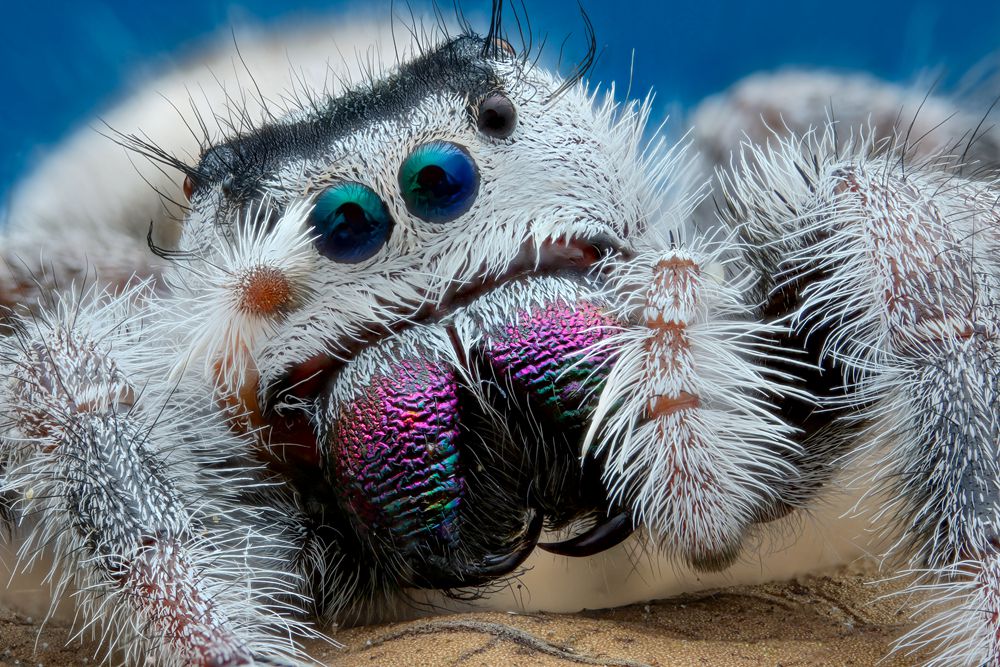 NISI's products for macro photography, both Close up and Rail are well-known manufacturers of high quality photographic equipment. You recently invested in a superior product to create your macro photo by purchasing this eye-catching product. Highly recommended.
by Shikhei Goh