NiSi is excited to announce the release of the universal adjustable L plate. This L plate comes in four universal models that can fit most cameras.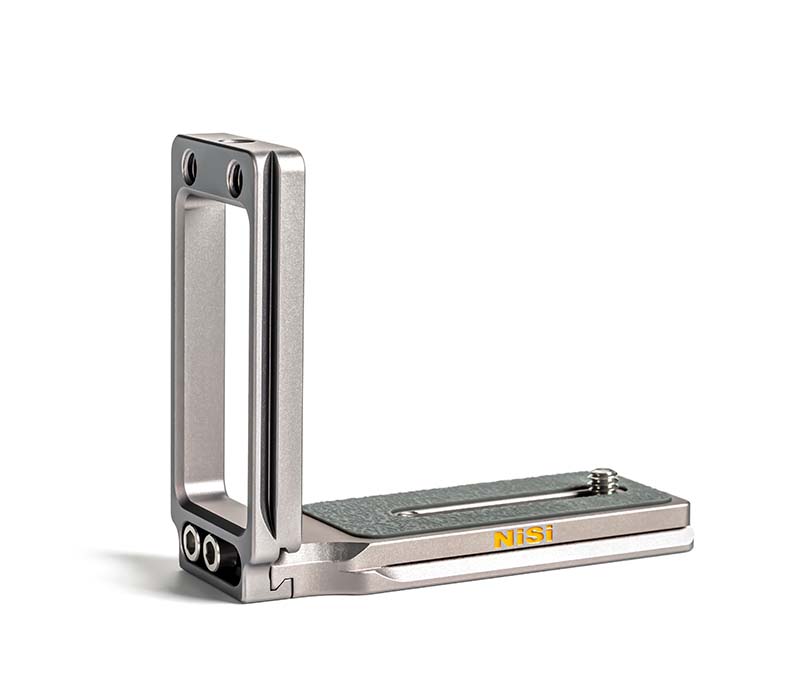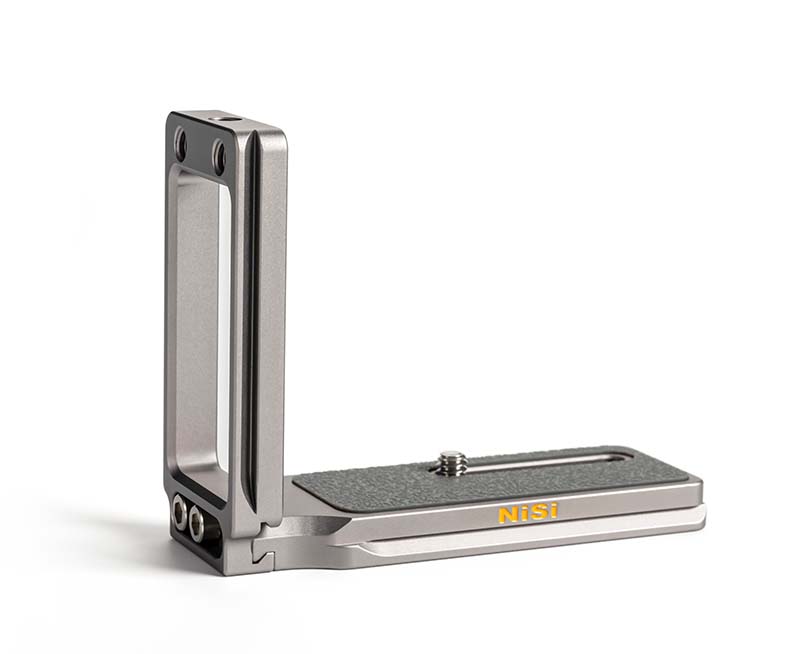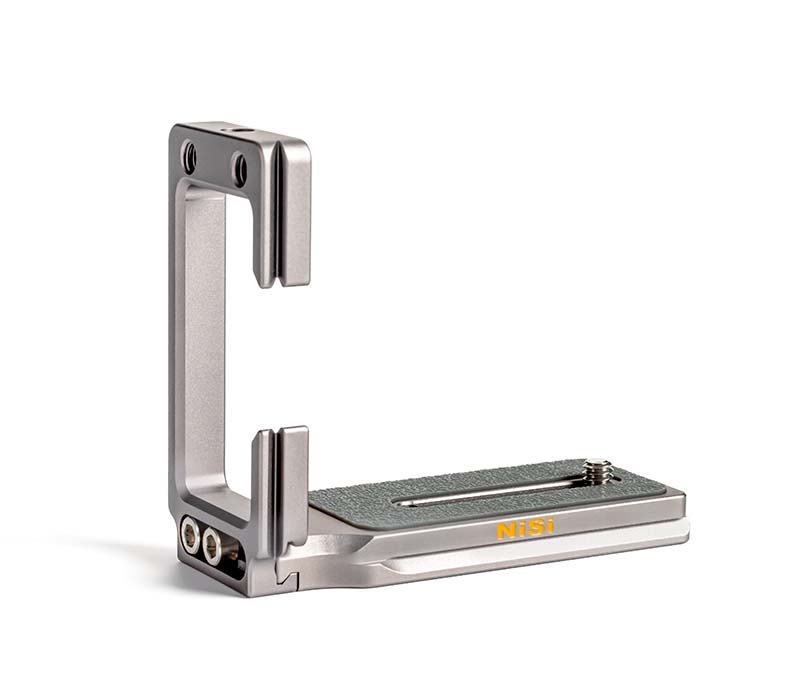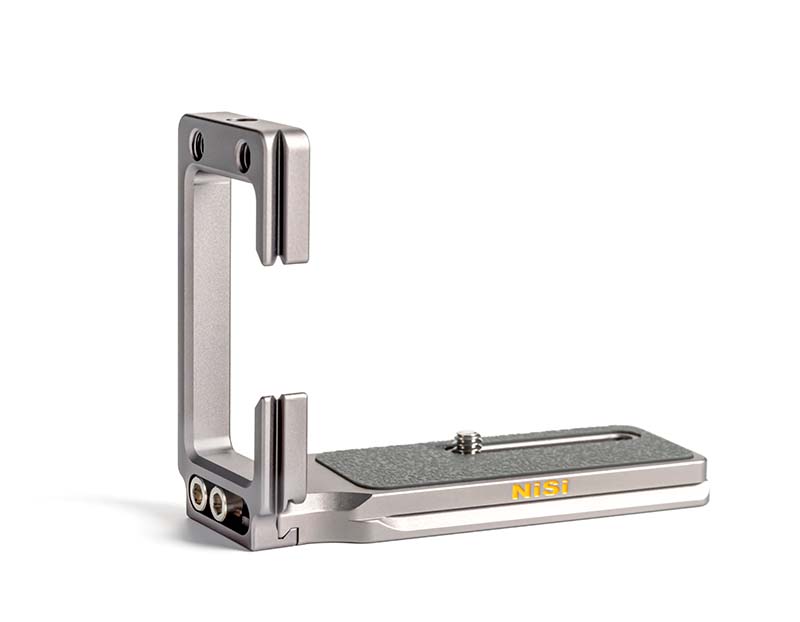 NLP-C
NLP-S
NLP-C(G)
NLP-S(G)
Size(LxWxH)
95.5mmx38mmx82.5mm
102.4mmx38mmx82.7mm
95.7mmx38mmx82.5mm
101.8mmx38mmx82.3mm
Weight
87.7g
90.9g
88.3g
91.2g
Compatibility
SONY:A7 A7R
NIKON:Df、D750、D780. D850、D810、D810A D800、D610、D500、
D7500、D7200、D5600、 D5300、D3500
CANON:EOS M6、6D、EOS5D4、5D3、5D2、5Ds、5DSR、400D、
FUJIFILM:GFX 100S、GFX50R、GFX50S2、GFX50S、 X-T30 I1、X-Pro3、X-T3
SONY:A1、A72、A7M2、 A7S2、A73、A7M3、 A7R2、A7R3、A7R4 A9、A9II、A6600、 A6400、A6300
NIKON:D3400、Z611/Z6. Z7ll/Z7、Zfc、Z5、Z50
CANON:EOS 6D2、EOS RP、EOS 850D、EOS90D、EOS 80D、EOS70D、EOS 60D、EOS200D
FUJIFILM:X-T4
SONY:A7M4、A7C、A7S3

CANON:EOS R、EOS R5、EOS R6、EOS M50
Features:
-Easy connection to tripod head, both sides are Arca-Swiss compatible.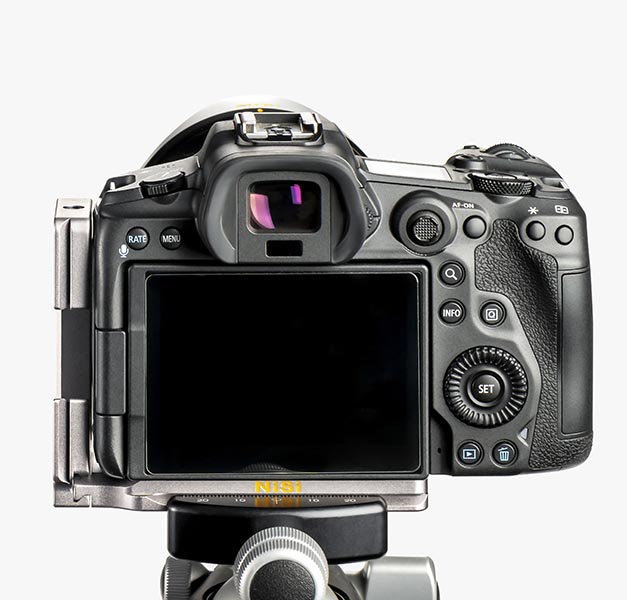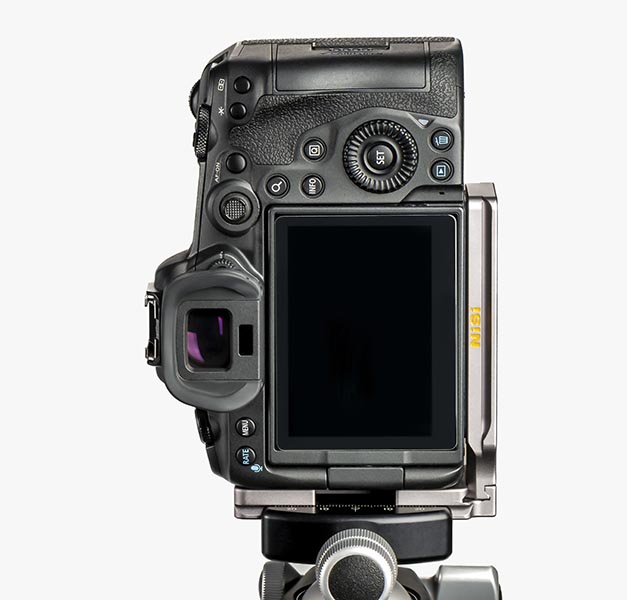 -Mortise and tenon structure, aircraft grade aluminum for strength and durability.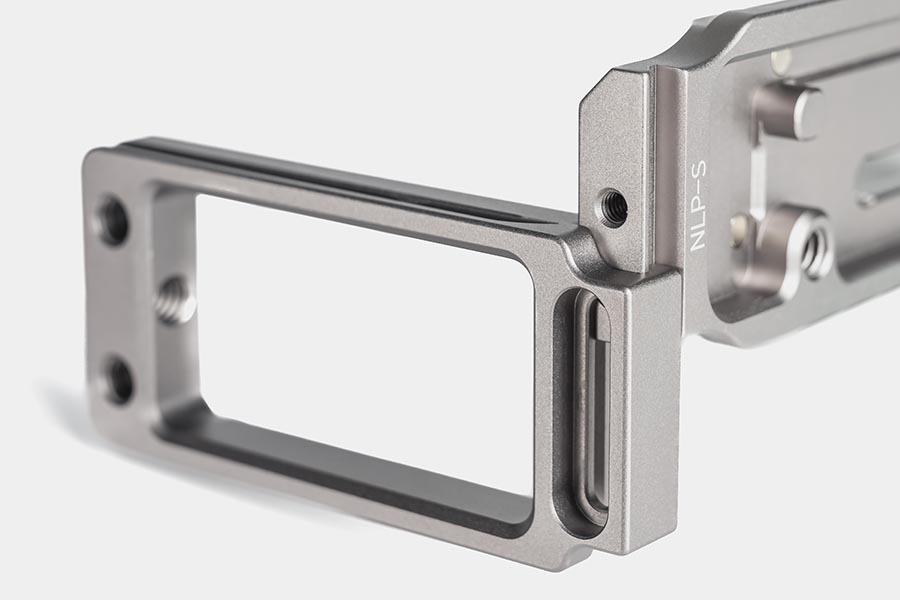 -Bigger rubber structure for added camera protection.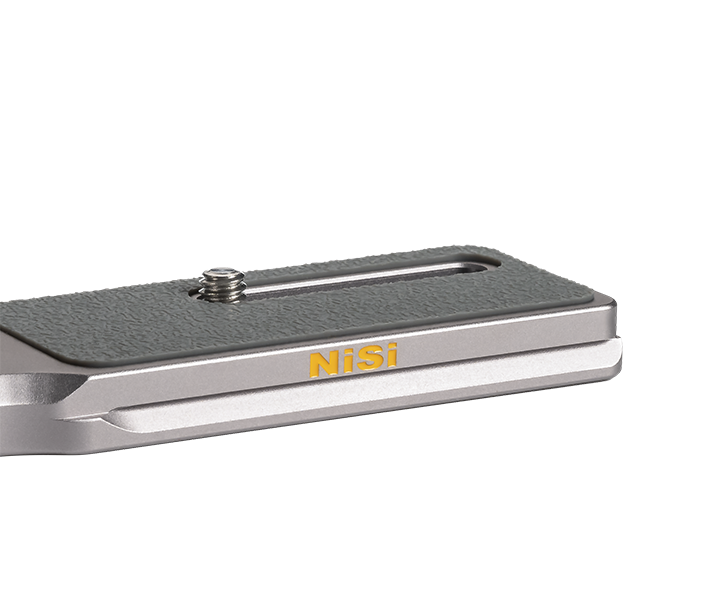 -Paint etched logo.
-Magnetic wrench attached for easy handling.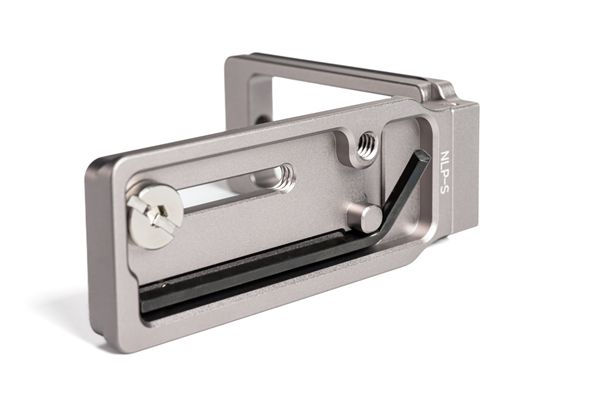 -Stainless steel screw, strong and durable.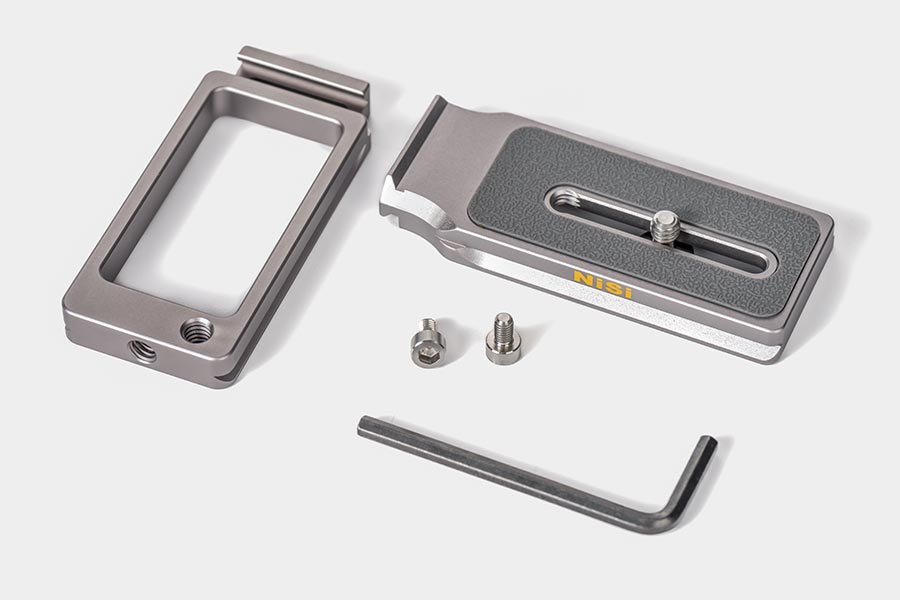 -Compatible with full movements of flip screens.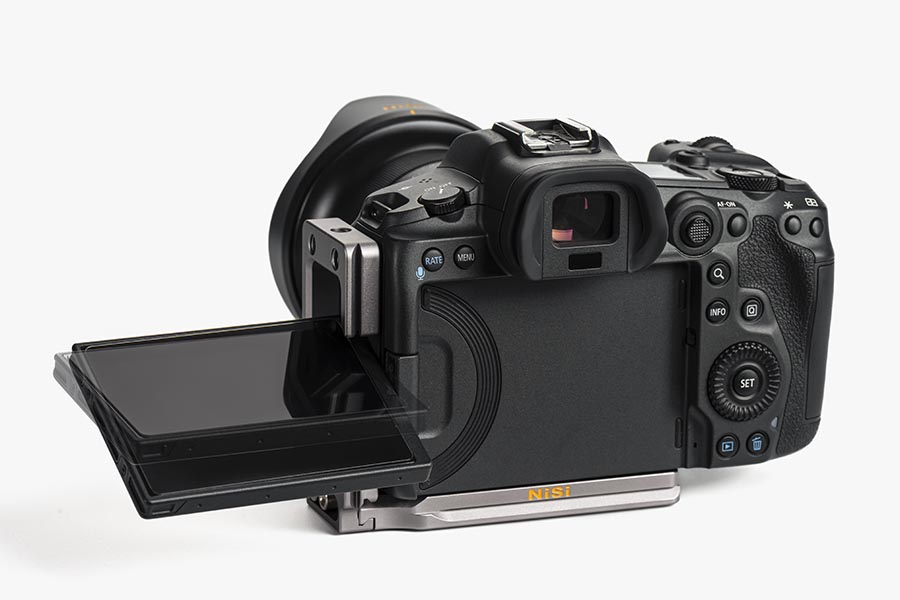 – Retains easy access to camera battery.
-Precise fit to camera body, improved stability and consistency.