NiSi is pleased to introduce the new brass adapter ring. The main advantage of this new adapter ring is the choice of brass construction, which is more durable and resistant to deformation.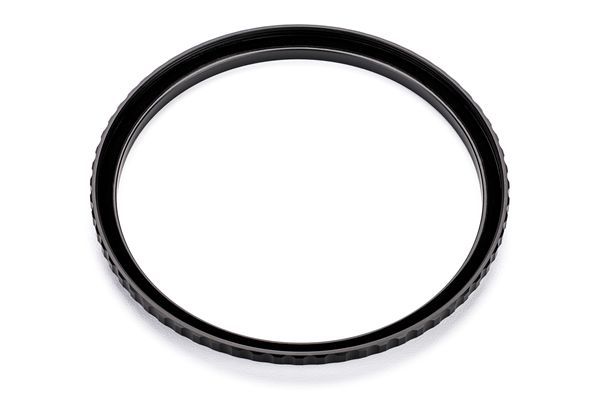 The brass adapter ring frame is constructed with CNC milling for easy grip and removal. In addition, the brass adapter ring has Anti-reflective felt treatment on the inside to minimizes reflections.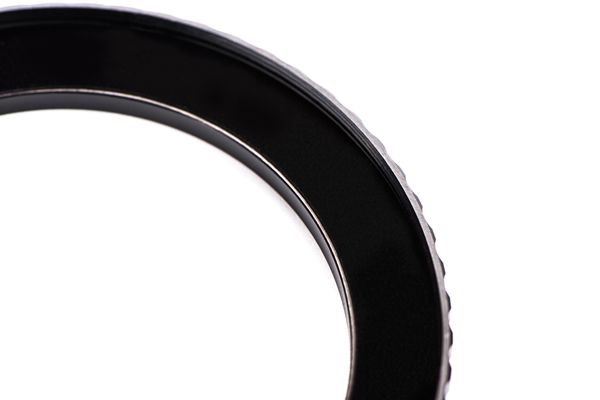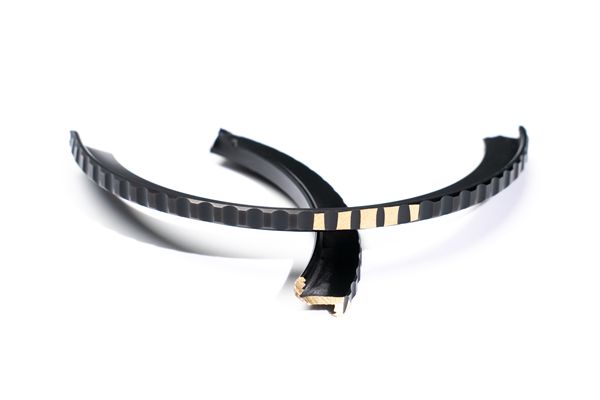 Features:
– Made of brass, strong and durable
– CNC Milling on the exterior: convenient insertion and removal.
– Additional extinction material to avoid reflection.