My name is Carmen MacLeod, and I am a landscape photographer based in Alberta Canada.  I regularly use a variety of filters while shooting my landscape photos. When researching the NiSi V7 filter system, the one thing that stood out to me was the promise how easy it was to install the CPL filter. I have been using the previous model V6 and at times (especially in the colder winter months) I did struggle with just that. So, when I read that NiSi worked with photographers to improve their product, I was very curious to see for myself.
The NiSi V7 filter kit contains
Filter Holder
True Color CPL
Main geared adapter ring threaded for 82mm
Lens adapter rings for 67mm, 72mm 77mm
Polarizer cap
The V7 100mm filter holder kit comes with the new True color NC Circular Polarizer (CPL) filter, and you can use up to 3 filters that are 2mm thick. The included adapter rings should cover most of the popular landscape lenses.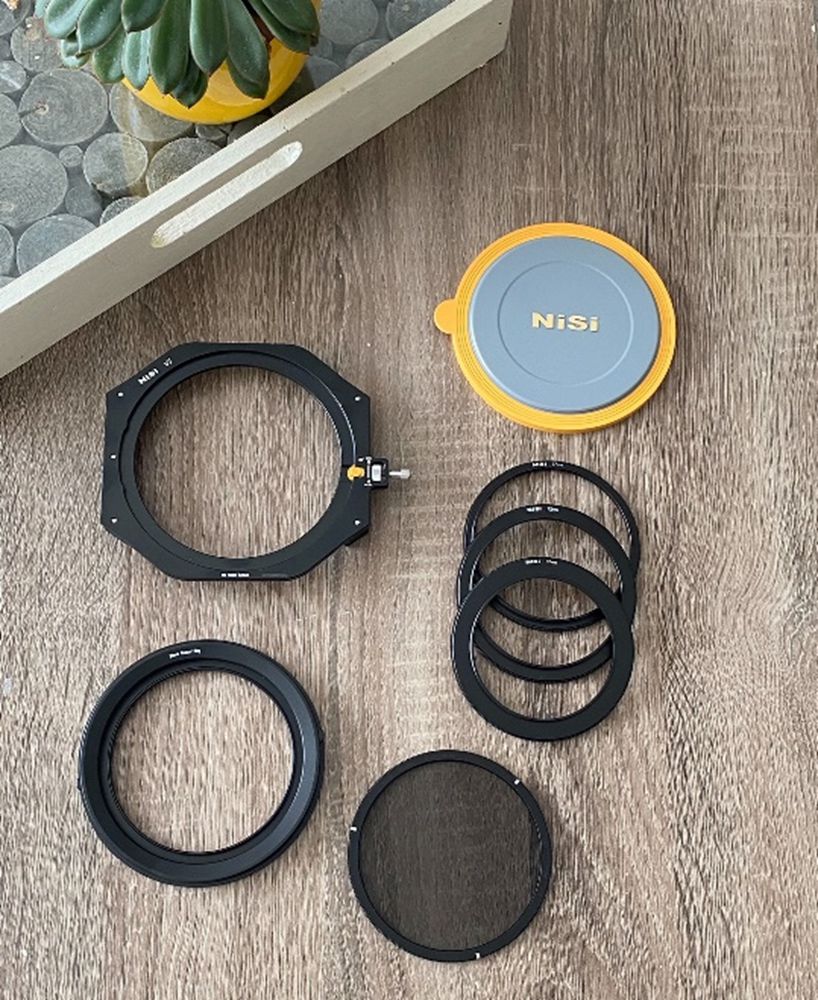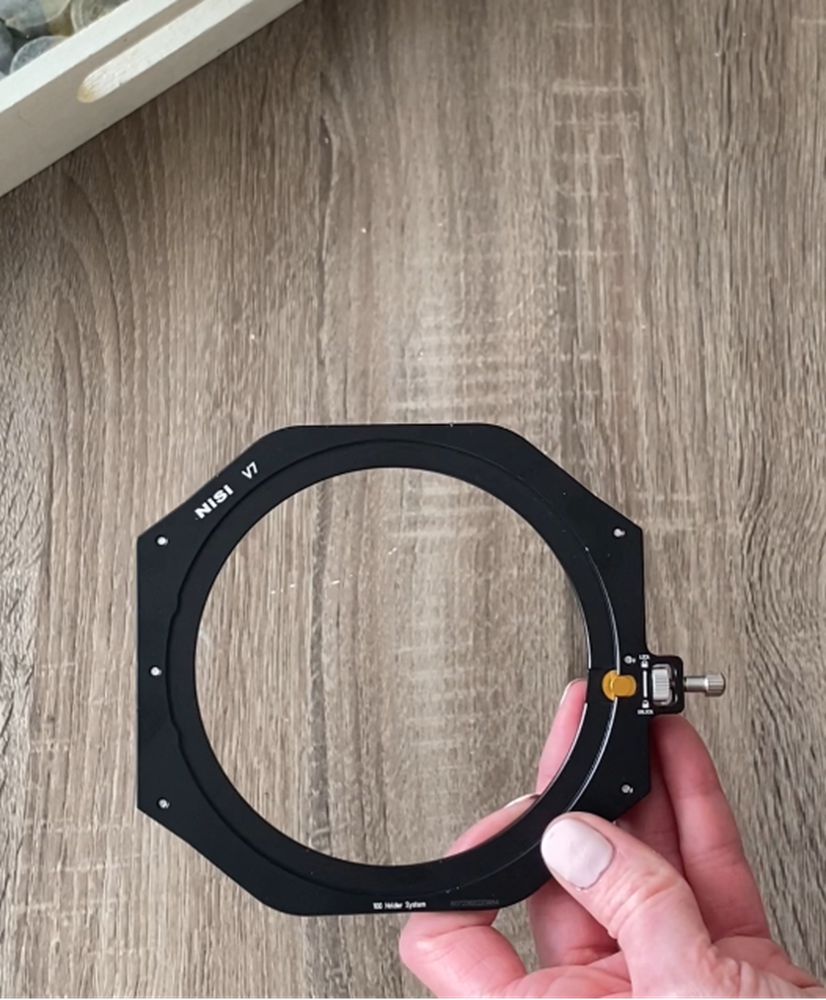 I went on a weekend trip to the mountains to test out the new filter kit.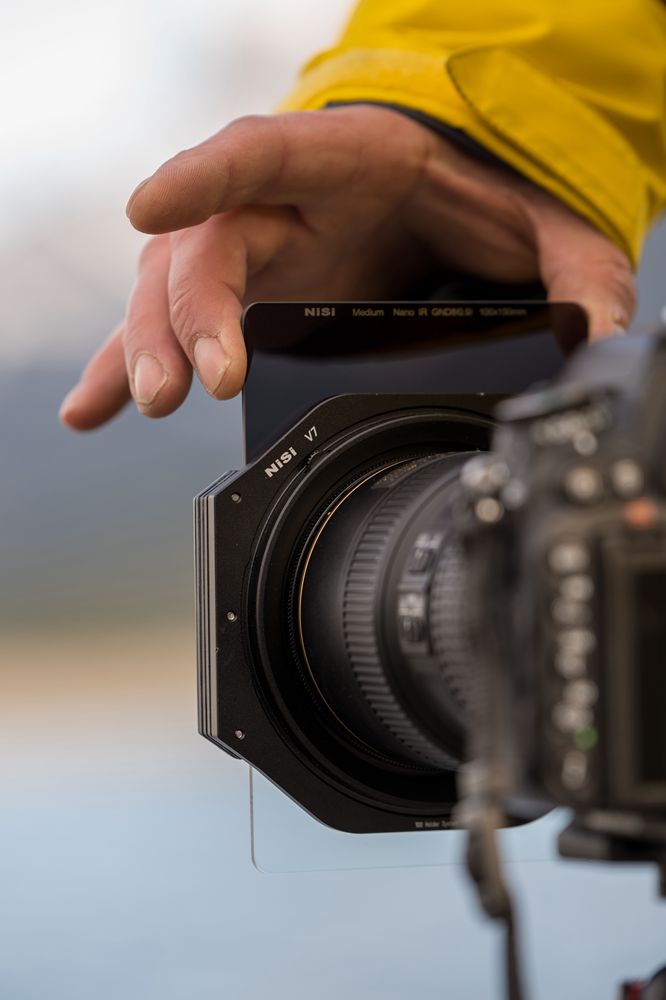 The one thing I noticed right away, the filter holder attachment and locking mechanism is now combined as one and is very easy to use. The pull and release locking pin helps to secure the connection and the lock will secure the frame into place so it can't accidentally pull open.
Another change the new V7 filter holder offers, is no more thread for the polarizer. With previous V6 model, you had to thread in the CPL to the filter ring, which to me was challenging at times and it took a while to get it lined up right.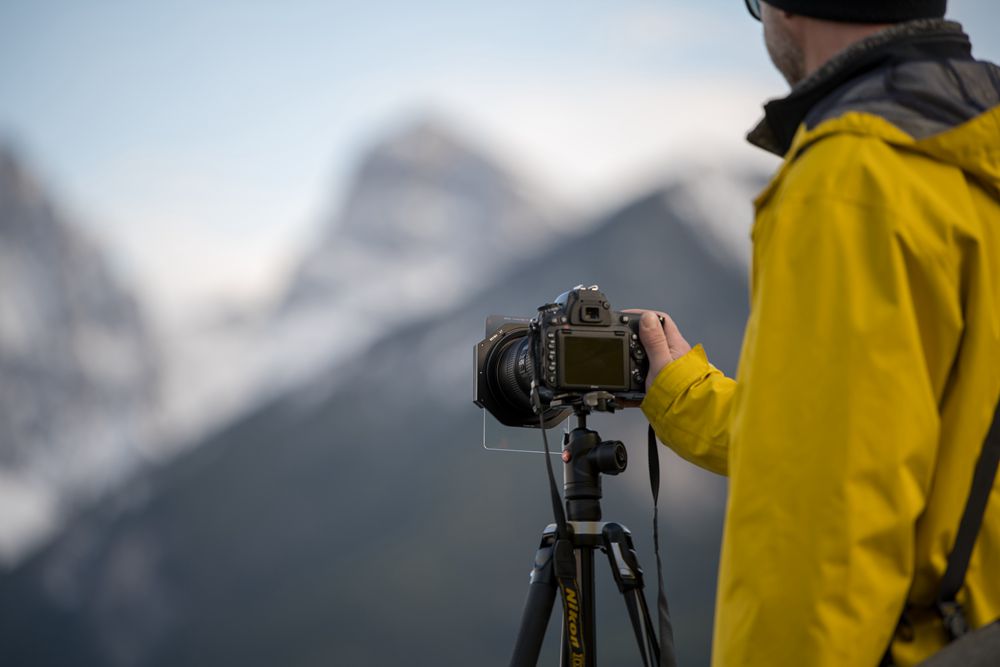 I am loving the improved "Point to Point" CPL design which allows a very easy installation of the CPL filter into the main adapter. You simply align the 3 white lines, drop the filter into place and turn the filter to the right to lock. This quick mount system will be extremely helpful in the cold Alberta winters and reduces the risk of accidently dropping the filter.
The new True color CPL features NiSi's Pro Nano coating that provides an effective polarization amount of 99.5% which is more than most other polarizer available on the market today. In addition, NiSi uses an oil-resistant layer helps to easily remove water stains and fingerprints.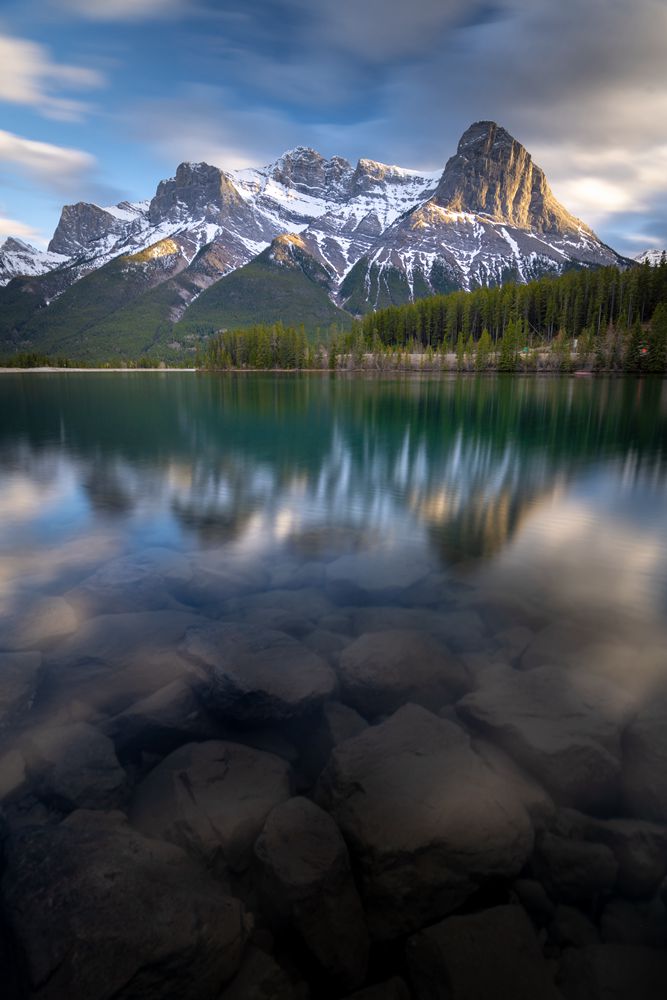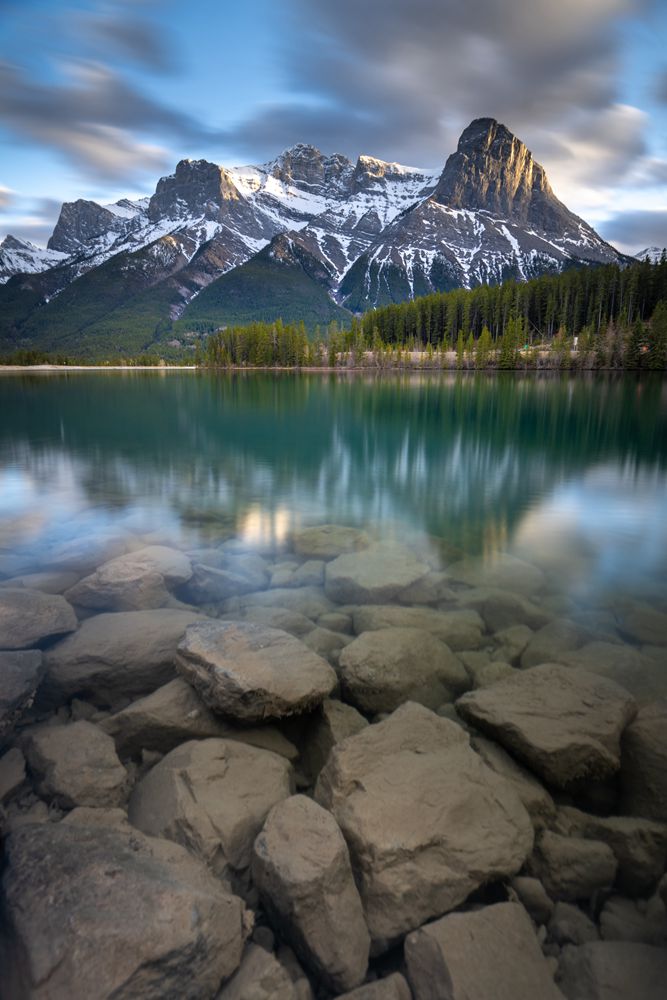 As a landscape photographer, colors are very important, and I noticed that some filters give a little bit of a yellow cast on my images, so I was especially curious to test out the new true color polarizer. The Nisi True Color CPL is true to its name. The colors naturally pop and I didn't notice as a yellow cast as with other filters.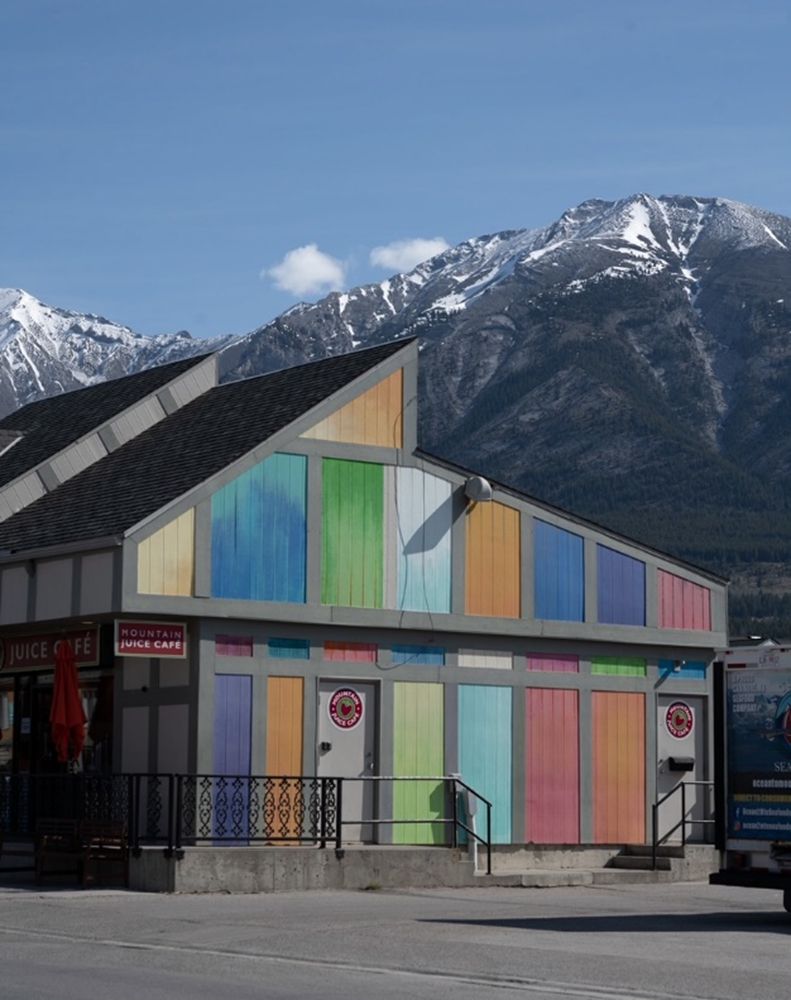 Carmen MacLeod