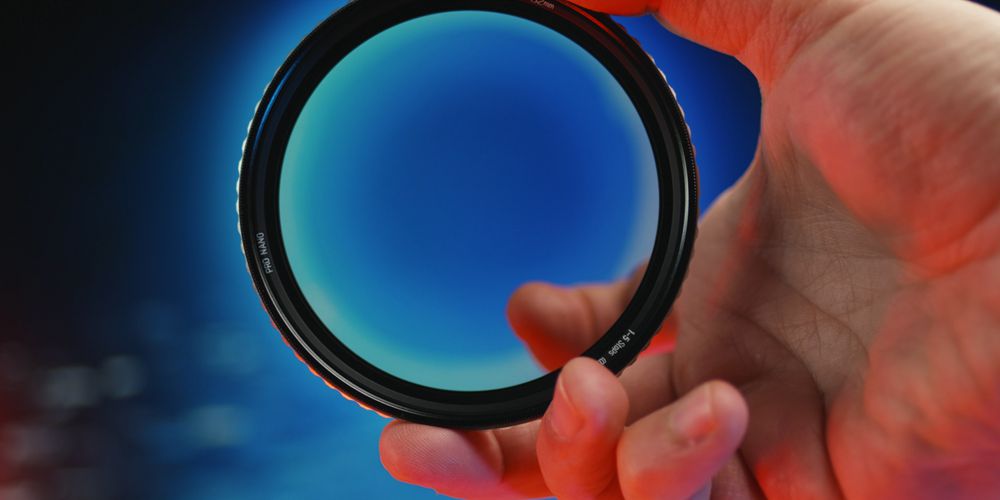 A couple of months ago I was approached by NiSi to review their new True Color ND-Vario filter. I was really curious about this filter because of the True Color technology, which we have seen in their polarizer filter, is very good! So I've agreed to make a review about this filter, even if I'm not a fan of Variable ND filters.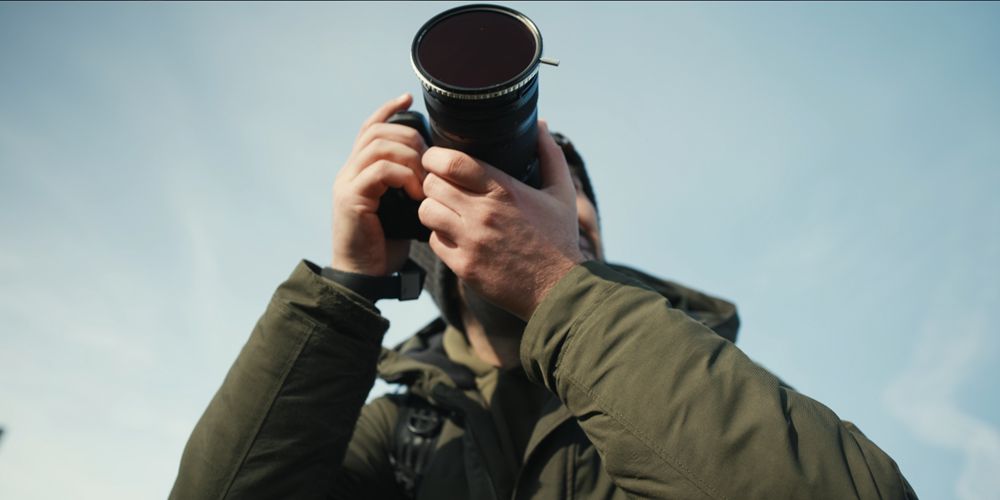 The reasons why I never used Variable ND filters are pretty simple:
– One of the most common problems you find with Variable ND filters is vignetting as you rotate the filter to add or subtract darkness.
– Another common problem found with Variable ND filters is the color cast. They should only darken your exposure, while rotating the filter, without changing the tint or temperature.
– The last common problem, that is also the most important when you work with video, is the polarization effect. Because a Variable ND filter is made with 2 rotating polarizer filters, there are high risks of unwanted increase or decrease of the saturation in your images.
After testing this Nisi True Color ND-Vario for almost 2 months, I can say that almost all the problems of Variable ND filters are solved with this new release!
A variable ND filter is a tool used very often by documentary videographers, because they don't have the time to change fixed ND filters. While filming a documentary, every second counts. So it is very important to have tools that let you work as fast as possible, without the risks of compromising the images you're capturing.
Luckily for all of us documentary videographers, with the Nisi True Color ND-Vario there's no risk to introduce heavy vignetting, or X pattern, while we are adjusting the exposure of our video with the filter because the filter has hard stops both at ND 1 and ND 5.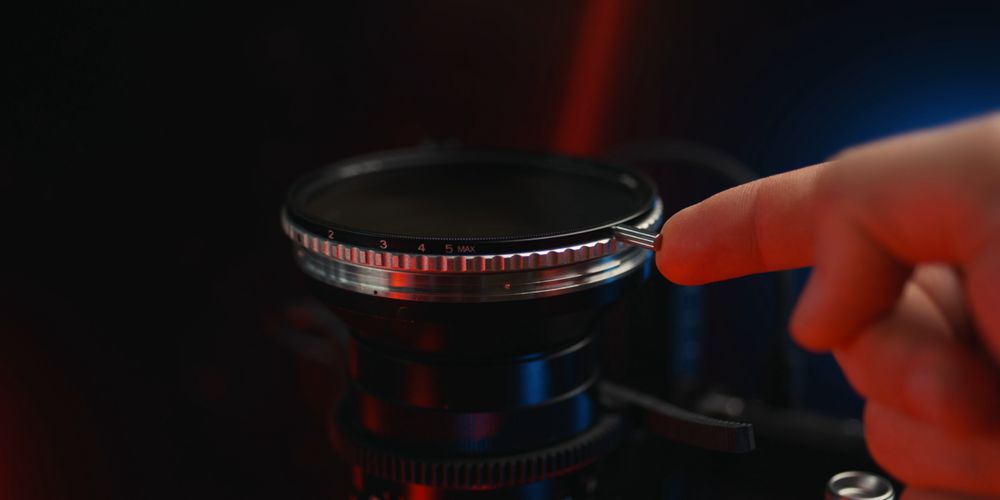 Talking about the color cast, this Nisi True Color ND-Vario really reproduces true colors without any color cast. Both when you add the filter to your lens, or you rotate the filter to adjust the exposure level, there will not be a color shift in your  images.
What about the polarization issue? As expected, this Nisi True Color ND-Vario is performing pretty well, but because it's using a double polarization technology, it's not perfect.
Depending on where the light is coming from, you'll notice some patterns where the colors will have increased or decreased saturation.
The good news about this problem is that I didn't notice major problems with the skin tones. While I was rotating the filter, the main subject kept a good amount of saturation and contrast when exposed with frontal and backlight sources of lights. Anyway, If you really need to capture the best image quality possible and you have the time to swap ND filters, I suggest adding the Nisi IRND 8 & 64 in your kit to avoid the problem of polarization.
Talking about the rendering of the images, this filter doesn't compromise the amount of sharpness or contrast of your lens. It also has a great flare resistance and it's extremely easy to clean, thanks to the great coating of the filter.
The filter comes with a very well made textile pouch but also with a hard plastic protective case. In the box you can also find a lens cap and a screw in pin, to easily adjust the exposure level with a finger.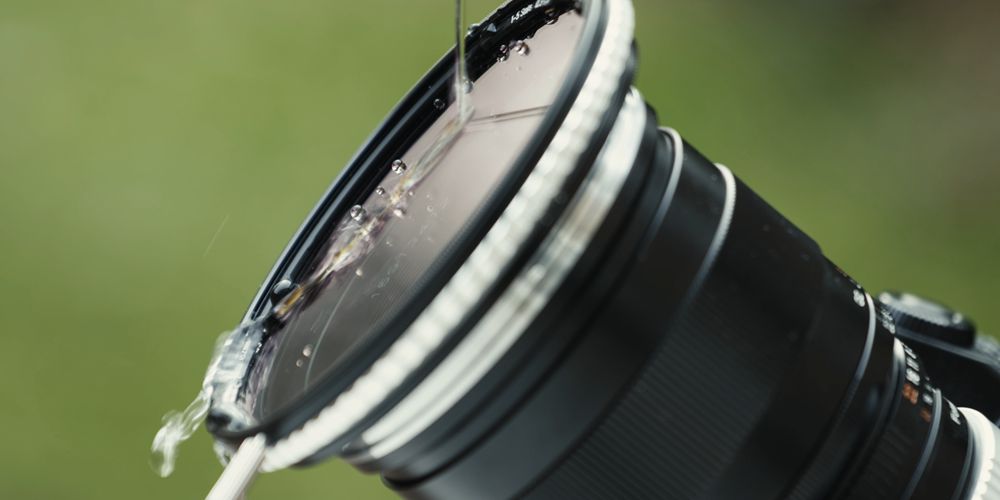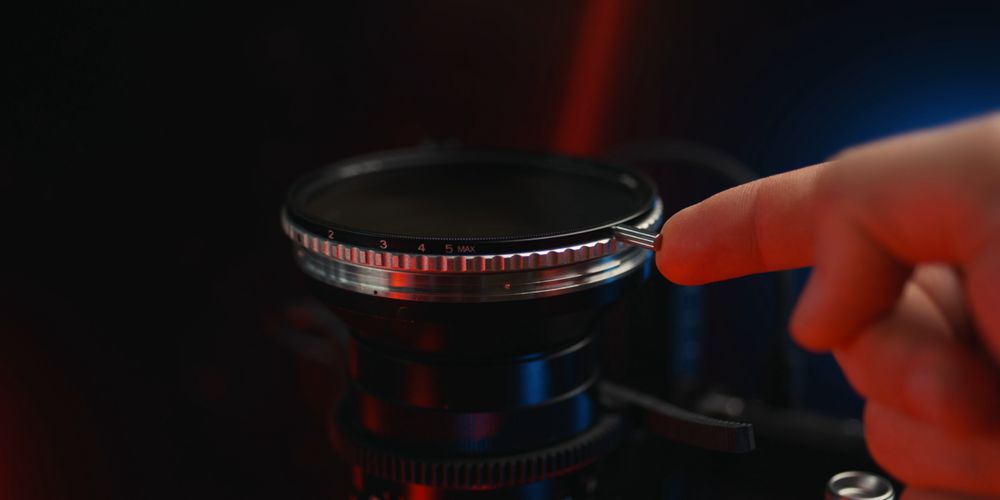 All in all I feel comfortable to recommend this Nisi True Color ND-Vario to every videographer that needs a good quality Variable ND filter. From all the Variable ND filters I've tried, this is definitely the best available in the market.