WHY I CHOOSE NISI S5 HOLDER?
The S5 150mm filter holder system has quickly become one of our most reached for items in our photography kit. For landscape photographers who using wide angle optics, it is an innovative filter system that has been designed to overcome the challenges of the wide field of view, allowing us to take our images to the next level by intergrading the NiSi Filters with a well-designed filter holder, and CPL with minimal vignette.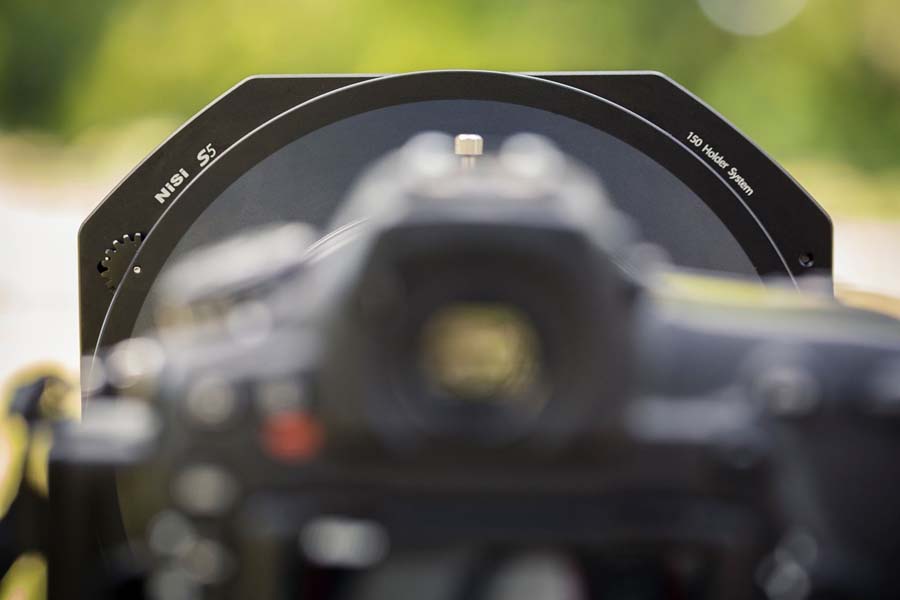 OVERVIEW OF NISI S5 HOLDER
Solid construction with aluminum alloy for precise fitment & durability.
RAPID INSTALLATION
A sturdy lock screw secures the filter holder to your lens, then a spring loaded tension pin holds it in place for added security. With additional adaptor rings now available, it means that the system is now interchangeable with other lenses, including those that aren't wide angle.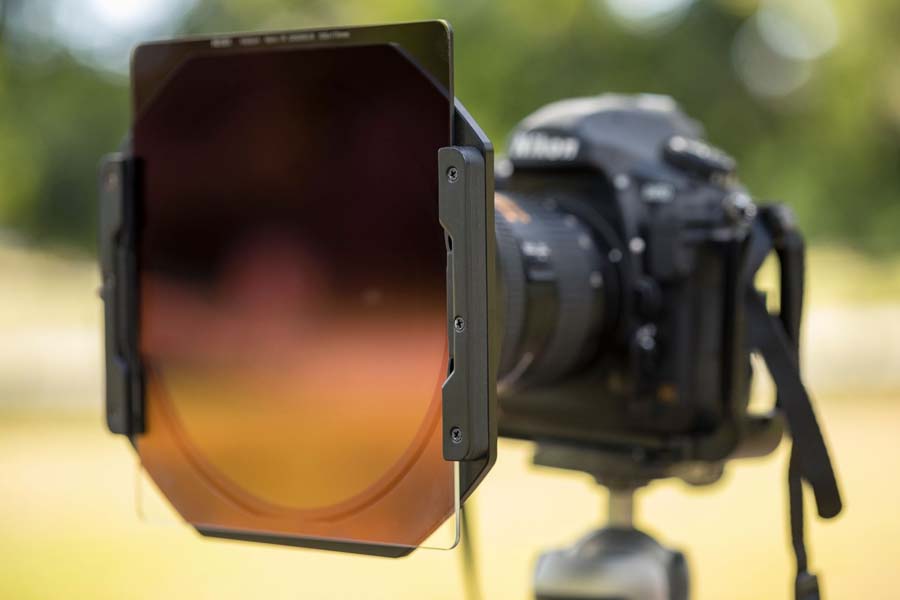 TWO FILTERS ALLOW DESIGN AND 360-DEGREE ROTATION
It accepts up to two filters from the NiSi's acclaimed ND/grad ND range. The two filters can be installed easily in a fluid motion into the filter holder, where they are held securely for peace of mind. We found the 360-degree gear rotation of the filters then allows total control of orientation of the filters, which is perfect for landscape photographers. They rotate in a smooth action, to any angle.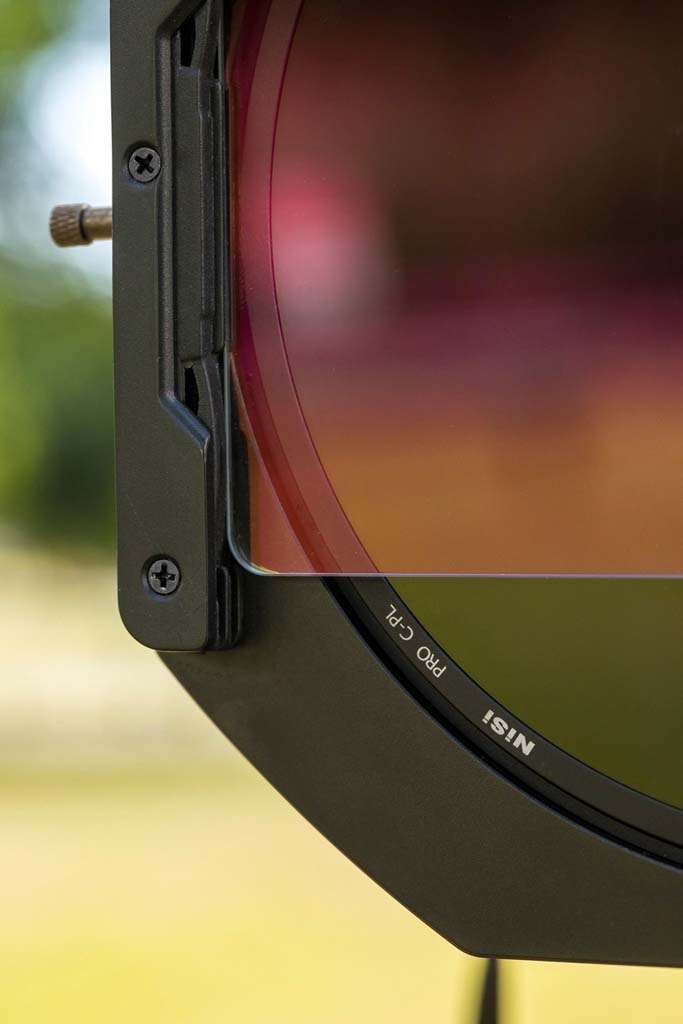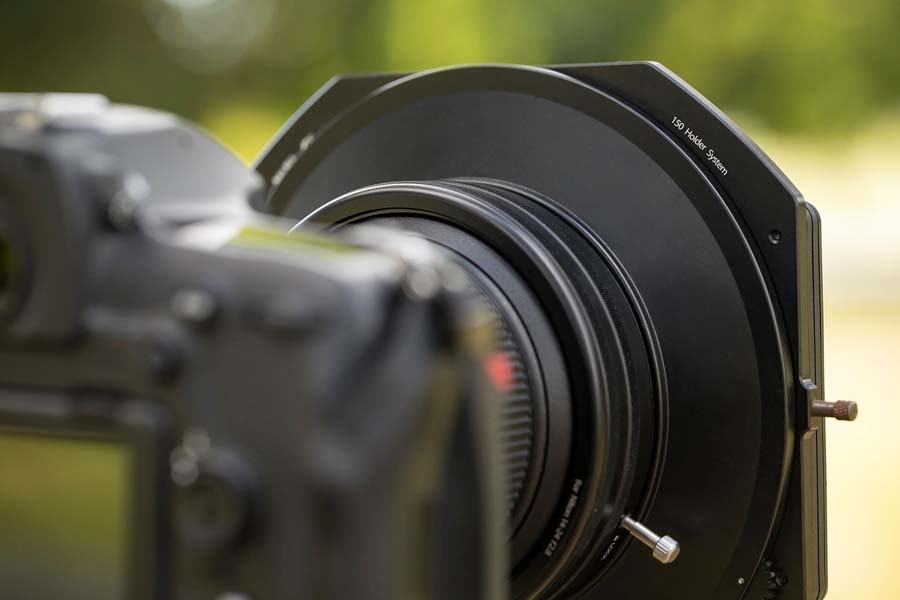 INTEGRATED CIRCULAR POLARIZER
The custom designed circular polarizer can be rotated independently of the filters, (a key feature taken from the V5 Pro system). The innovative thumbwheel gear allows for full 360-degree rotation, and through the external control, means no direct contact is required with the CPL – and no messy fingerprints. The CPL can be removed easily with a reverse screw motion if not required.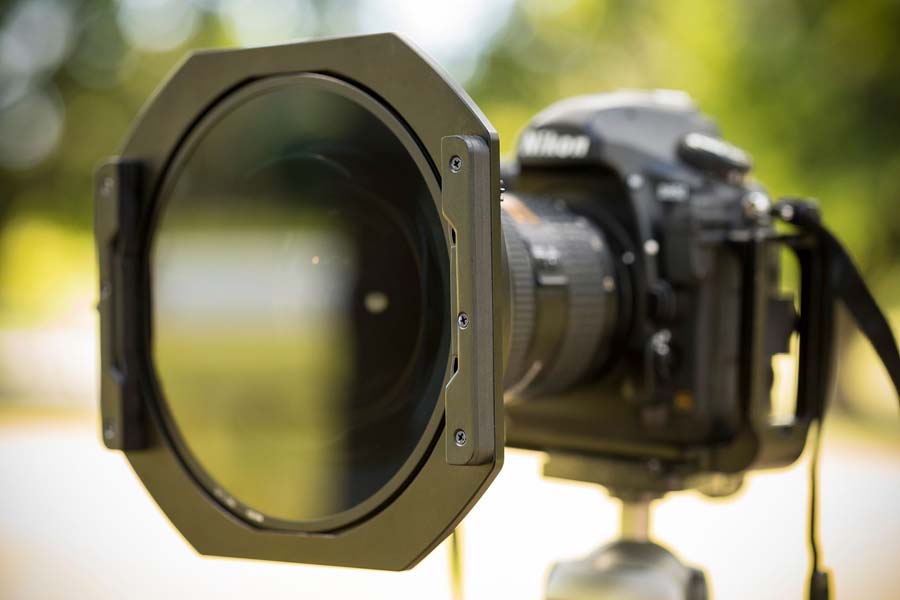 THE CONVENIENT S5 CARRY BAG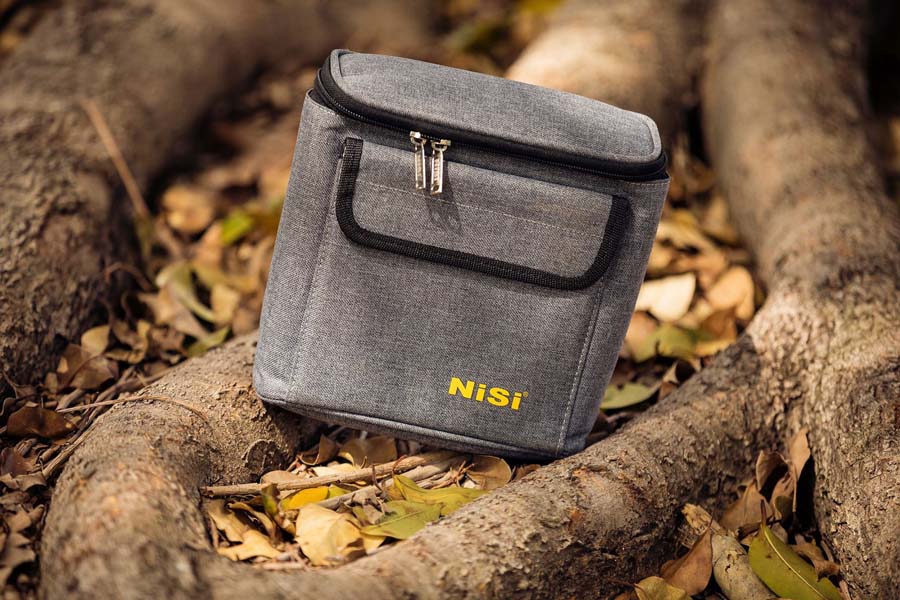 The kit includes a soft protective pouch, has a compartment for the filter holder & a separate compartment for the CPL. Can be attached to a tripod leg or belt for convenience during shoots.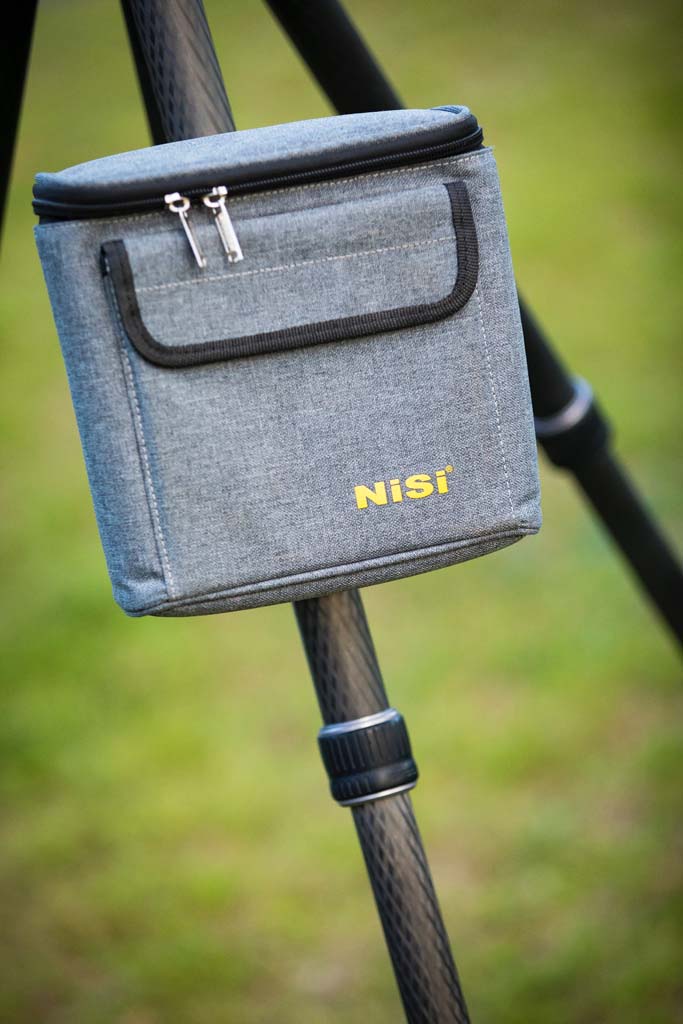 CONCLUSION
The S5 kit is the ultimate filter holder for ultra wide angle lenses. Its sleek design, anti reflection coating (which minimizes reflections), easy installation and 360 degree turning ability means this filter holder, now with its built in CPL is at the forefront of technology when it comes to wide angle landscape photography. We are so impressed with the upgrade & highly recommend any photographer wishing to either upgrade or looking to purchase a holder for their 14-24mm f/2.8 Nikon lens for the first time, to look no further, this is by far the best holder on the market.
PHOTOS TAKEN BY NISI S5 FILTER HOLDER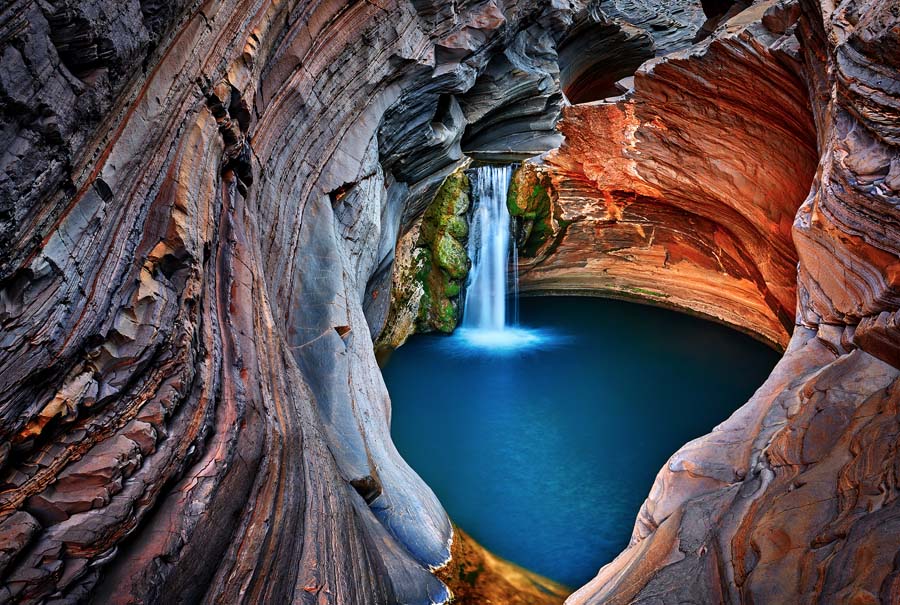 With NiSi S5 & 3 Stops Medium GND
With NiSi S5 & 3 Stop ND & CPL
With NiSi S5 & 10 Stops ND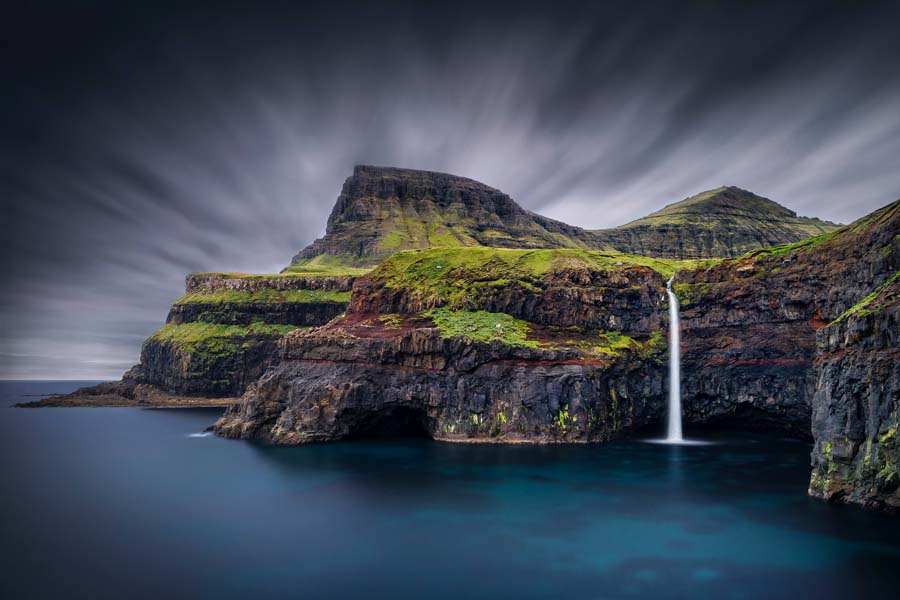 With NiSi S5 & 15 Stops ND Filter