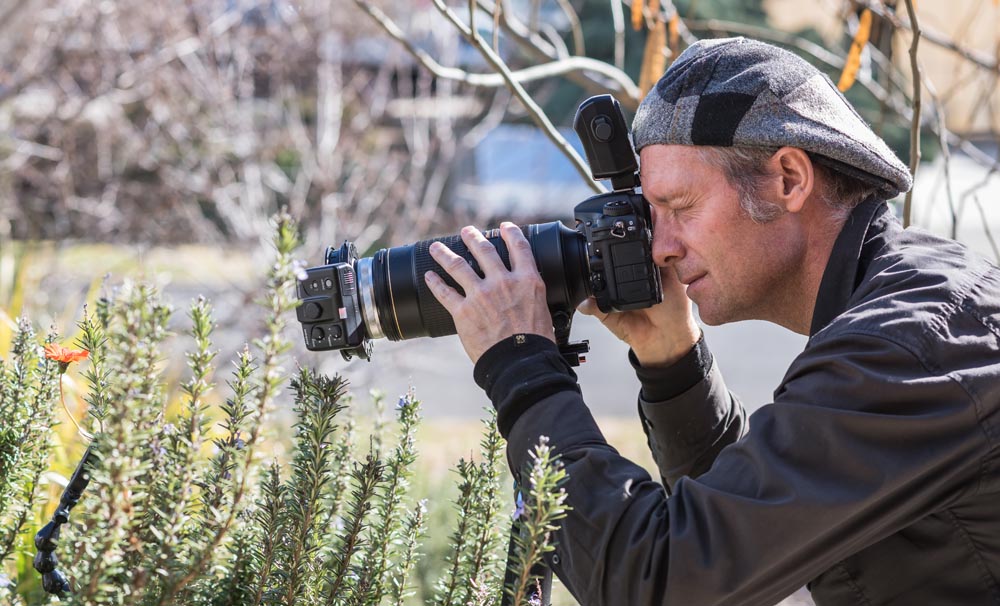 Gear used
Nikon D500 Body with Nikon AF-S Nikkor 80-400mm f/4.5-5.6G ED VR
Nikon D850 Body with Nikon AF Micro-Nikkor 200mm f/4D IF-ED
R1C1 Wireless Close-Up Speedlight System
Siri R2214X Carbon Fiber Tripod, + hand held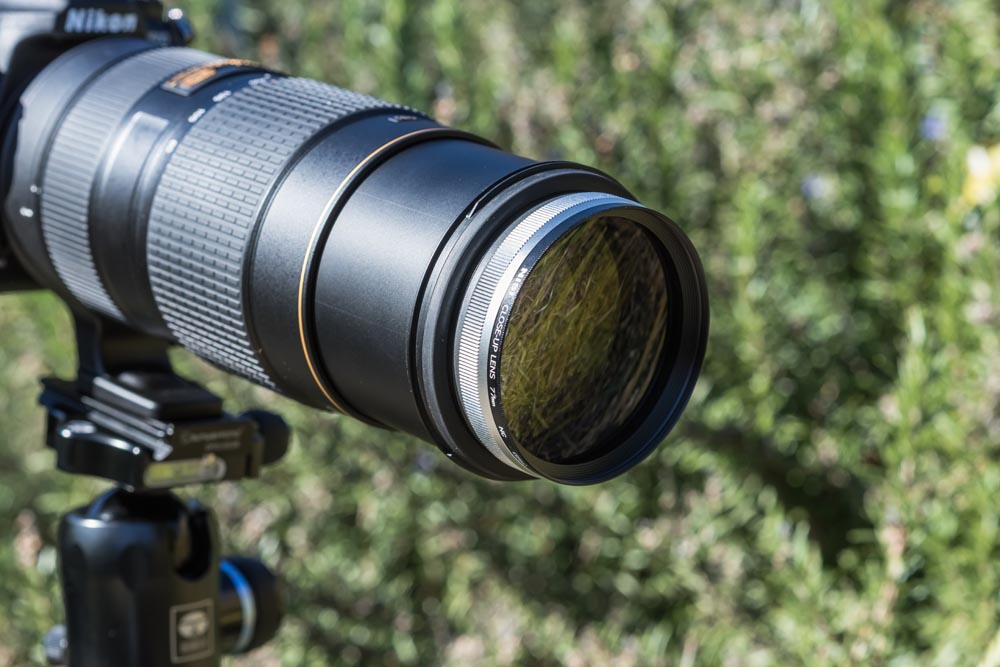 First impression on it
NiSi close up lens is a beautifully made product, rock solid, fantastic quality. Really love the leather bag for storing the up-close add on. Very easy to install on your lens with top notch up-close results especially on a standard lens. Was so happy to see a tread on the front to mount a flash system.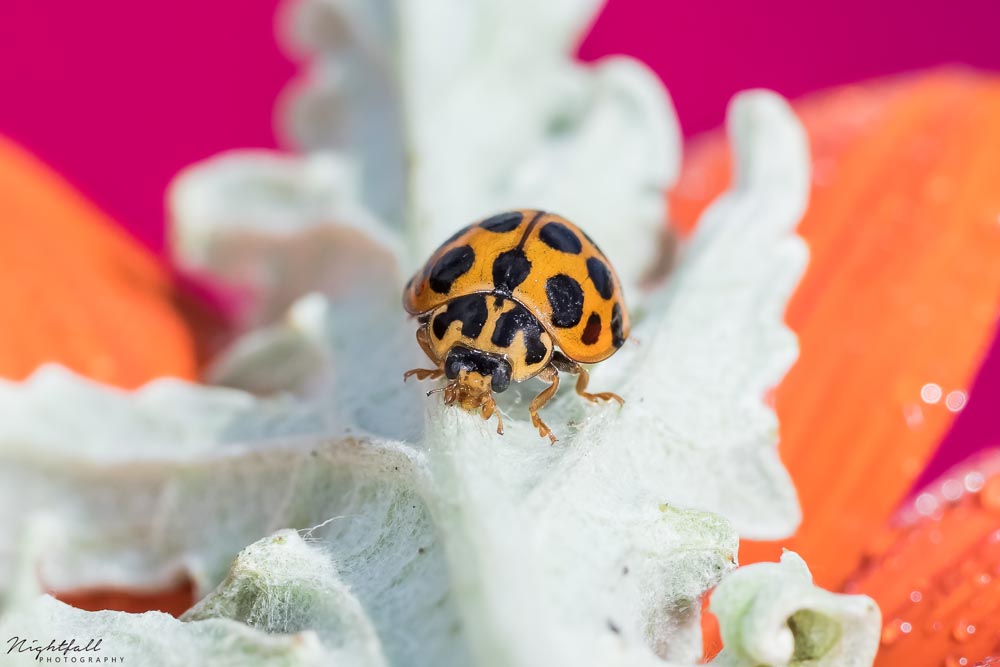 Tips when you use close up lens
Once mounted to your lens, zoom in with your lens to the desired focus length. Manual focus is highly recommended to get optimum quality. Rock forward and backwards to get your focus right, fine tune with manual adjuster. Always try to use F11 to F22 for best DOF. For the sharpest and best quality images I highly recommend a tripod. Which a traditional macro lens 1:1 a flash system is highly recommended, as DOF is very thin. When using on a 62mm macro lens you will need a stepdown ring so you can mount it on.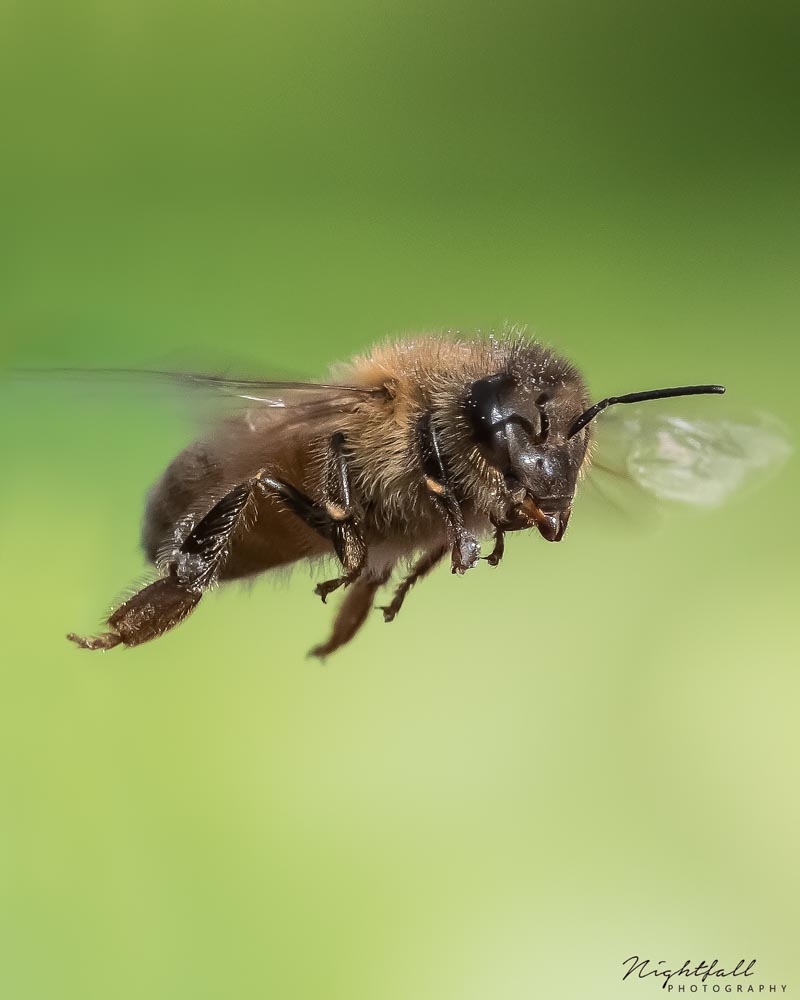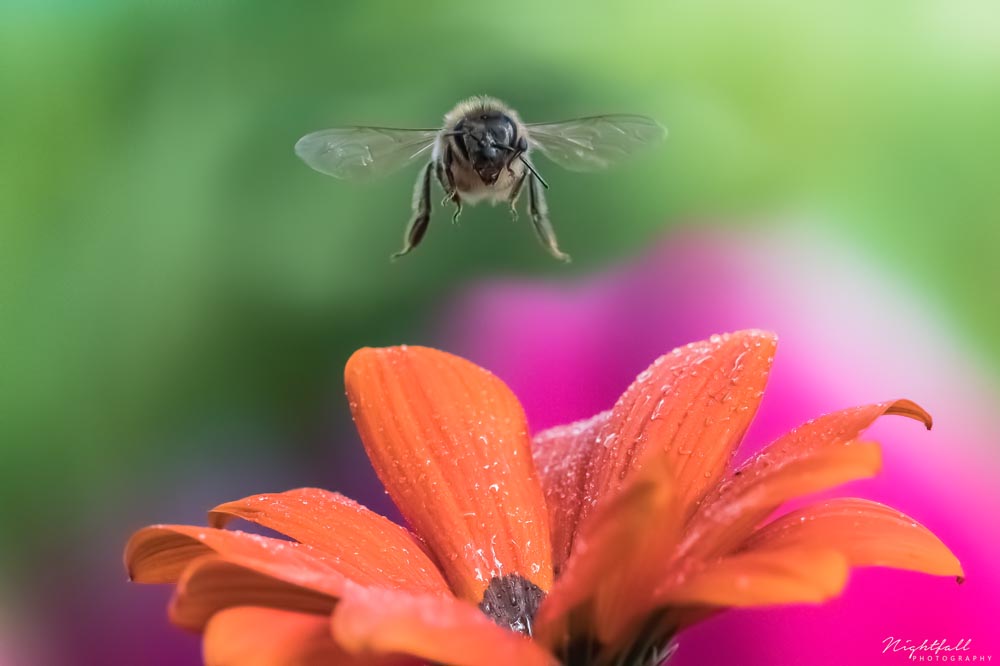 Objective summary
So, after a good week with this NiSi up-close add on, was very impressed with it. You can now carry this thing in your bag and in seconds have a first-class macro lens, so good. DOF is so impressive when run at F11 onwards. It works on all my Nikon lenses with ease especially standard lenses, with stunning results. A but harder to use on a traditional 1:1 macro lens as DOF is very small, but when captured right the results are amazing. As a macro photographer this up-close adaptor on my 80-400mm Nikon Lens is a game changer for up close images + details. It could be my go-to lens now, as it gets me up closer with stunning results, even capturing in-fight subjects. I really believe that NiSi are on a winner here. My recommendation to a strong BUY recommendation. I've been very impressed with the NiSi up-close add on. The best macro photography accessory, especially with a standard lens.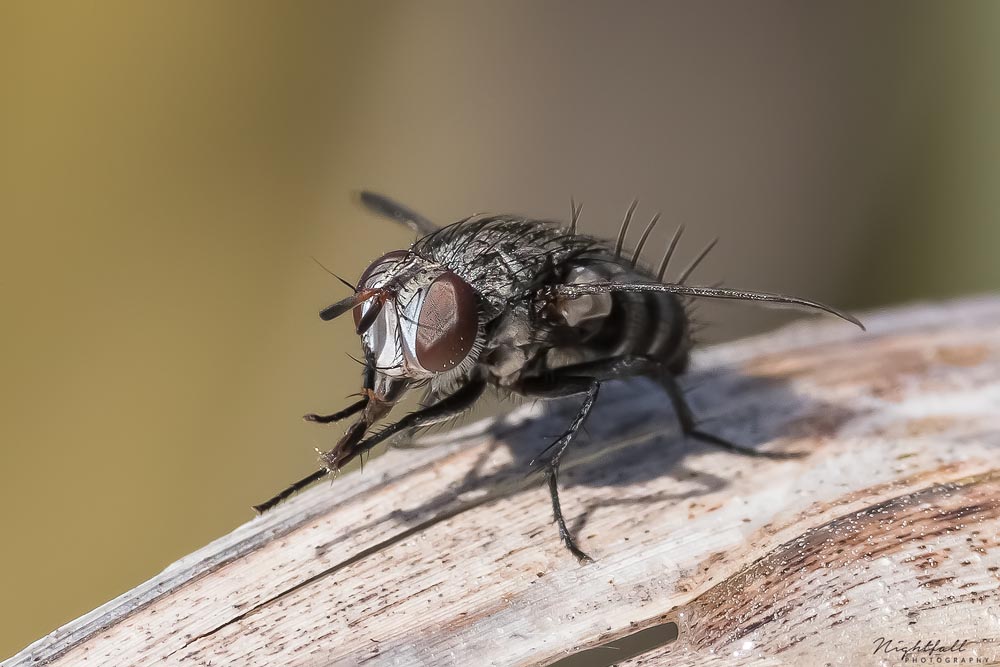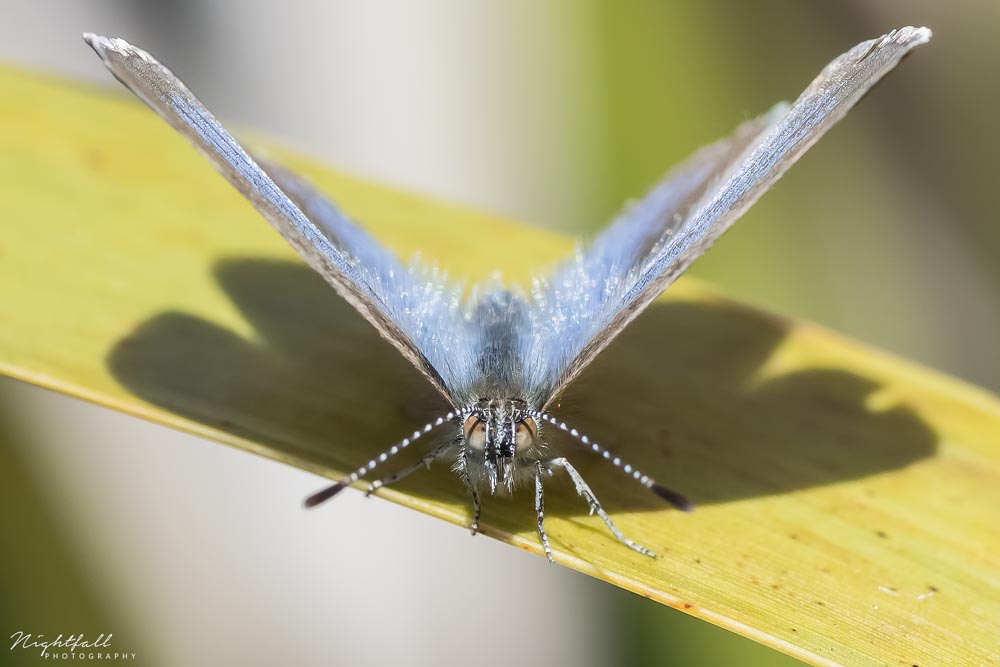 Comparison with other brands close up lens
I have owned a Raynox 250 for two years with great results. The Raynox has a really bad plastic Snap-On Universal Adapter that mounts to your lens, I had to make up stepdown rings to fix this problem, by replacing it. The Nisi close up lens is built better, is a breeze to mount to your lens due to being just like a filter, top marks here. But you do need a stepdown ring if you would like to mount to your 62mm macro lens. Raynox comes with a little plastic case with some soft form inside, need bad but a leather one would have been nice. Nisi leather case is amazing compared to the Raynox IMO. Picture quality is fantastic, just as good or even better than Raynox IMO.