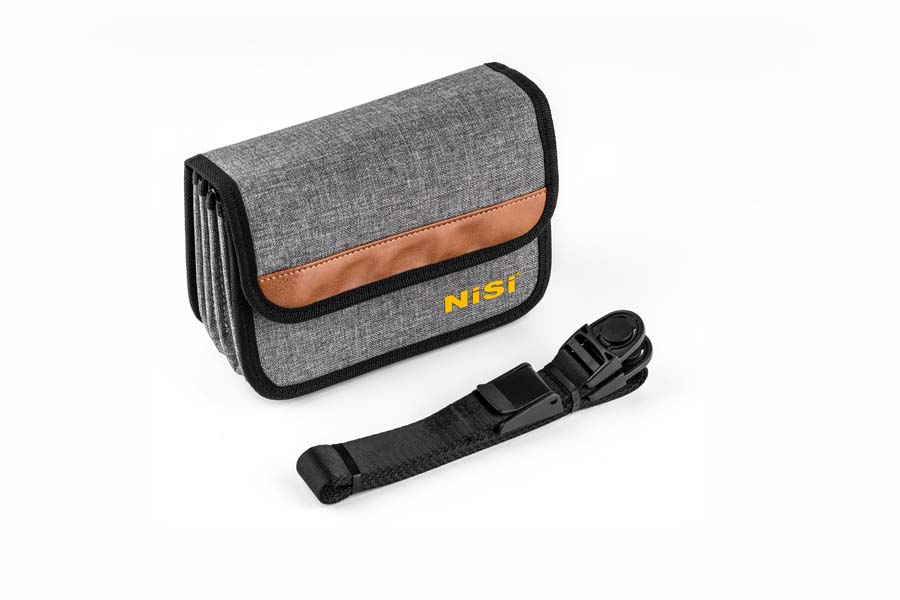 A new filter pouch to the NiSi family for 100 system has been launched.The filter pouch is an upgrade of the previous one,which holds up to 9 filters(five 100×150mm and four 100×100mm filters).The Filter Pouch Plus features a stylish grey design and can be closed securely with a large velcro strip.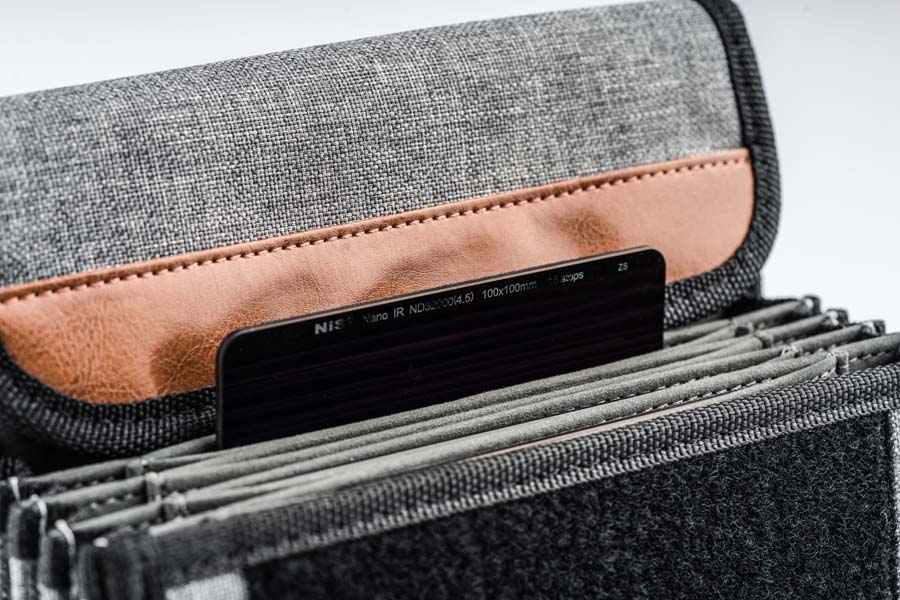 Easy to carry and safe to use
The Filter Pouch Plus features an adjustable cross-body sling trap and can be carried in 3 ways:bag,messenger bag and waist bag.It can be mounted on a tripod leg conveniently and features a flip-top design to keep the pouch open when in use.It protects your filters from scratches.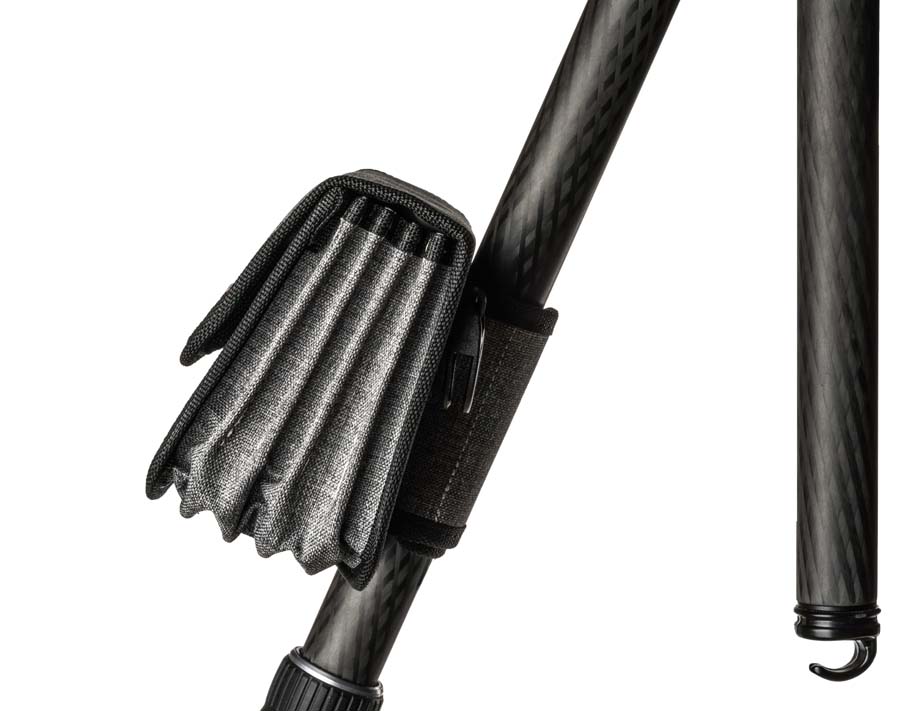 Light in weight and small in size
The filter pouch is designed from a waterproof and lightweight material.It weighs 350g and its physical dimensions are:19cm×13.5cm×8cm.It is small enough to fit into most camera bags.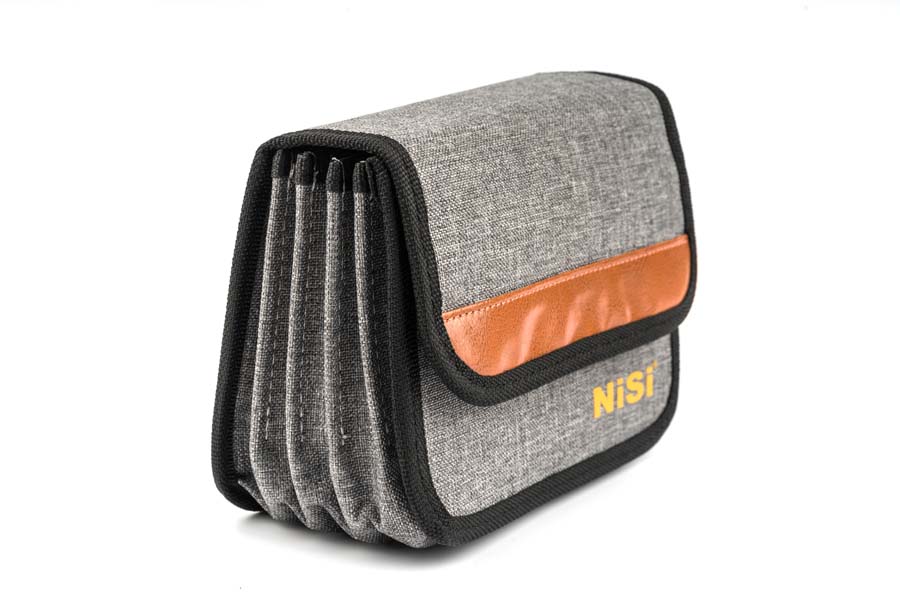 Highlights
– Shockproof physical design
– Can be carried as a shoulder bag, messenger bag and waist bag
– Allows the use of 3 rectangular filters
– Adjustable cross-body sling strap
– Velcro straps allow easy handling on tripod
– Holds up to 9 filters(five 100×150mm and four 100×100mm filters)