NiSi is excited to announce the release of the True Color CPL, which can maximize true color without affecting color temperature.
Circular Polarisers can eliminate or enhance polarized light in your images. This polarization effect cannot be achieved in post-production, hence the CPL is a necessary filter in daily photography.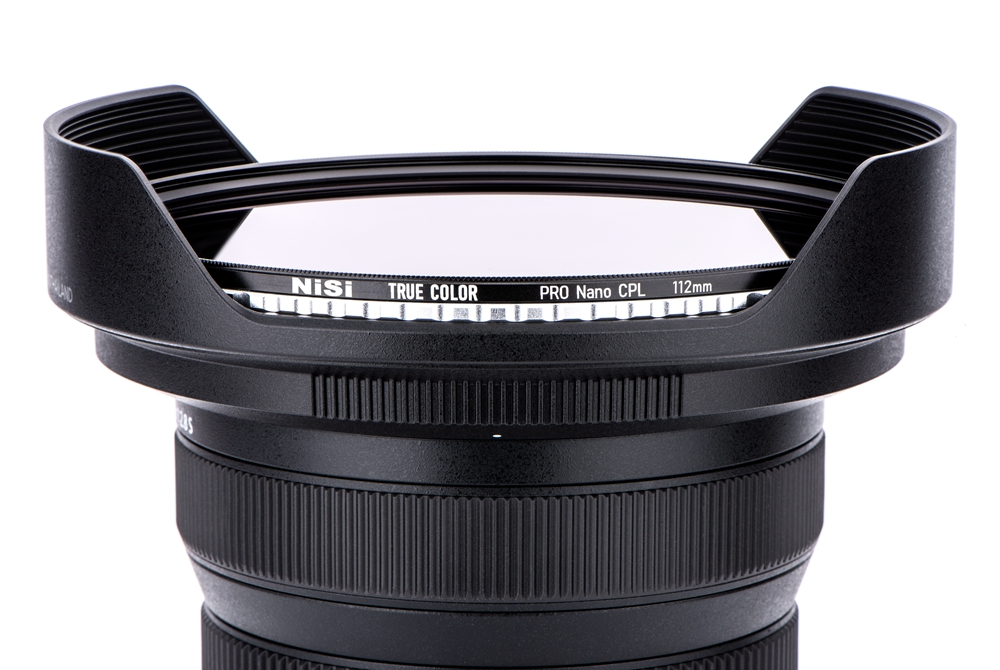 Features
The color fidelity polarizing material has been jointly developed with a Japanese company. This ensures the effect of polarized light while maintaining true neutral color and temperature.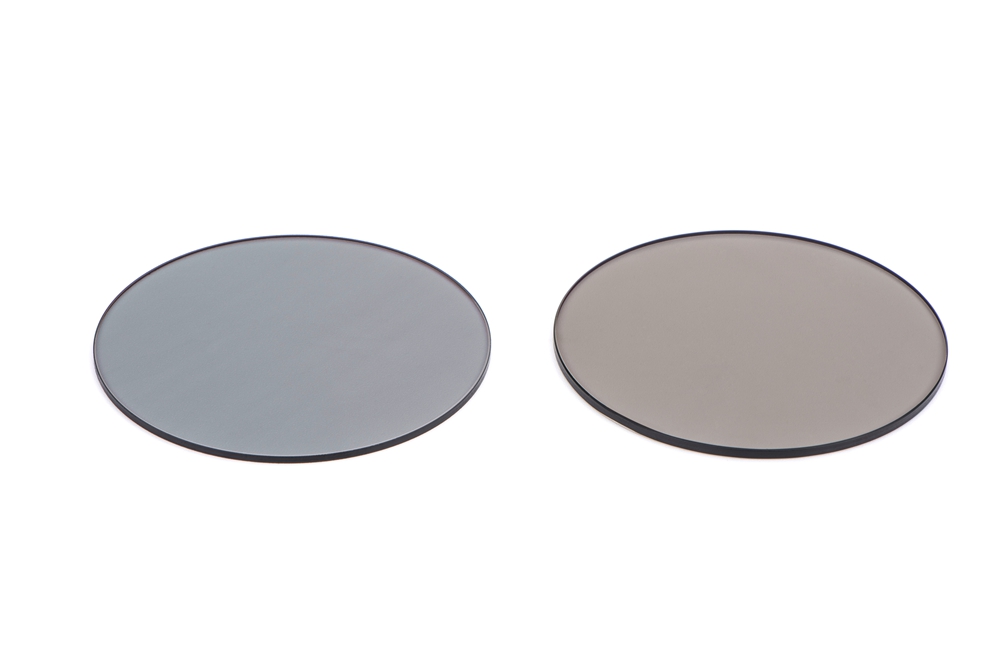 (True Color Polarizing film material VS Common Polarizing film material)
Double color frame with a silver front ring and a black back ring.
CNC milling process.
This True Color CPL is beautiful,durable and easy to install and remove.
The ultra-low reflection nano coating helps to reduce unwanted reflections.
Double-sided waterproof and grease proofing.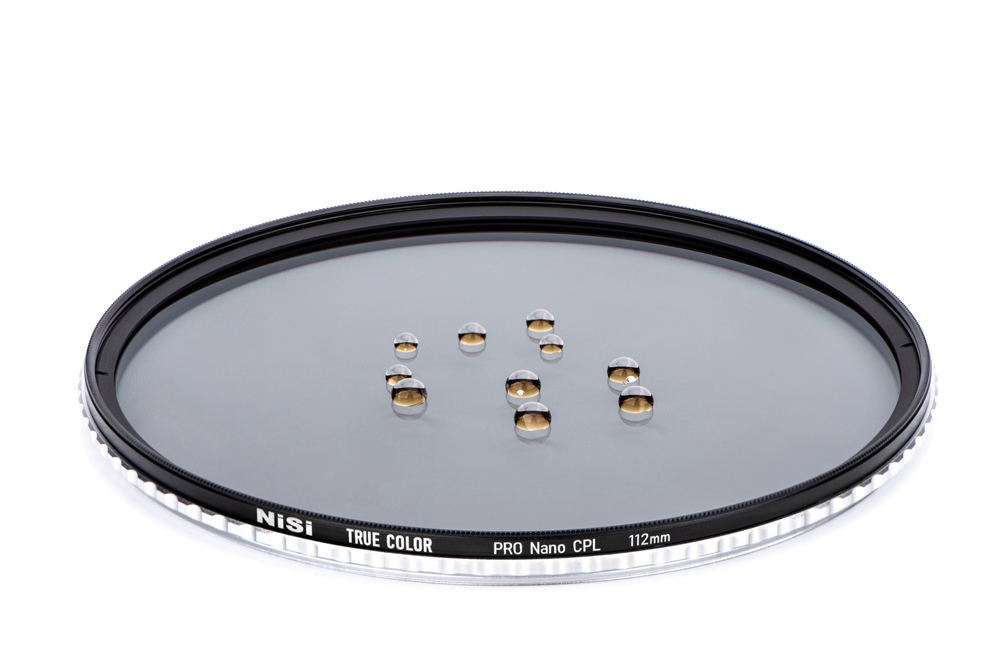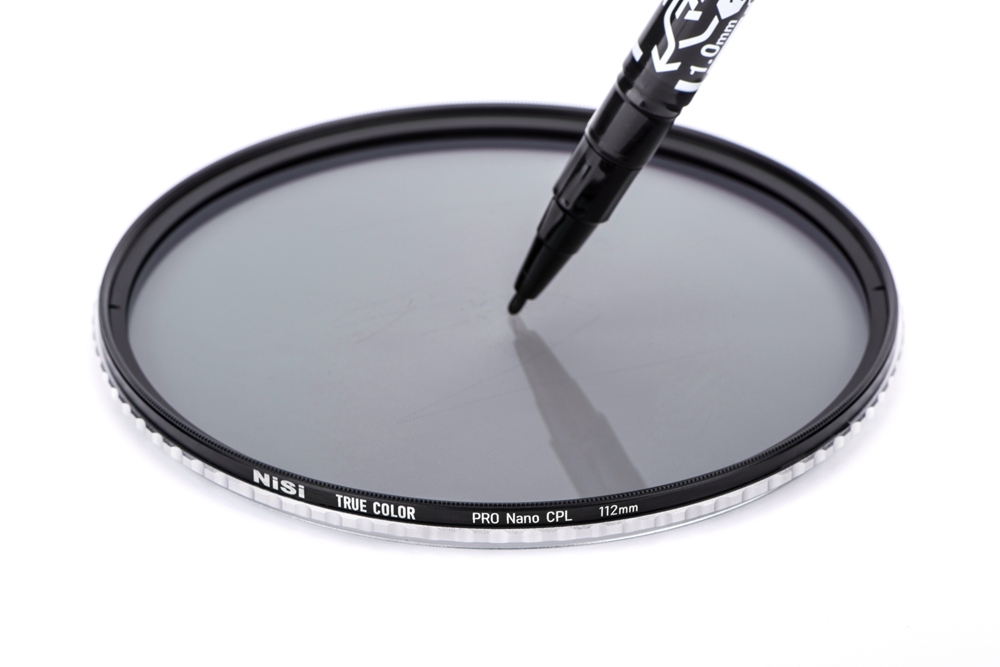 More details
– The True Color CPL is now also compatible with a 112mm system.
– In combination with a Nikon HB97 hood or a NiSi Z 14-24 hood, the 112mm True Color CPL can be used on the following three lenses:
NIKKOR Z 14-24mm f/2.8s
NIKKOR Z 24-70mm f/2.8s
NIKKOR Z 70-200mm f/2.8 VR S