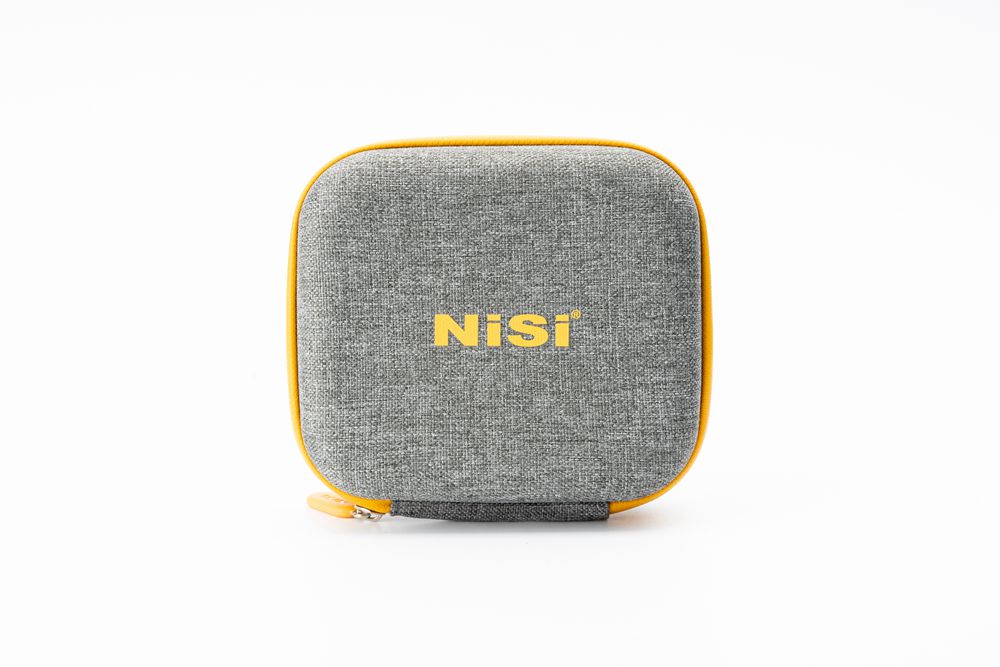 NiSi's newest protective pouch – Caddy Circular Filter Pouch has been launched. This pouch is designed to provide a secure and convenient storage and transport solution for the 95mm circular filters. It comes with 8 individual pockets.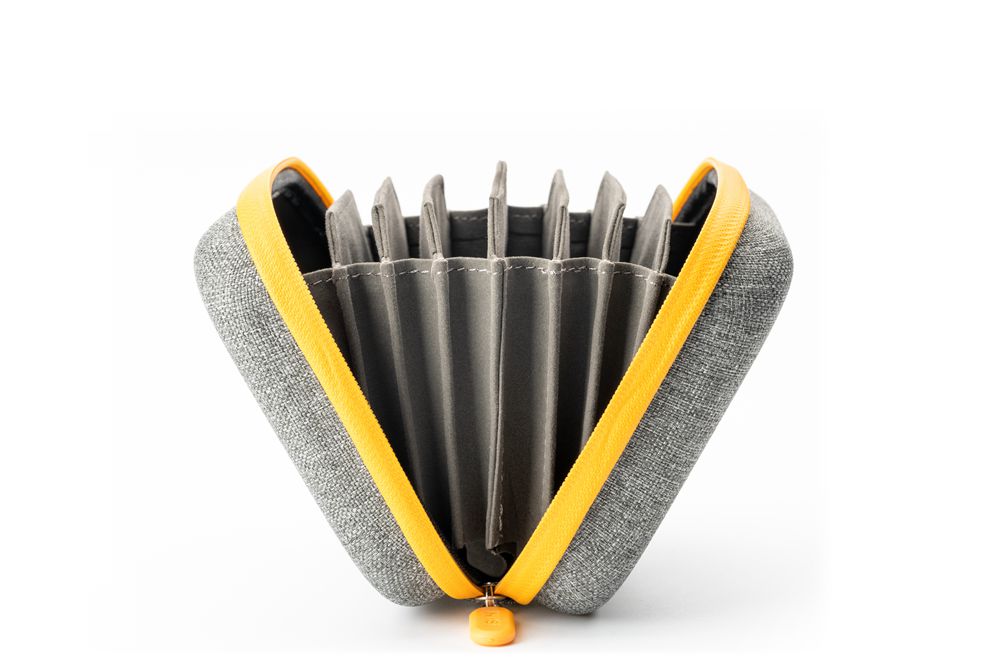 The small pouch features a rugged, waterproof protective shell and zipper, and is lined with a soft microfiber interior. The items placed in this pouch are each held within a padded, nonabrasive slot. It is durable to ensure the longevity of your circular filters.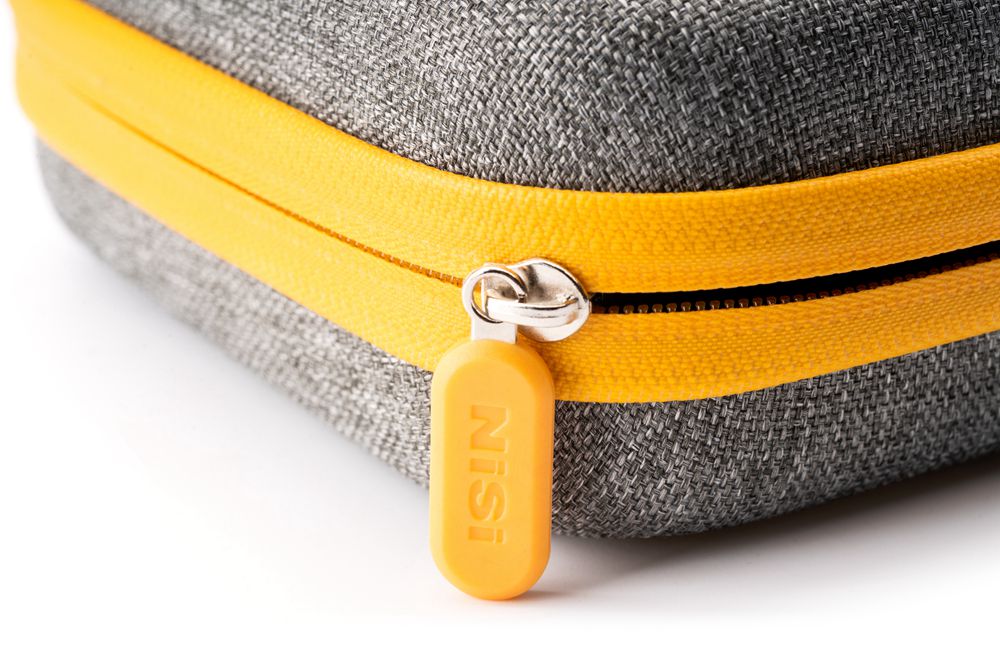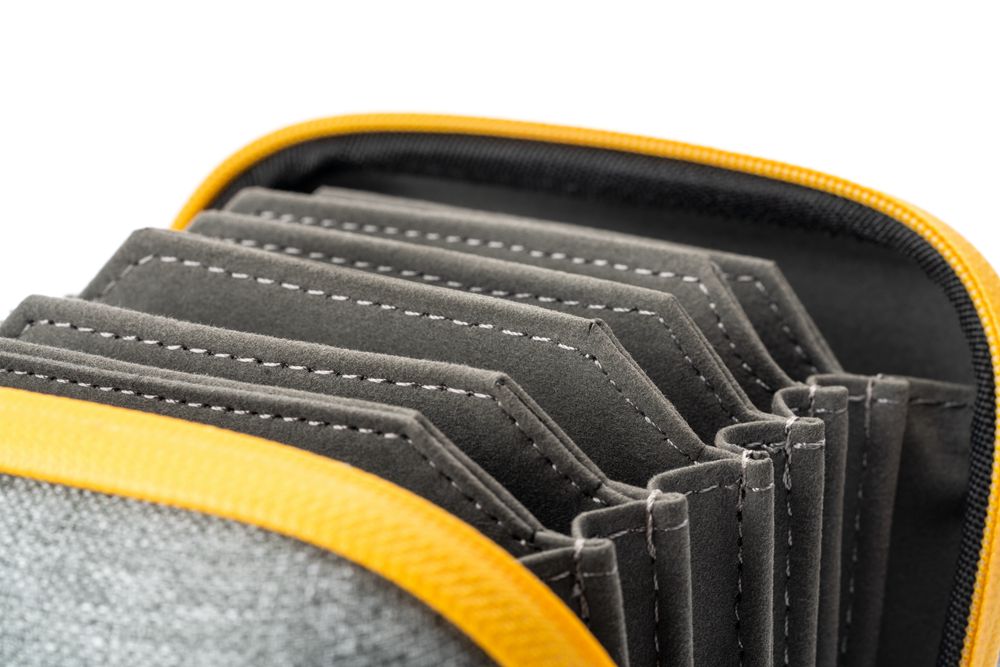 The compact design of the pouch can fit easily into the main storage compartment of your camera bag, making it convenient for you to take it with you on the go.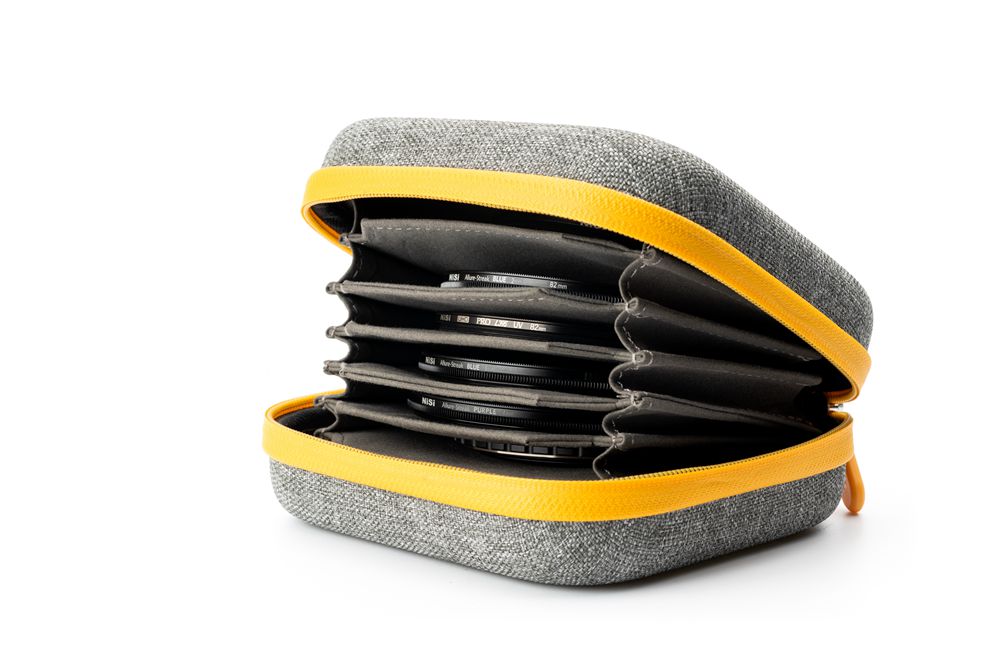 Highlights
– Designed to accommodate the 95mm circular filters
– 8 individual pockets
– Rugged, waterproof outer shell and zipper
– Soft, nonabrasive interior lining
– Compact and lightweight
– Fits easily in your camera bag