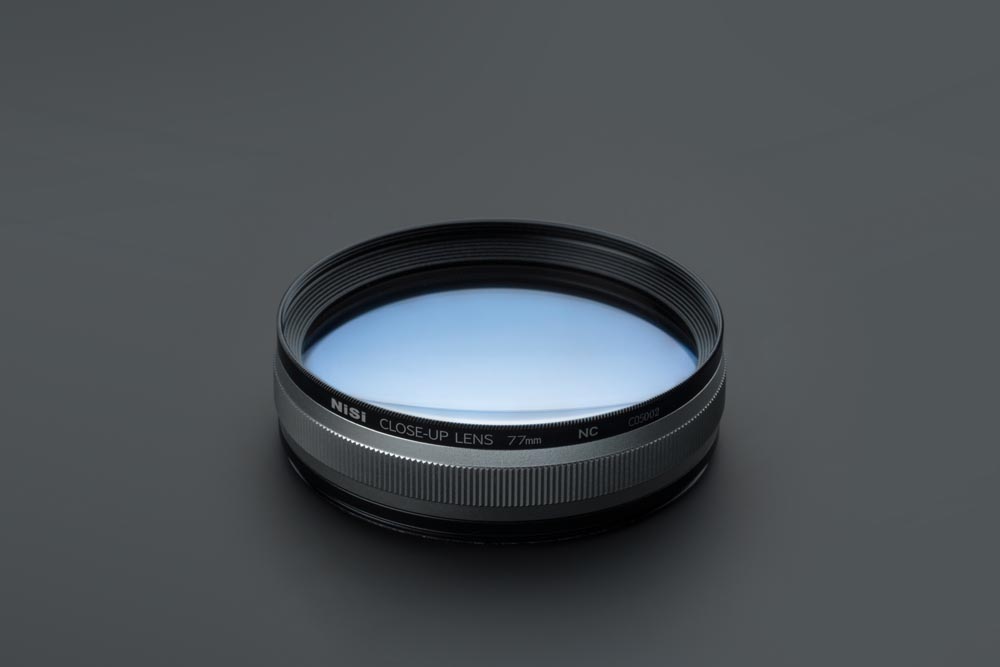 NiSi is excited to introduce the revolutionary Close-Up Lens Kit NC 77mm, which is the most effective way to achieve a closer minimal focal distance.
What is close-up lens
The close-up lens allows a telephoto lens to function as a macro lens with a large working distance. It is compatible with zoom or prime lenses in the focal length range of 70-300mm. The magnification achieved depends on the focal range of the lens used. It will be higher with longer focal lengths. The magnification will be close to 1:1 when you focus at 200mm.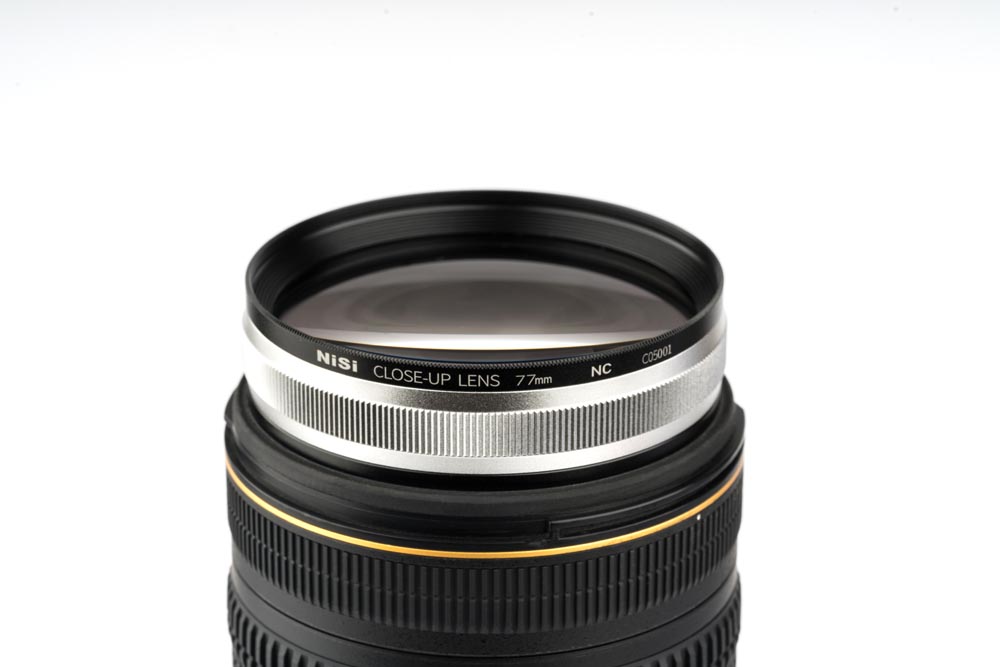 How to use a close-up lens
To use a close-up lens, it is important to know the maximal and minimal distances at which you can focus, because you will only be able to take a properly focused image within that range. The best working distance of the close-up lens is 22-30cm.
We recommend using the close-up lens on telephoto lenses with an aperture of f/8-f/16 to retain sharp details.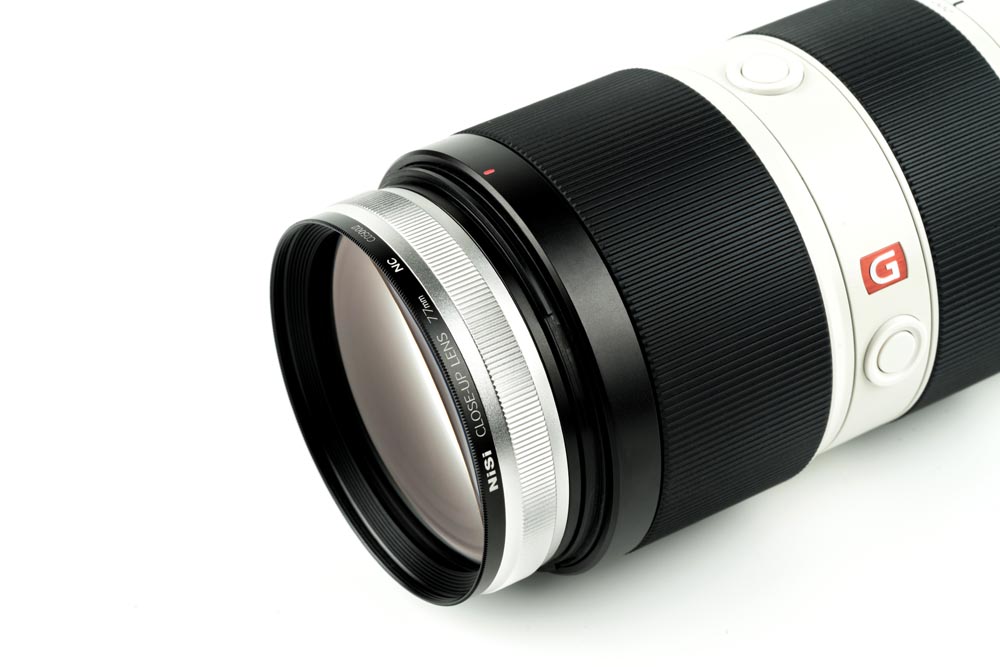 More details of NiSi Close-Up Lens Kit NC 77mm
The new close-up lens of NiSi is made of double optical corrective glass with an apochromatic design. It features a muti-nano coating to give advanced resolution and a natural color, with almost no purple or green fringing, both within focus and in bokeh.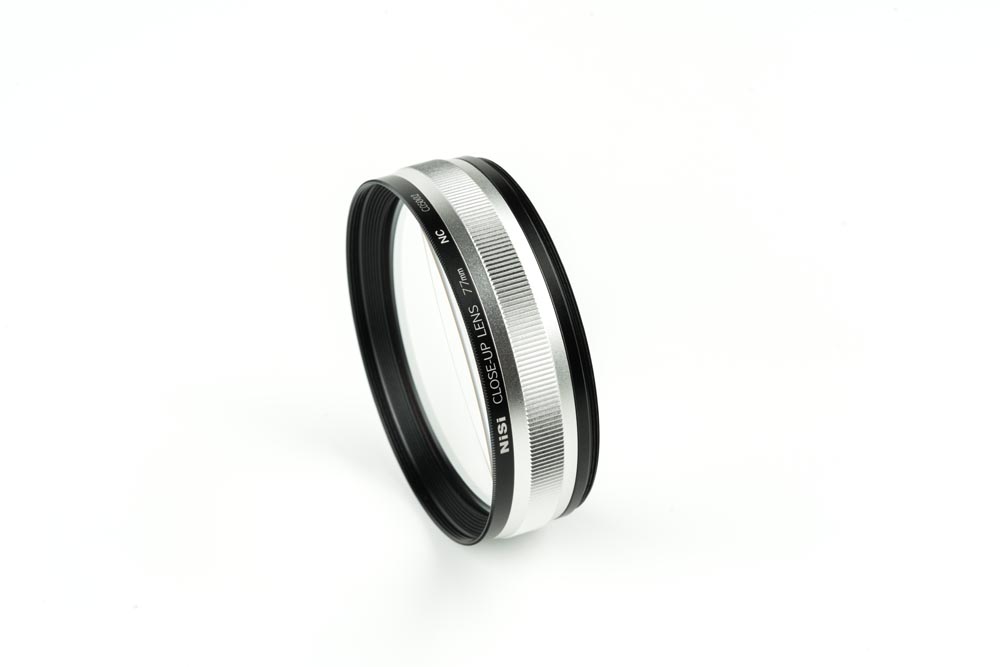 The close-up lens kit includes 2 adapter rings: 72-77mm Adapter Ring and 67-77mm Adapter ring. It also includes a small pouch made of light and waterproof material, which makes it convenient and safe to carry the close-up lens.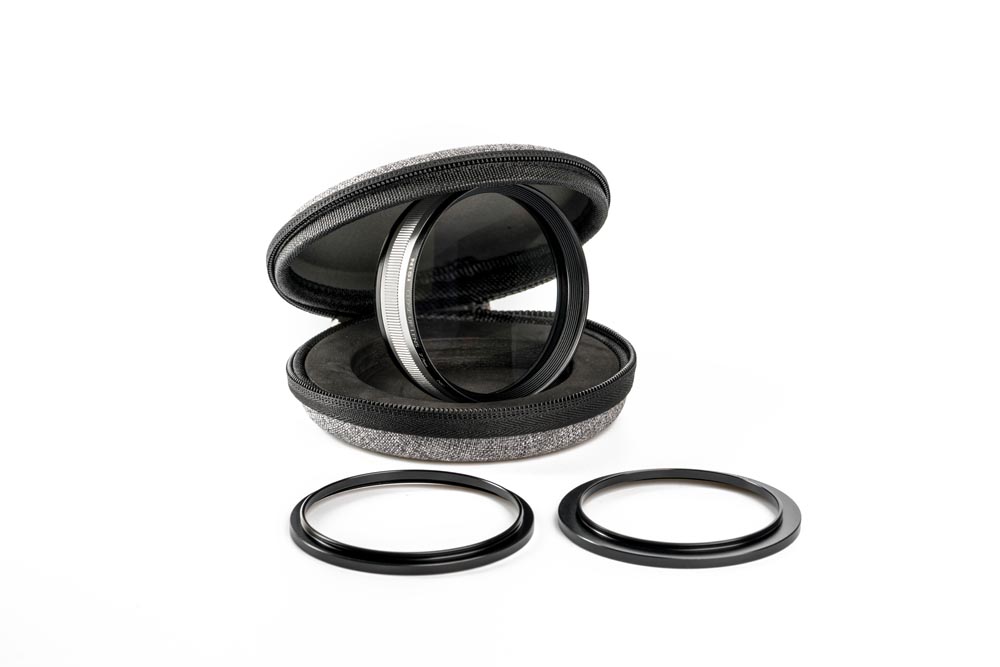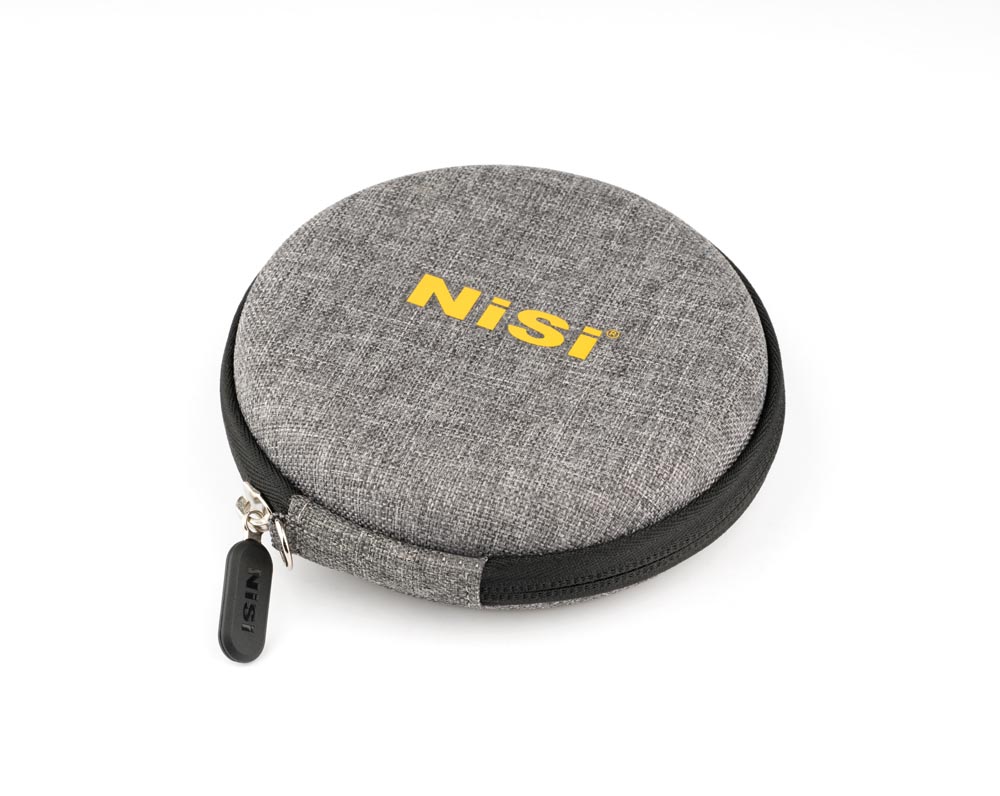 Highlights
– Includes 2 adapter rings (72-77mm Adapter Ring, 67-77mm Adapter ring)
– Made of double optical corrective glasses with an apochromatic design
– Features a muti-nano coating to give advanced resolution and a natural color
– Almost no purple or green fringing, both within focus and in bokeh
– Includes a free pouch