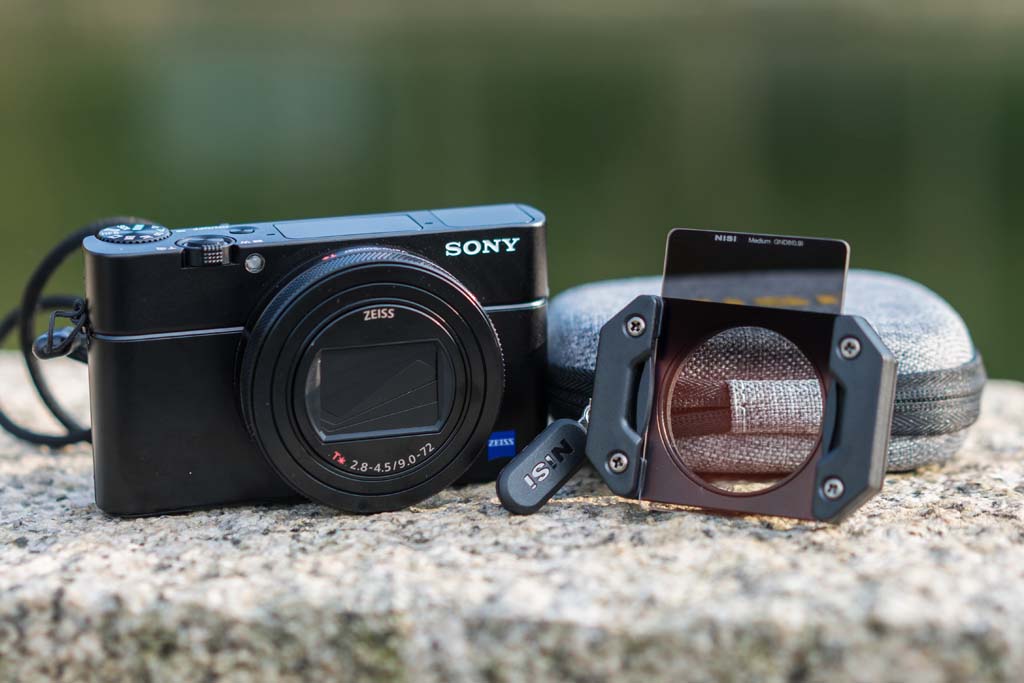 NiSi is pleased to announce the release of the M6 Filter Holder System, which is specially designed for the Sony RX100 VI camera. The M6 system continues the aluminum-alloy construction of NiSi filter holder systems. It fits perfectly with the Sony pocket camera, winning big with a small size.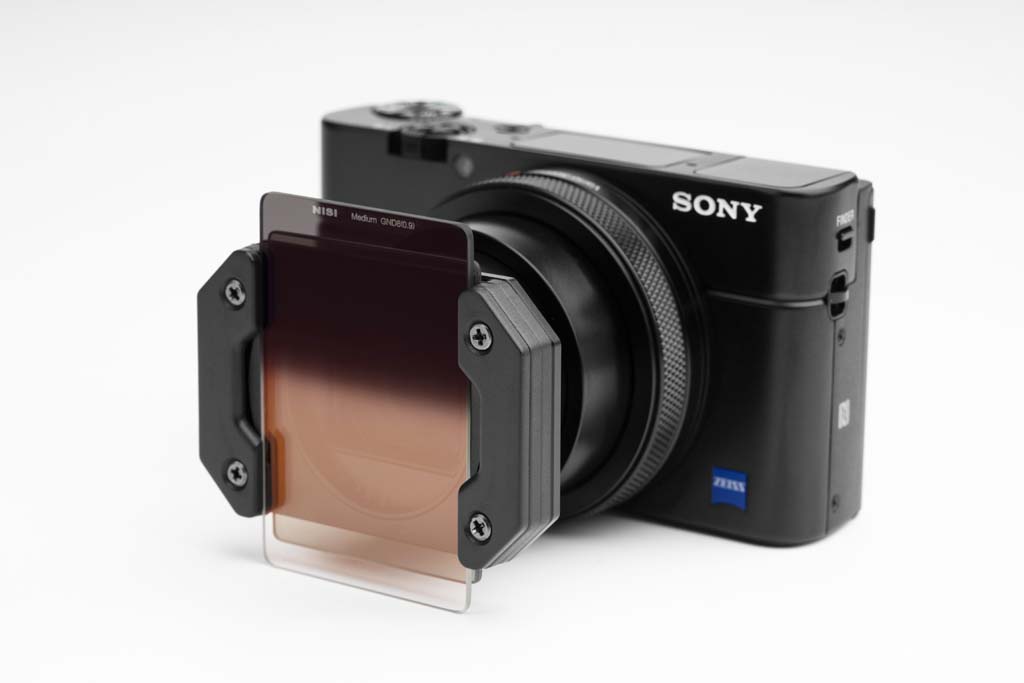 The M6 filter holder can be mounted directly on the Sony RX100 VI camera. It holds up to 2 square filters. With guides along the clips, filters can be inserted smoothly into the holder. The holder also features a design that allows filters to rotate 360 degrees.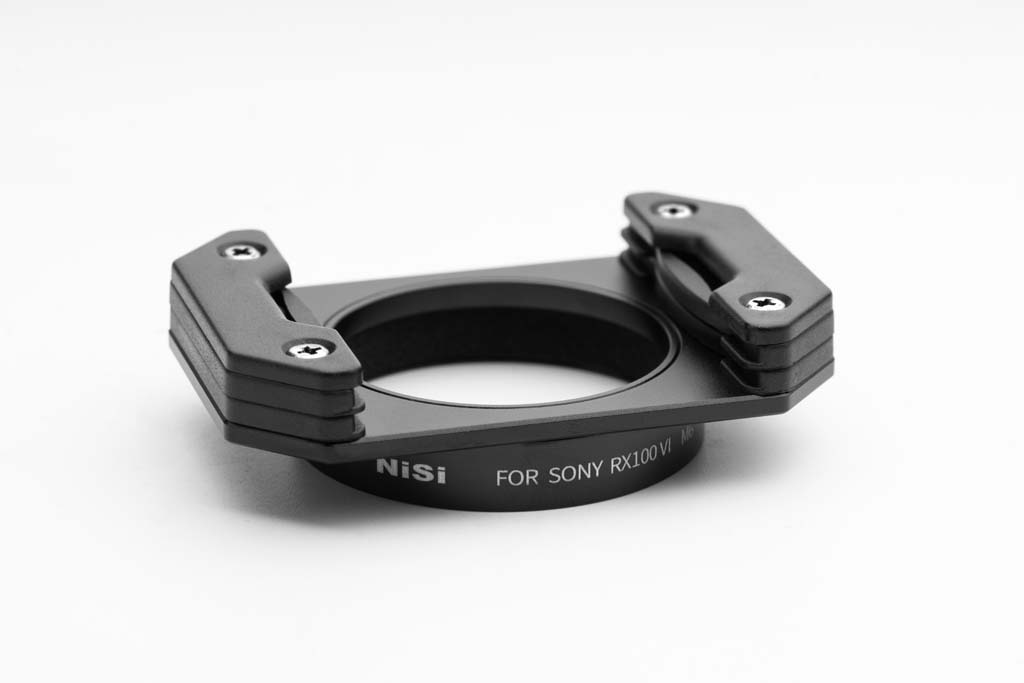 NiSi will introduce 2 kits for the M6 system: Starter Kit and Professional Kit. Both of the kits will include a holder, a GND filter, a polarizer and a free pouch for convenient storage. The Professional Kit will add an IR ND 8 filter and a Natural Night filter. All filters of the M6 system are made of high quality optical glass for creating optimal images.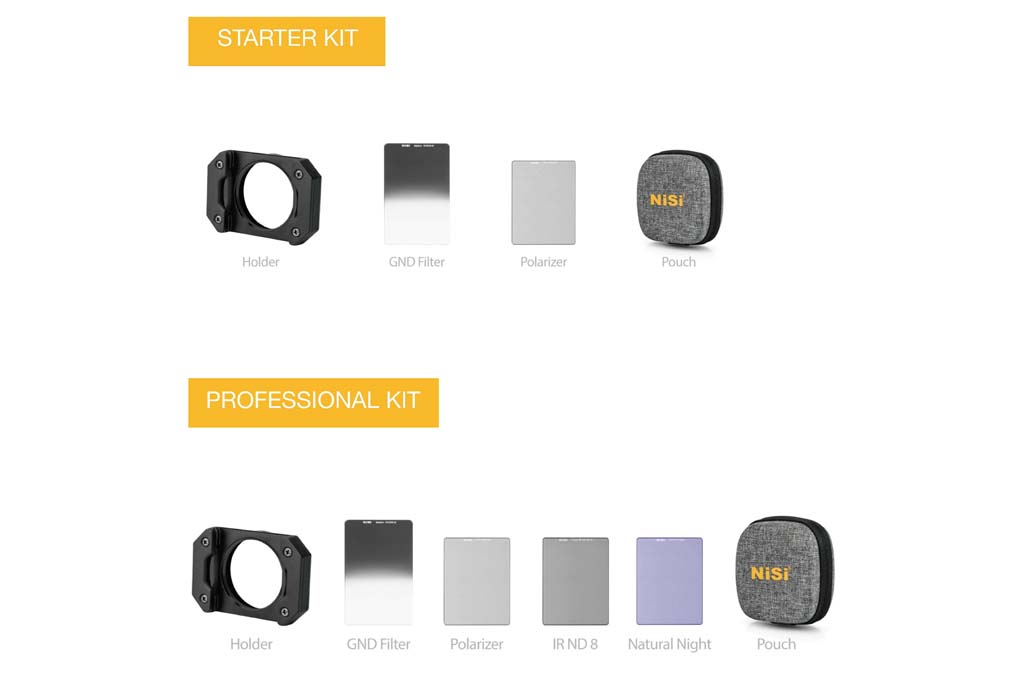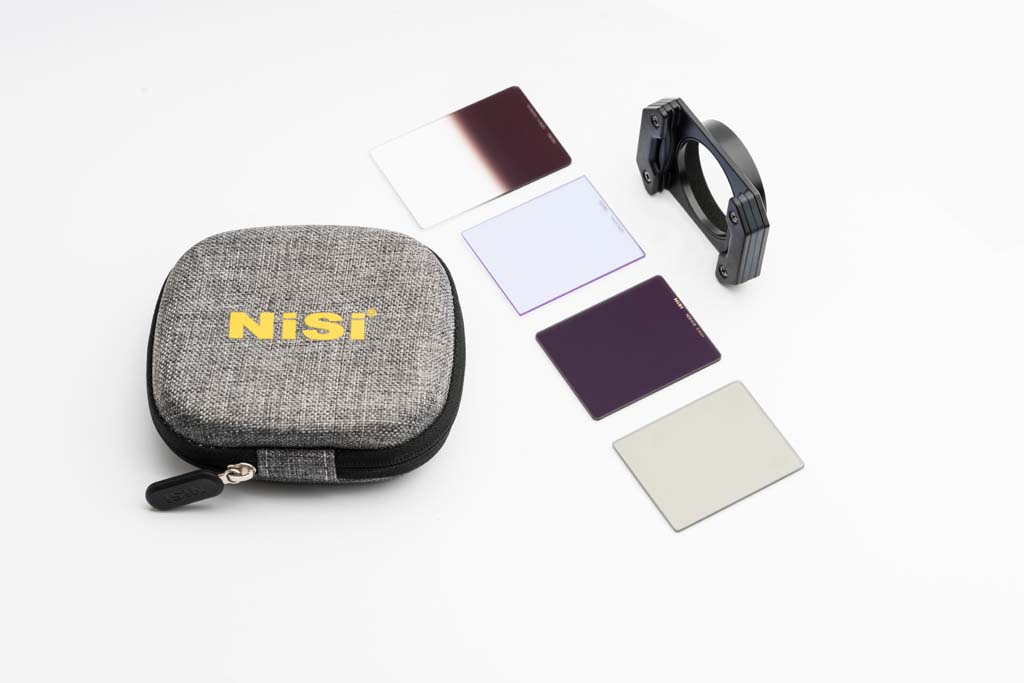 Highlights of M6 Filter Holder Kit
– Aluminum-alloy construction
– Allows the use of 2 square filters
– Easy to install
– Rotates 360 degrees
– Filters made of optical glass
– Includes a free filter pouch