NiSi has released the brand new V7 100mm filter holder system, which  combines the advantages of V6 filter holder kit with new innovative features. These new improvements have been made based on the feedback and suggestions of many photographers.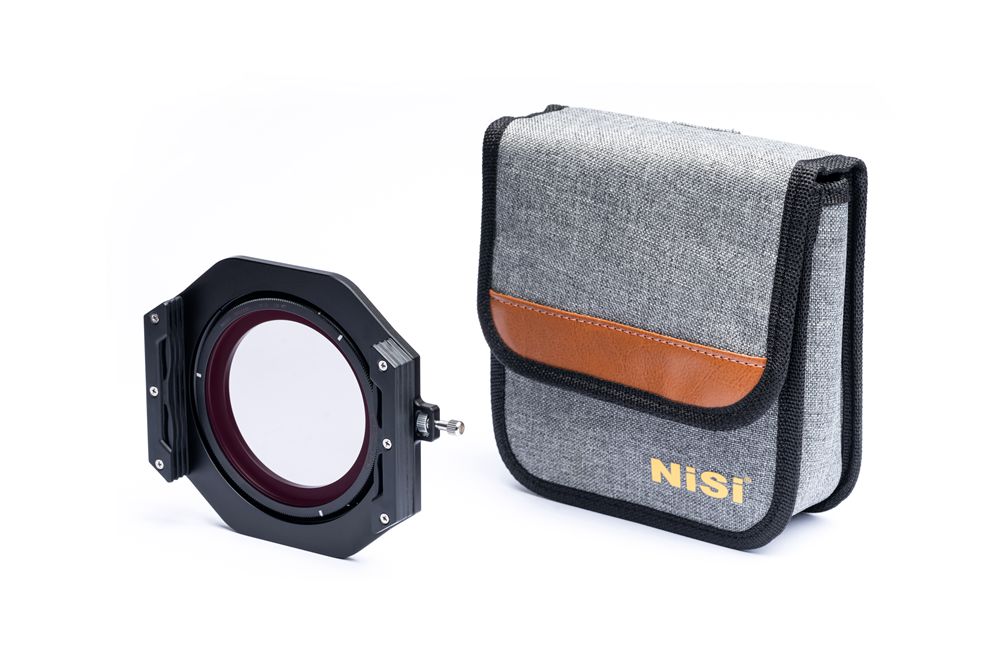 Three upgrades
New True Color fidelity polarizer
NiSi jointly developed a new polarizing material with a Japanese company and applied it to the built-in polarizer of V7 for the first time. This removes the yellow tint of traditional polarizing materials and presents a more true color.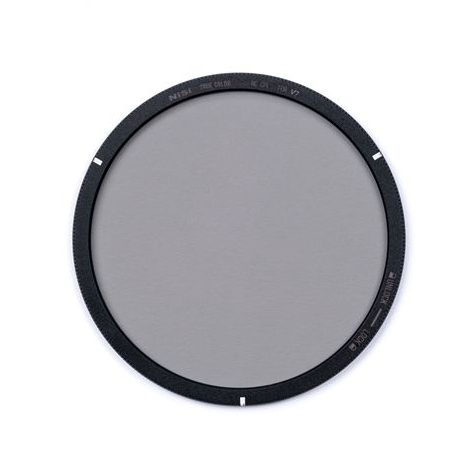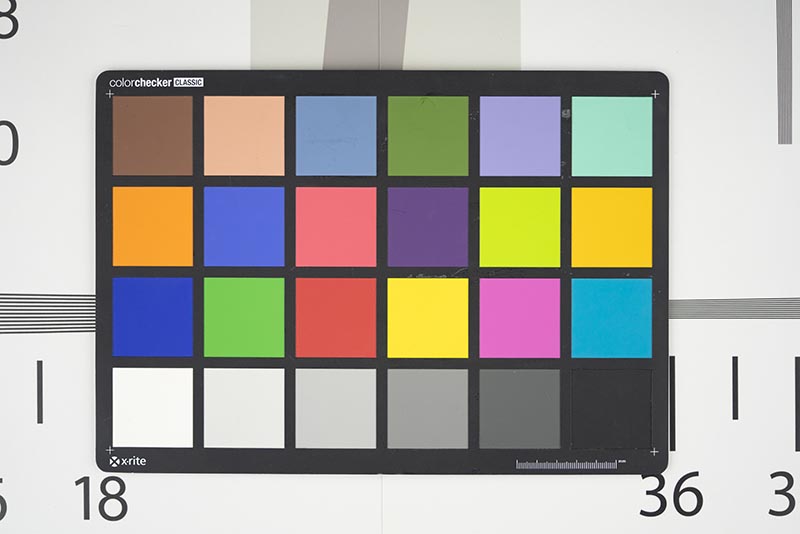 Patented fast-assembling design
Patented bayonet design, point-to-point installation, rapid installation and quick release.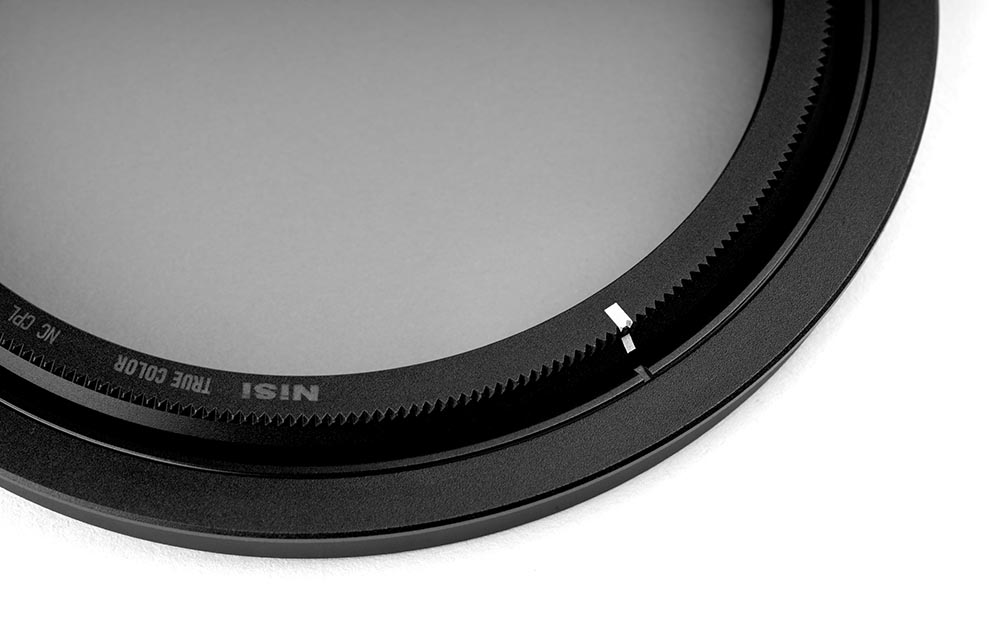 Patented 2-in-1 lock design
This combines a pull rod with the locking screw for easy use and quick locking.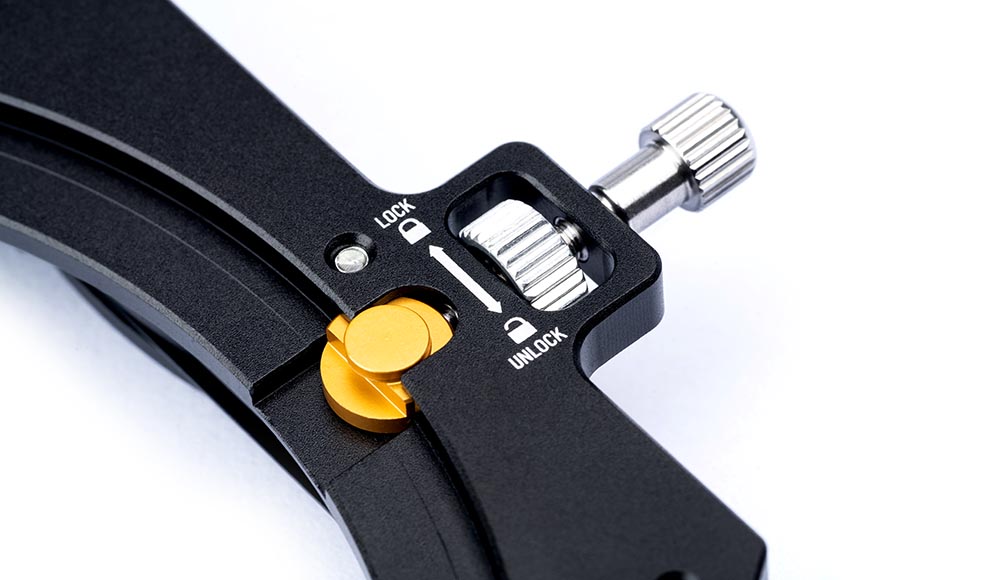 More details
The V7 filter holder system contains three adapter rings. It supports 3 square filters and 1 circular polarizer in any combination. A full frame camera with a 15mm ultra wide Angle lens can be rotated 360 degrees without vignetting.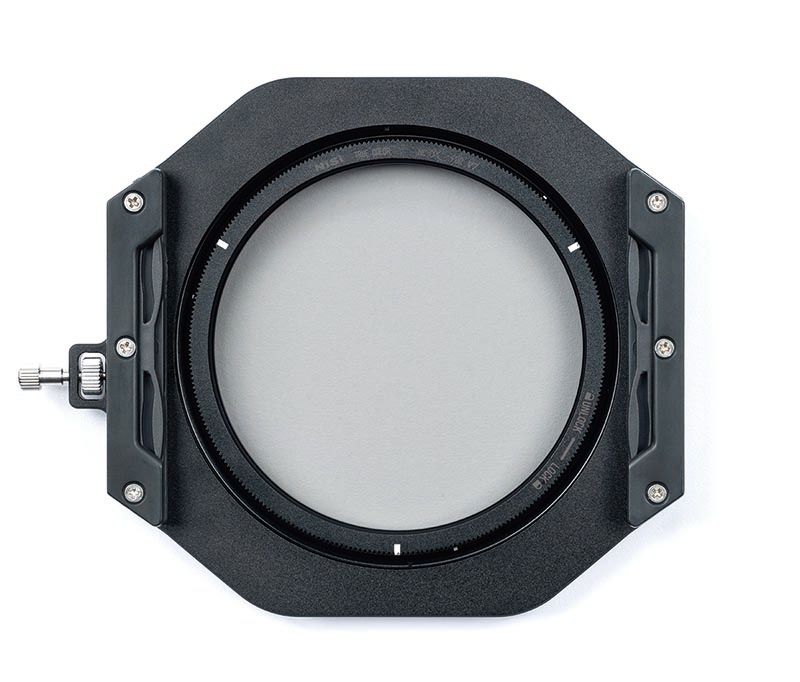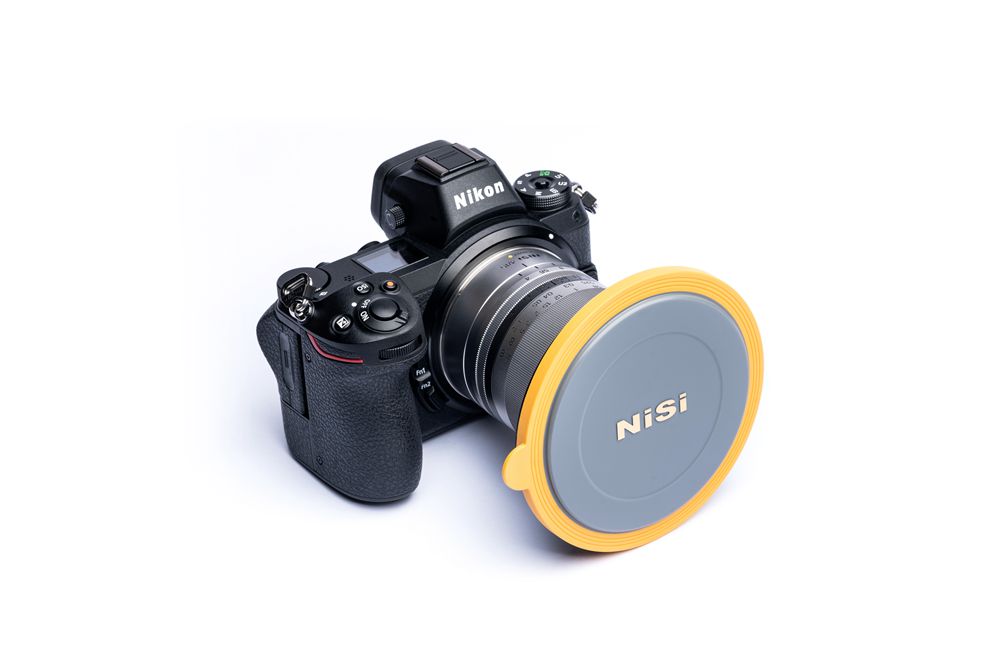 Highlights
– 86mm True Color polarizer
– Patented 2-in-1 lock in front bracket
– Patented fast-assembly main dial design
– Allows the use of 3 square filters and a circular polarizer
– Includes 4 adapter rings and 1 CPL (PRO CPL, Landscape NC CPL or True Color CPL)
– Includes a soft pouch and lens cap
– No vignetting on ultra wide angle lenses up to 15mm on full frame cameras.