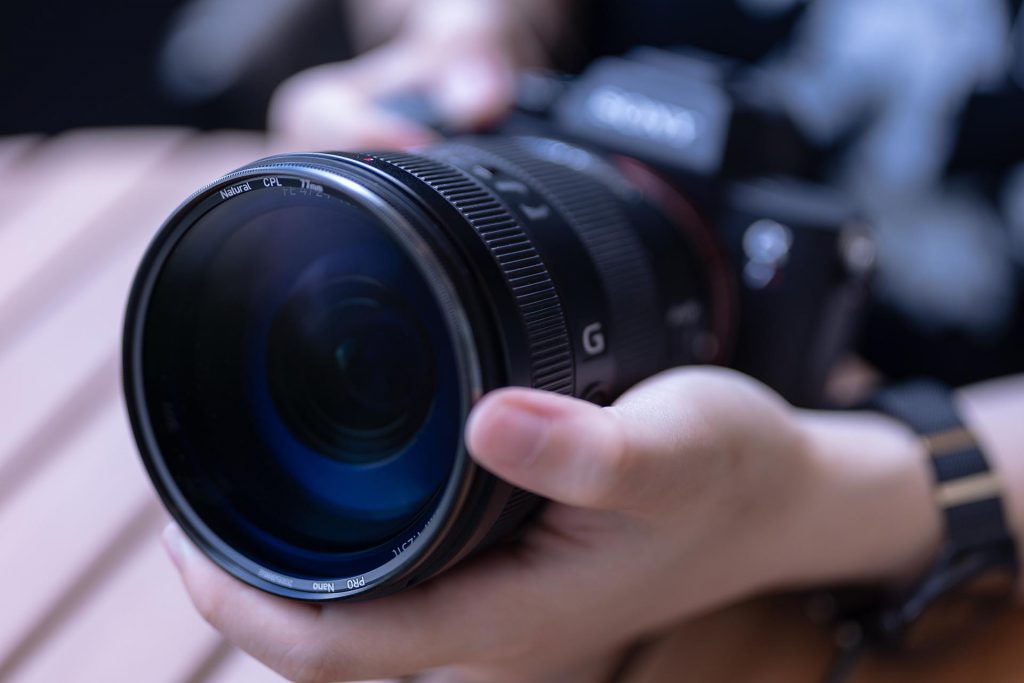 NiSi is pleased to announce the release of the PRO Nano Natural CPL, which is the latest circular polarizer in our range. It continues our commitment to innovation and our constant drive to improve overall image and optical quality.
Features
True colour reproduction – The NiSi Natural CPL is designed to reduce glare and reflections on non-metallic surfaces, increase saturation and vibrancy of the sky and foliage while ensuring true color reproduction. It avoids color casts and provides more natural colors, especially by removing the warming effect that often results from using CPL filters of other brands.

Ultra high definition – The light from the sun naturally becomes partially polarized by the reflection of electrons in air molecules, and scatters into what appears as haze. The NiSi Natural CPL arranges this directionally polarized light perpendicularly to the reflected light, absorbing much of this light and reducing haze in landscapes. This ensures sharpness and clarity of images. Each NiSi CPL undergoes a fine grinding process to ensure the parallelism of its two sides and to provide ultra high definition.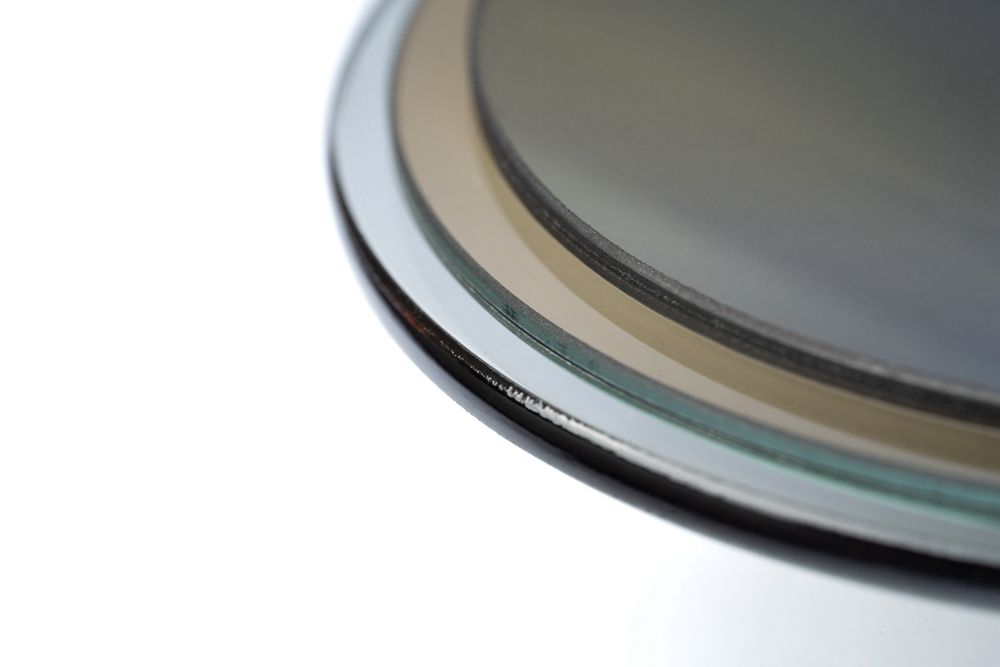 Cine sealed technology–The NiSi Natural CPL utilizes cine sealed technology which blackens the edge of the CPL for added durability. This technology reduces the influence of temperature fluctuations and keeps out condensation.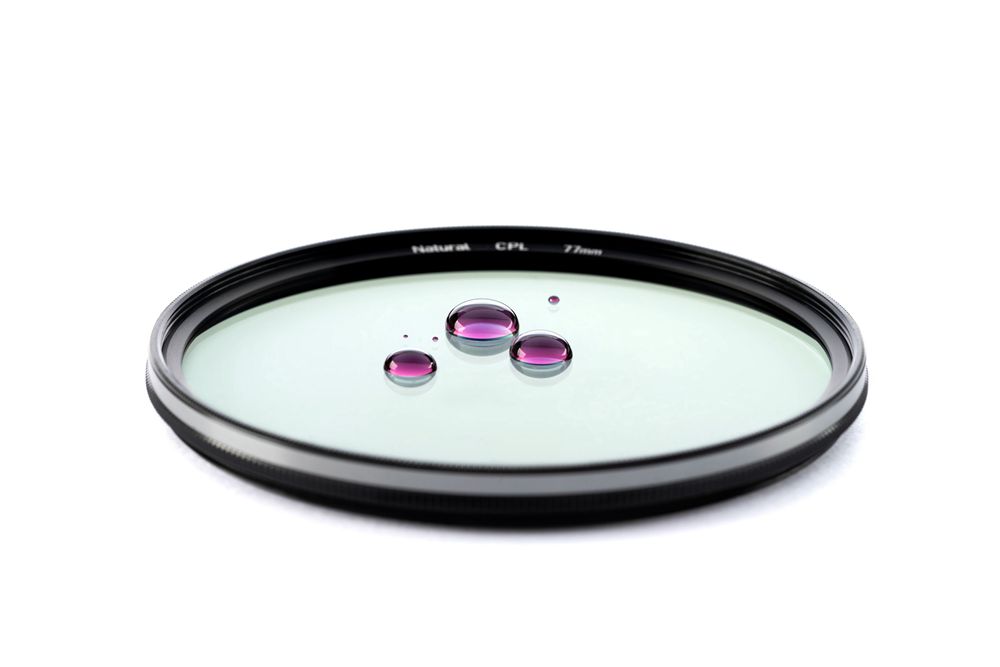 PRO Nano coating–Our proprietary NiSi PRO Nano Coating helps to reduce unwanted reflections and provides a waterproof and scratch-resistant layer to assist in the cleaning of fingerprints, dust and water stains.

More details
The NiSi Natural CPL features a unique two-toned frame with a silver front ring and a black back ring, which are both made from high-quality aluminum. The slimline frame of the Natural CPL is durable and tough. It allows a lens cap to be attached for convenience. This NiSi PRO Nano Natural CPL is now available in sizes from 46mm to 95mm.
Highlights
– Eliminates reflections and glare
– Enhances colors and saturation
– Pure colors without the warming cast seen on many other brands of CPL filters
– Reduces haze in landscapes
– Ultra high definition
– Ultra slim two-toned frame
– Utilizes cine sealed technology to blacken the edge of the CPL for added durability
– Features waterproof PRO Nano coating to reduce unwanted reflections