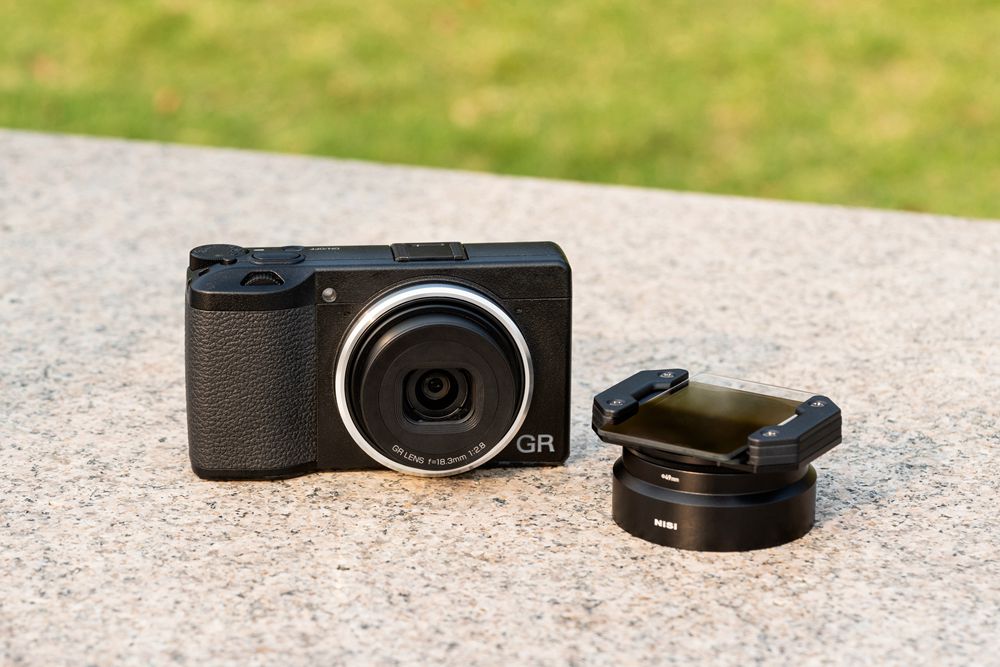 NiSi has released 3 versions of filter holder kits for Ricoh GR 3: Starter Kit and Professional Kit, Master Kit.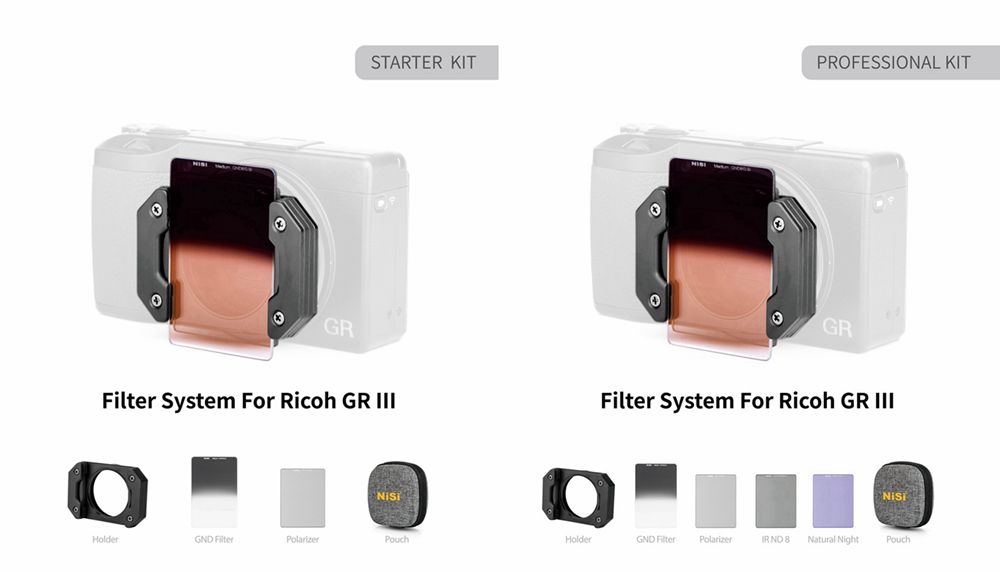 The Starter Kit includes a holder, a 3-stop Medium GND filter, a polarizer and a zippered pouch to store and transport this kit. The Professional Kit adds a 3-stop IR ND filter and a Natural Night filter which can reduce the appearance of light pollution in images and videos. The latest Master Kit adds an adapter ring for using the 49mm circular filter, and a silver ring that can replace the black standard mounting ring of Ricoh GR 3.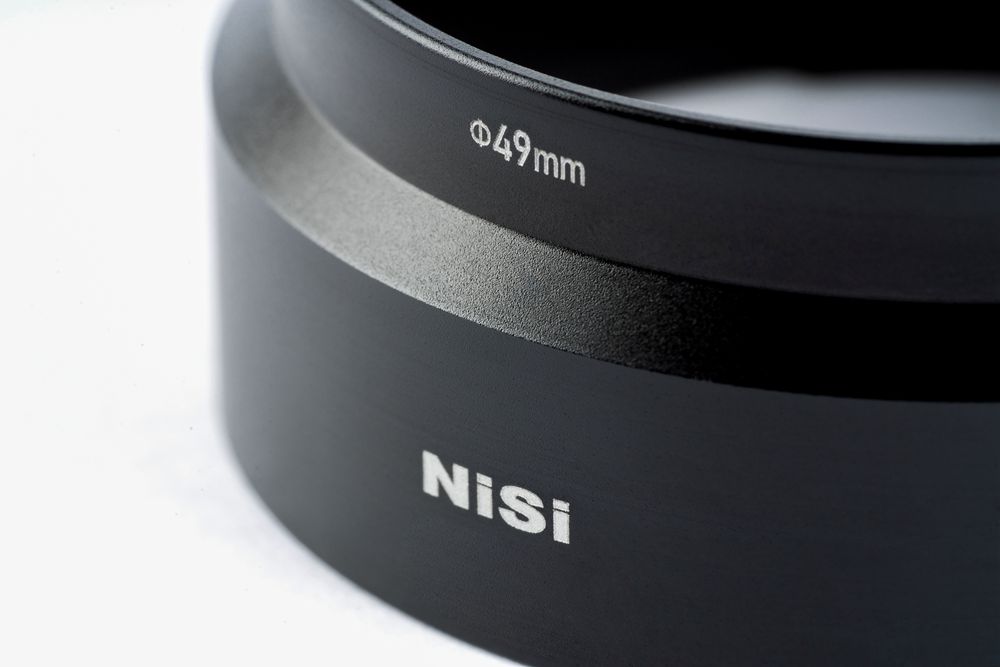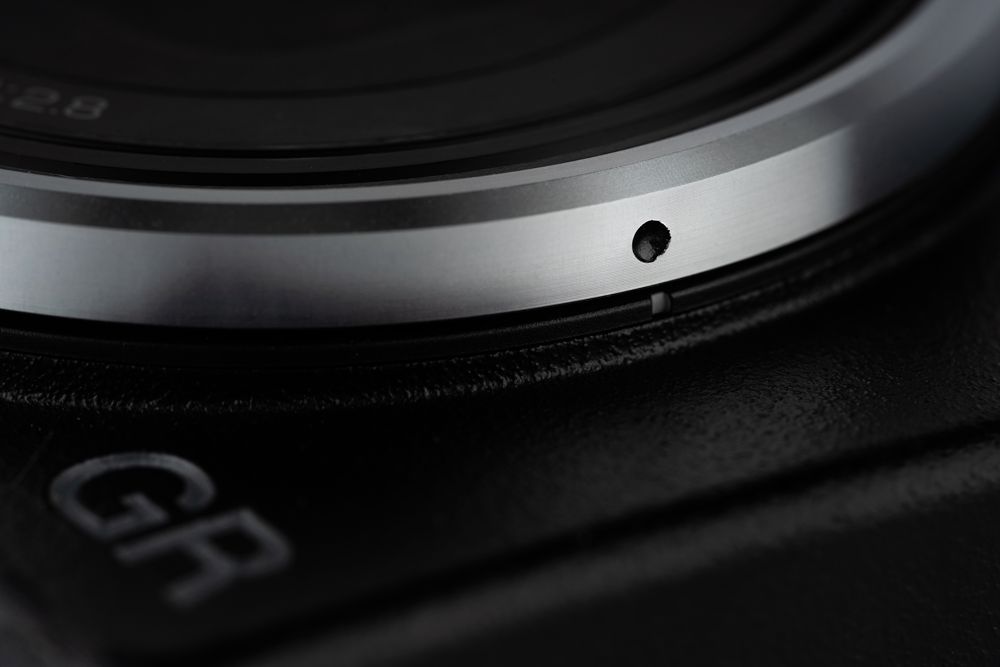 This NiSi filter holder system is designed specifically for the Ricoh GR3 compact camera. It features an aluminum-alloy structure holder which allow the convenient use of up to two 40mm wide, 1.5mm thick filters. The holder can be simply pushed on to the end of the lens for rapid mounting. And it can be rotated 360 degrees for easily changing between portrait and landscape orientation.
The kit for Ricoh GR 3 contains two or four filters that can be used individually or in various combinations to improve the results. Each filter is constructed from optical glass for clarity, and features one layer of Nano coating that results in an improved beading effect when in contact with water or oil for greater cleaning efficiency. Each surface of GND filter and ND filter includes one layer of NiSi Optical Nano Coating that attenuates infrared light as well as visible wavelengths to maintain color neutrality and suppress color casts due to increased exposure times. The special Natural Night filter of NiSi can absorb the yellow light from sodium-vapor or mercury-vapor lamps, enhance the visibility of astronomical objects, reduce glare and improved contrast.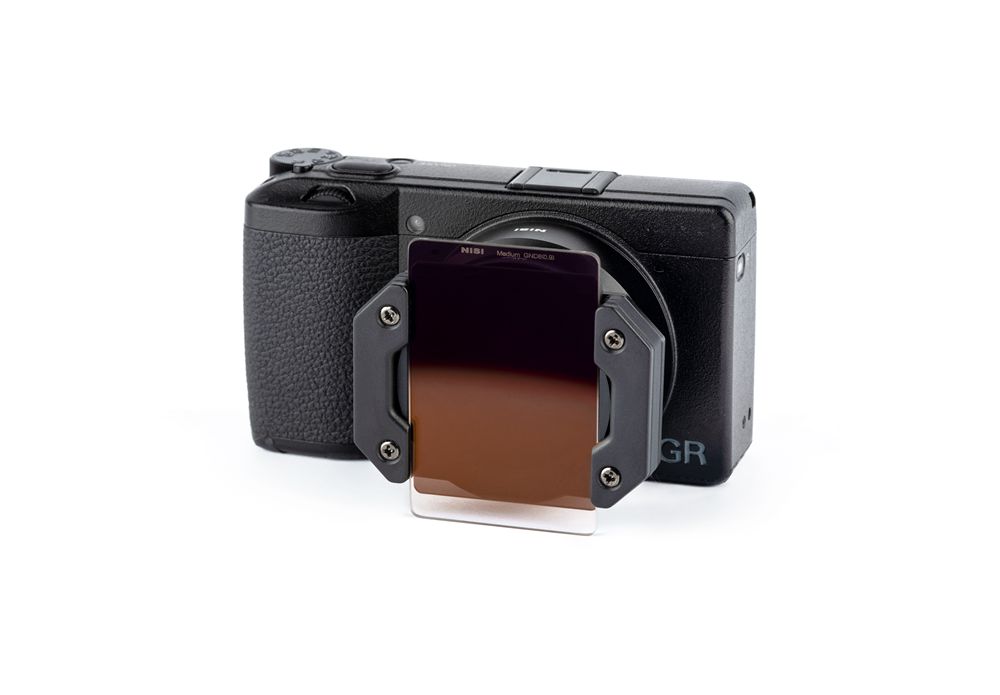 The filter pouch of the kit is designed to accommodate a compatible filter holder and up to four 40 x 40mm or 40 x 60mm filters. It features soft, nonabrasive interior lining and durable, plastic construction with waterproof canvas-covered exterior.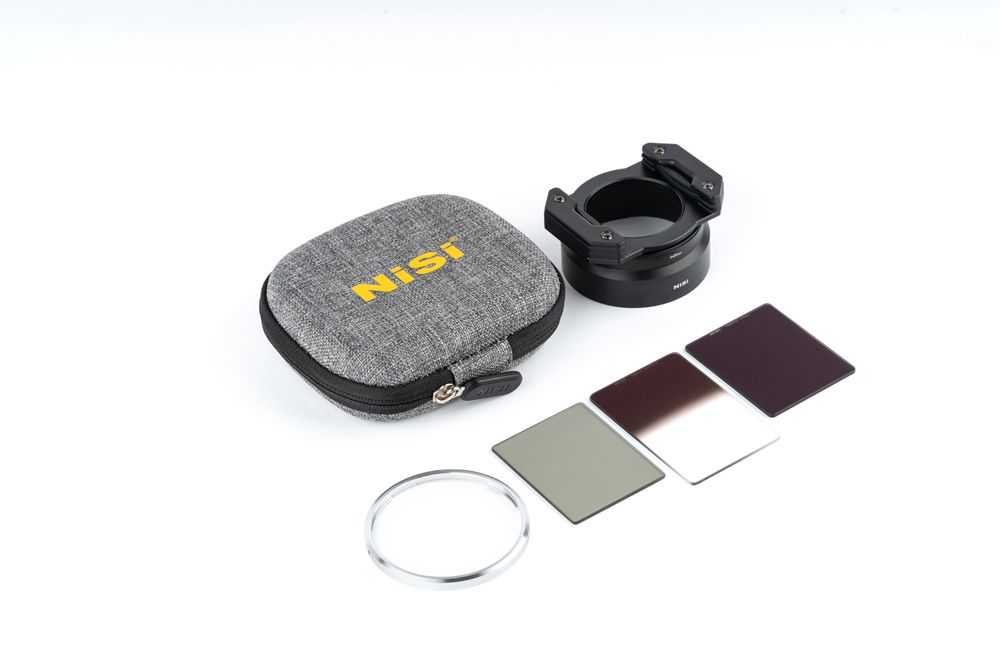 Highlights
– Aluminum-alloy construction
– Allows the use of 2 square filters
– Easy to install
– Rotates 360 degrees
– Filters made of optical glass
– Includes a free filter pouch
– The Master Kit adds a silver ring and an adapter ring for the 49mm circular filter