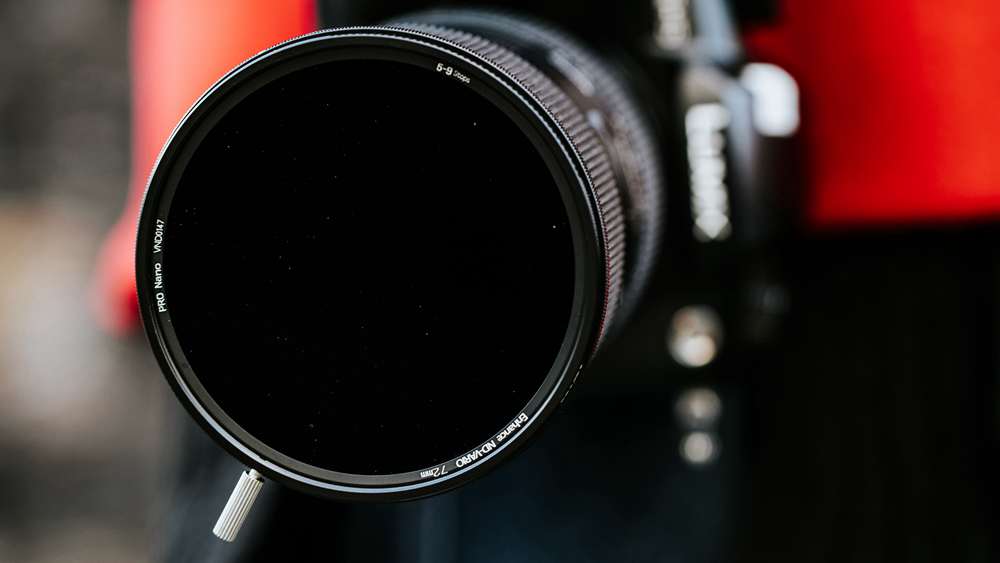 NiSi is pleased to introduce the PRO Nano 5-9 Stops Enhance ND-VARIO. With this filter and the NiSi 1.5-5 Stops ND-VARIO released one year ago, you will have nine stops of light control for your photos and videos.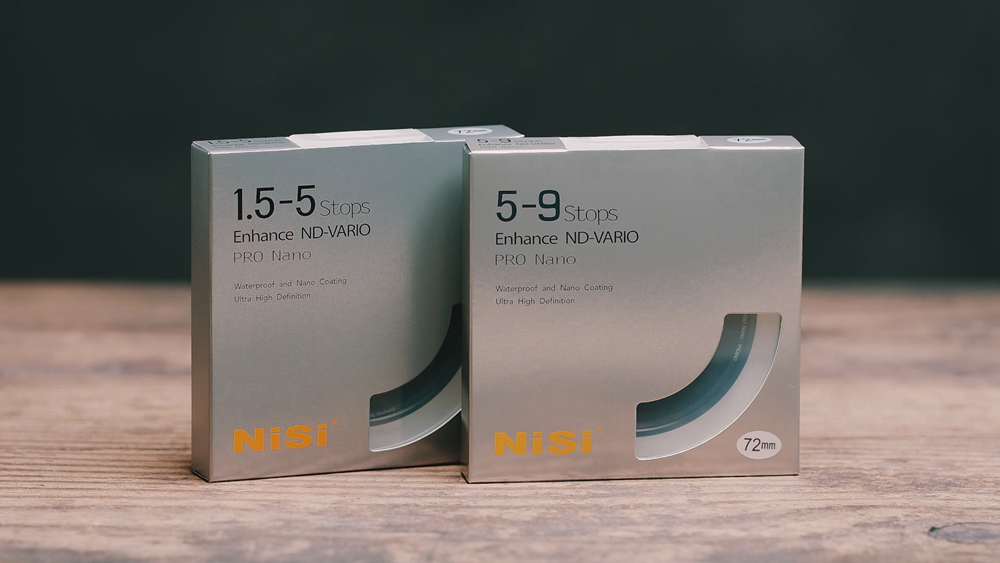 What is NiSi ND-VARIO?
The variable ND from NiSi is a real time and money saver, which offers an easier way to control the depth of field and convey movement, helping photographers and filmmakers to create more possibilities.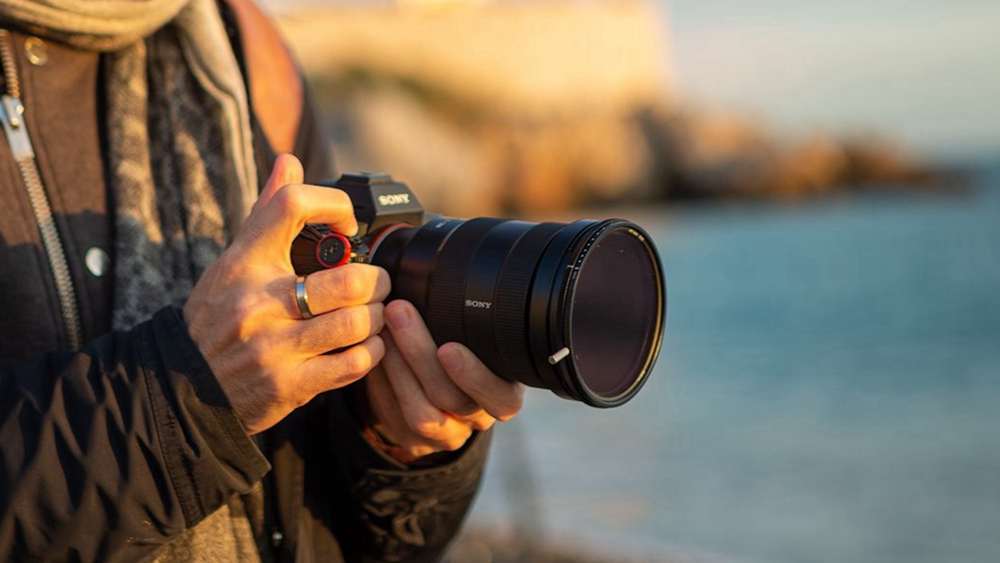 More details
The NiSi PRO Nano Enhance ND-VARIO is built from optical glass for clarity and color fidelity. It features an ultra-slim frame and a waterproof Nano coating that helps prevent reflection and enhance color.
The side lever allows the filter glass to be easily rotated. And the front filter ring with clear markings ensures that its rotation corresponds to the filter's exposure reduction range. The filter also features built-in hard stops at both end positions, which make it easier to determine your relative location when rotating the front ring.
This variable ND is available now in the following sizes: 40.5, 46, 49, 52, 55, 58, 62, 67, 72, 77, 82, 95mm.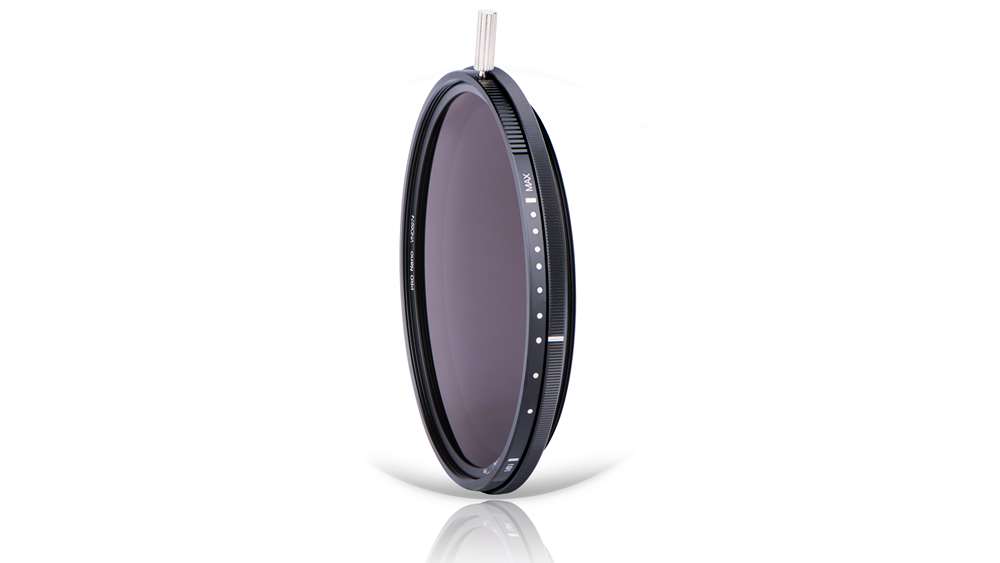 About the "X" pattern problem caused by variable ND
The variable ND filter is a stack of two polarizing filters that can be rotated to produce different intensities. A common weakness is that at their darkest settings, you will often see a black "X" appearing in the image. The NiSi PRO Nano Enhance ND-VARIO has conquered the "X effect" problem, enabling higher quality for still images and videos.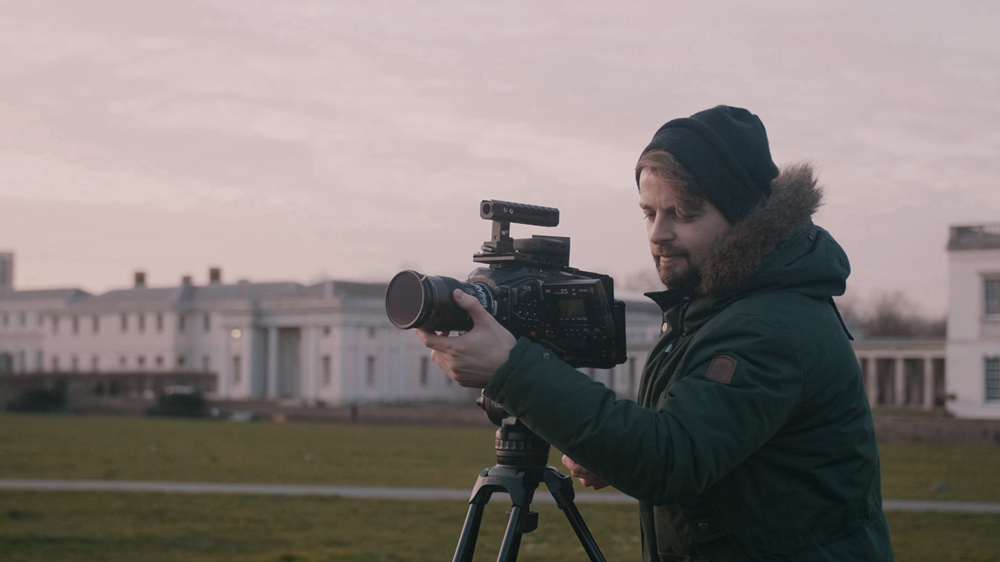 Highlights
– Provides an exposure reduction of 5 to 9 stops.
– Neutral color reproduction
– Enhances color
– Optical glass
– Ultra slim frame
– Features waterproof Nano coating
– Easily rotated with the side lever
– No vignetting and "X effect"