NiSi is pleased to announce the release of 75mm Filter System and M75 Filter Holder Kit. The new filter system is designed specifically for compacts and mirrorless cameras. It has inherited NiSi's tradition of quality, taking advantage of the newest optical technologies, adding to the range of choices for photographers.
The NiSi M75 Filter Holder maintains the technical edge of V5 series and features upgraded slots, making insertion into the holder much smoother. The filter kit allows convenient use of up to 2 separately available filters (75mm-wide and 2mm-thick) along with an included CPL (PRO CPL or Landscape NC CPL). The circular polarizer is able to rotate independently.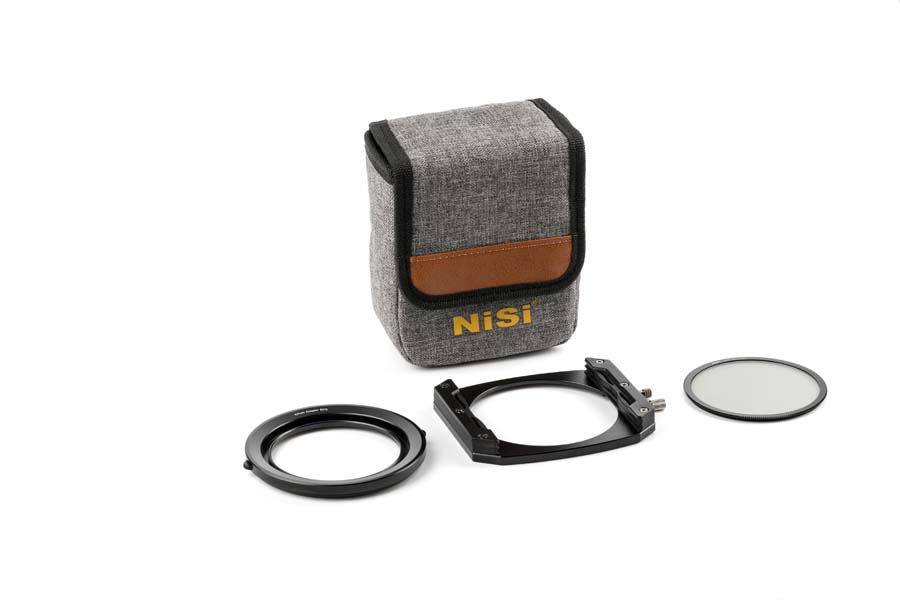 The new filter holder has an aluminum-alloy construction, can rotate 360 degrees, and features a new locking screw which fixes the angle of the holder. The design further enhances stability, and helps image makers to operate more swiftly and easily. The locking screw is made of stainless steel, making it suitable for the harsh environments of outdoor landscape photography.
Additionally, the kit contains a free filter pouch, which is made of light, durable and waterproof material. The pouch features a flip-top design unique to NiSi, and can be mounted on a belt, a backpack strap or a tripod leg.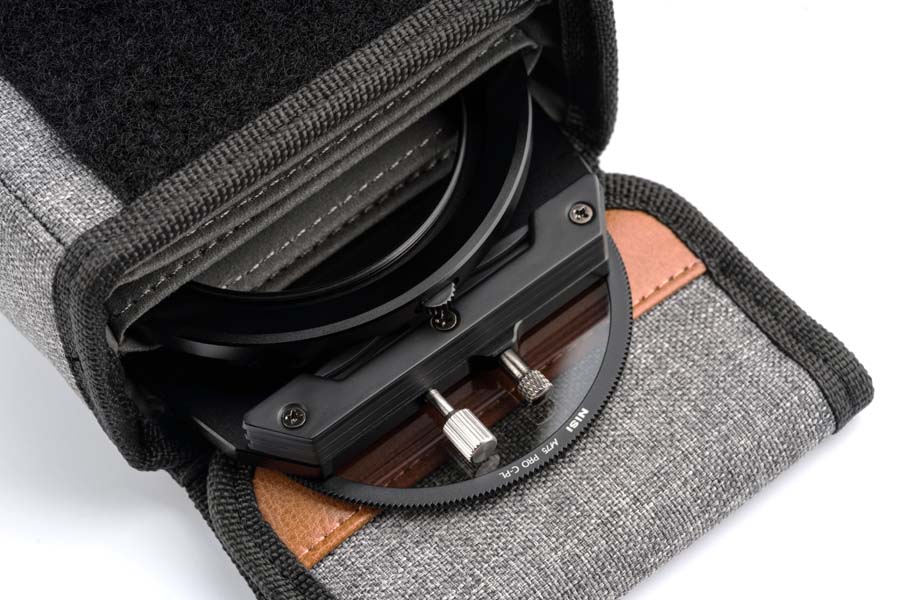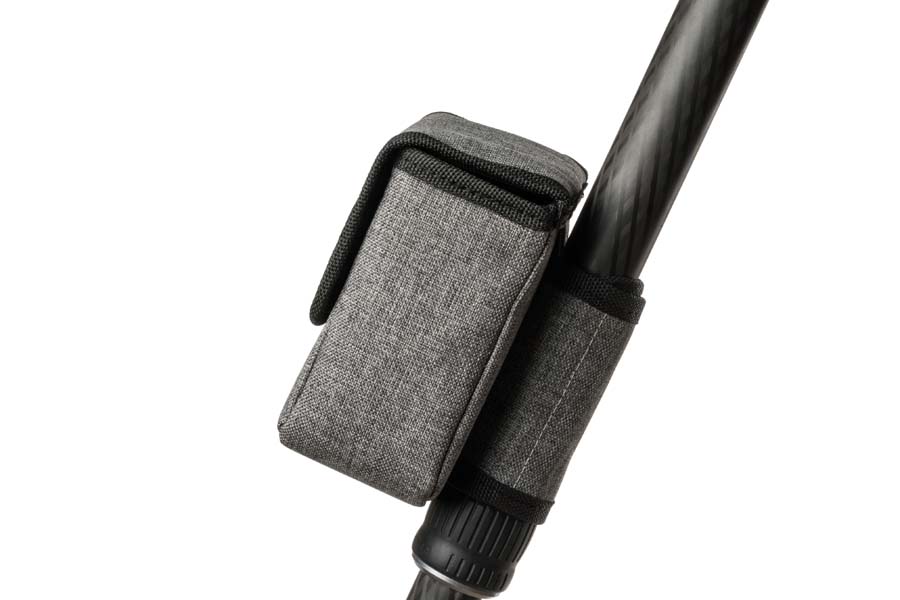 Highlights of M75 Filter Holder Kit
– Aluminum-alloy construction
– Holder for filters 75mm-wide, 2mm-thick
– Slots for 2 rectangular filters
– Includes a CPL (PRO CPL or Landscape NC CPL)
– Circular polarizer rotates independently
– Rotates 360 degrees
– Locking screw
– Includes a free filter pouch