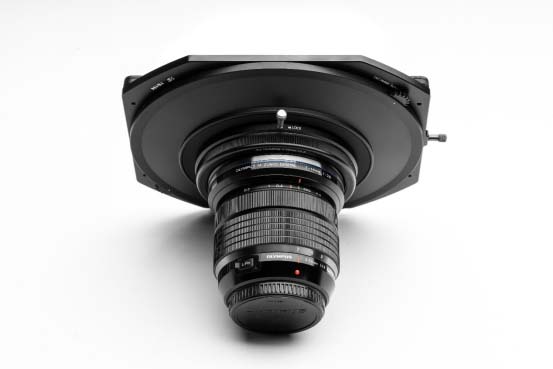 NiSi has released a new filter holder kit for the NiSi S5 (150mm filter holder system). This kit is designed to allow the convenient use of an integrated PRO CPL and 2 150mm filters with an Olympus 7-14mm f/2.8 lens without vignetting.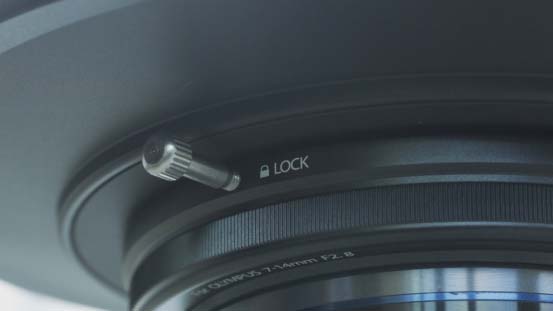 The new kit is ideal for landscape photographers who wish to combine an ultra wide angle lens with a filter system. It includes a holder, an adaptor mount for the Olympus M.Zuiko Digital ED 7-14mm f/2.8 lens, a NiSi PRO CPL and a case to store the holder. The filter holder system is constructed with aluminum alloy utilizing CNC technology. A screw-on locking pin on the holder helps to provide improved stability.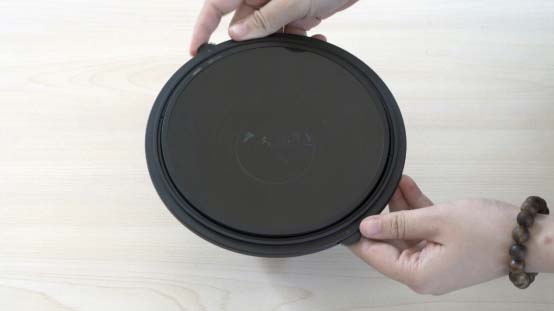 This system utilizes the geared design featured in the industry leading NiSi V5 PRO holder, allowing the integrated CPL to be rotated 360° while using 150mm filters. The holder can be installed quickly and can be removed independently without removing the lens from the camera. The front of the holder contains clips which secure the 150mm filters. These can be rapidly removed to allow focus and easy removal or replacement of the filters.
Highlights
– Aluminum-alloy construction
– Allows the use of 2 filters with an integrated rotating PRO CPL
– Rapid installation and quick release
– No Vignetting
– Rotates 360 degrees
– Gear for orienting polarizer