NiSi is excited to introduce a new innovation for the 100mm filter holder. This add-on kit is called the NiSi Switch. The most amazing feature about this holder is that multiple GND filters can be set at different angles, making it well suited for complex lighting situations.
What is NiSi Switch?
The NiSi Switch filter holder is designed for working with the 82mm main adapter included in the following NiSi kits: V6, V5 PRO and V5. It features two slots which can be rotated together or independently from each other.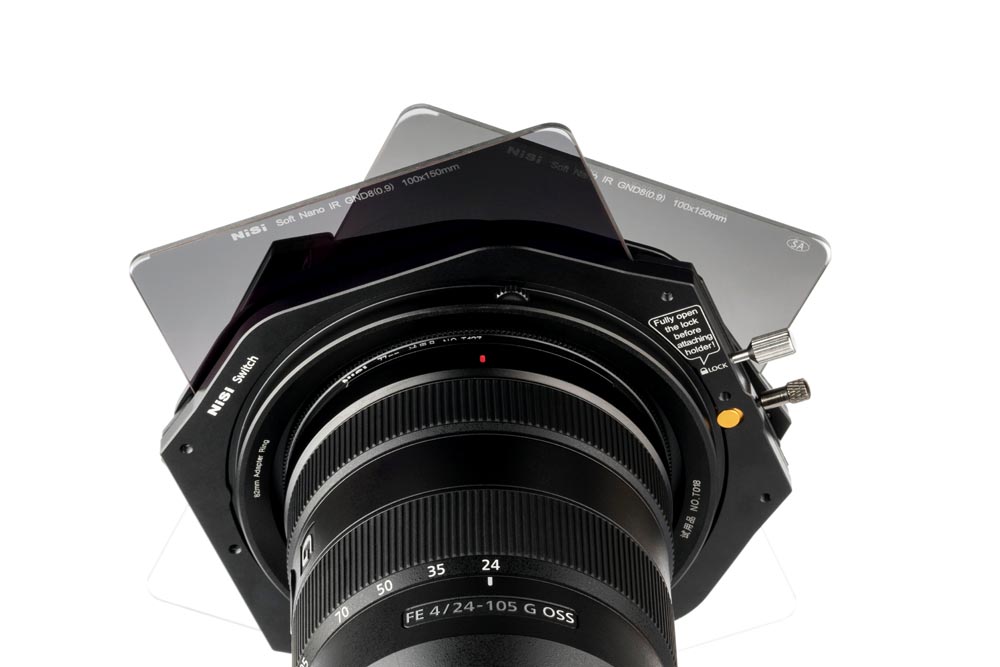 The unique slots can be rotated 360 degrees smoothly, and the GND filters can slide up and down within the slots. This will help photographers adapt to challenging lighting conditions and create balanced lighting in their compositions.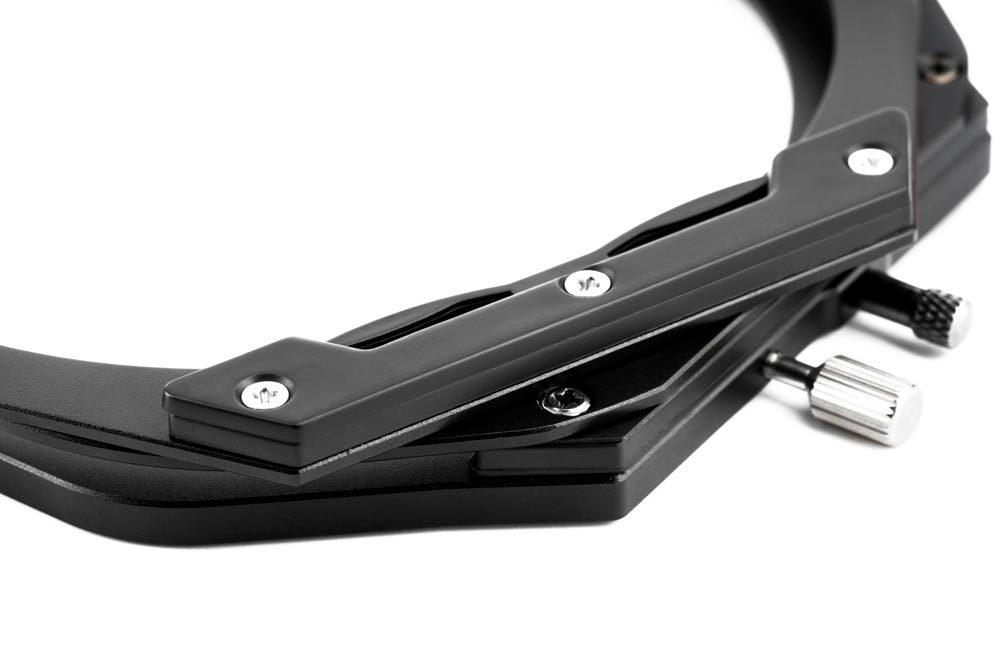 The holder also features a locking screw for fixing the position of GND filters, which enhances stability and helps photographers to operate more swiftly and easily while shooting.
More details
The NiSi Switch filter holder continues the aluminum-alloy construction of NiSi holders. It allows the use of 2 square filters and a circular filter. NiSi will also launch circular ND filters (3 stops, 6 stops, 10 stops, 15 stops) which are of the same size as the CPL that can be used on the 82mm main adapter.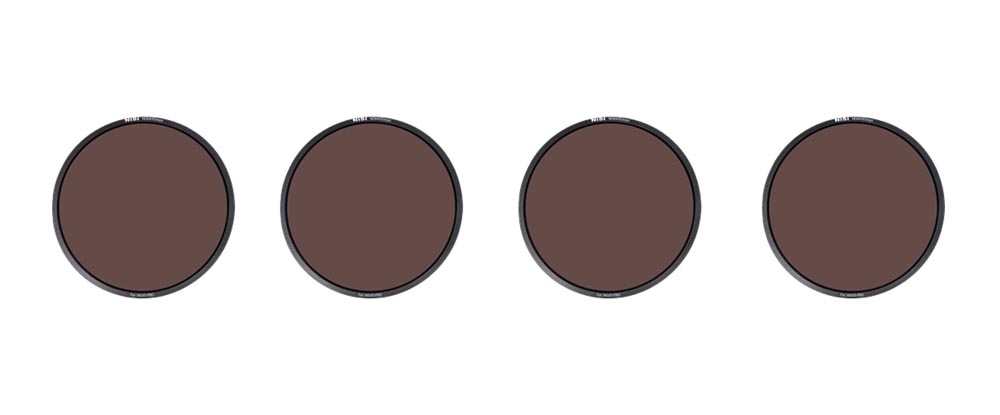 Highlights
– Aluminum-alloy construction
– Allows the use of 2 square filters and a circular filter (CPL or ND)
– Allows two slots to be rotated together or independently from each other
– 360-degree rotation with lock for fixing filter position
– No vignetting at 16mm on full frame