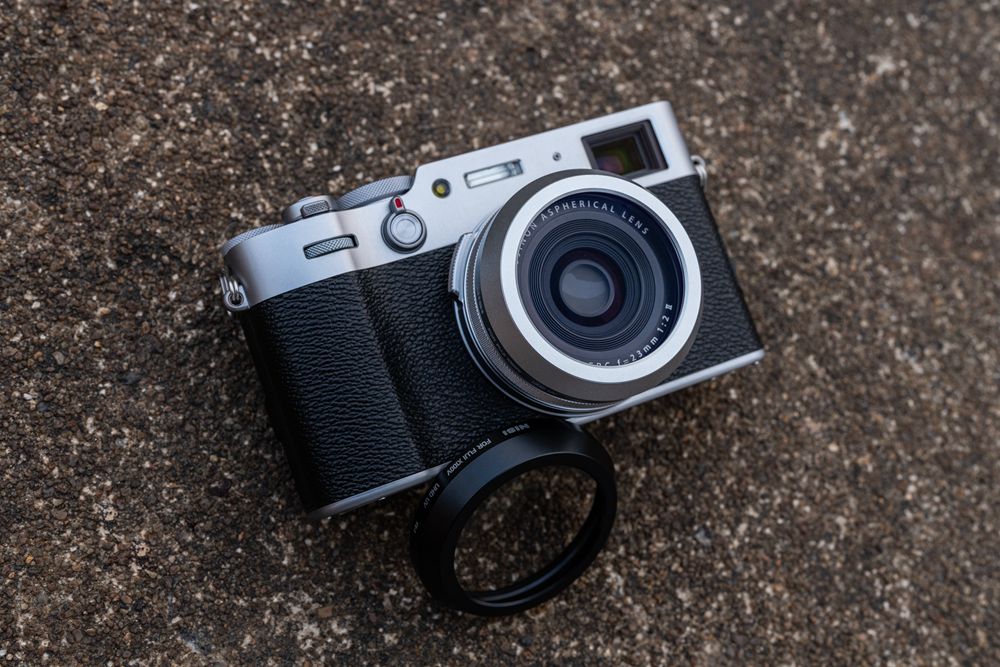 NiSi is pleased to announce the release of UHD UV and filter holder kit for Fujifilm X100 series, which is available for Fujifilm X100V, X100F, X100T, X100S and X100. Currently, NiSi has launched three filter systems for compact cameras, the other two are for Sony RX100 VI and Ricoh GR 3.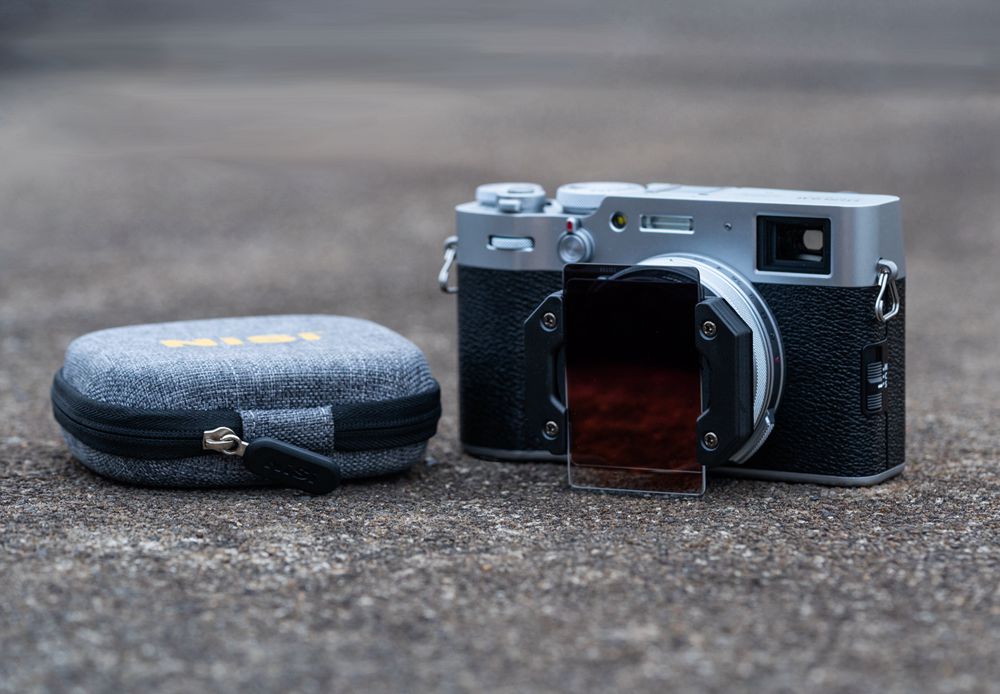 About the UHD UV
NiSi UHD UV for Fujifilm X100 series comes in two versions: silver and black, which match the color of the camera. This clear protective filter is made of lens-level optical glass, and features multilayer coatings that effectively absorbs ultraviolet light. It replaces the removable front element of the lens whilst still supporting the lens cap.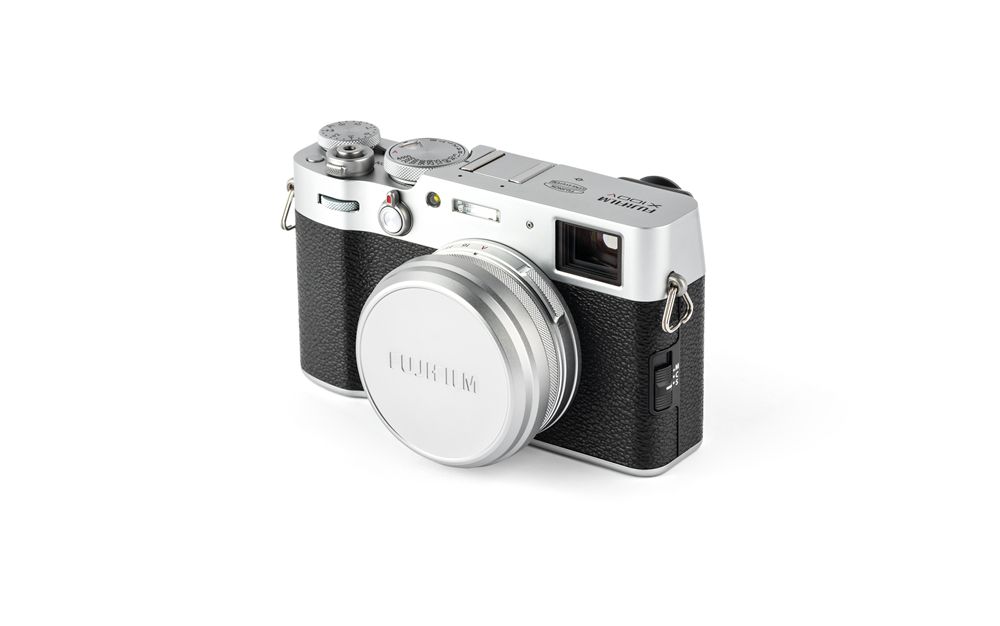 Highlights
– Clear protective filter
– Absorbs UV light
– Optical glass
– Features multilayer coatings
– The lens cap can be placed directly on the UV filter
About the filter holder kit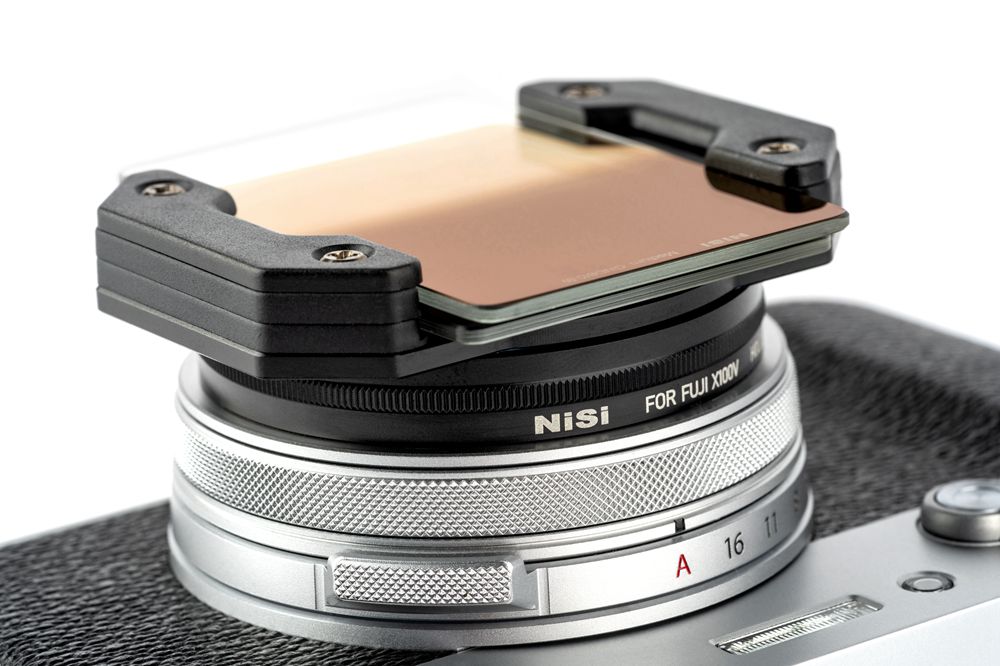 The NiSi filter holder kit designed specifically for Fujifilm X100 series is easy to install by removing the standard mounting ring from the front of the lens, and screwing the holder on to the thread. The holder is built tough made from the same aluminum used in our popular V6 system. It allows the use of two filters and has no vignetting. And it can be rotated 360 degrees when easily changing between portrait and landscape orientation.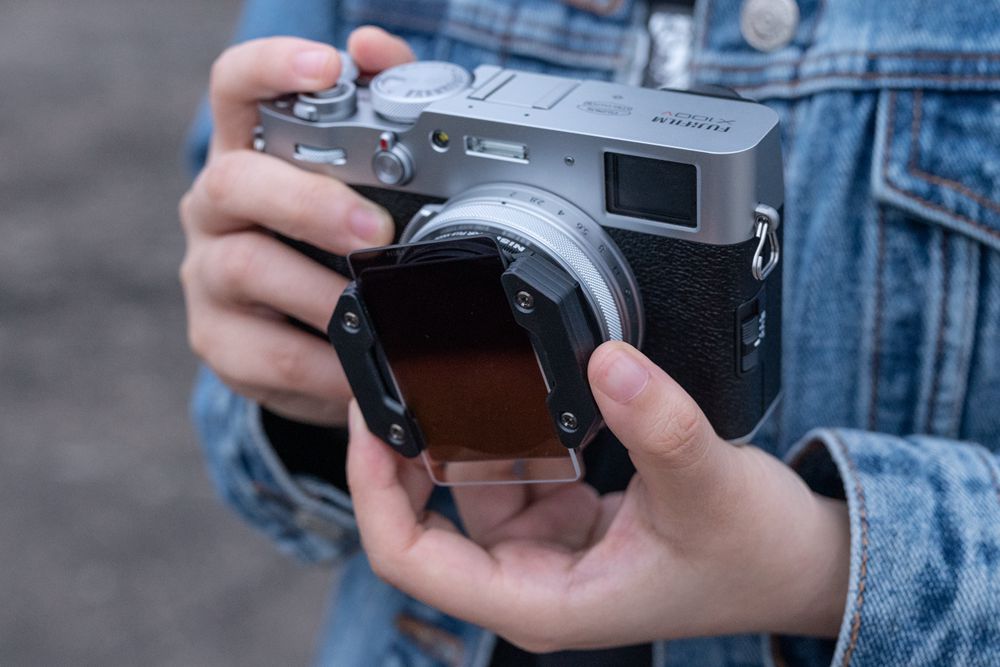 NiSi will introduce 2 kits for this filter system: Starter Kit and Professional Kit. Both kits will include a holder, a GND filter, a polarizer and a free pouch for convenient storage. The Professional Kit will add an IR ND 8 filter and a Natural Night filter which can block the most common wavelengths of light pollution. It is exclusive for night photography and a perfect companion for night cityscapes. All filters of this system are made of high quality, precision annealed optical glass. Their surfaces are finely ground and polished to ensure sharpness for today's ultra-high megapixel cameras.
Highlights
– Aluminum-alloy construction
– Allows the use of 2 square filters
– Easy to install
– Rotates 360 degrees
– No Vignetting
– Includes a free filter pouch