Salon de la Photo is the French forum for photographers and photography enthusiasts!
Over five days, the Salon de la Photo is proud to bring together all the key players in the world of photography: not only manufacturers and importers but also schools and professional associations, all eager to show you their very latest products and ideas.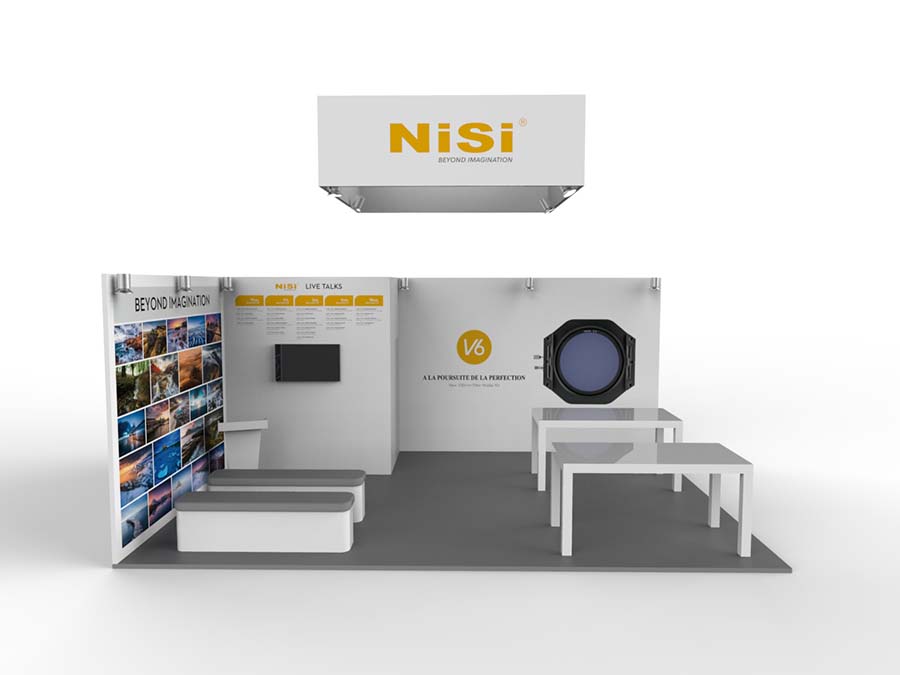 This year, NiSi will showcase camera filters included new released/unreleased products in Salon de la Photo 2018. Wait for your coming at 5.2 D 030.