What sort of landscapes bring you joy to shoot? What do you feel you would like to shoot more of but have not had an opportunity to do so? These are two key questions that you should ask yourself before committing yourself to purchase a new lens. This is my priority of lens types that I would recommend:
Ultra-wide-angle lens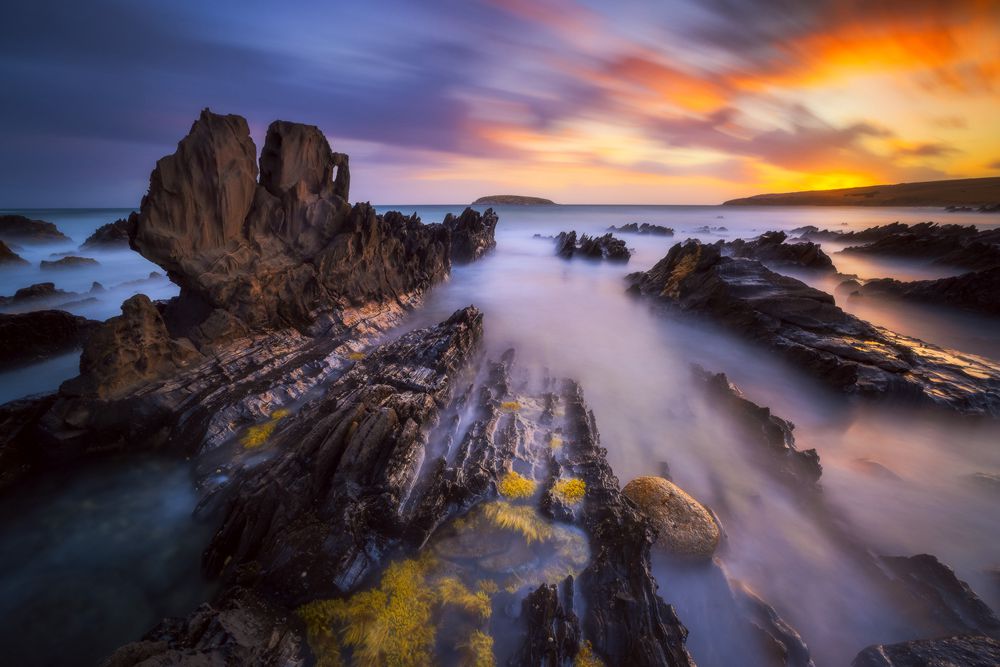 @ Dylan toh  Shot with NiSi 15mm F4
This is a safe first choice. When it comes to wide open sweeping vistas and dramatic landscapes, there are few better options than to shoot wide and capture lines which create great depth to a scene. Within this choice are several further options:
I would personally choose a zoom lens since it's not always possible to get the same perspective on a subject by moving closer. Prime lenses are often more compact but for me, it does not compensate the need to have flexibility when shooting a scene.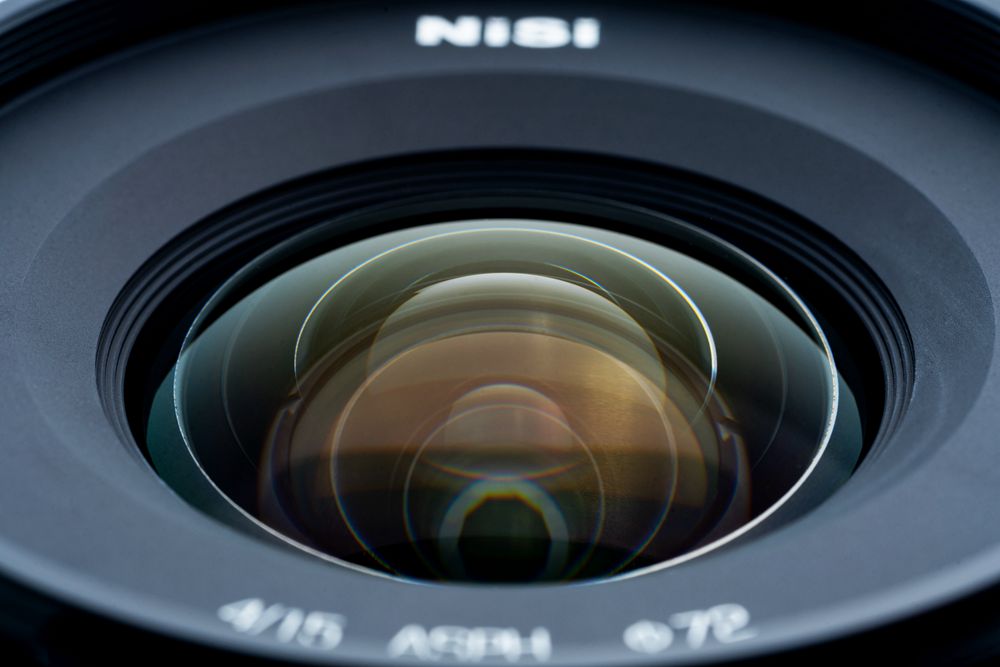 If you do not shoot astrophotography, this question does not matter. If you do, I would say the minimum aperture number to aim for would be F2.8. F4 lenses might just get by if you have a camera with excellent ISO capabilities which will tolerate the 1 stop adjustment needed between F2.8 and F4.
Telephoto lens
@ Dylan toh  Shot with Canon EF 70-200mm F4L IS USM
To create immense scale and drama in a scene, I often use a telephoto lens. It also allows you to pick a specific subject of interest in the distance to isolate in your composition. My personal choice of focal lengths in this category is the 100-400mm range, however, here are some thoughts about other considerations:
Overall, when I am shooting long for the above reasons, my catalogue reflects that I am mostly shooting at focal lengths >100mm. For that reason, if I have to choose between having 70-200mm available, vs 100-400mm, there are few shots that I would shoot in the 70-100mm range but plenty of images in the 200-400mm range.
The main disadvantage of lenses which reach up to 400mm or longer is size and weight. For this reason, my 70-400 F4 lens is my go-to telephoto lens for hiking and backpacking trips. If you find you are shooting while on hiking trips and need to minimise weight, the smaller 70-200 lenses may be more to your liking.
For pure landscapes, there is no real reason to purchase an F2.8 version of a lens over F4.0. This would only benefit if you are shooting multiple genres. Moreover, F2.8 lenses tend to be significantly larger and heavier than their F4 (or higher) counterparts.
Mid-range lenses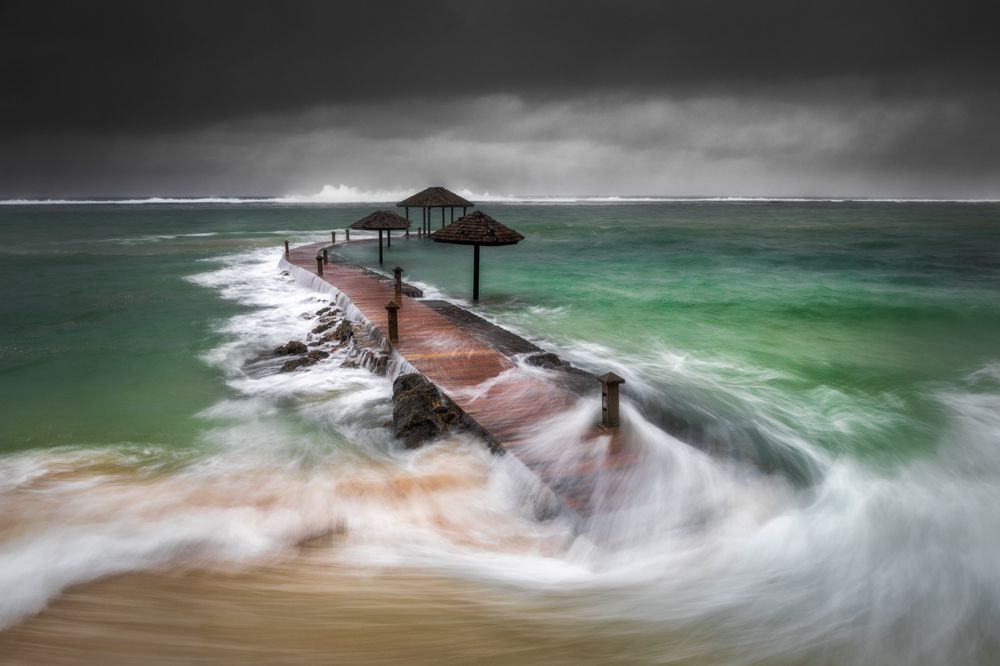 @ Dylan toh  Shot with Canon EF 24-70mm F2.8L II USM
These lenses are best for creating compositions that approximate what the eye sees. As a result, they are a great lens for 'walk around' shooting. This would likely be the focal length range that I would omit from my kit if I had to choose between all three ranges of focal lengths. There are some excellent prime lenses in this range, particularly 50mm which suit portrait photography but can be utilised for landscapes as well. The faster primes such as a 50mm F1.8 can also be used to create striking tighter images of the Milky Way.
NiSi 15mm F4 Sunstar Hands on Review
by Dylan Toh