ALMA ESO Observatory
Taken in Chile
With NiSi 150mm system + CPL
Z for Zoe and A for Alberto Ghizzi Panizza
Z: Hi Alberto, Thanks for being with us here! Firstly, could you share us a bit about yourself?
A: I'm a professional photographer, Nikon Schoolmaster and Nikon global testimonial.
In 2016 I became also ESO Photo Ambassador, ESO is the foremost intergovernmental astronomy organization in Europe and the world's most productive astronomical observatory.
A few months ago I was the first Italian photographer to try and review the brand new NiSi 15mm F4 lens in the field.
Just on April 15th the first issue of Master of Photography was released in all Italian newsstands. A work of 25 volumes created by Nikon Italy and 95 professional photographers. It was a real honor to have my photo as the cover image of the entire series and to have participated in the creation of the first and twenty-second volumes.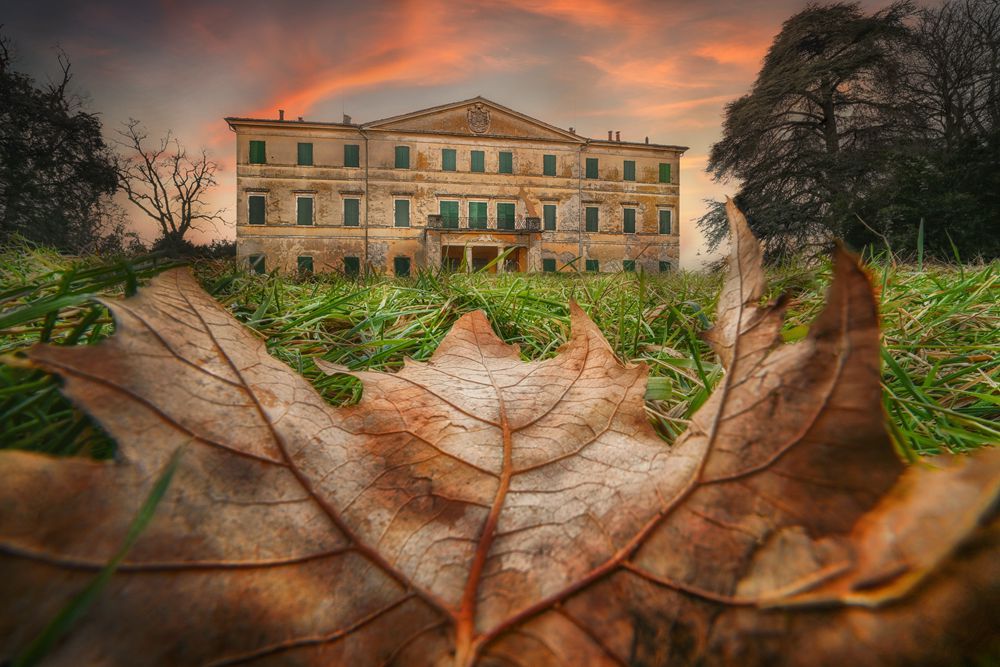 Casino nei Boschi
Taken in Parma, Italy
With NiSi 15mm F4 lens
Z: What inspired you to pick up a camera for the very first time? After working professionally as a photographer for many years, what do you think about photography that really captures your heart?
A: I started photographing as a child and therefore I don't remember the first time I used a camera, but I remember well when I bought my first digital camera in 1998. From that moment a real passion for this art has exploded. I started photographing a bit of everything and even now I specialize in different photographic genres. Photography for me is pure emotion, a desire to share and I love to capture the beauty that is all around us, from the small drops of dew to the immensity of our Universe.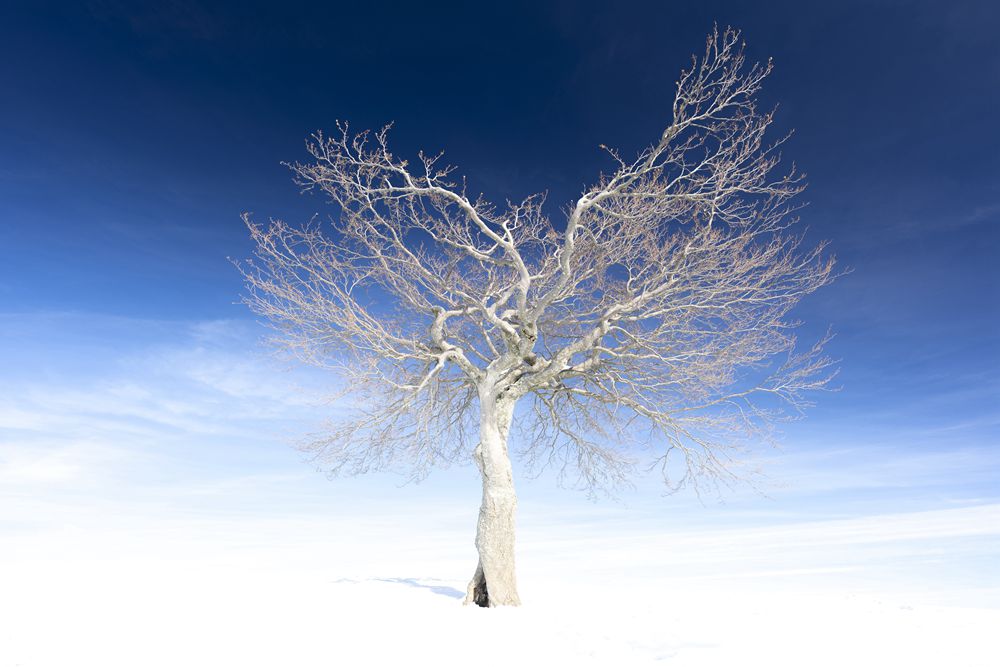 The Angel
Taken in Parma, Italy
With NiSi 112mm CPL
Z: When I look at your work, I am gripped by a strong sense of drama. Could you describe the style in your photography?
A: More than drama, I try to capture emotions. If something catches my attention I try to photograph and capture that moment, situation or subject as best I can, trying to emphasize its intrinsic beauty. I have always tried to also photograph subjects such as insects so that they attract attention with "human" attitudes and that they could still arouse curiosity and emotions in the observer. This I always try to apply in everything I photograph.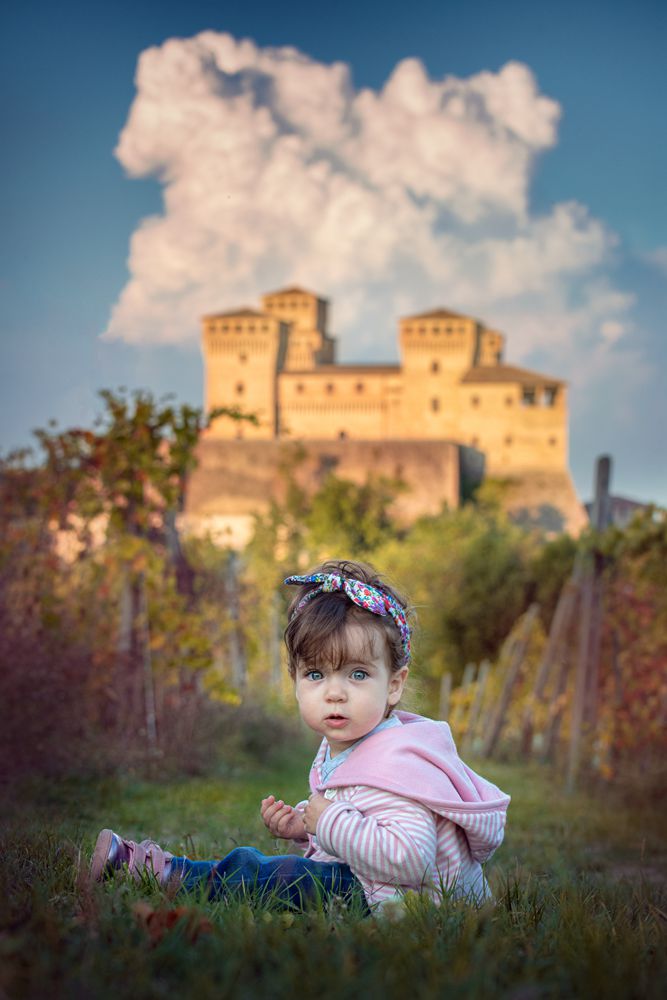 Dreaming of Castles and Ponies
Taken in Parma, Italy
With NiSi CPL
Z: Which part of the creative process do you enjoy most, and what do you find most challenging?
A: I like the practical part of photography in the field. The journey, the search for the subject, the situation and the best light. I love it when the image is captured after struggling to make it. I really feel fulfilled when for example after years I manage to capture the image that I had created in my mind or carefully planned. I also like to try my hand at any photographic genre and try to constantly improve my photography, I am always very attracted to all kinds of news and technology.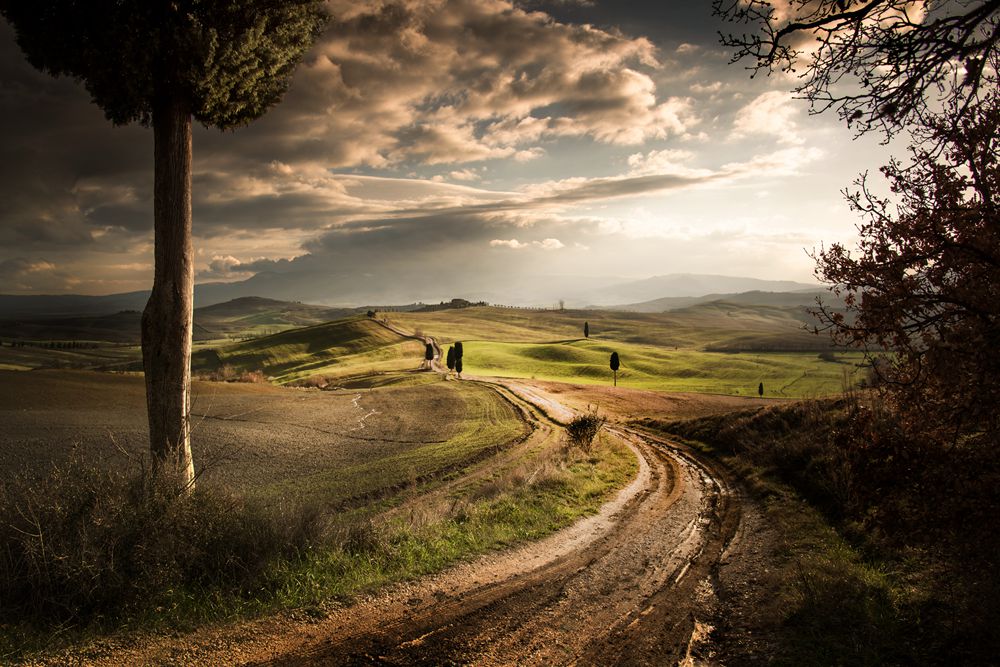 Terrapille
Taken in Siena, Italy
With NiSi 100mm system + GND (3 Stops)
Z: When did you start using NiSi filters and why?
A: I have been using photo filters for a very long time and have always invested in these to make my images more personal. I got to know NiSi a bit by chance when I went looking for rectangular filters for my wide-angle lenses. After verifying the quality of these, I replaced and expanded my old filter compartment. Having been able to compare other filters with NiSi made me realize how a poor quality filter can ruin a beautiful image while a good filter can make it even better. Also thanks to NiSi I discovered filters that I did not know at the time as the reverse one that allowed me to realize what I wanted with more ease.
Torri Del Vajolet
Taken in Italy
With NiSi 82mm ND (10 Stops)
Z: Which NiSi products do you usually use in your work?
A: I use a lot of filters, but mainly polarizer, ND, GND and Natural Night. Both screw, rectangular and for drones.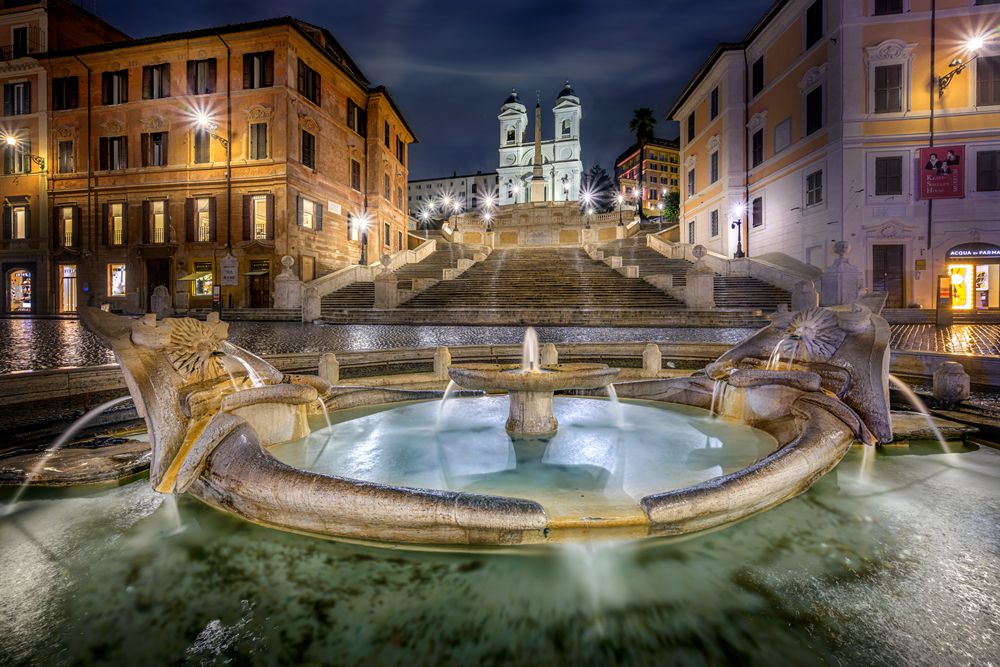 Piazza di Spagna
Taken in Roma, Italy
With NiSi ND (6 Stops)
Z: Among all the photos you took with NiSi filters, which one is your favorite? What went into creating it?
A: It is difficult to say which of my images is the favorite since a filter is almost always present in my images, at least in the landscape ones, where the polarizer is constantly mounted.
If I have to choose one, perhaps my favorite is the one of the Belvedere in Val d'Orcia in Italy. I was teaching in a workshop how to photograph the sunrise. The morning was very foggy, but suddenly the sun broke through the hills creating a magical atmosphere. I had already photographed the place hundreds of times but a situation like this had never happened to me. Since I had to teach I hadn't brought the tripod with me, but fortunately I was explaining how to use the filters. Right thanks to a couple of GND filters I managed to capture those magical lights and these strong contrasts that lasted a few moments. Thanks to this single shot I managed to win important international competitions.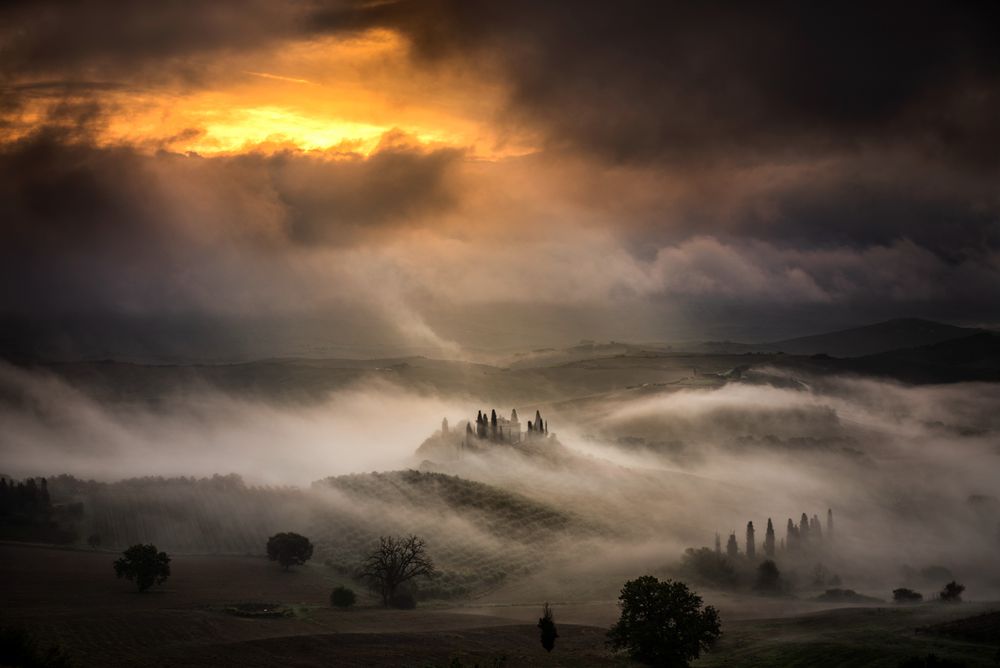 Waves of light and fog
Taken in Italy
With NiSi V6 system + GND (3 Stops)
Z: In which direction do you believe photography is heading? Any tips for newcomers learning the craft?
A: Modern cameras and smartphones allow us to photograph with ever greater simplicity and to constantly raise the bar of photo quality. Photography is becoming easier and more affordable for everyone, but knowing technique, rules and equipment allows us to create unique images that distinguish us from the mass and from the thousands of images that are taken every day.
Being able to be original and create unique images is becoming more and more complicated but it is what personally helped me most in making my way in the international photographic panorama.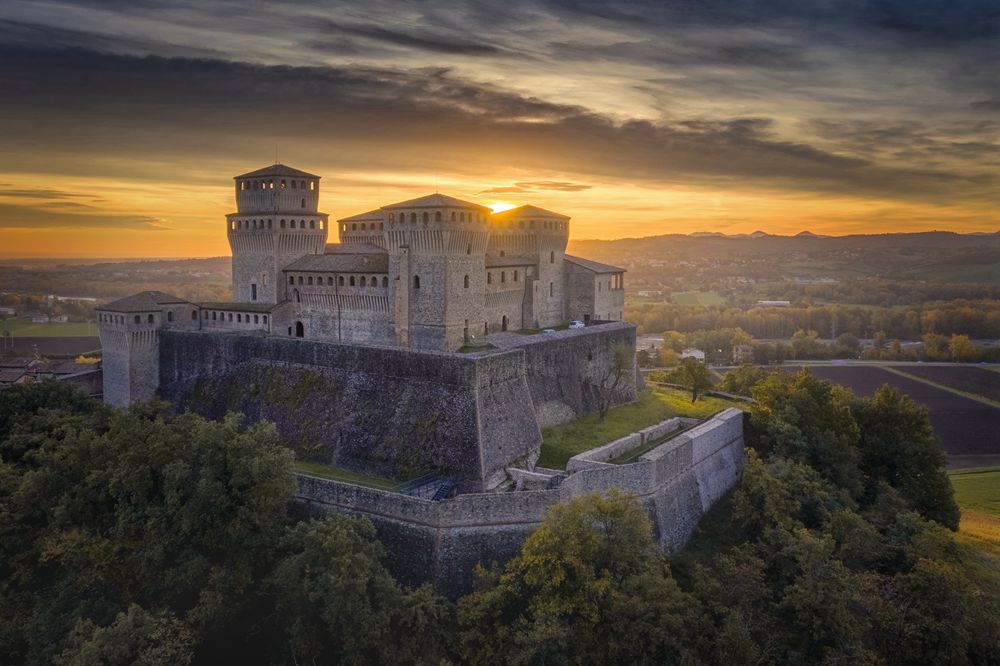 Castello di Torrechiara
Taken in Parma, Italy
With NiSi Mavic 2 PRO Drone GND
Z: Any projects coming up in this year?
A: Due to the global pandemic this year I was almost always closed at home, but I organized myself to create many webinars and online photography courses in Italy with the collaboration of Nikon Italia and Digital Camera School. Over the next few months I am planning to make some of these in English for an international audience. After the lockdown I will go back to doing field courses and I will plan a trip to Chile to photograph the progress of the construction of ESO's super telescope, the EELT, the European Extreme Large Telescope. This will be the largest optical telescope in the world. Who knows if a good natural night filter will not serve them too…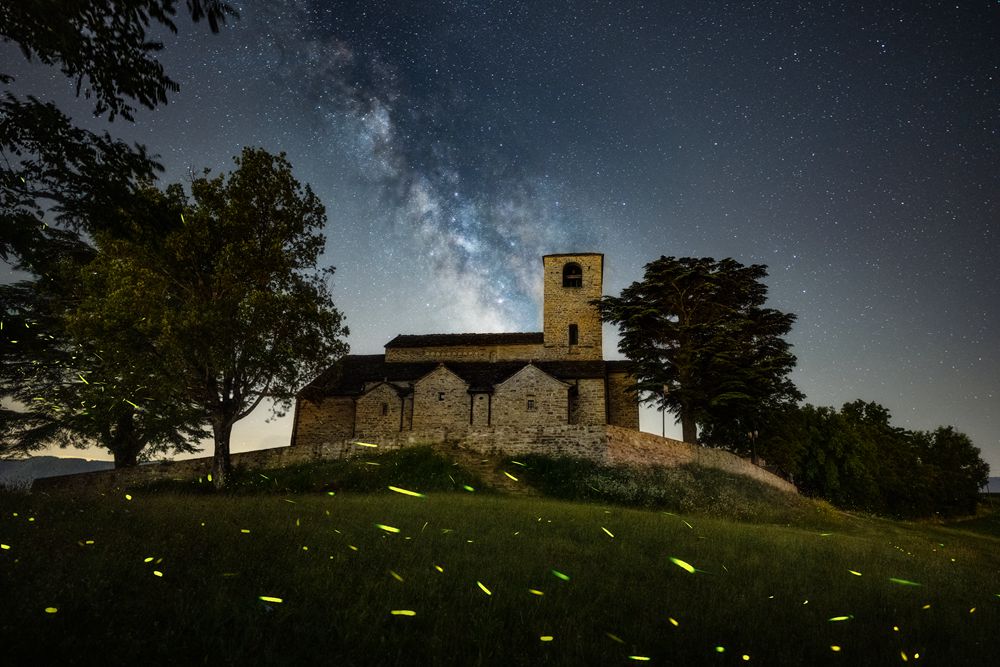 Pieve di Tizzano
Taken in Parma, Italy
With NiSi Natural Night filter