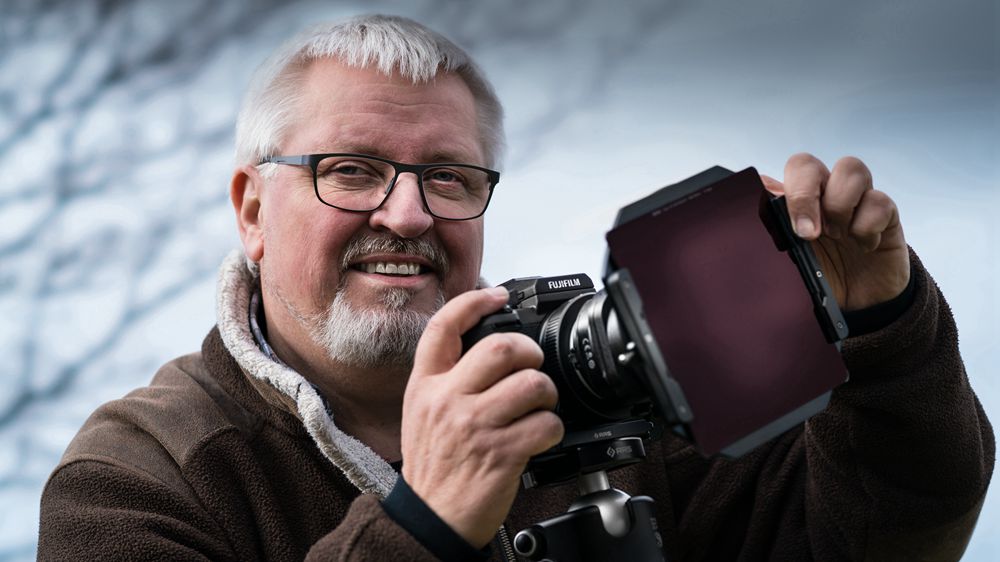 Z for Zoe and M for Michael Molter
Z: Hi Michael, Thanks for being with us here! Firstly, could you share us three random facts about you?
M: I'm a father of two (boy and girl). I make my livelihood from shipping and live for family, photography and exploring life & the world around me. I love the mornings when I get up before the sun and can watch the "day" arrive.
Z: What made you pick up a camera for the very first time?
M: When I was 17 years old (44 years ago) I was going from Denmark to Texas as an exchange student and I wanted to show my host family what it looked like where I came from so bought an Olympus OM-1 to record my surroundings. Fortunately, my host father was into photography and had Olympus too, so I got learn photography from him.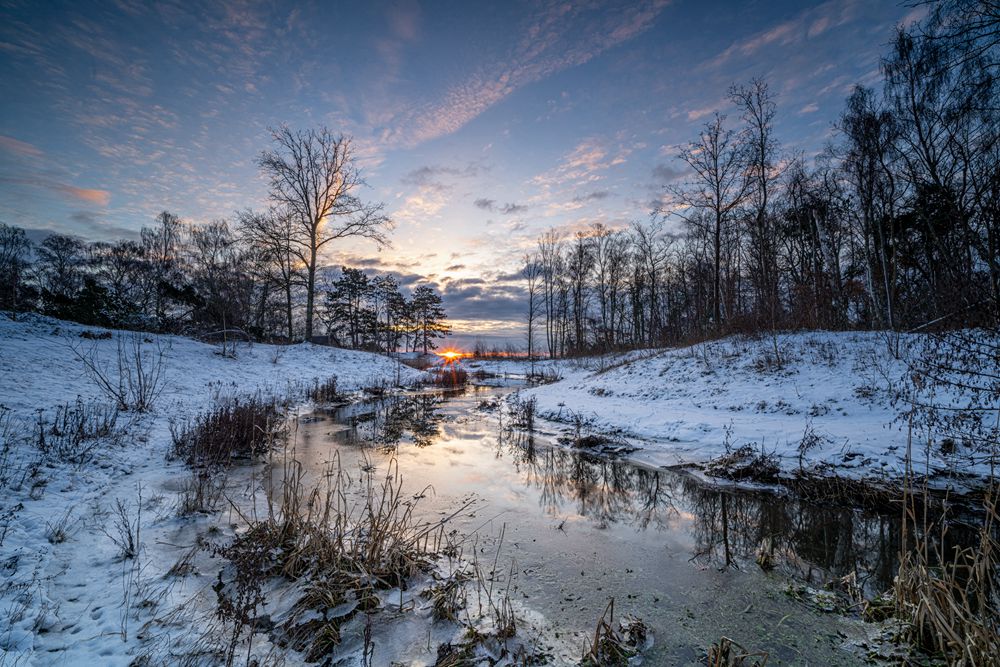 Karlstrup Mosebæk
Taken in Denmark
With NiSi 15mm F4 lens + V6 system + Medium GND (3 Stops) + Landscape CPL
Z: You've photographed for over 40 years; what do you think you enjoy most about photography? Are there any styles of photography you've tried and just didn't like?
M: I really enjoy how photography makes me conscious of the environments around me, so that I tend to notice things other people do not. I cannot think of any style of photography I don't like, but there are things I stay away from as I do not master them myself, such as nude-art or street-photo, which I found very difficult and why I'm now concentrating on Landscape, Nature and Architecture.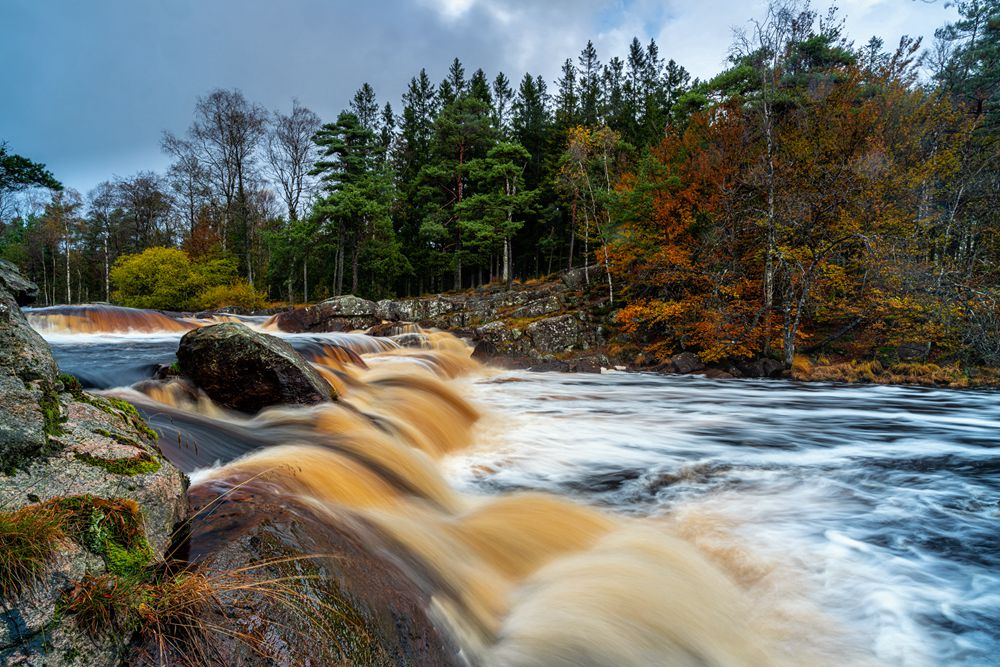 Autumn Colors at Flamma Fallet
Taken in Sweden
With NiSi V6 system + Medium GND (3 Stops) + Landscape CPL
Z: Could you share with us some of the things you do to stay inspired to shoot?
M: Watch nature movies, hike in nature, love driving to new locations not grand ones, but just the small roads in the countryside, visit nature reserves and national parks and follow other photographers in books, exhibitions and on the internet.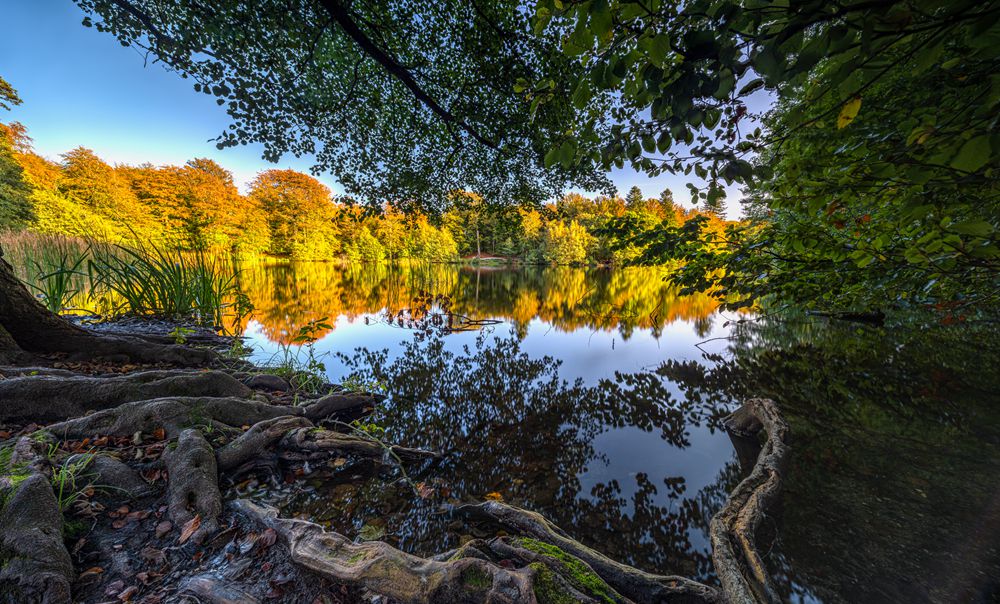 The Lake by "Villa Galina" in Autumn
Taken in Denmark
With NiSi S5 system + ND (6 Stops) + Medium GND (3 Stops) + PRO CPL
Z: When did you start using NiSi filters and why?
M: I used another brand for many years, loved the idea of long exposure photography, but the results with 10 and 15 stops were so much off on color that it was useless, but I continued to use Graduated Filters. I owned at Carl Zeiss 15mm F2.8 with a fixed lens hood which I could not attach a filter to, but on a business trip to Singapore I discovered NiSi which fitted this lens (180mm filters at the time) I tried it out and was fascinated with the color neutrality, so ended up buying the 100mm starter set and a 10 stop ND filter, on the next business trips I stocked up with a few more filters and a new world of long exposure opened up to me. This was before NiSi was introduced in Denmark. I had shown the results to my photo-dealer here so when NiSi came to Denmark the dealer suggested me to the importer and today, I'm a NiSi Ambassador, but I was already a NiSi fan before then.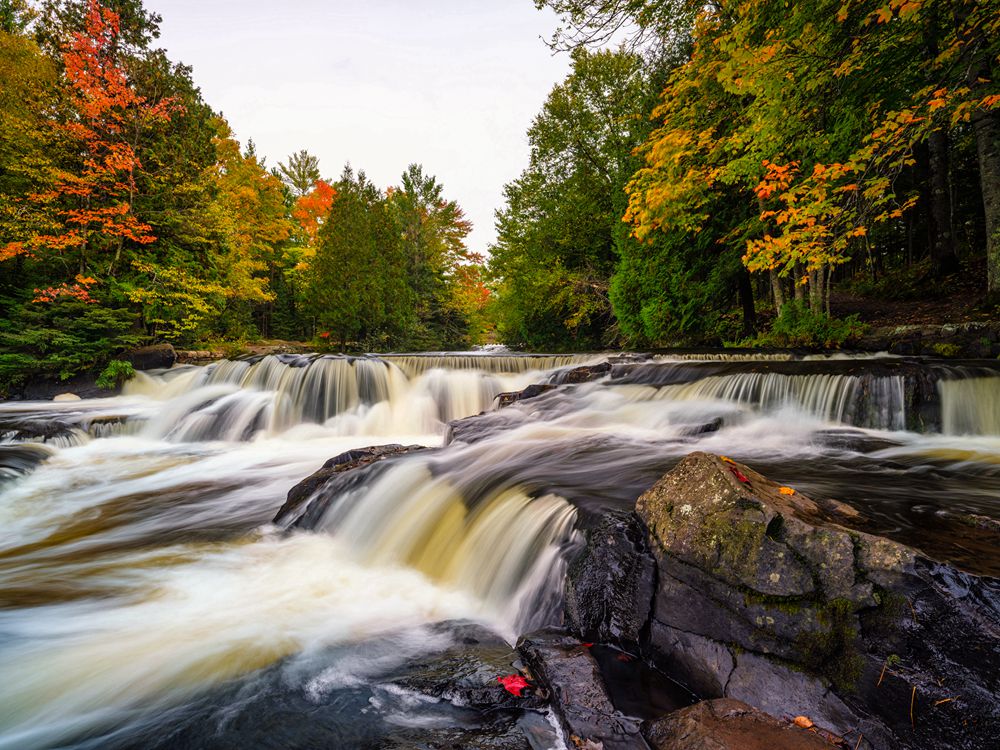 Bond Falls
Taken in the US
With NiSi V5 PRO system + ND (3 Stops) + CPL
Z: Which NiSi products do you usually use in your work?
M: I have a huge selection of NiSi filters and systems (A6, S6, S5 and switch). The most used combination is V6, Landscape CPL, 3 or 6 stop ND and 3 stop GND Medium which properly accounts for 70% of my photos using filters and I properly use some filter for 80% of my work.
Z: Among all the photos you took with NiSi filters, which one is your favorite? What went into creating it?
M: This is a really hard question and very dependent on my mood at the moment. But I have one that I'm particularly fond of which I call "Crepuscular Rays II". While it was beginning to rain in Denmark Thursday evening of Ascension Day, I was enjoying some late evening photography on the rocky beach of "Hovs Haller", Skåne – Sweden together with a friend. It was a beautiful evening and very warm until very late. Finally we were lucky for the sun's rays to peak through a hole in the clouds for a little while, at this point I captured the image. A little earlier we were actually discussing to leave as it did not look like the sun would appear, however, we decided to stick it out and again were convinced never to "give" it up.
Fujifilm GFX 50S with Fujinon 23mm F4 shot at ISO 100, F16 and 6,5 sec. Focus stack of 5 images. NiSi V5 PRO with Landscape CPL and 3 stop Medium GND.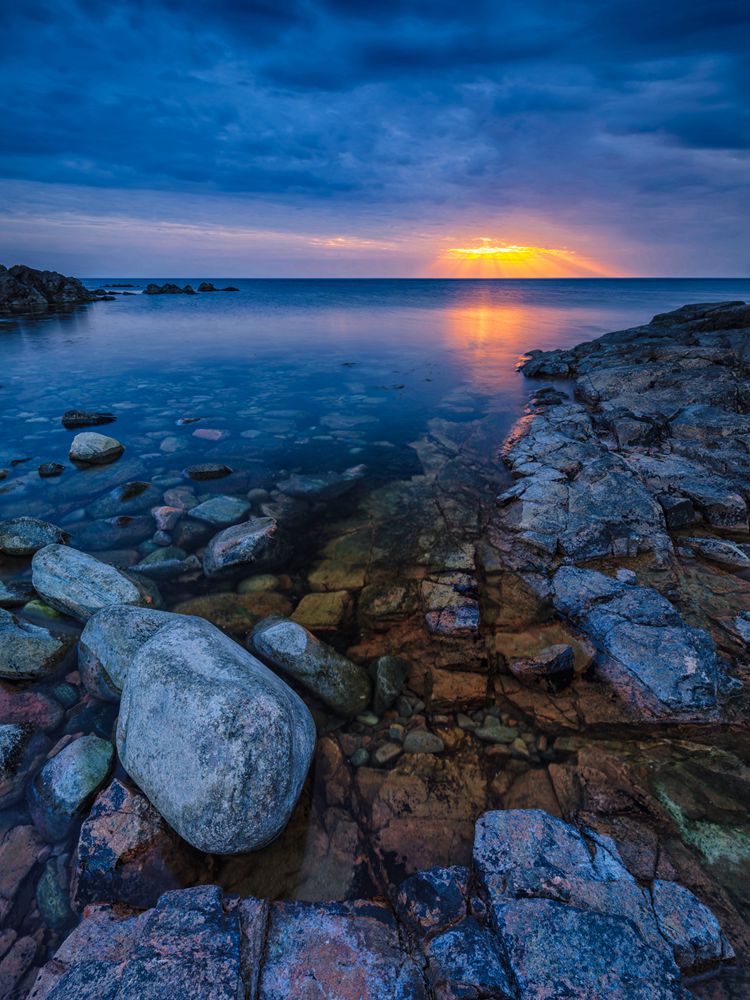 Crepuscular Rays II
Taken in Denmark
With NiSi V5 PRO system + Medium GND (3 Stops) + Landscape CPL
Z: Is there any advice you would pass on to young people learning the craft that you think could help them avoid some of the pitfalls you might have made growing in the medium?
M: Go out and shoot many images so you learn your gear, look at the results and be your own best critic, discuss the ones you like with other photographers and then only publish your absolute best images. There are already millions of images taken so only add your best and that will make you feel better about what you do.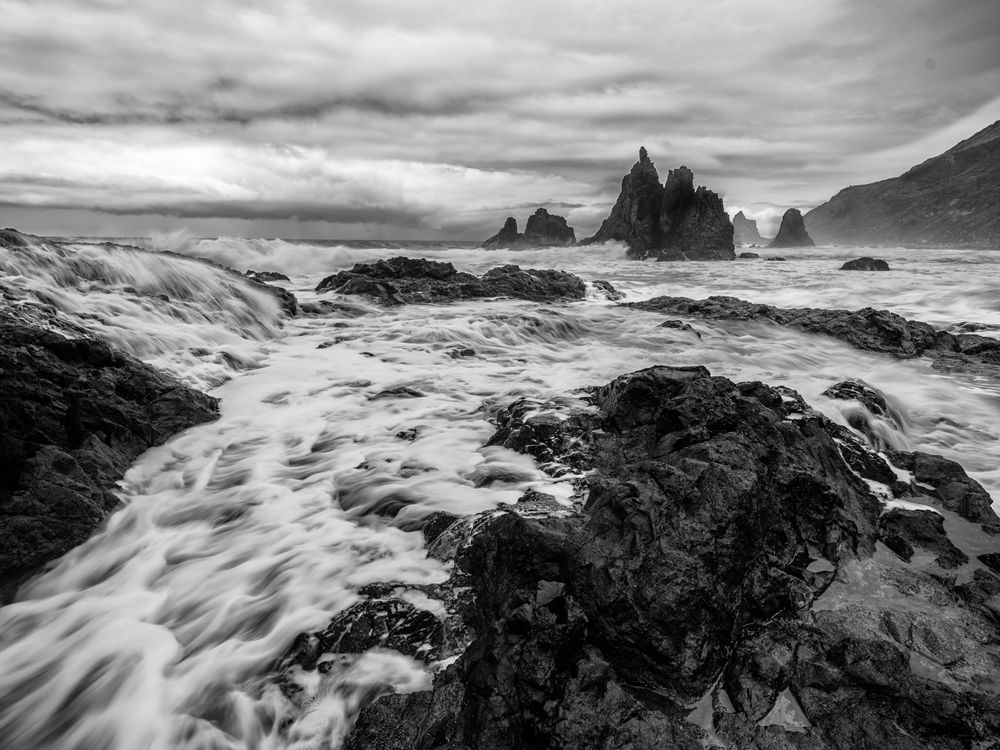 Benijo Beach
Taken in Spain
With NiSi ND + Medium GND (3 Stops)
Z: What are your future plans, photographically?
M: I'm working on a long-term project with waterfalls and coastal images from "Old Denmark" which today is now part of Sweden. I also have a dream about a project on Portuguese Coffee Farms in Sao Tome & Principe which after their independence have been "taken" back by the Jungle/Nature – Not sure if I will make that or not, by the idea is in my head, just needs to be "developed".