To shoot the iconic locations with
something original and personal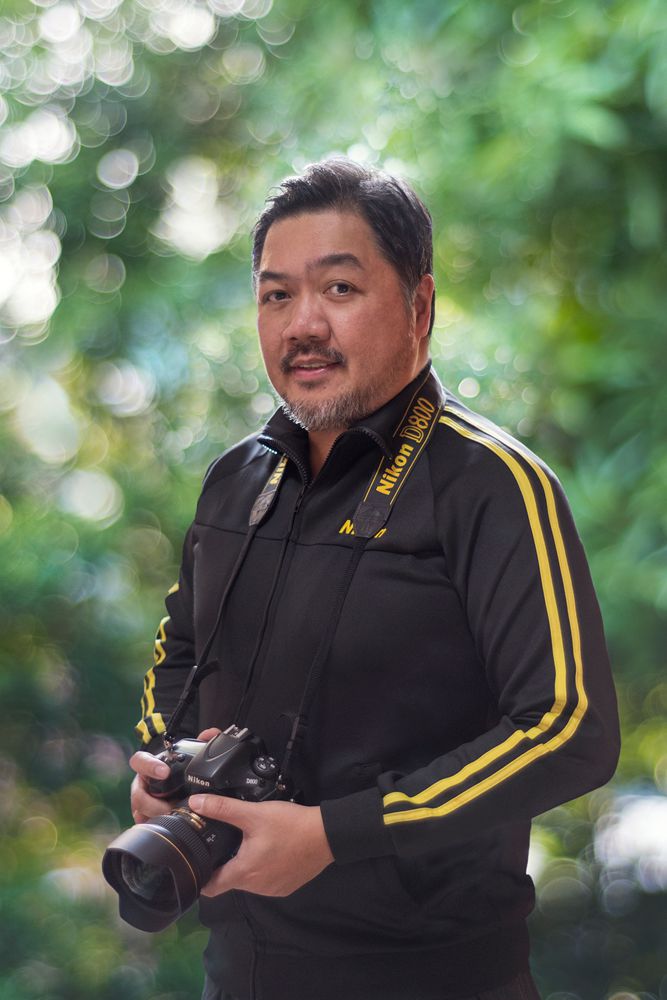 Cris Magsino is a Filipino photographer who has specialized in this field since 2004. He is a Brand Ambassador of Nikon Philippines and NiSi Filters Philippines. Cris has won numerous accolades in photography, including two Bronzes recently got at the MIFA 2020 with "Slingshot to the Stars" (Nature and Landscape), "Last of the Cormorant Fishermen" (Fine Art Portrait), and an Honorable Mention with the "Fishing Partners" (Advertising/Travel).
NiSi really appreciates Cris for taking this interview, which takes us through his work and the photos he took of Cormorant Fishermen in Guilin, China.
Z for Zoe and C for Cris Magsino
Z: Hi Cris, it's an honor to meet you! Firstly, could you share us three random facts about you?
C: Even at an early age I was fascinated with the arts. I love to draw and paint and that's why I followed my passion in college, pursued a Bachelor in Fine Arts and majored in Painting.
I love aquariums especially aquascaping. I currently have 4 aquariums at home. These keep me relaxed whenever I have some free time.
I collect scale model cars. I love collecting modern-day race cars like Formula 1, WRC and touring cars.
Z: I watched a video by Nikon about you and your son shooting the landscape together. And your brother Win is also a great photographer. Your family seems to have a great passion for landscape photography, and I am curious to know how this came to be?
C: I think a preference for the arts runs in my family. I have several relatives who also pursue careers related to the arts, such as architecture, literature and dance. My son, daughter and wife always see me drawing, painting and doing photography, which must have aroused their curiosity and interest in these things. These activities have become great bonding moments for my family.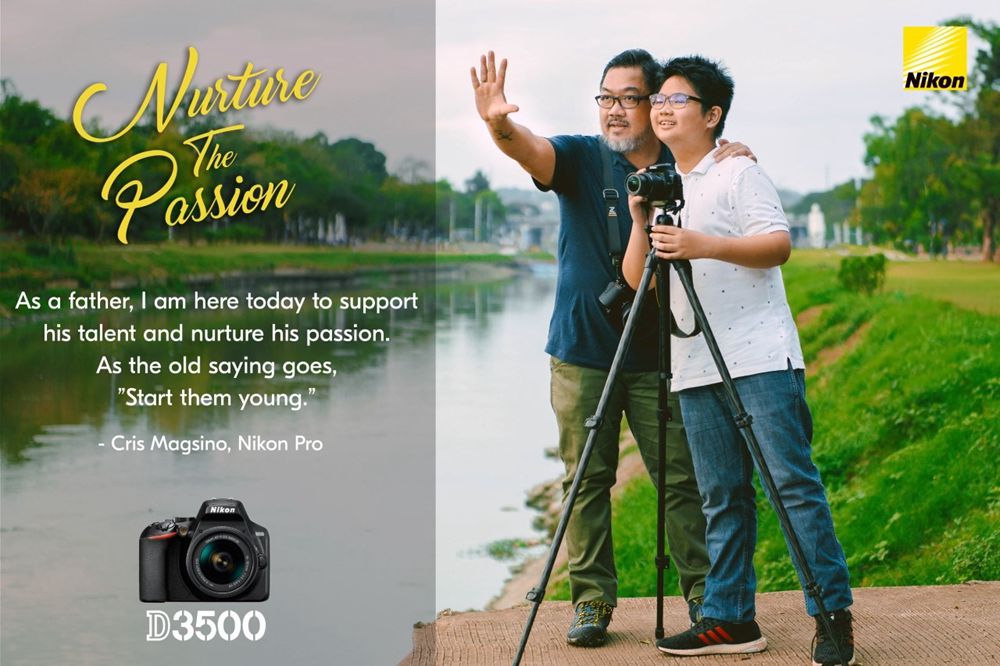 Chris and his son appear in Nikon's advertisement
Z: How do you find your shooting locations or do they find you?
C: For my landscape photography, I usually choose locations that are iconic. But I always challenge myself to capture these locations in a completely different way. I treat each location as a blank canvas, where I can give it my own style, colors and interpretations. I think this gives my photos a unique personality and makes people feel interesting.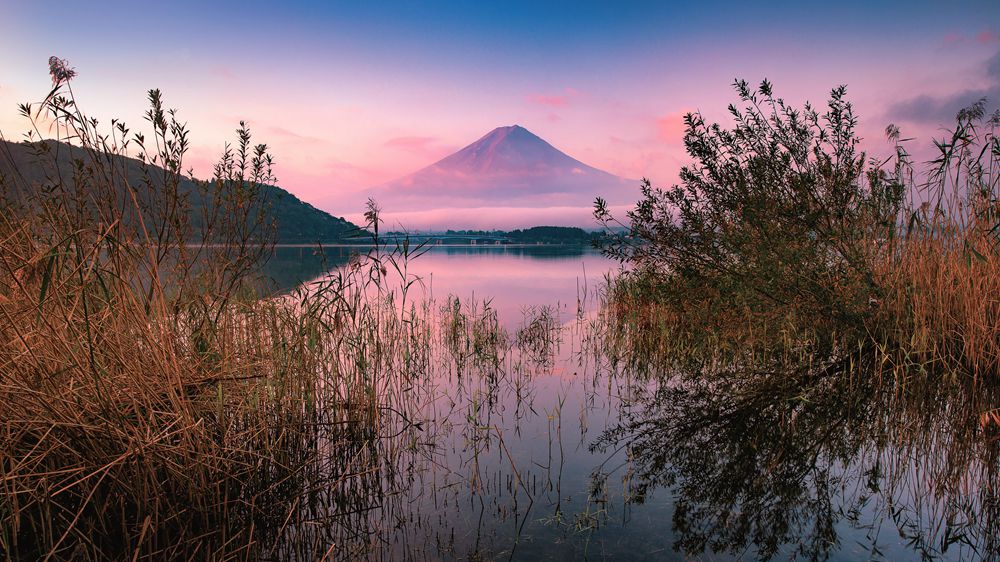 Taken with NiSi S5 + Soft GND (3 Stops) + CPL
Z: Do you have guiding principles that you follow when you're making pictures?
C: Fine art landscape photography can be categorized as a form of artistic expression, where the limitation is the artist's imagination. With all the freedom of creating and digital processing, I set boundaries for the way I create my own images. I think I will not cross the boundaries to create something fictitious or non-existent. In this way I try to maintain the authenticity in my images, but with some artistic exaggeration. Every artist has his or her own set of rules, and this is my personal guiding principle for my work.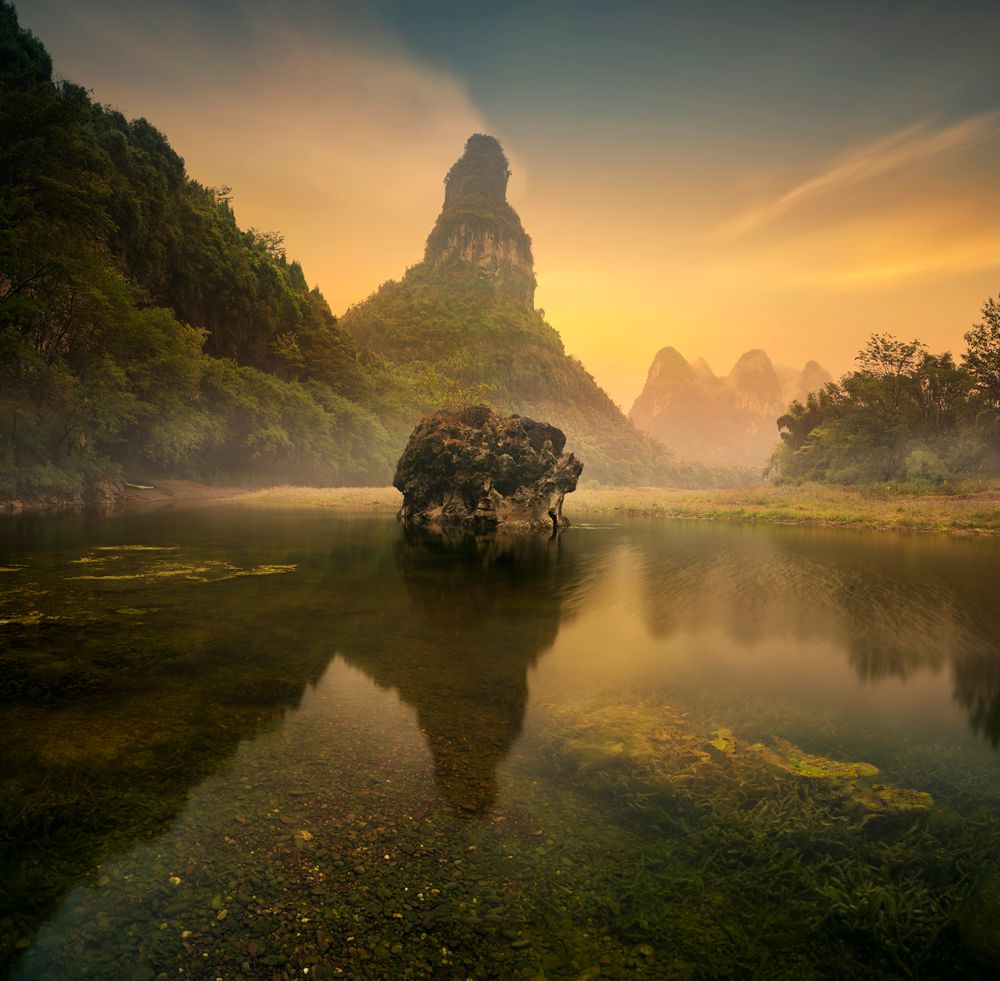 Taken with NiSi V6 + ND (6 Stops) + Soft GND + CPL
Z: When did you start using NiSi filters and why?
C: I first started using NiSi filters in 2018, when I was introduced by my brother to test the NiSi S5 for the Nikon 14-24 lens. As we all know this lens requires a special filter as it has a bulging front element and has no filter thread. Then I fell in love with the image quality that NiSi can provide! The elimination of color cast, which is very annoying on the filters I used before, and it is one of the main features of NiSi that I like, because it significantly reduces my processing time to correct the color of RAW images. After that, there was no turning back. I started to use the NiSi V5 kit for my other lenses, then the V6 kit, and now I use the product line of NiSi filters entirely in my photography.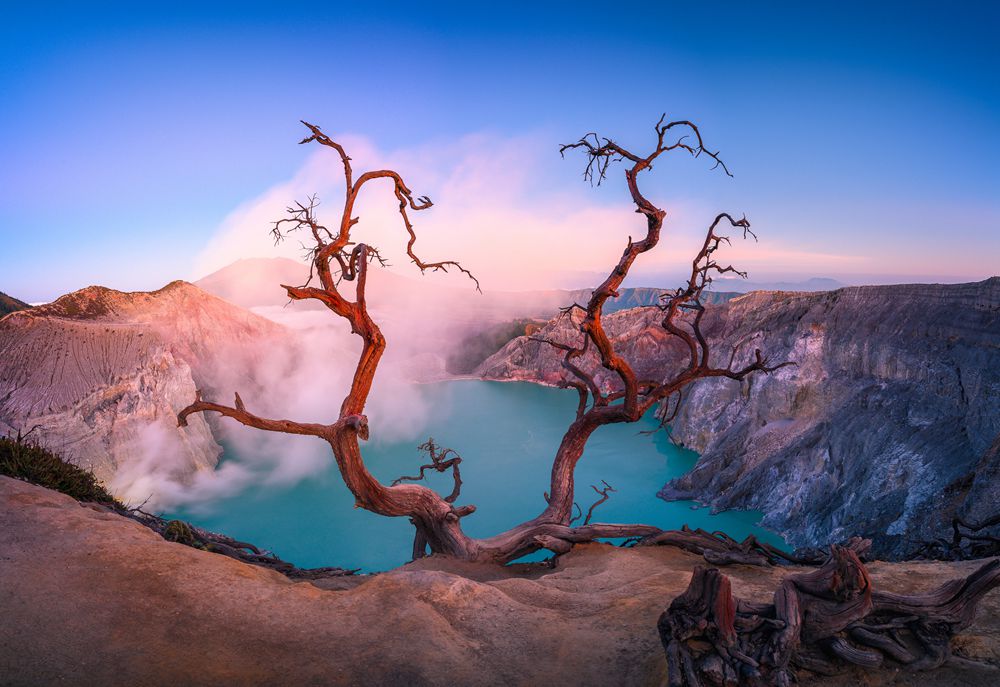 Taken with NiSi V6 + Soft GND (3 Stops) + Landscape CPL
Z: Which NiSi products do you usually use in your work?
C: For my landscape photography, I always use the S5 filter holder for my ultra wide-angle lenses and the V6 filter holder for my other lenses. I always use the attached CPL on the holder and also carry my 6 and 10 stop ND filters and a soft grad ND filter with me. This combination of filters can provide all the tools I need to cope with different scenes in landscape photography.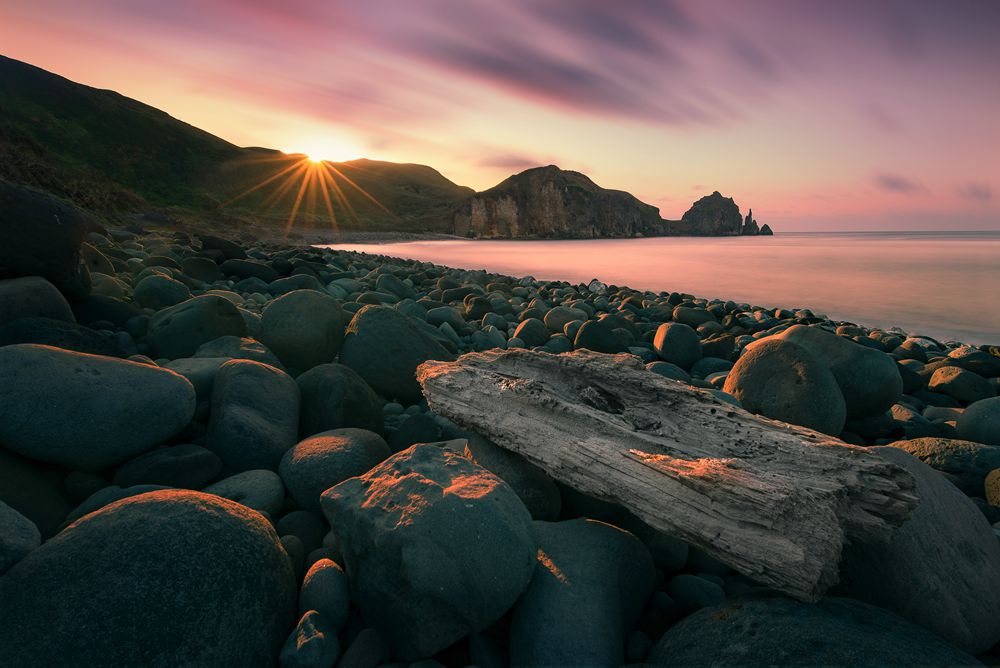 Taken with NiSi S5 + ND (10 Stops) + CPL
Z: Among all the photos you took with NiSi filters, which one is your favorite? What went into creating it?
C: It's difficult to choose a favourite photo from my work, because each photo has its own unique story, but the series of photos about the Cormorant Fishermen I took in Guilin, China must be at the top of my list. This series of photos combines stories, culture, people and nature, and they are all highlighted in the photo below. To get the best shoot, all factors must work in harmony. Considering the location and movements of the fishermen, it is necessary to shoot at the right time of the day, with the right weather and the right equipment. The NiSi V6 kit plays an important role together with the Landscape CPL and the 3 stop grad ND filter. They can precisely control the glare and reflections, softly darken the sky, and create the overall mood of the image. In addition, I don't have to worry about the annoying color cast. With the high quality provided by NiSi optical glass, I can capture true-to-life colors.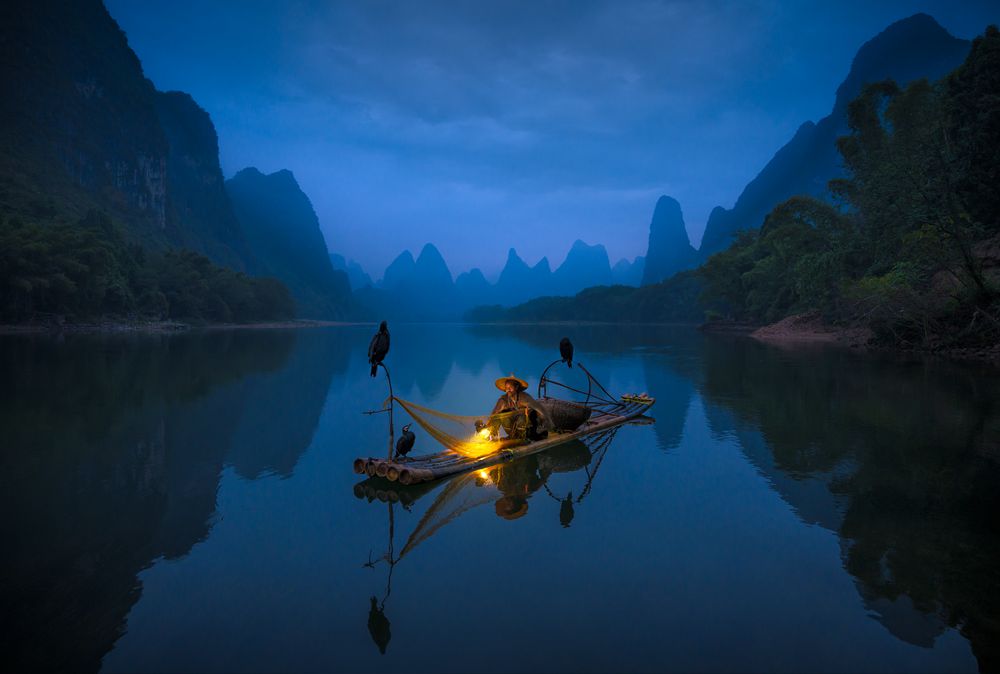 Taken with NiSi V6 + Soft GND + CPL
Z: Could you share some practical tips for new photographers?
C: One important tip I can give to new photographers who would like to venture into landscape photography is to research the destination you are planning to visit. After researching, you can save a lot of time when you get there, know which time and season are the best for taking pictures. And you can search for existing photos of the place taken by other photographers and try to shoot it differently from what you see on the internet.
The second tip is to try to create something original and personal. In this way, you can start shooting correctly by establishing your own unique style.
Finally, enjoy and have fun. Always look for something that can excite you and inspire your creativity whenever you go out to shoot.
Taken with NiSi V6 + CPL
Z: What are your future plans with photography?
C: This current pandemic does affect all of us, especially landscape photographers who need to go out and explore places. When the situation goes back to normal, I will continue to discover and photograph many beautiful places on the earth. In the meantime, I will continue to learn and try new things that can be used when shooting landscapes.