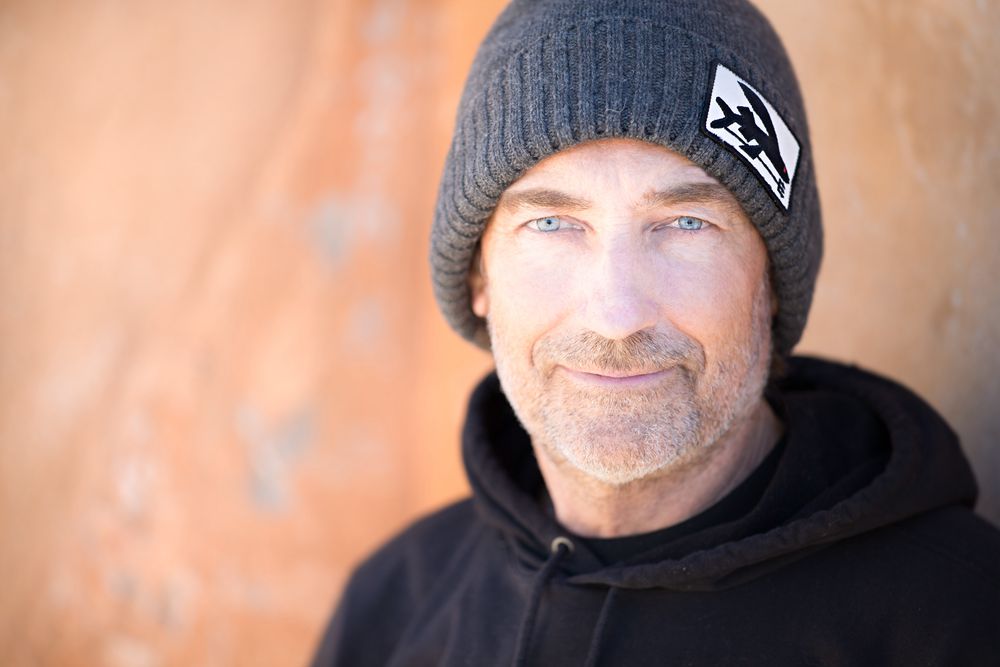 Larry is a professional photographer and social media influencer living in Southern California, who was named one of San Diego's best Instagramers, and is one of the top travel and tourism Instagrammers. He is also a product promoter and ambassador for NiSi Optics USA. Larry's approach to photography is not only to capture beautiful images, but to tell a story of each destination through a series of images. It's a great pleasure for NiSi to get his views on social media and landscape photography through this interview.
Z for Zoe and L for Larry Marshall
Z: Hi Larry! It's so nice to meet you! Firstly, could you share us three random facts about you?
L: I moved out of my parents' house just after I turned 18, and moved to Cape Hatteras, North Carolina, and lived in a tent. This was during the hurricane season. Three hurricanes blew through while I was there, and all three times, my tent blew away, along with everything I owned, never to be found.
I love dogs and am a certified dog trainer. I have three dogs, two English Labs and a pit bull.
I taught spin classes for 12 years at large gyms. I pushed my students up to and past their limits. They called me "that crazy spin guy"!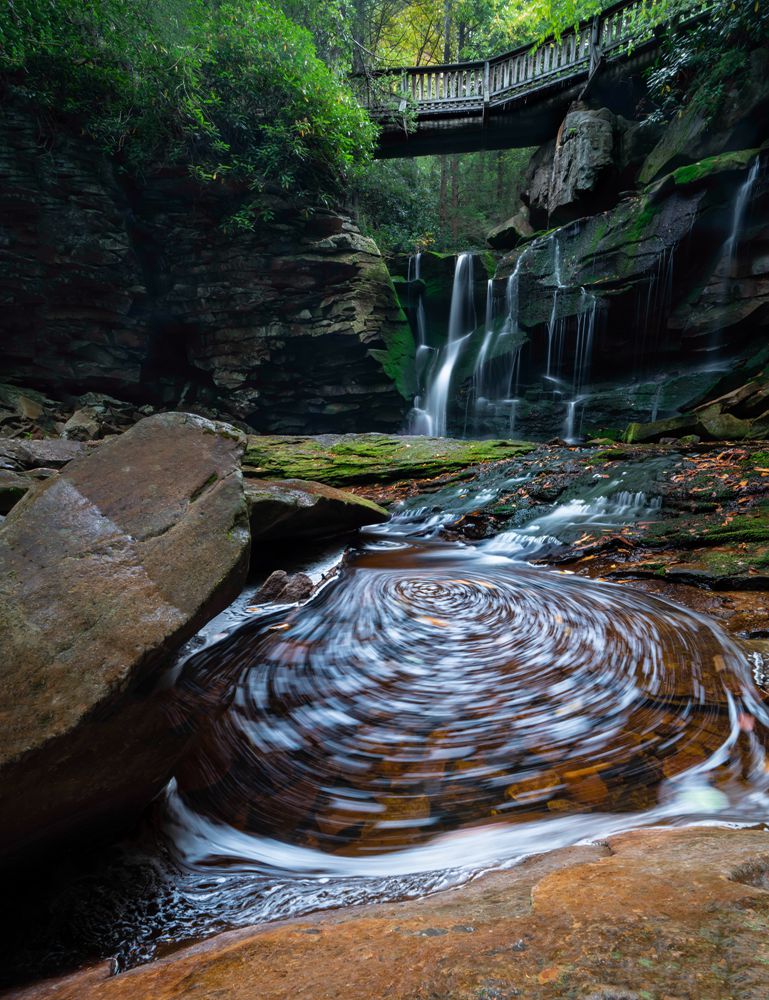 Taken in West Virginia, the USA
With NiSi V6 holder, ND (3 Stops), CPL
Z: How did you start taking pictures and embark on your career as a photographer?
L: I started my photography career through surfing. I was a surf rat growing up and was blown away by the beautiful photos in the surf magazines. I also went to a lot of surf contests and saw photographers shooting on the shore with huge telephoto lenses, and other shooting in the water with their cameras in waterproof housings. Getting a job in the surfing industry was one of my first photography goals. Through a lot of dedication, and learning the unique techniques, I eventually got on staff at several surf magazines, and even skateboard magazines.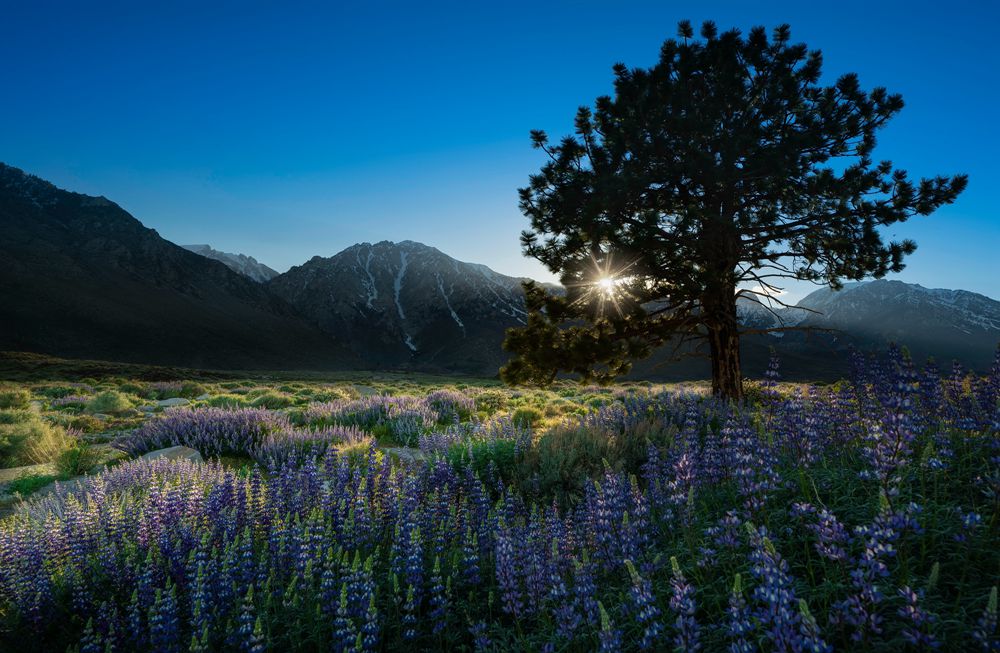 Taken in Utah, the USA
With NiSi V6 holder, ND (4 Stops)
Z: What do you think about the impact of social media on photography?
L: I think that it has had a huge impact. Not only is it easier than ever to shoot, edit, and print images, it's also possible to share them with a potentially worldwide audience. Without social media, I think that much fewer people would actually see your work. There's a lot of instant gratification (likes, comments, etc.), and who doesn't love that, but does this represent success, or provide a solid foundation from which to develop as a photographer? I think not. But thanks to social media, the global reach of these platforms means people are traveling from far and wide to get their exact copy of that classic image. For me, the way that photography has 'opened up' is mostly positive, with people sharing ideas, locations, techniques, not to mention meeting people and forming small communities. I have met several life-long friends through Instagram. It's a great time to learn photography and develop your skills and knowledge because of social media. These days, many people with just an iPhone are social media stars. All this holds true for YouTube as well.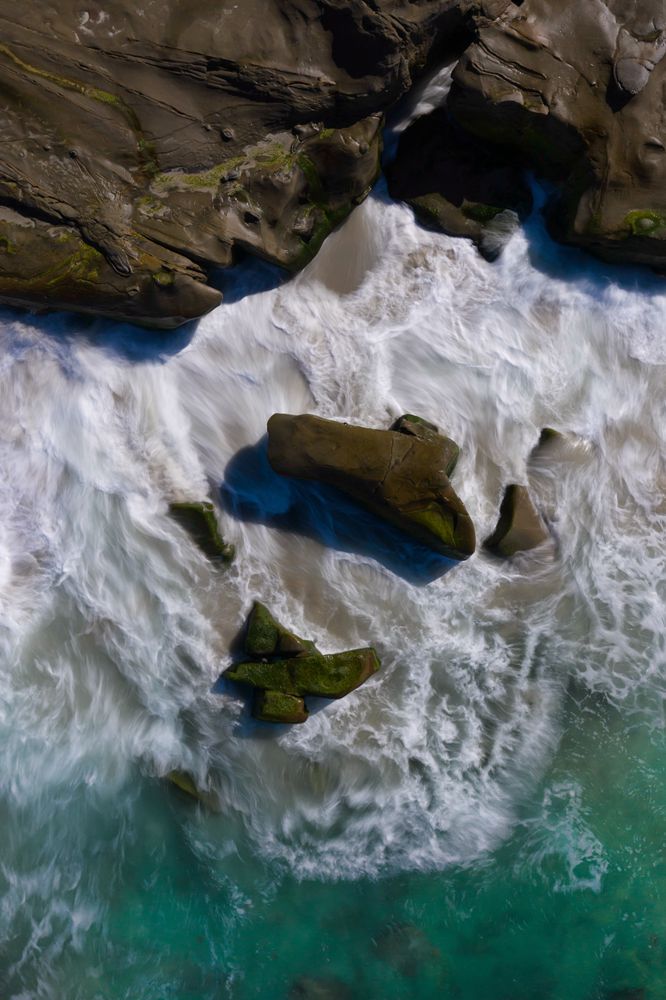 Taken in La Jolla, California, the USA
With DJI Mavic 2 Pro, NiSi ND (8 Stops)
Z: When did you start using NiSi filters and why?
L: I started using the NiSi filter system several years ago. Because most of my photography involves long exposures, I have to have some high-quality ND filters and an easy to use filter holder. There are other good filter systems on the market, and I have tried just about every one of them, including the high-end systems. For me, I found these other systems either difficult or cumbersome to install, had a very undesirable color cast, and most used resin filters instead of optical glass. When I started using the NiSi filter system, all of these issues were resolved and what a difference it made in setup time and the quality of my images! My workshops include the selection and proper use of NiSi Filter Systems for long exposure photography. When the students use my NiSi filter system, it's very rewarding to see their faces light up when they see the images that they are able to capture.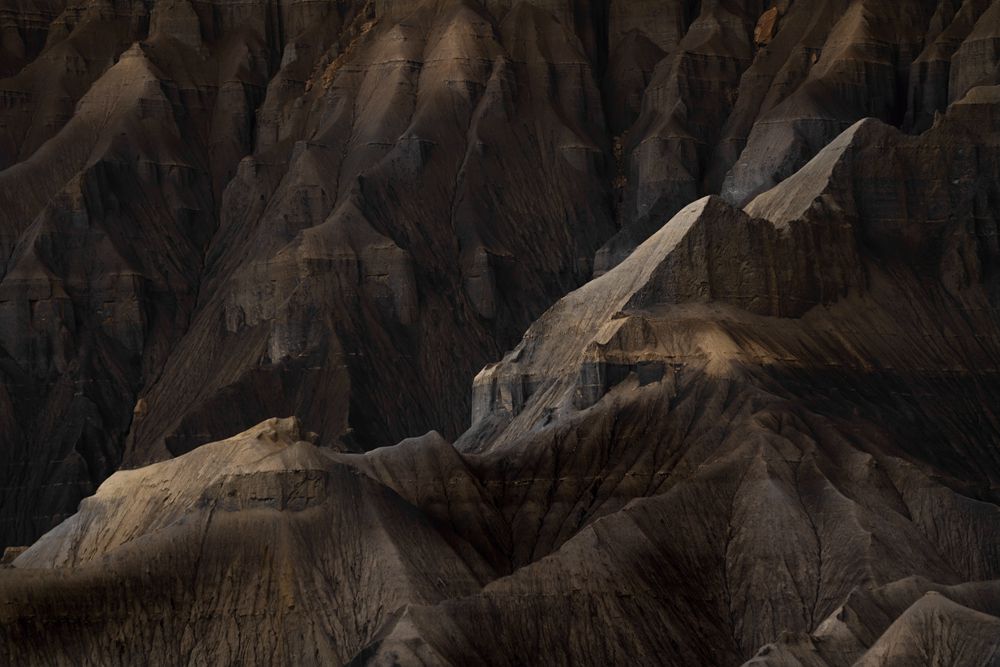 Taken in Utah, the USA
With NiSi V5 holder, CPL
Z: Which NiSi products do you usually use in your work?
L: Now I use the V6 filter holder system. Concerning filters, for a good portion of my landscape and seascape photography, I use a 6-stop solid, and 3-stop grad, but I have a full set of filters based on what I'm shooting and the results that I want to achieve. I also love the motion blur that I get with the 10-stop solid.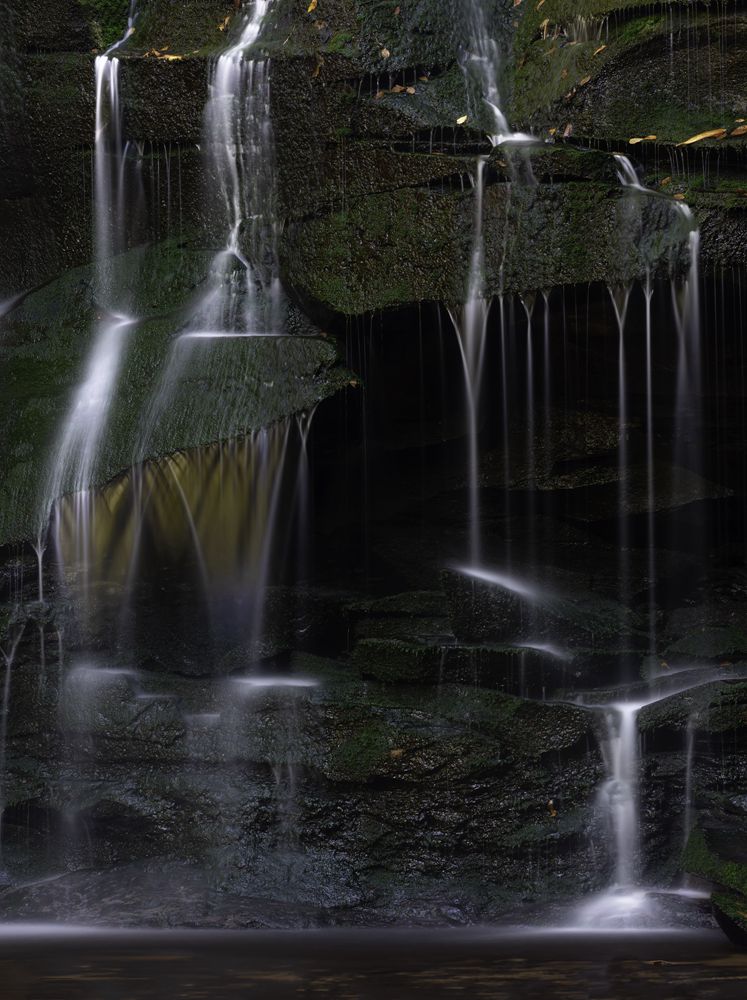 Taken in West Virginia, the USA
With NiSi V6 holder, ND (3 Stops), CPL
Z: Among all the photos you took with NiSi filters, which one is your favorite? What went into creating it?
L: I'd have to say it was a photo that I took in West Virginia last year at the Mabry Mill off of the Blue Ridge Parkway. I flew to West Virginia from San Diego just to shoot this image. I timed the trip so that I could catch the turning of the Fall leaves. I arrived at the Mill before sunrise in order to scout the site. When I found "the spot", I set up my gear and waited for the sun to rise. I used a Sony a7R4, Sony 12-24mm lens, NiSi V5 filter system, NiSi circular polarizer, and a NiSi 3-stop solid ND filter. As the sun started to rise, the soft light illuminated the scene and revealed a mirror-like reflection of the Mill. Using the ND filter allowed me to lengthen the shutter speed to capture the water flowing off of the waterwheel to give it a beautiful silky look. I actually have a metal print of this image hanging in my home.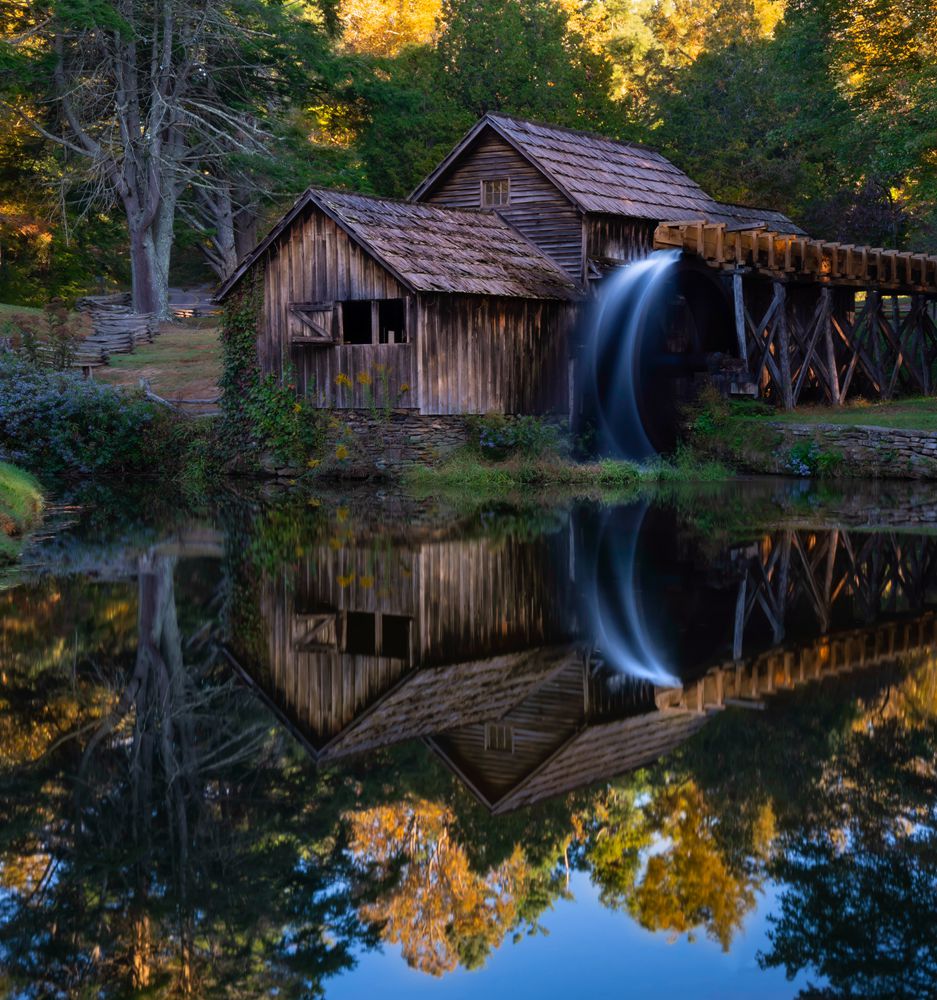 Taken in Virginia, the USA
With NiSi V5 holder, ND (3 Stops), CPL
Z: Now that you've been in the business for a good period of time, what are the biggest challenges you face, or anticipate facing in the future?
L: One issue that we all face as photographers is the business of marketing yourself and your work. Knowing how to market yourself is just as, or even more important than taking good photos. Good photographers aren't necessarily good marketers. The more photographers that enter the fine art realm, the better at marketing we must be.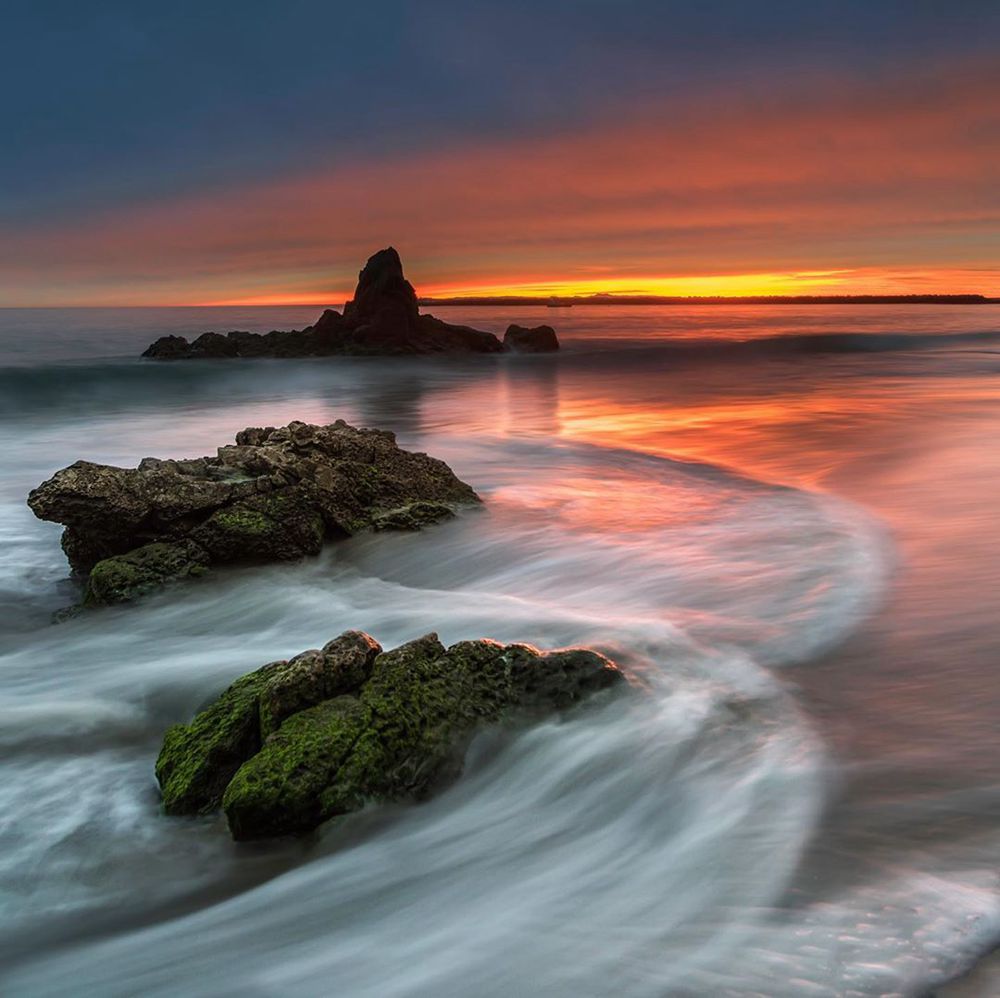 Taken in Southern California, the USA
Z: What is your best photography related tip?
L: This may sound over-simplified……but read your camera manual.
Z: Any projects coming up in this year?
L: Depending upon the in-place conditions of the Covid-19 virus, I'm planning a trip to Scotland. The rich history and the castles have always been a fascination of mine. The images that I have seen taken with drones are especially beautiful. I've been in contact with a few local photographers that have provided me with some great travel tips for planning the trip. I just need to avoid Spring to late Summer to avoid those nasty Midges in the Highlands!