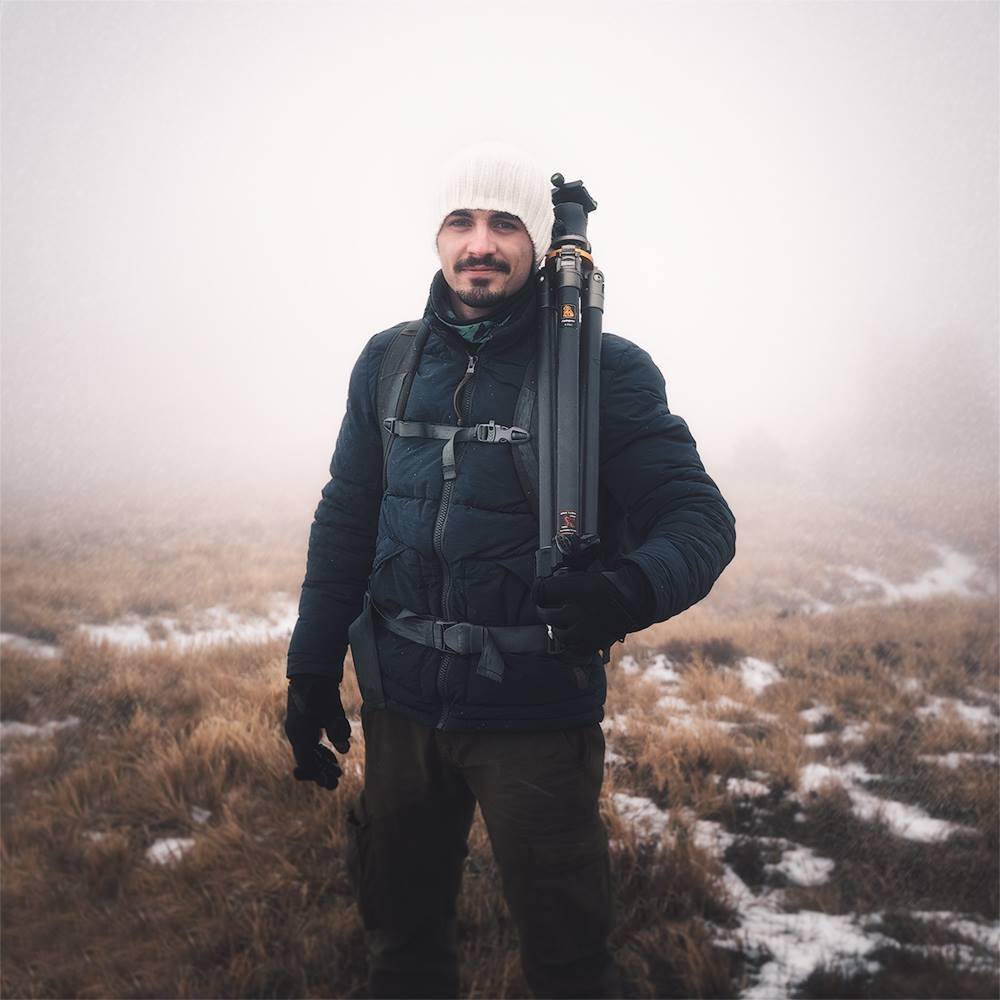 Luca Mussi is a young and talented photographer born in Sarzana, Italy in 1994. Since he was a child, he has always been in contact with nature and the sea, a recurring subject in his shots, and that has allowed his passion for photography to grow day by day and last over time. In most of his works, he seems to prefer creating a sense of simplicity and serenity.
NiSi is happy to have this interview with Luca and show you his art world of landscape photography.
Z for Zoe and L for Luca
Z: Hi Luca! It's so nice to meet you! Firstly, could you tell us three interesting things about you that you want people to know?
L: Well, first of all thanks a lot for this opportunity, my name is Luca Mussi and I'm a nature photographer from Italy. I live in a small town in southern Liguria named Sarzana, which is located near Cinque Terre and Portovenere and I'm a nautical engineer. I graduated on October 30 and now I'm attending Yacht Design. I love practicing sports and I'm a big fan of boxing and kickboxing.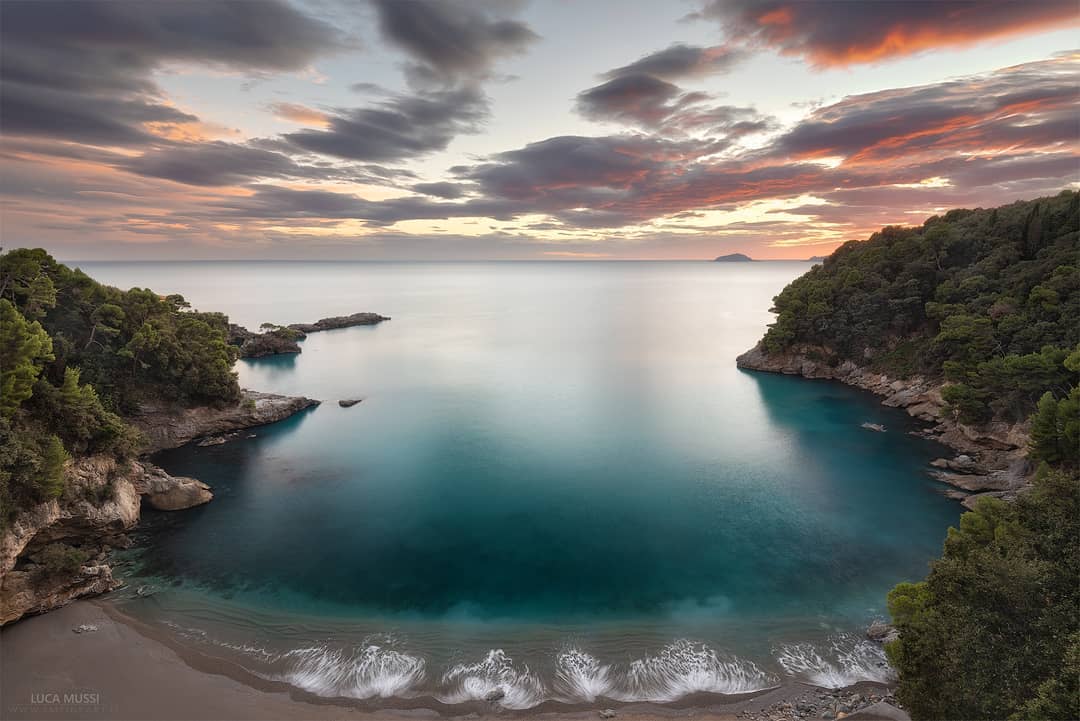 Taken in Fiascherino, Italy
With NiSi Landscape polarizer
Z: How did you get into photography? Was there anything specific that pushed you towards landscape photography?
L: It's hard for me to answer this question because I really don't know if there was a real reason at the beginning that initiated me to this world, but I'm really happy to be here and to have such a big passion for this art.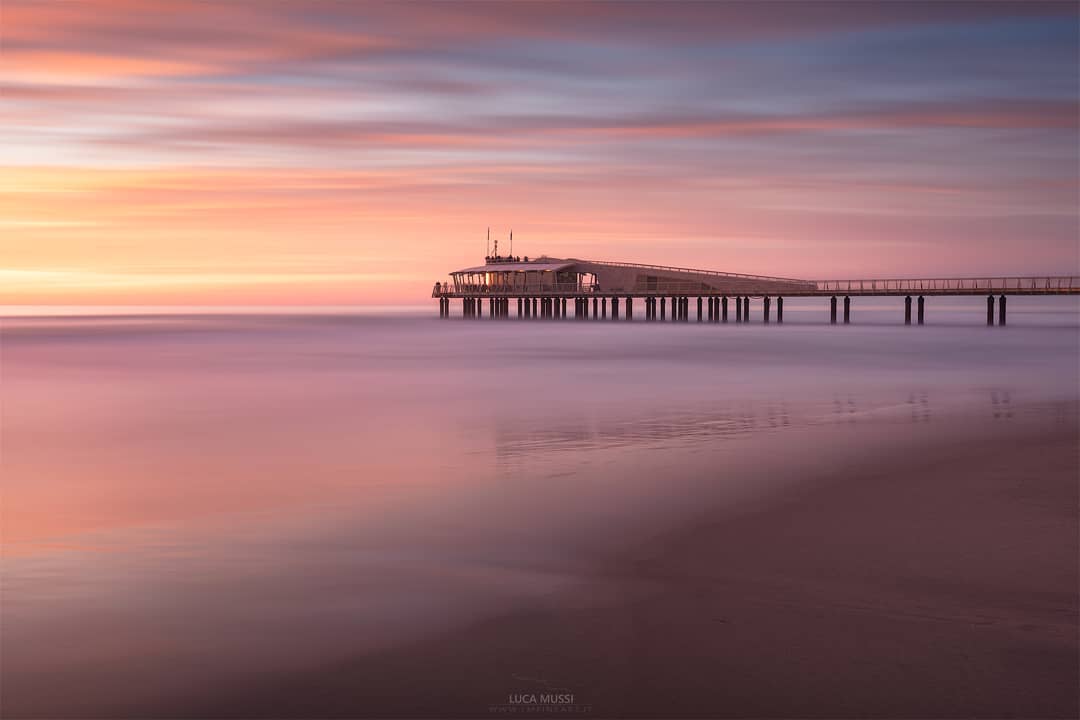 Taken in Lido di Camaiore, Italy
With NiSi V6 holder, Landscape polarizer, IR ND 64, Medium GND 8
Z: Is seascape your favorite subject? How did you develop your personal style in your works?
L: Of course the sea is one of my most photographed subjects; I have a very strong bond with it since I was small, and it will certainly always be part of my photos. I also dedicate myself to other subjects; as a lover of nature I believe it's important to know everything that surrounds us, from the sea to the mountains, from waterfalls to woods.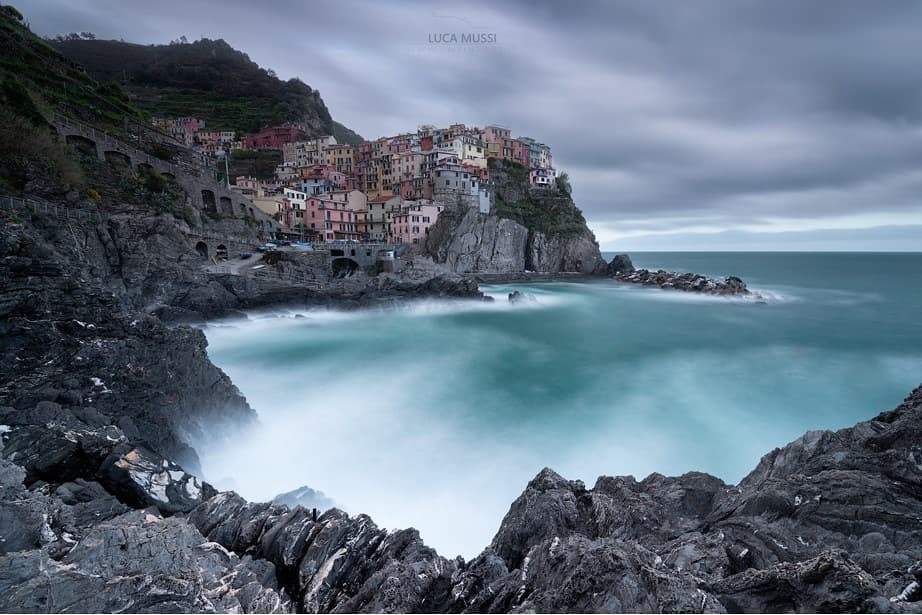 Taken in Manarola, Italy
With NiSi Landscape polarizer, IR ND 64, Medium GND 8
Z: When did you start using NiSi filters?
L: I started using NiSi filters about 4 years ago. My first filter is the ND 1000.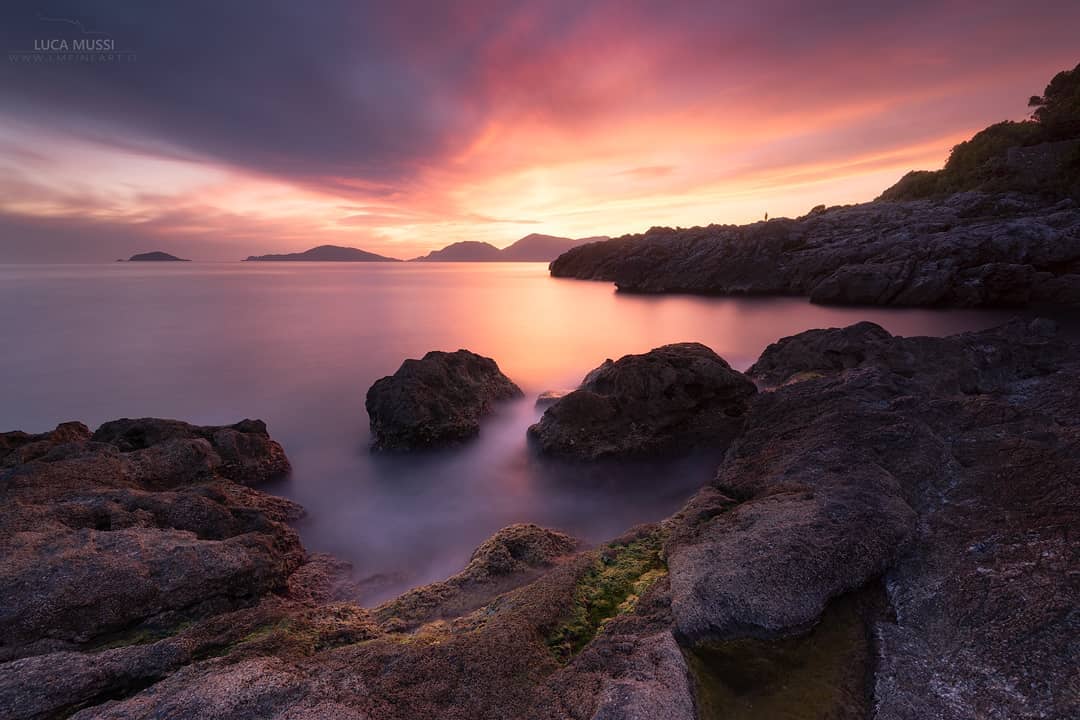 Taken in Tellaro, Italy
With NiSi V6 holder, Landscape polarizer, IR ND 64
Z: Which NiSi products do you usually use in your work?
L: At this moment I use 3 types of filter on my NiSi V6 filter holder. Of course I love using Landscape CPL in order to get amazing colors from my shots; then I use Medium GND 8 in order to balance the light conditions and I also use ND 64.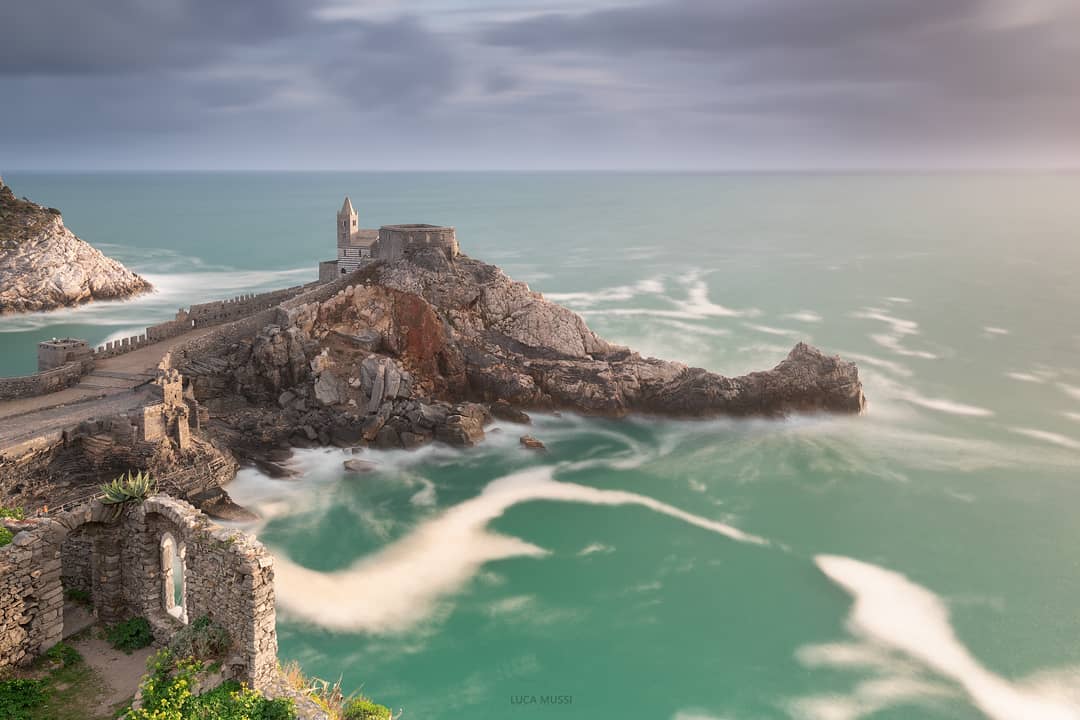 Taken in Portovenere, Italy
With NiSi V6 holder, Landscape polarizer, IR ND 64, Medium GND 8
Z: Among all the photos you took with NiSi filters, which one is your favorite? What went into creating it?
L: Well, I have few favorite shots of mine, but one of my really really favorite photos is a freezing sunrise I took in Marina di Pisa last January. It was very cold, I was completely surrounded by the silence and the light was creating awesome colors and shapes on the fishermen's houses in the middle of Arno River.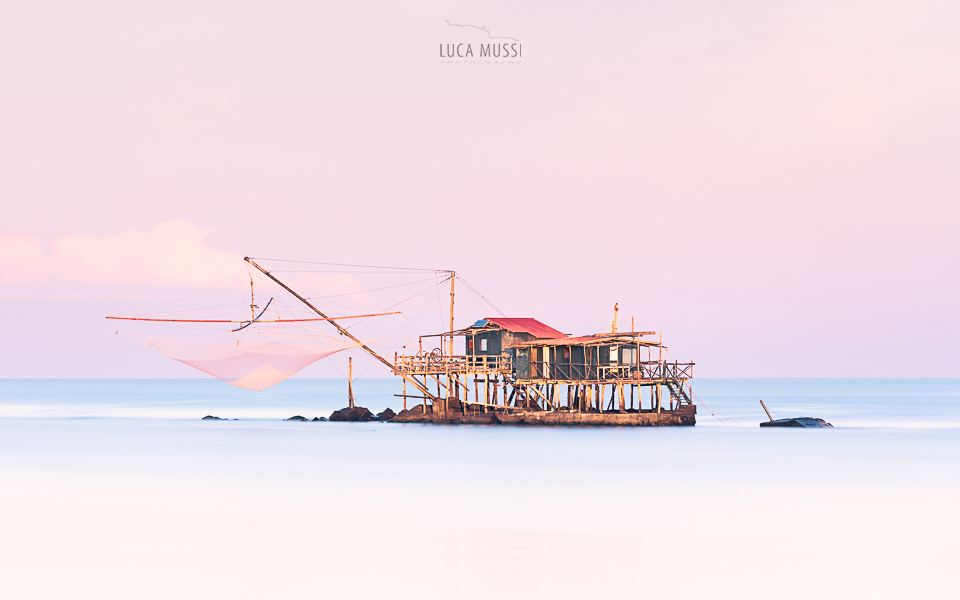 Taken in Marina di Pisa, Italy
Z: Could you share your most impressive experiences, photographically?
L: It's a long story but I will try to be synthetic and exhaustive. I was with my friend Paolo Razzauti, a great photographer, in a canyon called "Stretti di Giaredo" and we were going up the current in a canoe to get to the photo spot. The water was really cold even though it was summer but we were properly equipped. Arriving at the pre-fixed photographic spot, we fixed the canoe and proceeded on foot to find the best possible composition, when at a certain point we began to hear thunder and to see lightning in the sky through the crack in the canyon at the top. In 5 minutes we were overwhelmed by a thunderstorm with rain and hail. Just as quickly we ran away to avoid a flood of the river at that point that could have been a serious danger. It has been an exciting experience from which I learned a lot, especially that Nature has a big power and no one should undervalue her.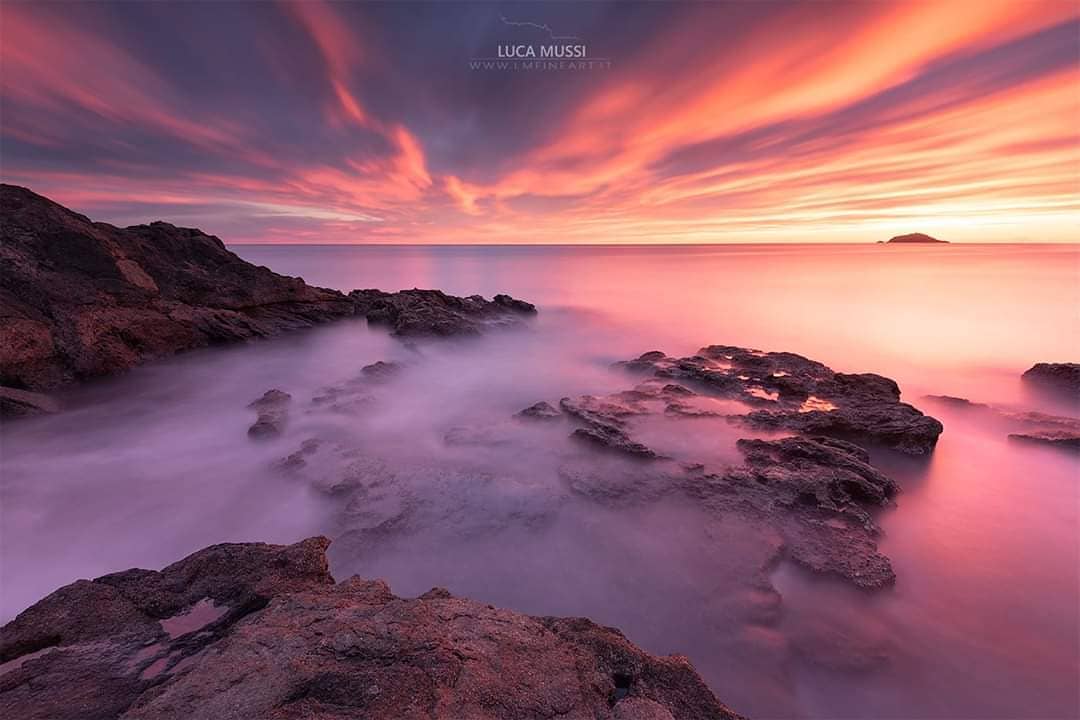 Taken in Tellaro, Italy
With NiSi Landscape polarizer, ND 64, Medium GND 8
Z: What challenges you the most in photography now, as opposed to when you started? What challenges are you concerned with for the future of the medium?
L: I live photography as a great passion. I discover the challenges as I relate to my surroundings. When I started shooting my only purpose was to learn how to shoot, to learn the techniques and tricks "of the trade". At the moment what interests me most is to enclose the essence of a place in my shot.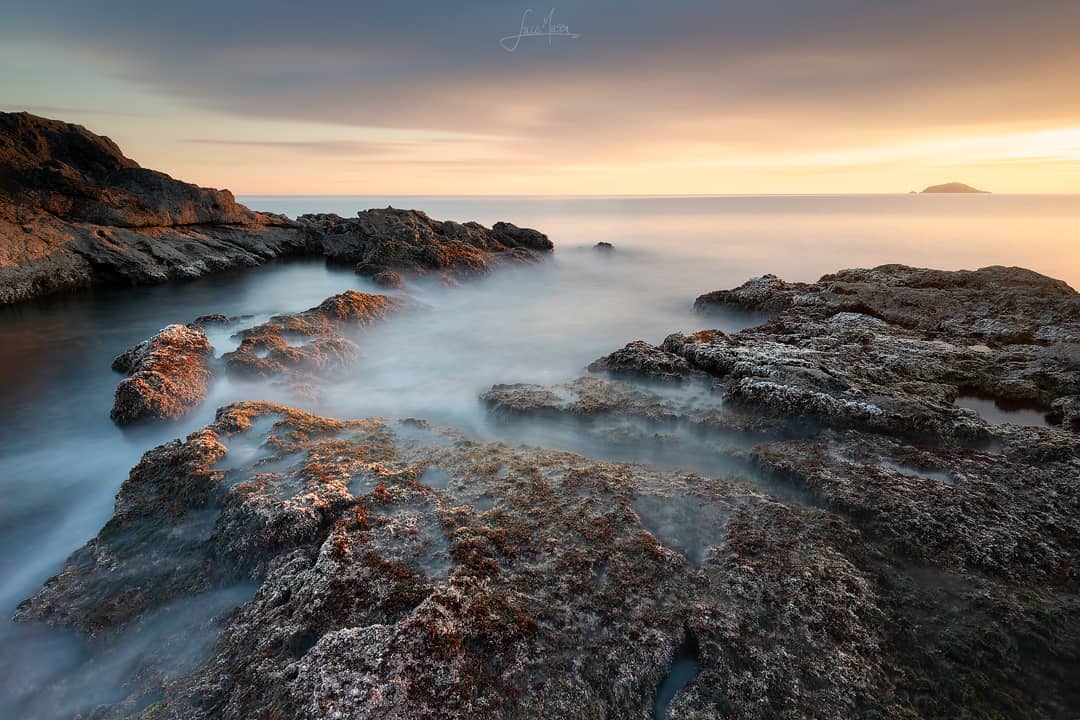 Taken in Tellaro, Italy
With NiSi V5 PRO holder, Landscape polarizer, ND 64, Medium GND 8
Z: Do you have general advice and tips for other landscape photographers?
L: Yes, absolutely. Stay simple, always. The most beautiful photos I have ever seen were those that with little have been able to say everything.
Experiment, think behind each of your photos, with the message you want to convey, and use the equipment as a tool for your purpose, not as a yardstick for your skill.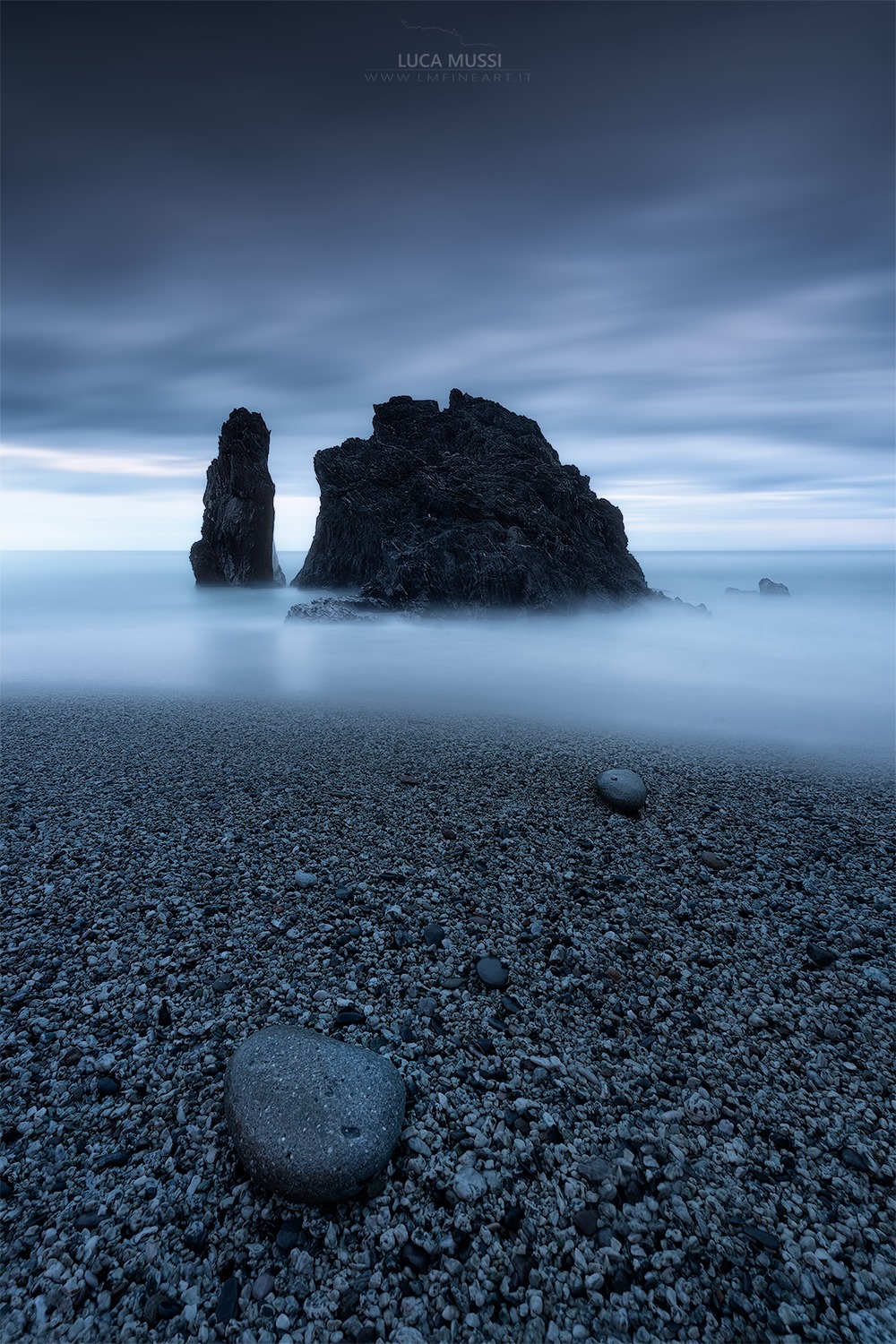 Taken in Monterosso al Mare, Italy
With NiSi V6 holder, Landscape polarizer, IR ND 64, Medium GND 8
Z: Any locations you really looking forward to photographing in the future?
L: In my future I would love to visit a lot of places, especially Spain, Canary Island, Morocco and its desert, Iceland, Greenland, Norway and much much more!