No point in shooting anything without the right light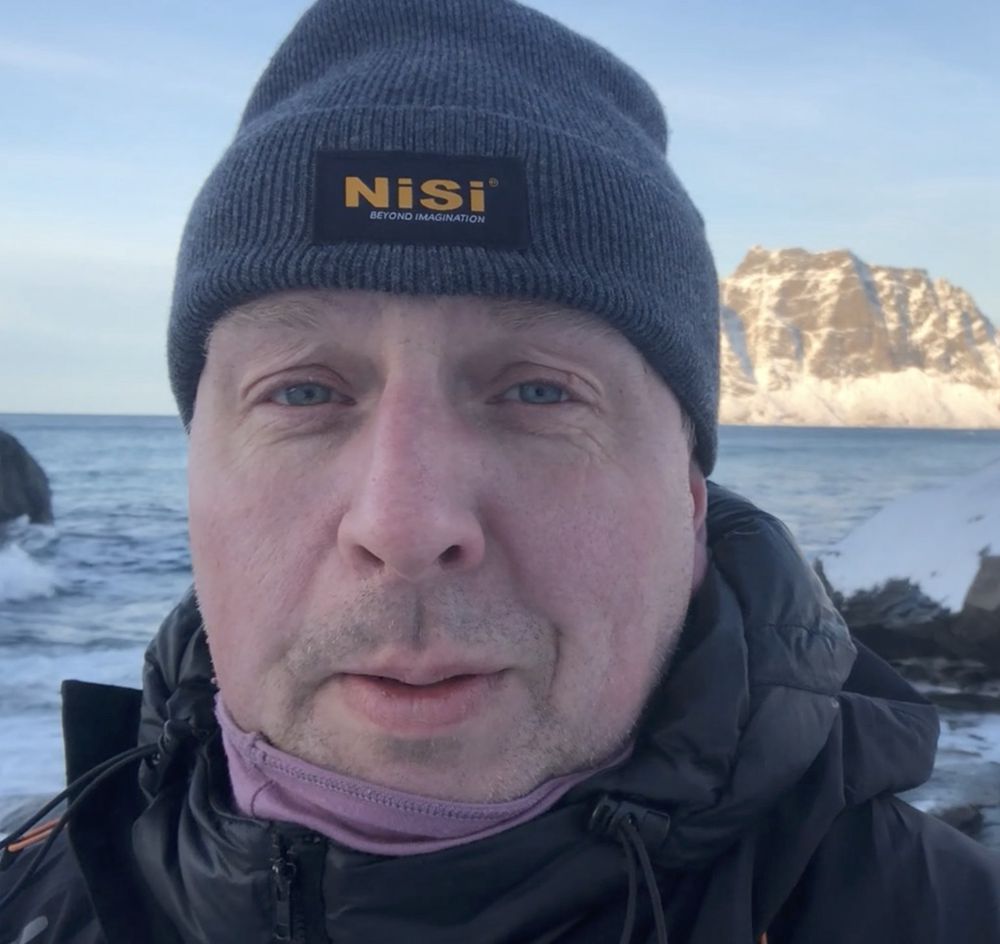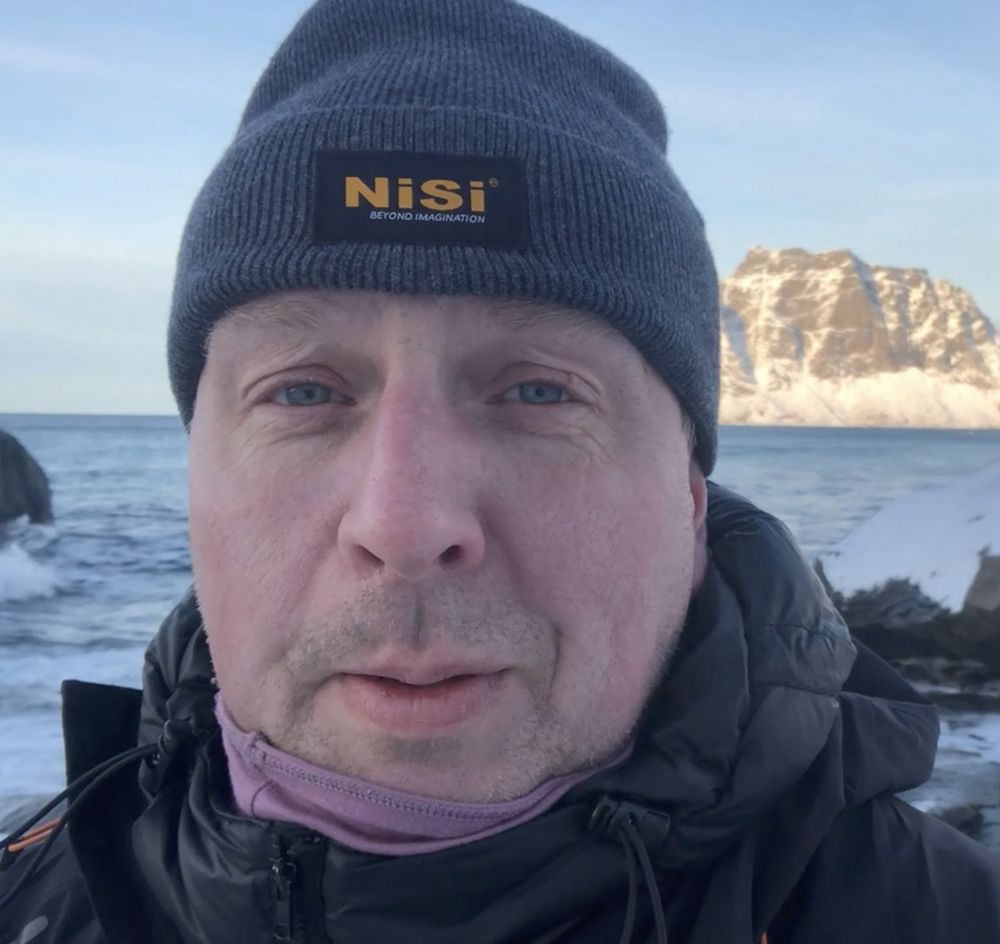 Photographer Mattias Sjölund, who lives in Uppsala, Sweden, is passionate about landscapes. In 2017, he founded his creative and commercial platform Foto Magica and focused on education. Currently he is a Swedish ambassador for Tamron as well as NiSi, and runs photo tours and workshops in arctic Scandinavia, Sweden and Norway.
Z for Zoe and M for Mattias Sjölund
Z: Hi Mattias! Thanks for being with us here! Firstly, could you share us three random facts about you?
M: Passionate about cooking. Father of three. Always looking forward.
Z: How did you start taking pictures and embark on your career as a photographer?
M: This has become somewhat of a trick question for me since it's been in several phases over several years. I inherited my first SLR in the 90's, randomly shooting just about anything. My next step was a Nikon D80 in 2007, but I wasn't really getting it then either. In 2013 I however made a decision to learn the technical aspects of photography. I then got my third camera, a Nikon D7200 and also learned to appreciate photographing landscapes.
But what really kick started everything was when I in January 2017 started Foto Magica. My creative as well as my commercial platform. Focused on education it has given me a lot of opportunities to travel and see amazing places and meet like minded as well as amazing photographers.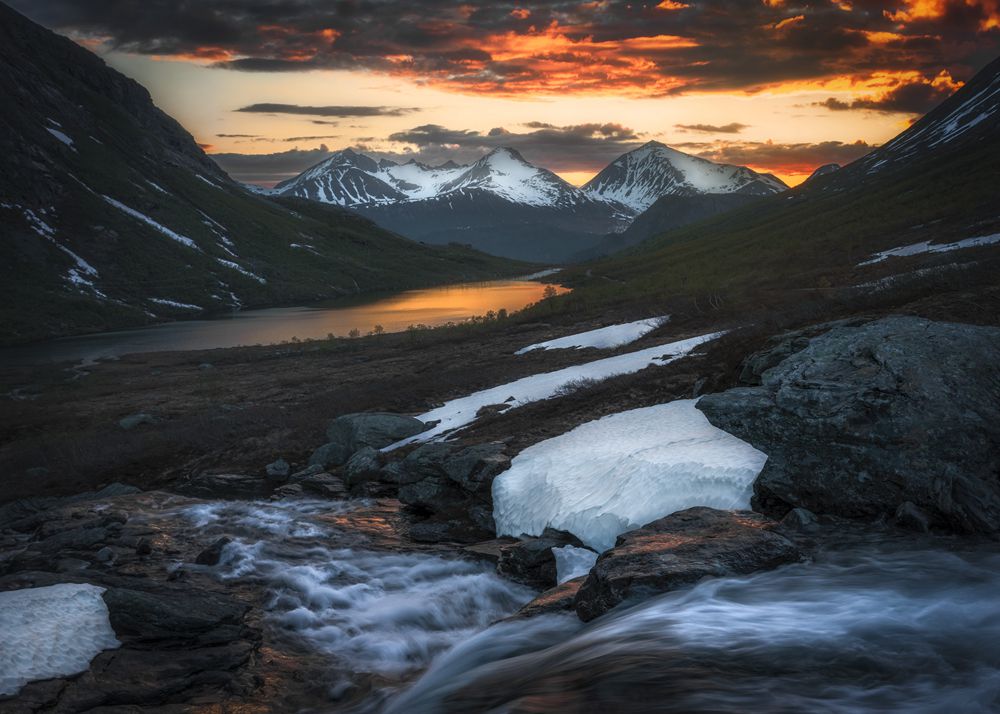 Taken in Romsdalen, Norway
With NiSi V6 + IR ND (3 Stops)
Z: What do you enjoy photographing the most?
M: To me there has never been anything but landscapes, but to narrow it down we are mainly talking about intimate landscapes. I have often debated with myself why but the primary reason to me is that the creative challenge isn't always present when I am confronted with the classic big vistas. Another reason is that I rarely feel that those images are my own, the originality isn't there in the same way. I however enjoy all aspects of landscape photography and it's not about getting away with great images, it's about the experience.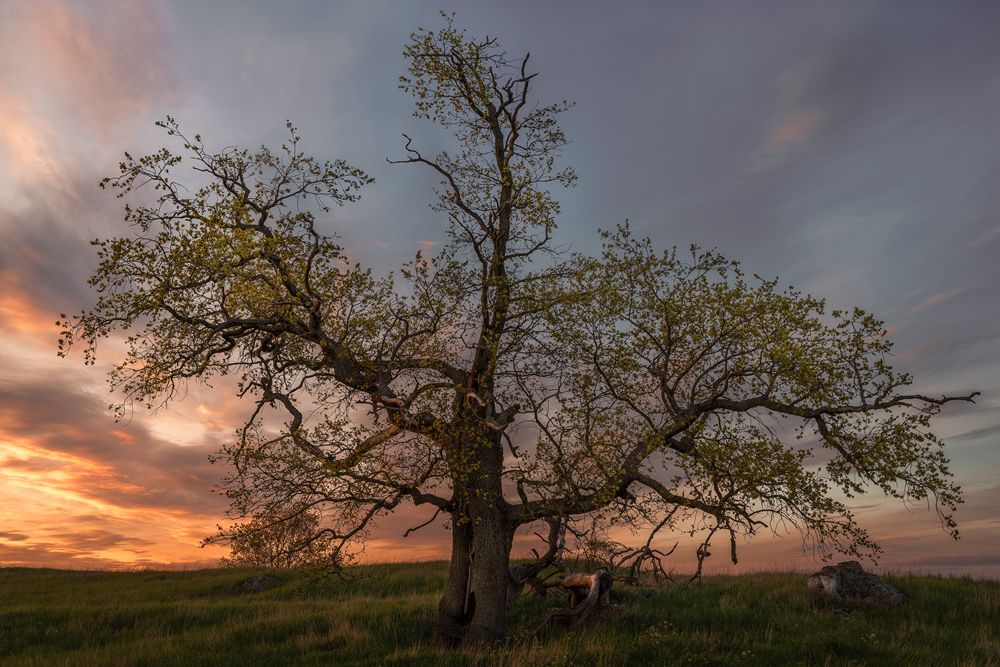 Taken in Sweden
With NiSi V6 + CPL
Z: Do you have guiding principles that you follow when you're making pictures?
M: I have two mentors that I learn from. One of them, David Thompson, has thought me one of the most valuable lessons I can think of, let the light dictate what you shoot.
That is my one and only guiding principle. It is very logical when you think about it. It is about not to force anything, there isn't really any point in shooting anything without the right light. However you will be the judge of when the light is right.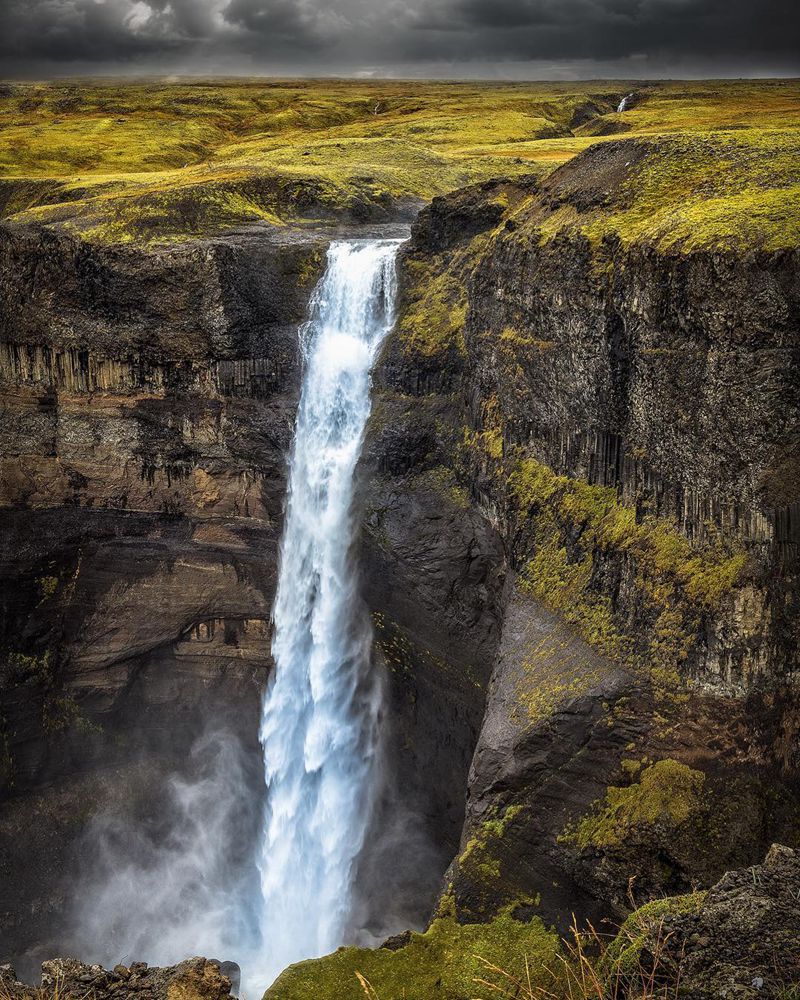 Taken in Iceland
Z: When did you start using NiSi filters and why?
M: Like many before me I had a really hard time getting my head around filters at the start. Too many weird names and labels I couldn't relate too but I had seen magic on other people's images and I wanted to understand how to do those things myself.
Happier than a kid at Christmas I got my first ND1000 in a local store and positioned myself among some rocks by the ocean. A few minutes later I was excited beyond all sanity, I had turned the ocean into smoke. A few months later I had bought a whole bunch of filters, determined to learn everything there was.
Shortly after this I spent a few days in Iceland and one evening I was looking thru some of the images. I couldn't figure out why they all seemed to have a blue tone, they looked horrible. After a while I realized that all my newly acquired filters were made by plastic and this was some sort of an optical distortion caused by them.
After that I decided that there wasn't any point in having great lenses with great crafted optics and filters of poor quality. So my next task was to find developers who offered high quality glass in combination with smart design. As it turned out NiSi had the best product. When I then a few years later was approached by NiSi and there North European partner for an ambassadorship I didn't hesitate.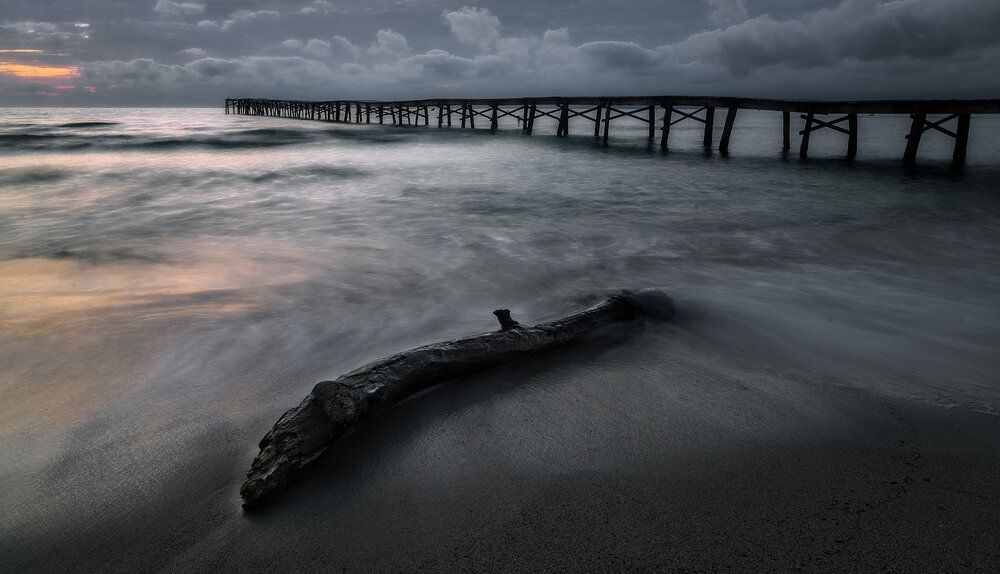 Taken in Mallorca, Spain
With NiSi ND (3 Stops)
Z: Which NiSi products do you usually use in your work?
M: My three favorites are in this order, polarizer, ND8 and ND64. The polarizers are more or less with me all the time as they come in handy both for polarizing but sometimes also gives me the opportunity to stop down an extra stop or so. Just enough.
The ND8 and ND64 I have found being exceptionally useful as I am sometimes work in conditions where my camera on its own can't give me the magic of a 0,5 sec shutter speed, my favourite shutter speed for oceans and streams. They also in combo can give me the near force of an ND1000 when required.
I use the 100mm system with the V6 as it works on all my lenses, but as the 70-200 is my favorite lens and I sometimes wishes to travel light I also have CPL, ND8 and ND64 as 77mm screw ons.
Z: Among all the photos you took with NiSi filters, which one is your favorite? What went into creating it?
M: This is one of my favorite shots as it is so minimalistic and grand at the same time.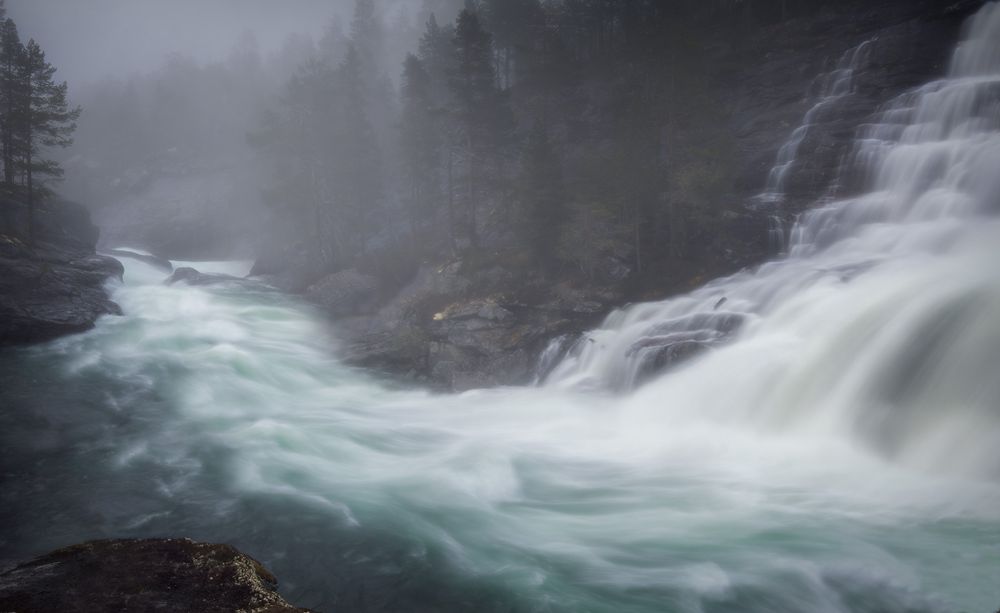 Taken in Romsdalen, Norway
With NiSi V6 + ND (3 Stops)
Z: Could you share some tips for traveling and shooting in the Nordic region?
M: There are two absolute musts coming here, the far south of Sweden and anything north of the 68th parallel from the west of Norway into Finland. Besides that I would recommend the archipelago outside Stockholm, the island of Gotland and the Baltics.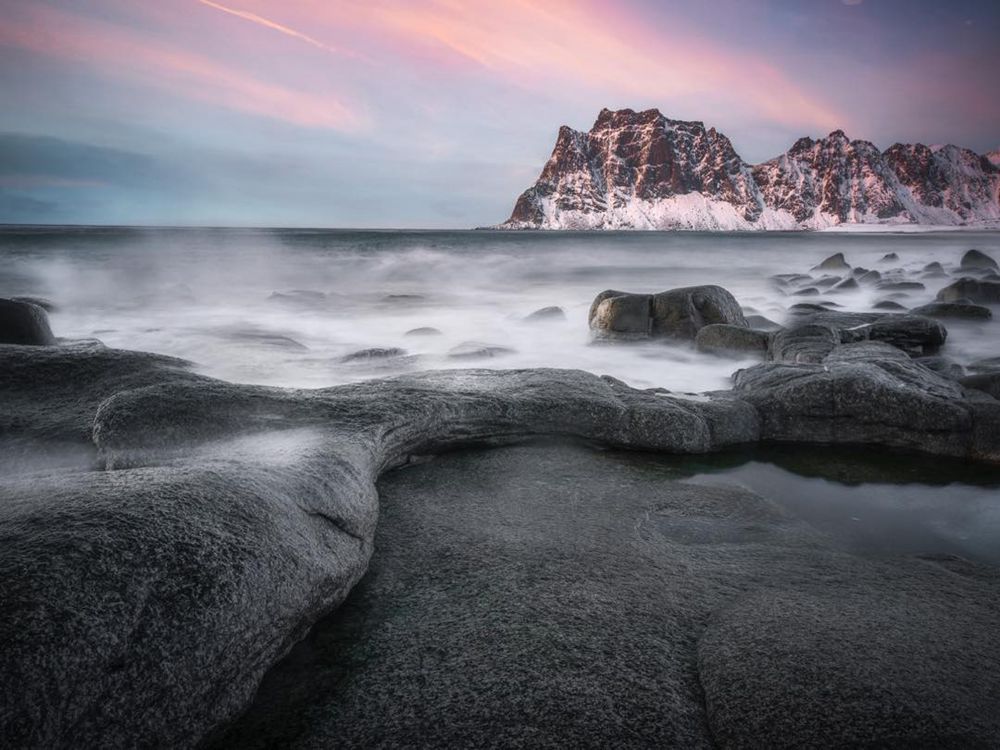 Taken in Lofoten, Norway
Z: Any plans for the future, photographically?
M: I am looking forward to posting Corona or at least some sort of normalization in current travel restrictions. I am going to meet the fall in both south of Sweden as well as in Romsdalen, Norway. I am also excited to co-host a photo tour with Adam Gibbs in the arctic north in January of 2021.