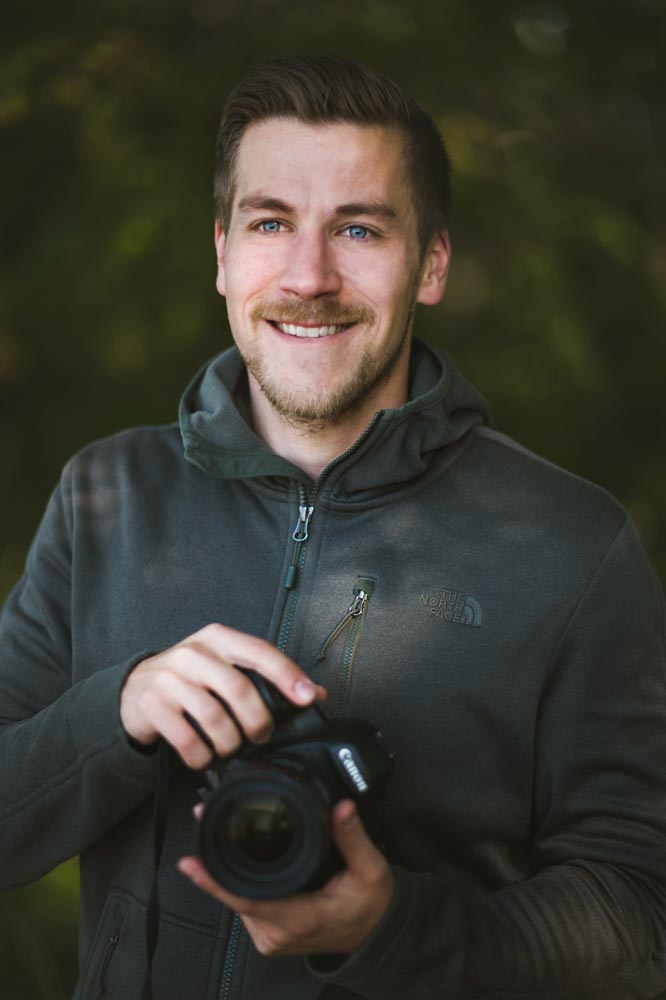 Radomir Jakubowski is a professional nature photographer based in Germany, as well as one of the few German Ambassadors of Canon. From an early age, he discovered his love for nature photography, and since then he has devoted himself entirely to his passion. Radomir covers the wide spectrum of short-range, animal and landscape photography. He is more fascinated by the shapes, lines and colors in nature, than the rare and spectacular motifs, and always strives to give his own feelings and creativity to each piece of his work.
Nisi is pleased to show you Radomir's unique and fascinating photographic perspective through this interview.
Z for Zoe and R for Radomir
Z: Hi Radomir! Thanks for being with us here! To get the readers to know you better, could you share us three interesting things about you that you want others to know?
R: This is the hardest question for me in this interview.
I love nature and photography. For me the most important thing is to love being out in nature, the result is not the most important thing for me. Especially when the conditions are not optimal, creativity gets created.
I engage myself in the GDT, it's the Society of German Nature Photographers. First I was funding and leading the GDT youth group, today I'm a member of the board of the GDT. It gives me the opportunity to give something back to the association.
I'm 31 years old, I'm running my photography company "Naturfotocamp" now for over 10 years, wrote over 50 stories for different magazines, won over 100 nature photography awards and wrote over 500 articles on my blog  www. Naturfotocamp.de/blog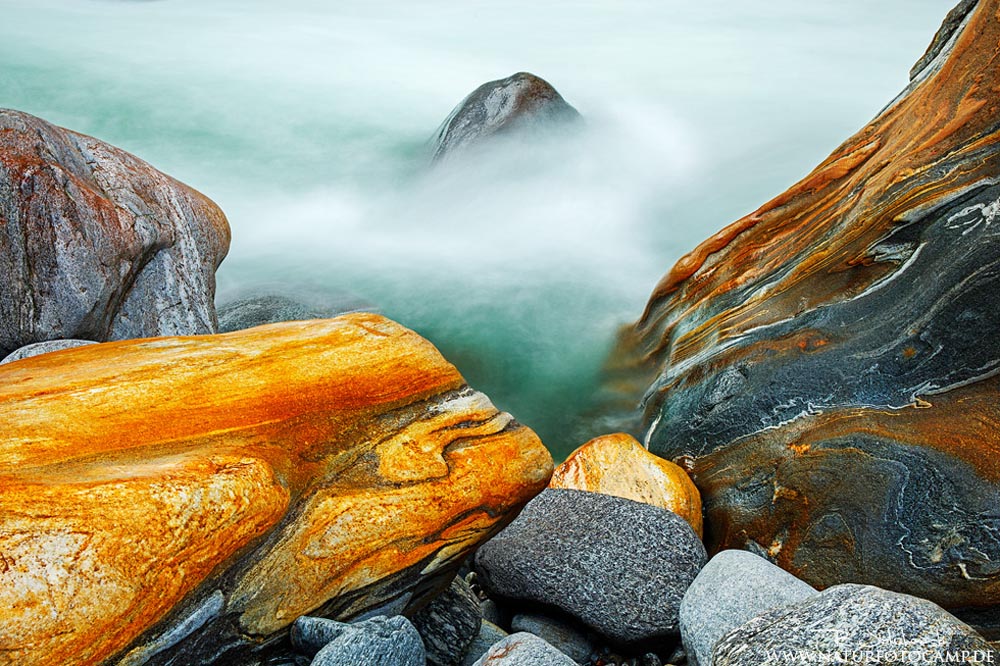 Z: Do you still remember how you started taking pictures? What draws you into nature as a primary subject matter?
R: I started with my camera when I was 9 years old, it was a gift from my grandma. Later I shooted with an old analogue camera of my dad, before I got my first digital Canon Camera in 2002. I shooted everything with my camera, but it quickly became clear that only nature was in my focus. I learned a lot about nature from my parents and my godmother. I love being outside in nature and capture something that is special for me. Creative and abstract images are always in my focus.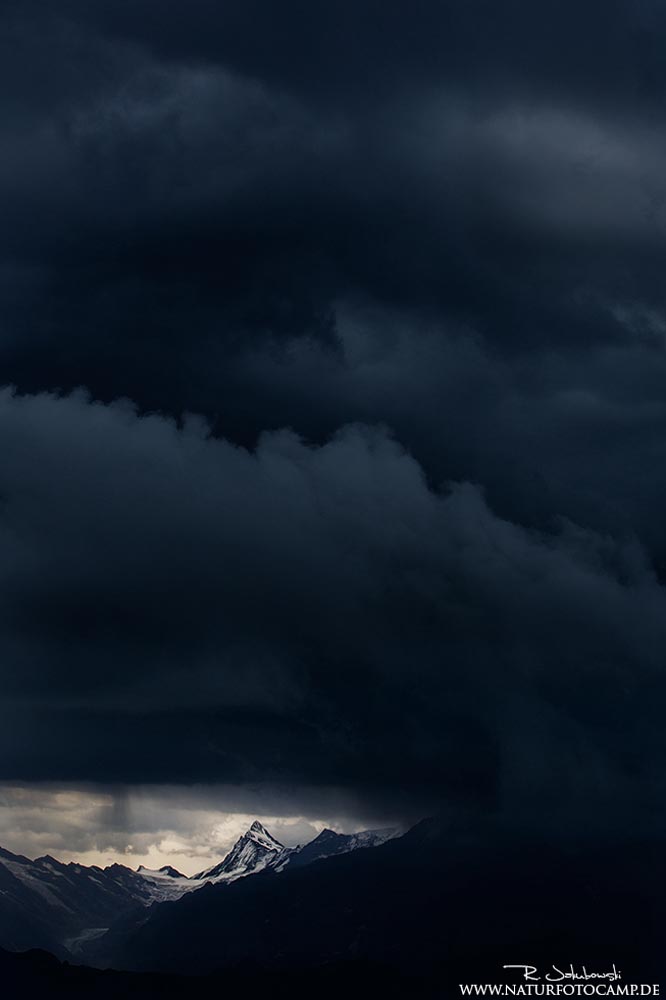 With NiSi polarizer
Z: What was the most difficult thing for you to learn when you were getting started, and what helped you to improve?
R: Honestly? Photography is my passion and the greatest thing in the world for me. So I'm always learning new stuff and new techniques etc. I'm reading every day about photography.
The most difficult thing for me to learn was, that I'm not a storyteller. I will never make stories for Nationalgeographic or that kind of magazines and that it's not a weakness, it's also my strength.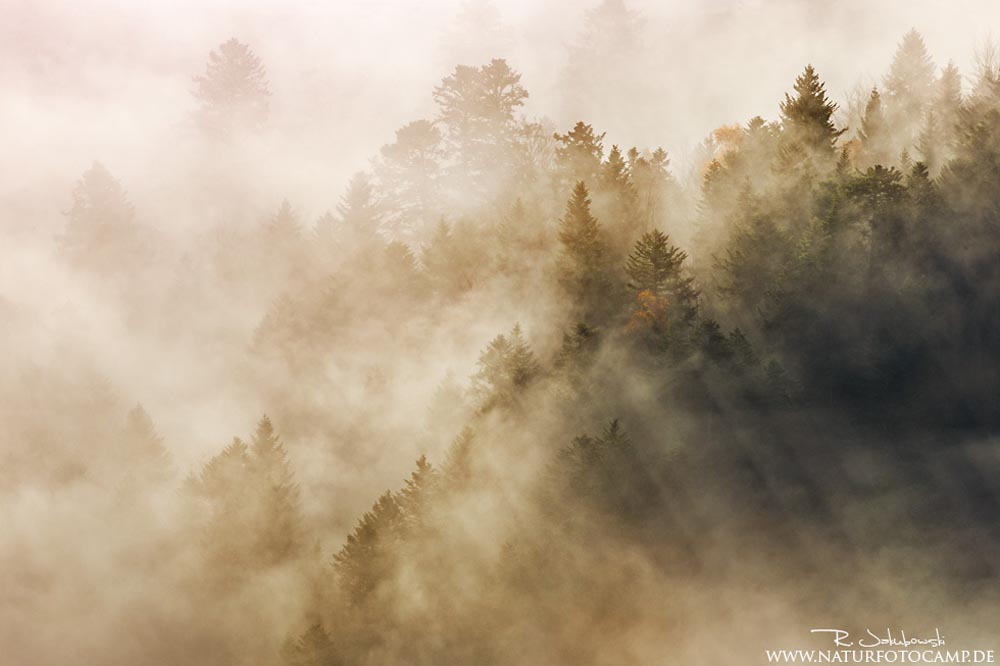 With NiSi polarizer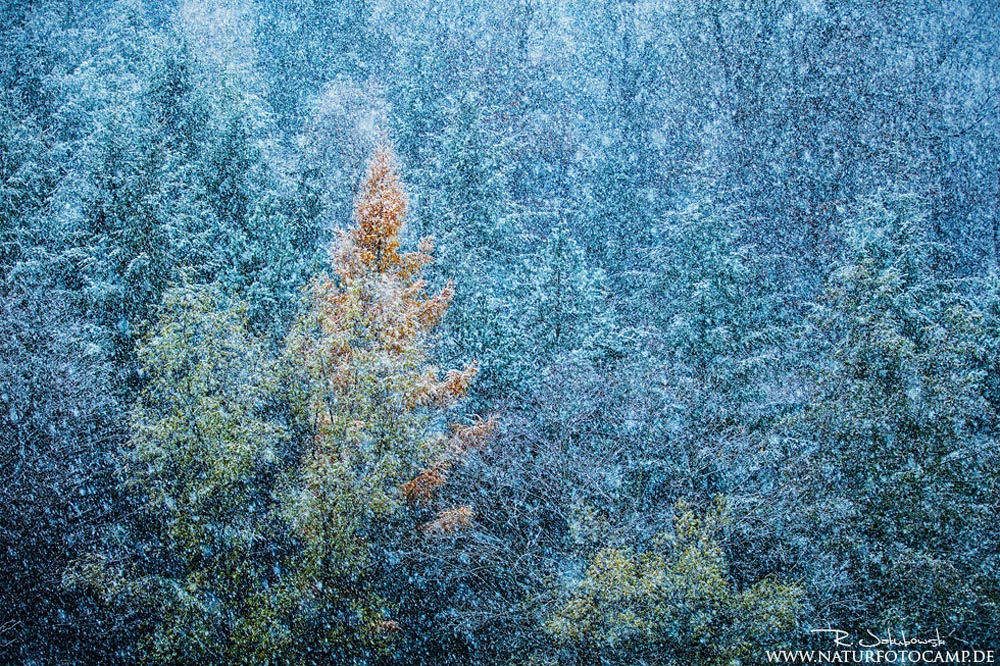 With NiSi polarizer
Z: When did you start using NiSi filters and why?
R: The first NiSi filters I got in 2015. They were NiSi ND 0.9 and CPL. The handling was great, the optical quality was awesome and the colors were amazing. They were the perfect filters for shooting waterfalls, rivers and details for me. When I came back from Norway in 2015 I bought three more NiSi ND 0.9 and CPL filters, because I wanted to have one for every single of my lenses.
With NiSi polarizer, ND 0.9
Z: Which NiSi products do you usually use in your work?
R: I often use the polarizer, the 0.9 Reverse ND filter and the 0.6 Hard Grad ND filter and of course the V6 filter holder.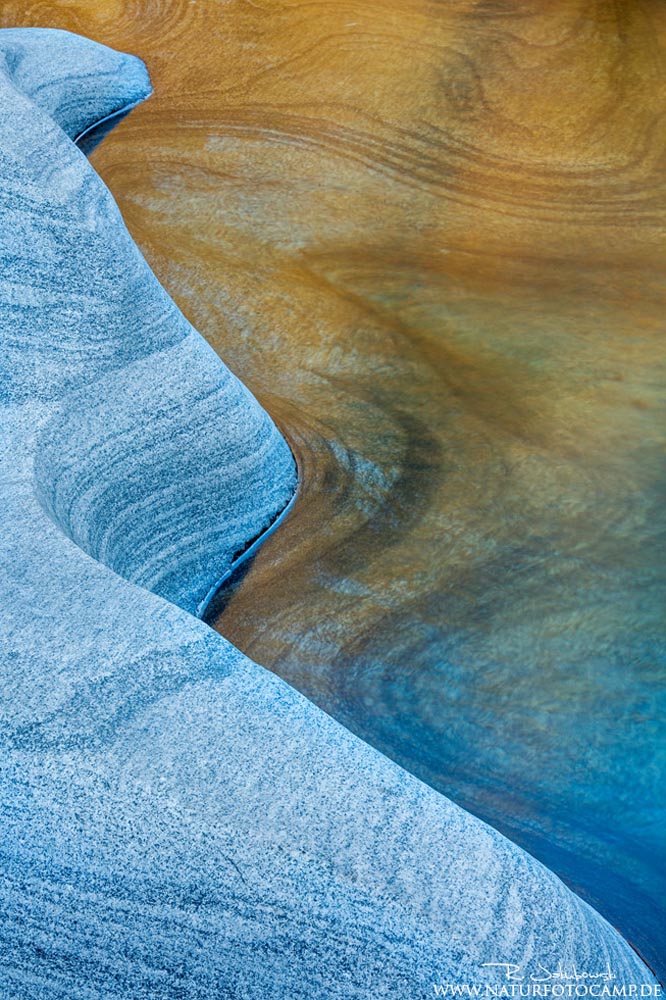 With NiSi polarizer, ND 0.9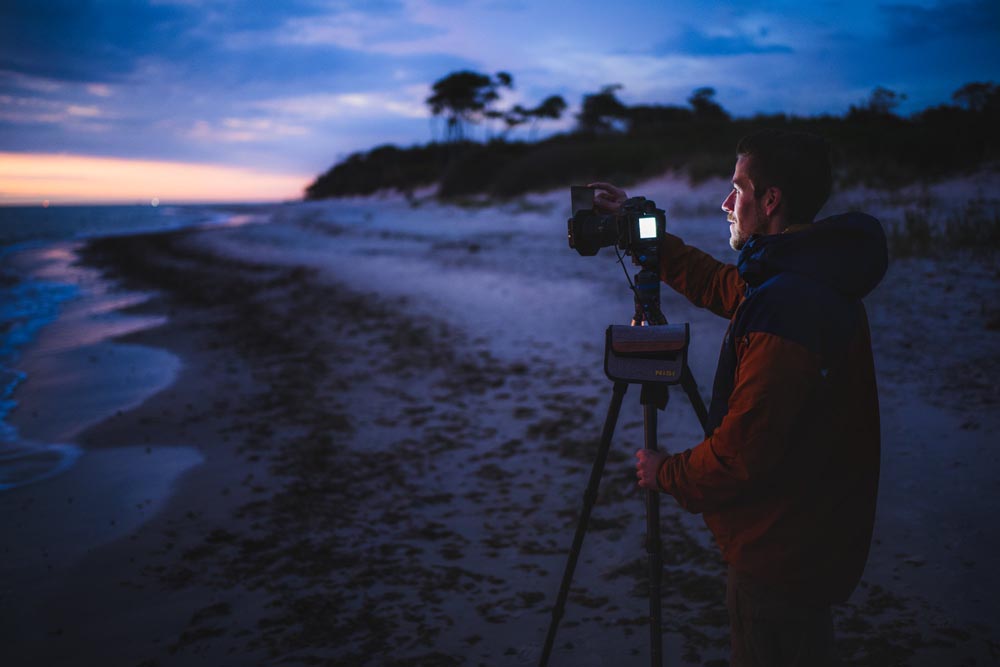 Z: Among all the photos you took with NiSi filters, which one is your favorite? What went into creating it?
R: This is one of my favorite images from Alps in Switzerland. I come back here every year to shoot water and stones. I was already 20 times in this valley and it's still fascinating for me. I took the image with NiSi ND 0.9 and CPL. I love the water and the shape of the stone in it, as well as the combination of colors of the water and the stone.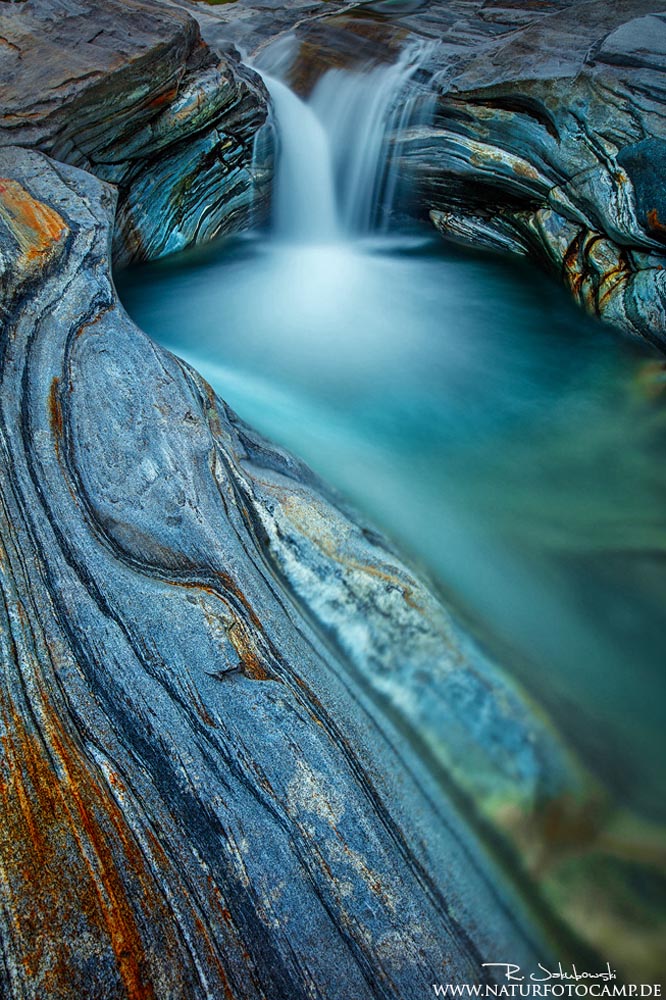 With NiSi polarizer, ND 0.9
Z: Is there any trend in photography now that inspires or disturbs you?
R: For me social media is disturbing. It changes photography a lot and I'm not sure I like the way how it changes photography. Social Media brings you the feeling to find attention. So you start to take images to get more attention and more likes. The next step is that you reproduce the kind of images which are successful on social media. Often people start to copy the styles and the locations. But where's the feeling why you are going out and where's the creativity? I'm doing more and more projects only for myself and I'm not looking for the reactions on social media.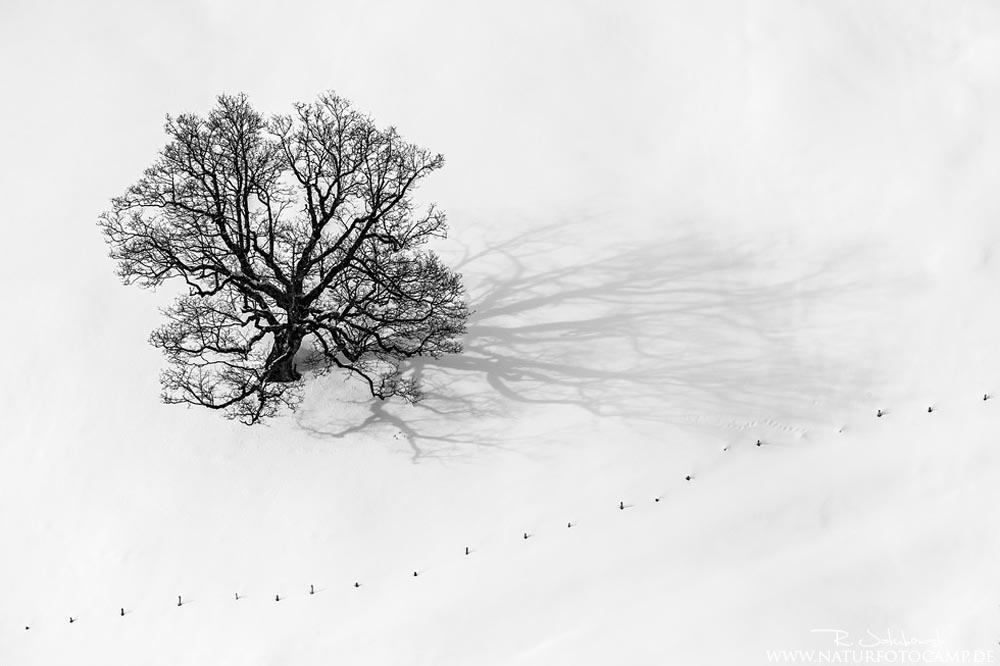 With NiSi polarizer
Z: What piece of advice would you give to someone wanting to get a start in nature photography?
R: Go into nature, learn about nature and enjoy nature.
Try to find out what fascinates you and how to capture it.
Don't try to copy other photographers, try to create your own images out of your feelings.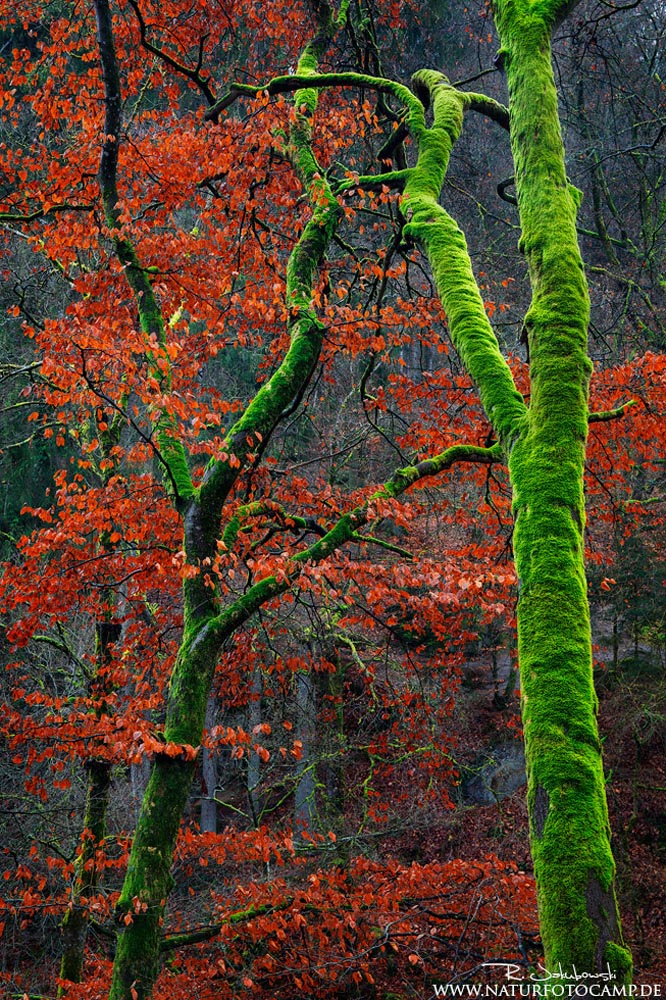 With NiSi polarizer
Z: What is on your list in the coming months, photographically?
R: In Autumn I'm often in the mountains, forests and on events. There will be 7 lectures in different towns. I will be in the Bavarian Forest National Park, the largest contiguous forest area in Europe. I will be in the Dolomites in Italy and of course I will be in the Alps, shooting water and stones. And when I get there, I will go into the mountains for the rutting season of ibex. So autumn and spring are my favorite seasons.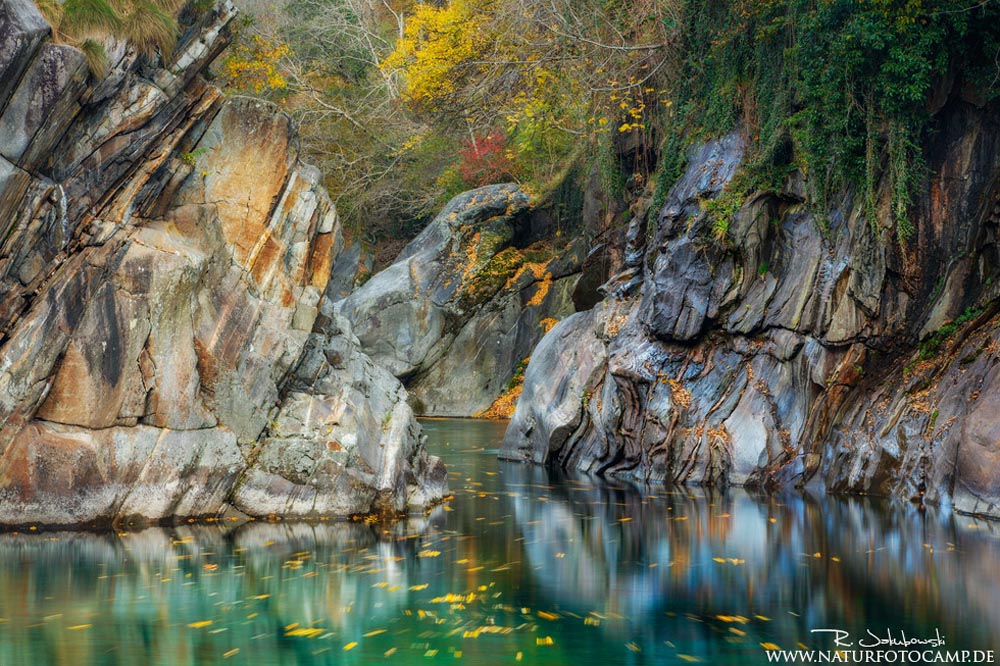 With NiSi polarizer, ND 0.9