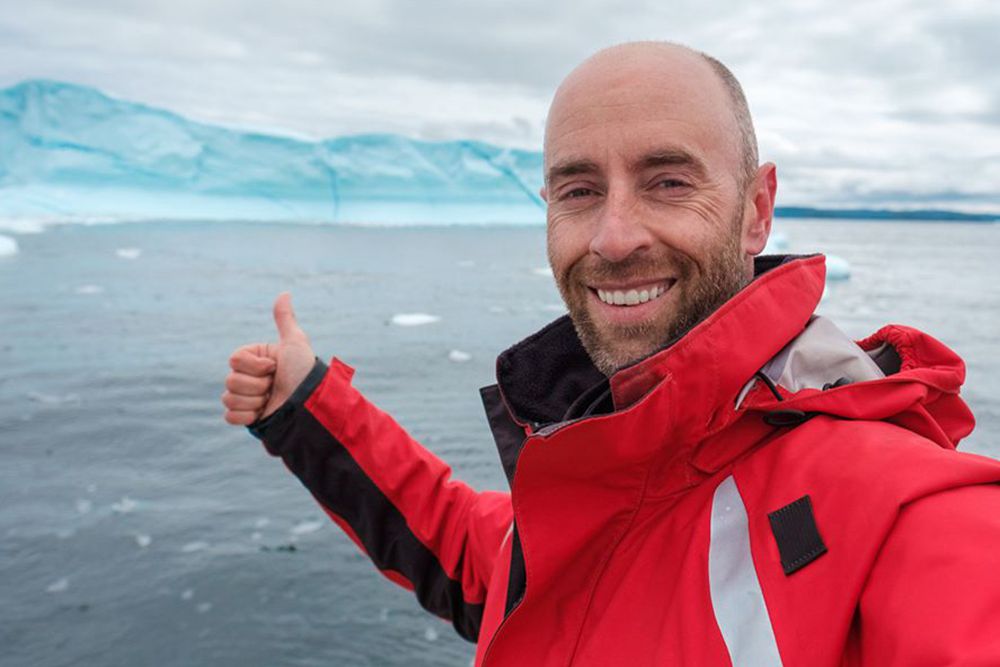 Scott Grant is a professional photographer loving life in Newfoundland, who is one of Canadian Fujifilm Ambassadors and our official photographers. He developed a passion for the natural world at a young age, and then combined it with photography to show on subjects such as wildlife and landscape. He also loves to capture events as they unfold and recently he just finished shooting Cain's Quest, the longest snowmobile endurance race in the world. NiSi is pleased to show you his fantastic experiences through this interview.
Z for Zoe and S for Scott Grant
Z: Hi Scott! It's so nice to meet you! Firstly, could you share us three random facts about you?
S: Once upon a time I used to run a car dealership but decided that life wasn't for me.
I'd far rather the cold and snow of winter than the heat and humidity of summer!
I'm a father of three children who've become everything in my life!
Z: What inspired you to become a photographer?
S: Growing up as a skateboarder and snowboarder I was fascinated by the incredible images I saw in magazines. About 20 years ago I started snowmobiling which brought me to incredible places in the backcountry most of my friends had never seen. I figured if I bought a camera I could show them the sights I saw. Once I started to learn a little about photography I figured that I too could make compelling images.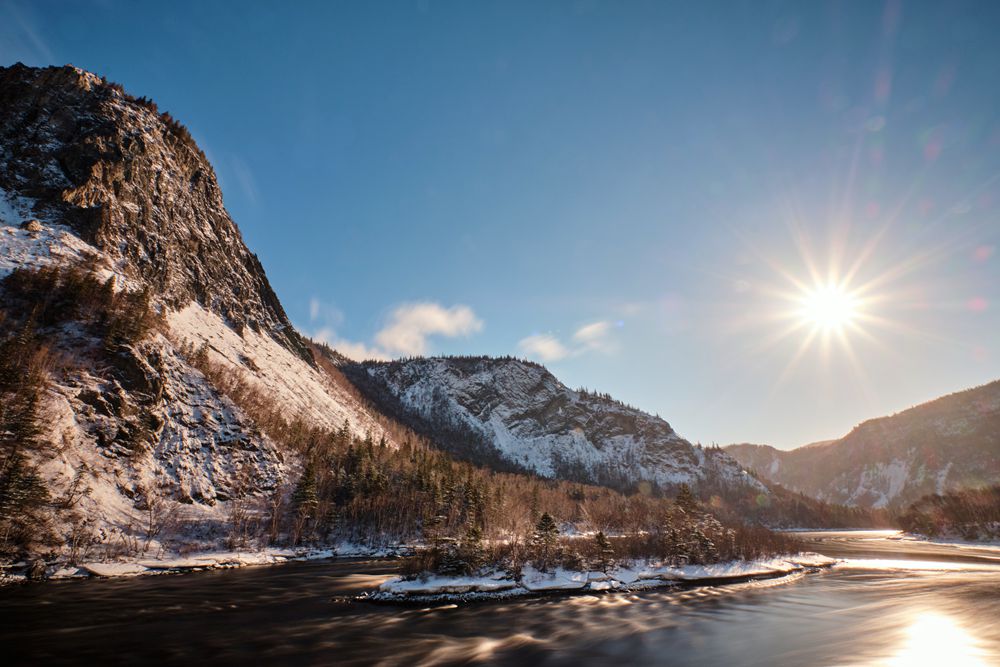 Taken with NiSi V6 holder, ND (10 Stops), Landscape CPL
Z: Back when you were just starting out, what did you find most challenging and how did you overcome that?
S: When I first started out learning the trade wasn't as easy as today. Granted, I did learn the ropes on a digital camera which did make my initial learning much easier than people ever did with film. However, the internet hand not quite blossomed in 2003 to the storehouse of information it is today. Instead of surfing the net I surfed magazine racks with dollar bills in hand hoping I could find a magazine with at least one article in it that would teach me something new.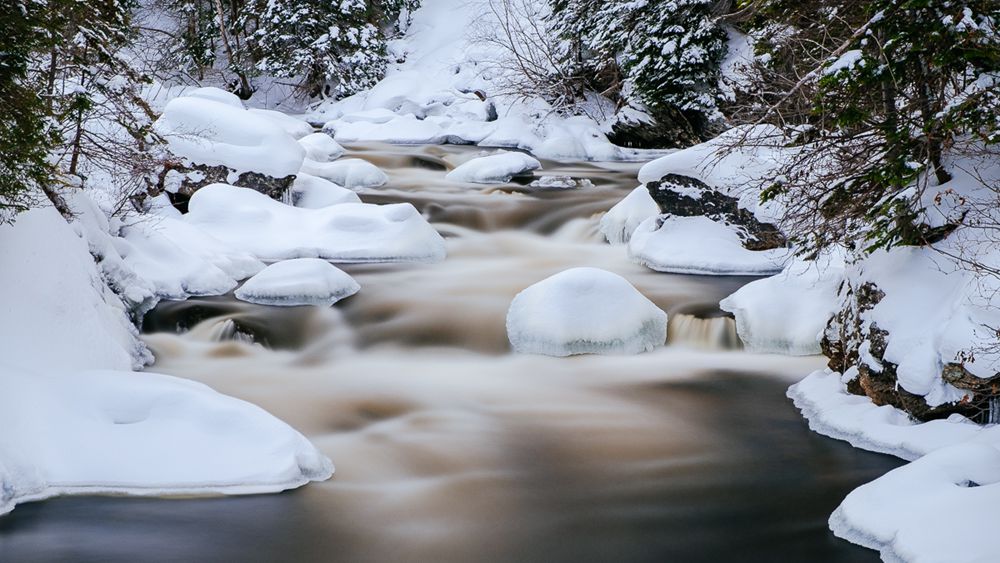 Taken with NiSi M75 holder, ND 32000, CPL
Z: How do you manage to find a balance between all the traveling and having a family?
S: To balance family and work I've chosen to generalize instead of specializing in photography. Besides landscape work I also shoot people (portraits, groups, weddings), wildlife, sports and events. I teach photography and make prints. My efforts to diversify keeps me closer to home and my young kids.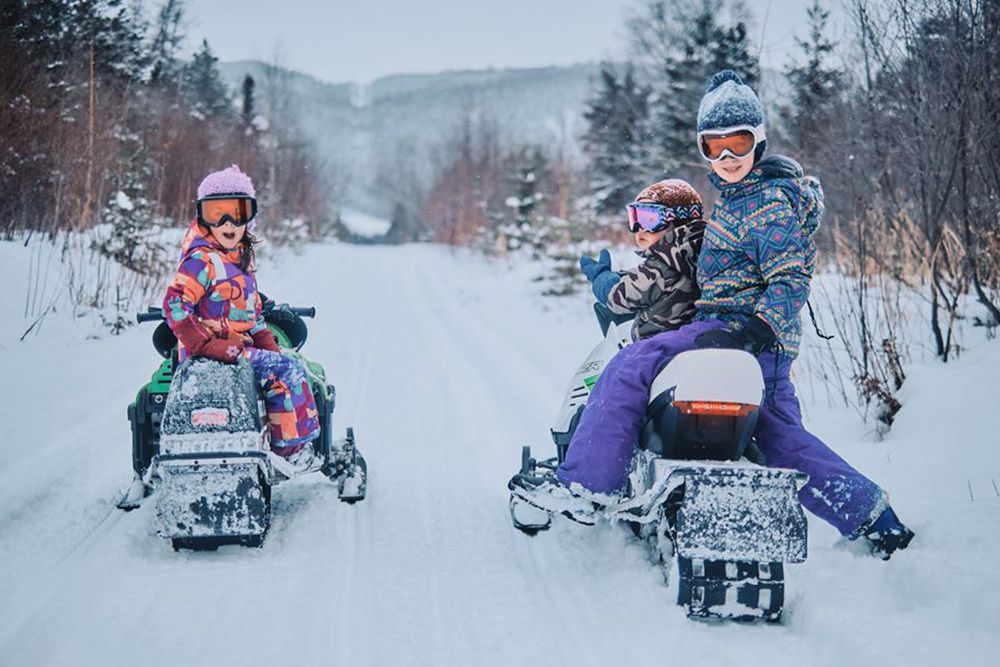 Scott photographed his children
Z: When did you start using NiSi filters and why?
S: I started using NiSi filters two years ago.
I needed a versatile filter system for my landscape work that didn't degrade my images as most others I've used in the past. I had had enough with sub par image quality, colour shifts I couldn't correct and heavy vignetting.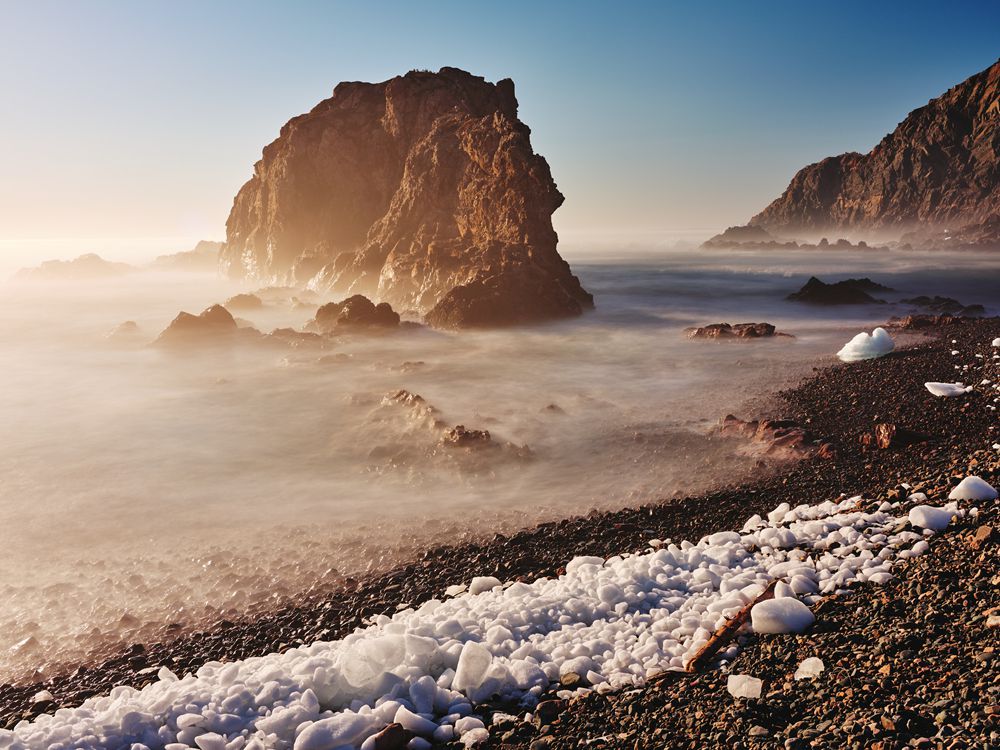 Taken with NiSi V6 holder, ND (6 Stops), Landscape CPL
Z: Which NiSi products do you usually use in your work?
S: I'm currently using both the M75 and V6 filter systems for my landscape work. The M75 is for when I want to travel light and the V6 when weight isn't a factor. I've also a 49mm and 77mm Variable ND and a set of step up rings for video work. The smaller filter I use with my 'Fujicrons', the larger with Fujinon XF zoom lenses such as the XF10-24mm and XF16-55mm.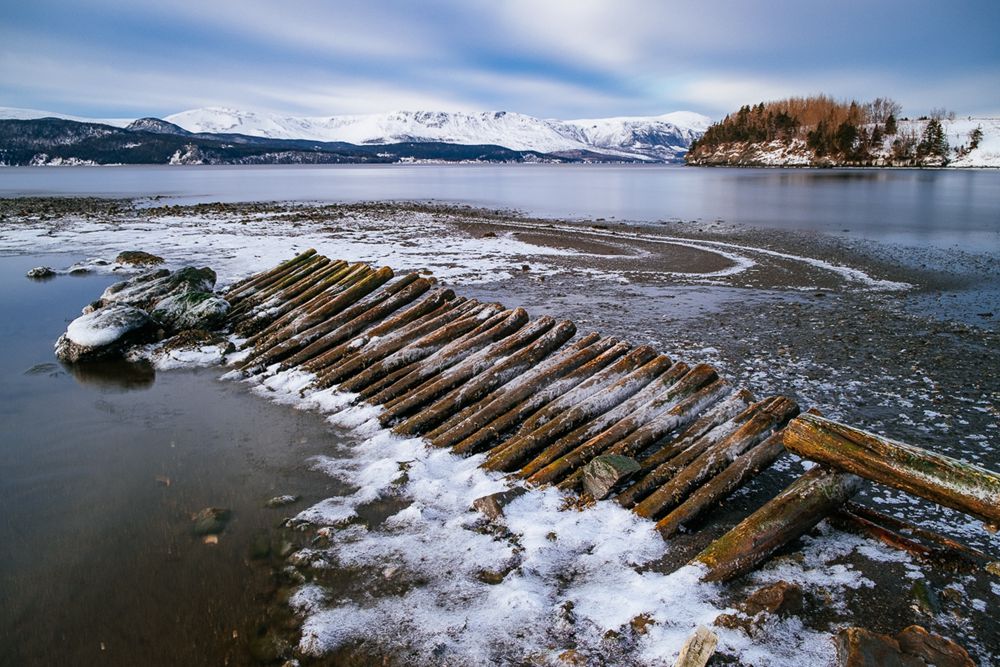 Taken with NiSi M75 holder, ND 32000, Soft GND (2 Stops), CPL
Z: Among all the photos you took with NiSi filters, which one is your favorite? What went into creating it?
S: My most favorite image I've made with NiSi filters has to be 'The Old Bridge on Steady Brook'. I love it most as the location is dear to my heart as a childhood haunt just a kilometer or so from home. I've never shot the location in fall before and I timed this one almost perfectly with leaves both on the ground and still hanging from the trees. Just a day or two later high winds stripped bare. I used a NiSi polarizer to remove reflections from the water and intensify the colours already present in the scene and ND filter to create a longer shutter speed to smooth out the flowing water.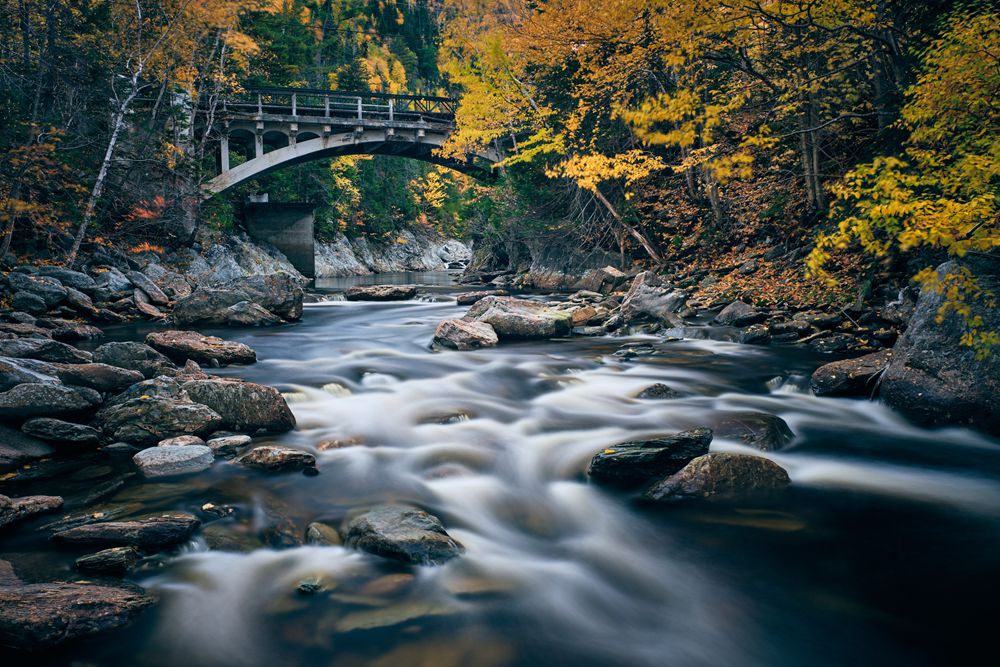 Taken with NiSi V6 holder, ND (6 Stops), Landscape CPL
Z: What has been one of the most impressive moments you've experienced on a shoot?
S: The most impressive moment I've had on a shoot was very recently. I just finished shooting both stills and video for Cain's Quest, the longest snowmobile endurance race in the world. I had just been dropped off on sea ice by the helicopter in the middle of nowhere and watched it fly out of sight. I laughed to myself when I realized that my skills as a photographer have landed me a job where I could literally get eaten by a polar bear! Not long after I was set down on the sea ice we were flying over set after set of polar bear tracks.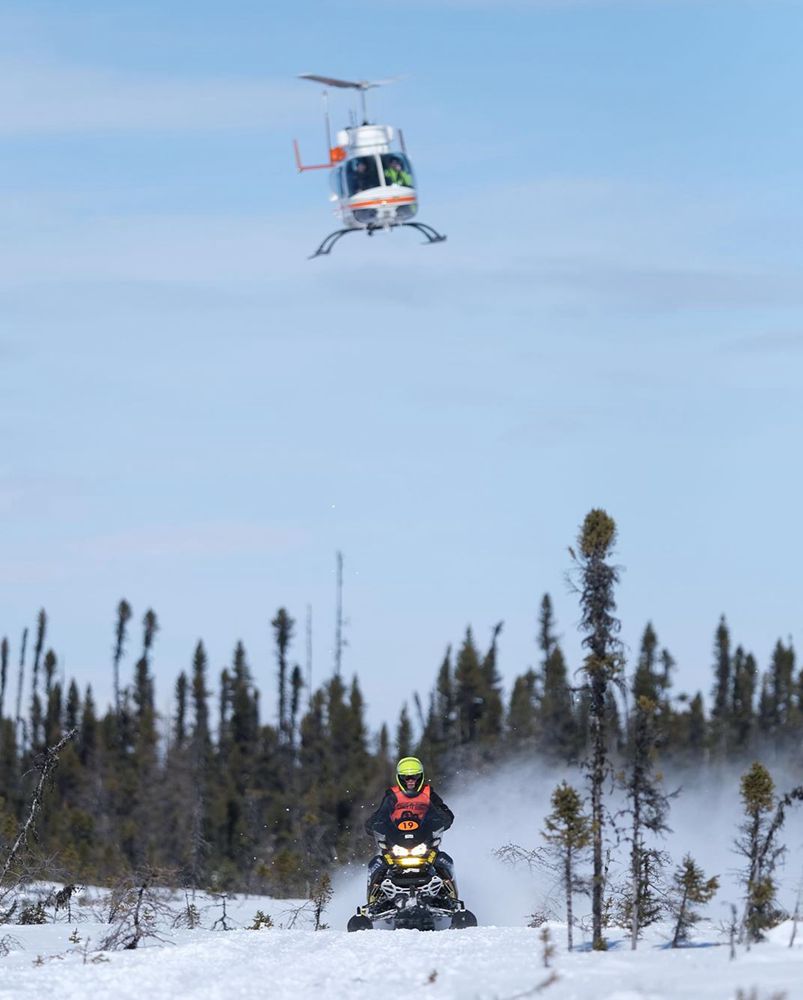 Scott shot Cain's Quest
Z: Any advice you would pass on to someone just getting started in photography?
S: If you are just starting out in photography my best advice would be to not worry about camera gear too much and get out and shoot as much as you possibly can. Nothing teaches like experience!
Z: What's your plan for this year, photographically?
S: During the summer and fall months I usually shoot a lot of weddings. If those get rescheduled I'm hoping to stay productive by accomplishing some work done that I've been putting aside like better organizing my image library. I'm also hoping to shoot more landscapes in the warmer months as usually I can only find enough time at the beginning and tail end of the wedding season. I also hope to photograph more of fishing for Atlantic salmon, and maybe fish a little myself!