World awarded photographer Takashi Nakazawa is addicted to photographing the Fuji Mountain, which is the most famous and highest mountain in Japan. He is skillful in using various of NiSi filters to catch the Mt Fuji's scene ever-changing. It's NiSi's honor to cooperate with Mr.Takashi and make this interview to him.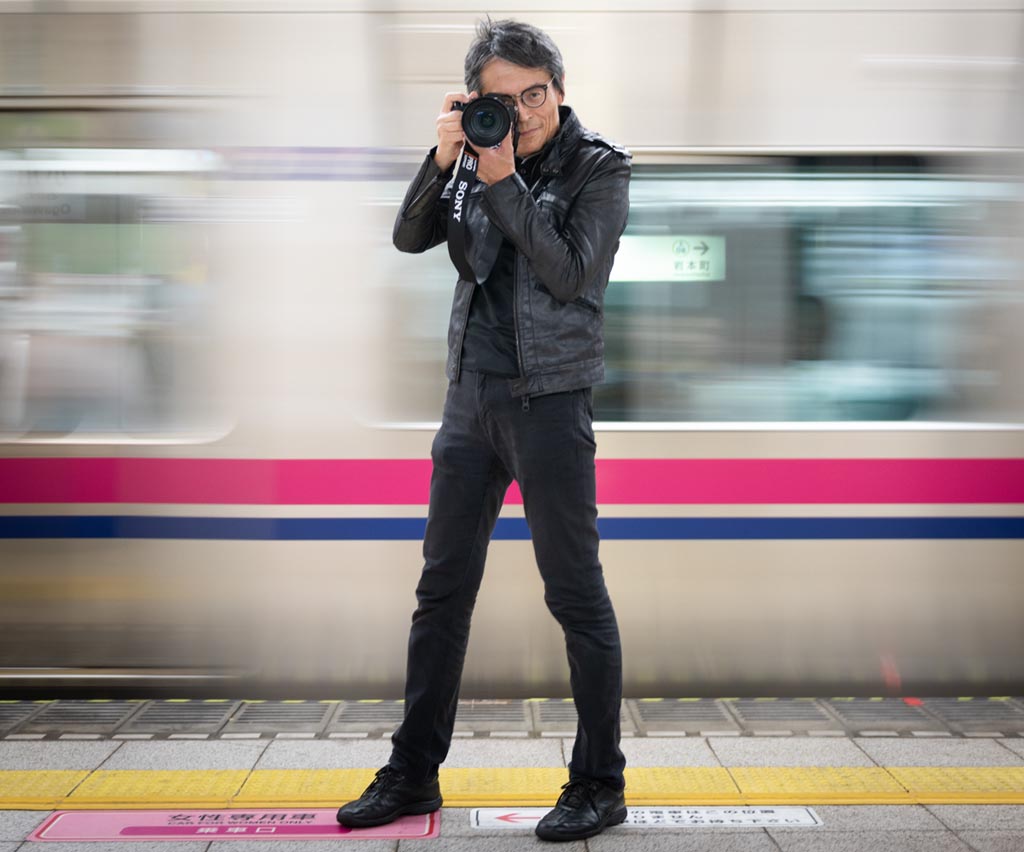 A for Alice and T for Takashi
A: Hi Takashi, could you make a brief introduction about your photography life?
T: Hi Alice, My name is Takashi Nakazawa, an ArtFuji photographer specialized in Mt Fuji. Go back to the early summer of 2011, I met amazing view of Mt Fuji floated on sea of clouds and the beautiful scenery that a swan shining in the morning sunshine swim in front of Mt Fuji which appeared from the fog. From that moment, for me, photography is changing, taking photos means taking photos of Mt Fuji.
Since then, I have been taking pictures of Mt Fuji. It last for seven years.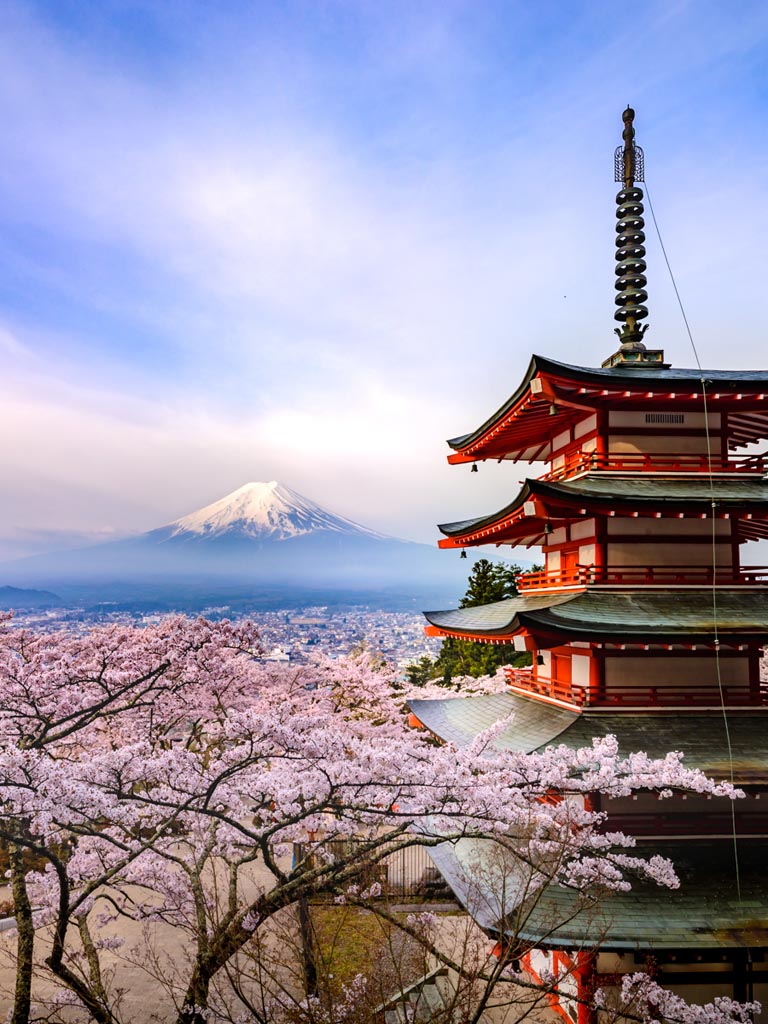 This photo adopted as a cover of National Geographic Traveler magazine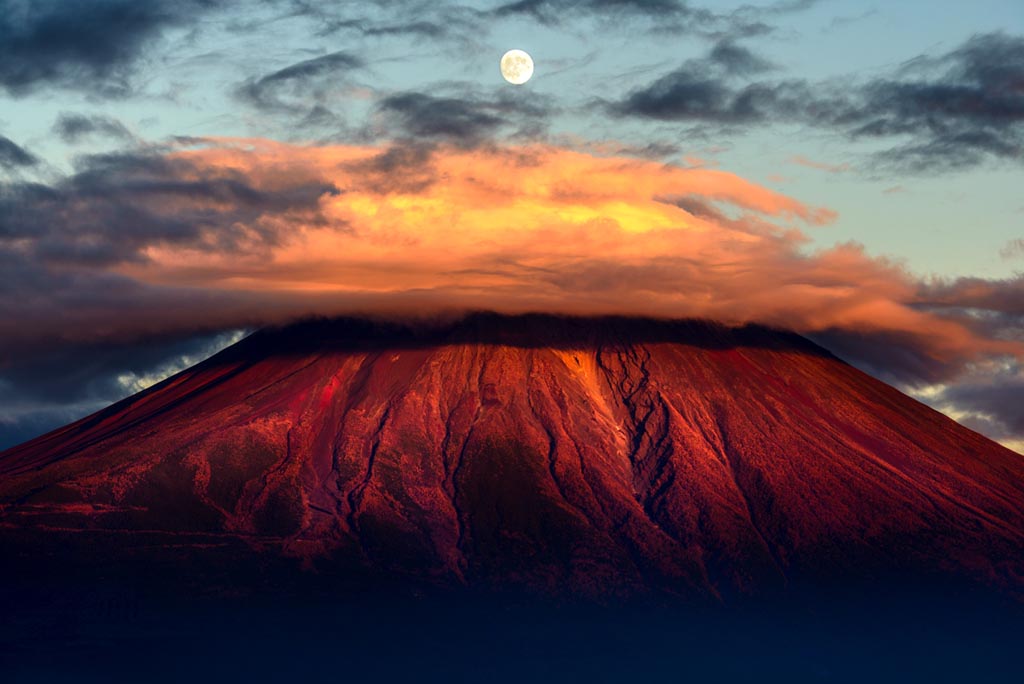 A: As we know, Japan is crossed by mountains, compared to other mountains, how is the Fuji Mountain attracts you?
Among all the Mt Fuji scene, which one is your favorite?
T: Mt Fuji is the tallest, beautiful and historic mountain of Japan. That has enough charm but there are so many wonderful attractive locations that I can not write all.
Since it's an independent peak with no mountain connected around it, we can see its beautiful appearance from 360 degrees. Moreover, it can be seen the beautiful conical shape even from Nagano or Tokyo even if there are more than 100 km away.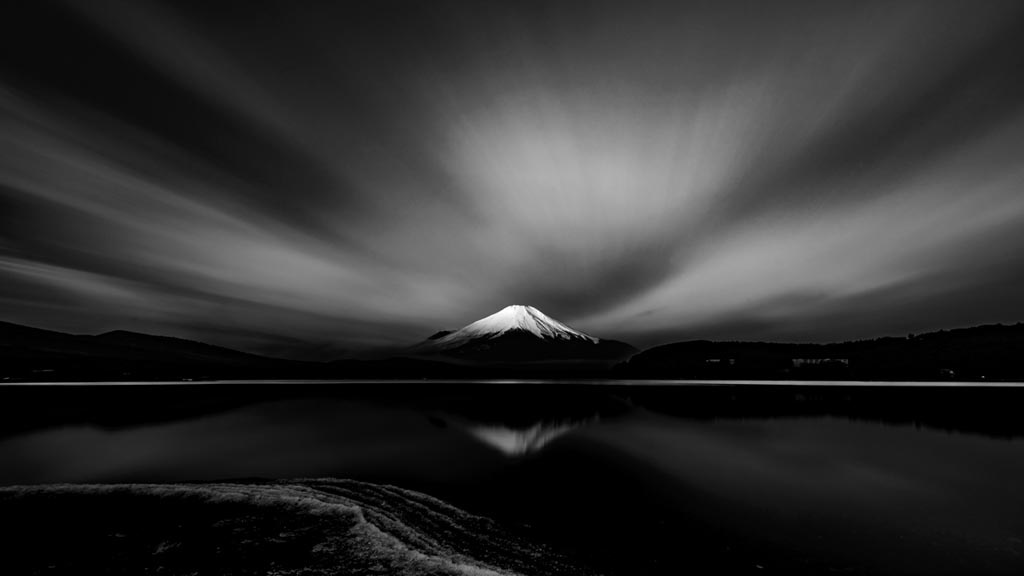 With NiSi 10 stops ND + 3 stops ND filter
From spring to summer we can see stunning collaboration of Mt Fuji and the milky way.
There are countless places where we can capture cherry blossoms, autumn leaves and many flowers.
In Summer, climbers' lights are linking together and appearing to the Japanese character "人". Sometimes, due to the sunrises, Mt Fuji shines in red, mysterious shaped clouds often surrounded around Mt Fuji, which is too amazing to describe. In winter it appears with snow covered summit is elegant.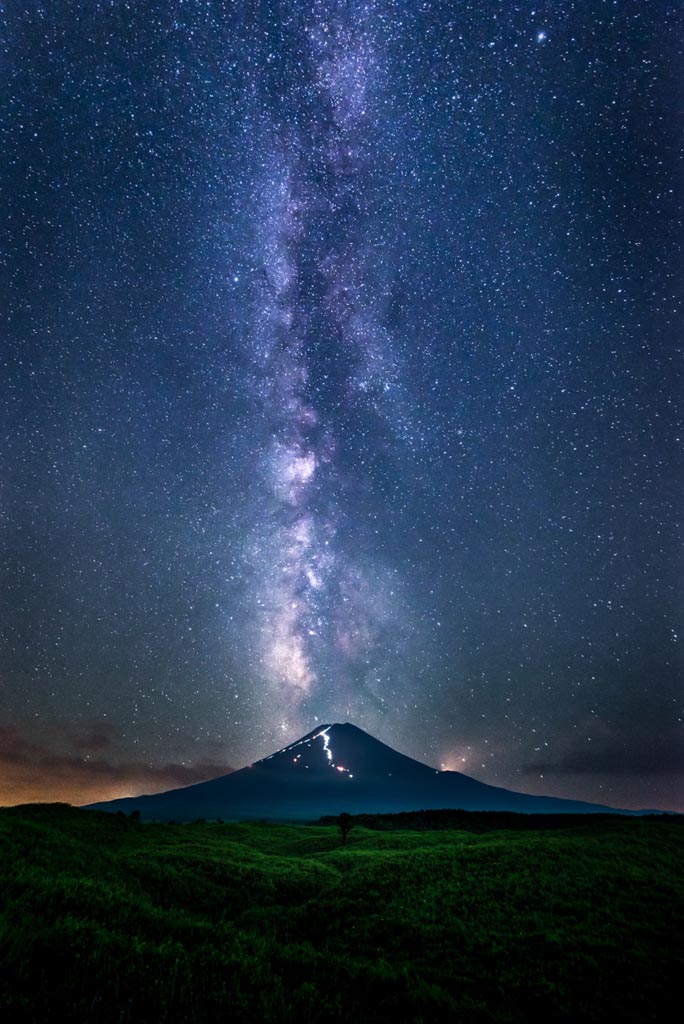 Summer night view with milky way and the lights of climbers.
With NiSi Natural Night Filter
The mountain that shows such a various scenery is very unique in the world.
So I will not get tired to photograph Mt Fuji for seven years. You will definitely understand once you see the splendid Mt Fuji landscape.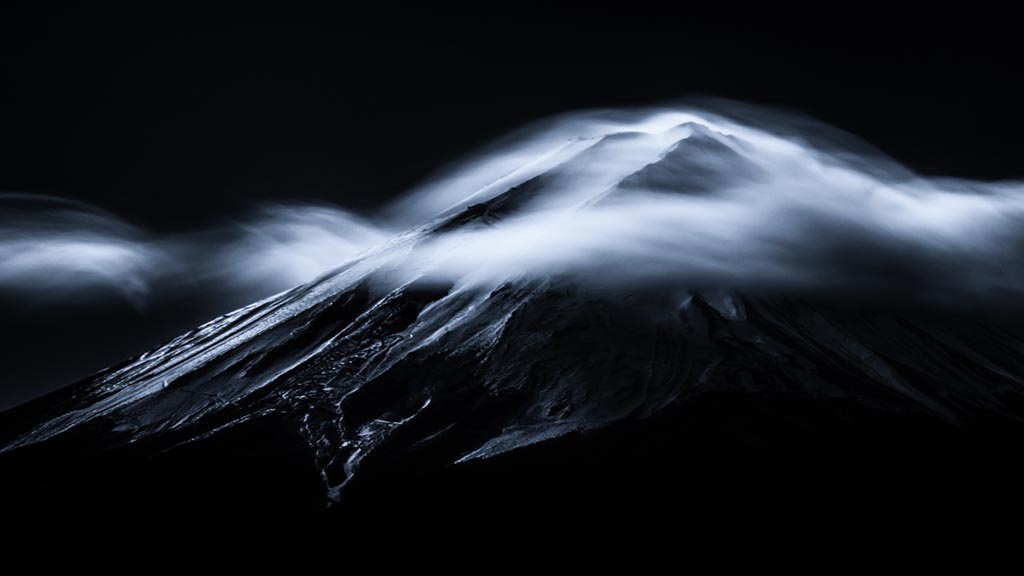 Blue Ink Series.
With NiSi 10 stops ND + 3 stops ND filter
A: When shooting Fuji Mt, which NiSi filters you choose to use?
T: I usually use NiSi square ND filters and Natural Night filter.
With NiSi 10 stops ND filter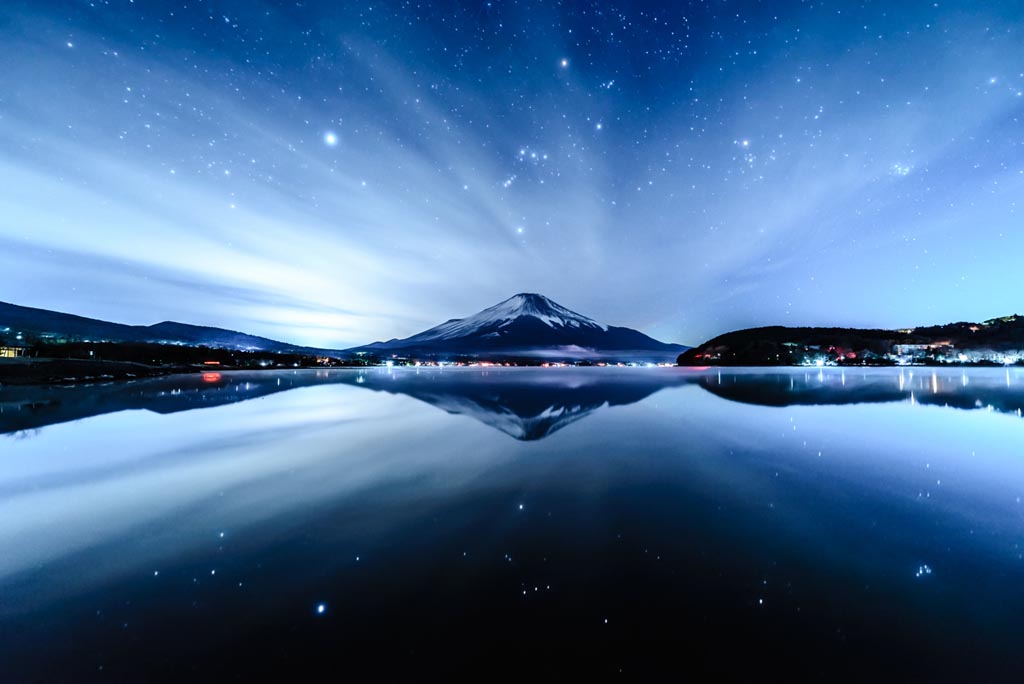 With NiSi Natural Night Filter
A: Among all the photo you shot, which one you like best?
T: Thanks to the awesome scenes of Mt Fuji, I am able to shoot freely in color photos, black and white photos, or Blue Ink series.
Recently, my favorite photo is this work which was awarded in 35AWARDS 2017 by Russian 35PHOTO.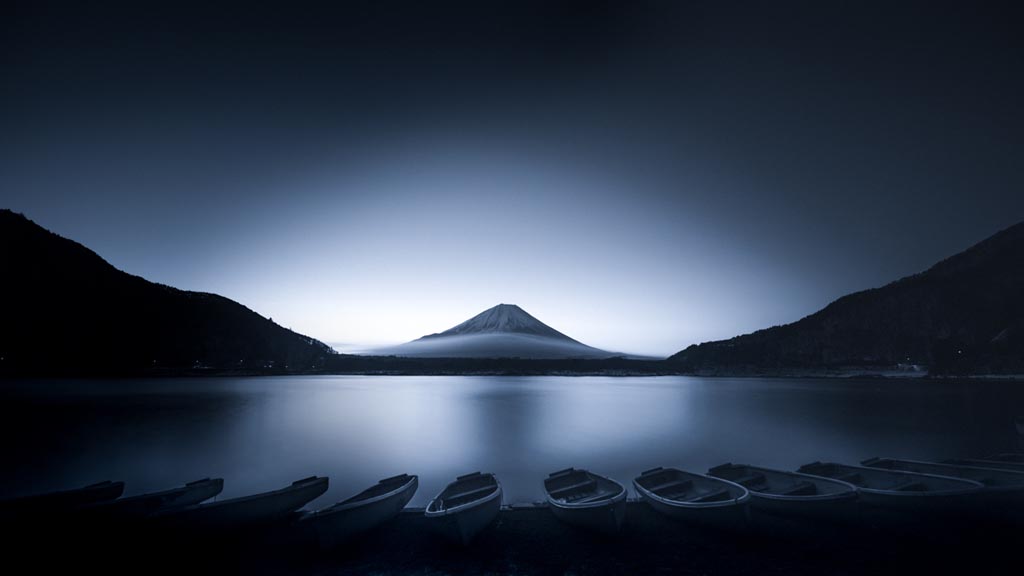 With NiSi 10 stops ND filter
A: It's not easy to insist, especially when we work for the same thing for a long time. What's the incentive that driving you to shoot Mt Fuji?
T: Fortunately, as I received various awards and features in the world, they became one of my important motivation.
From now on I would like to continue spreading the charm of Mt Fuji to the world.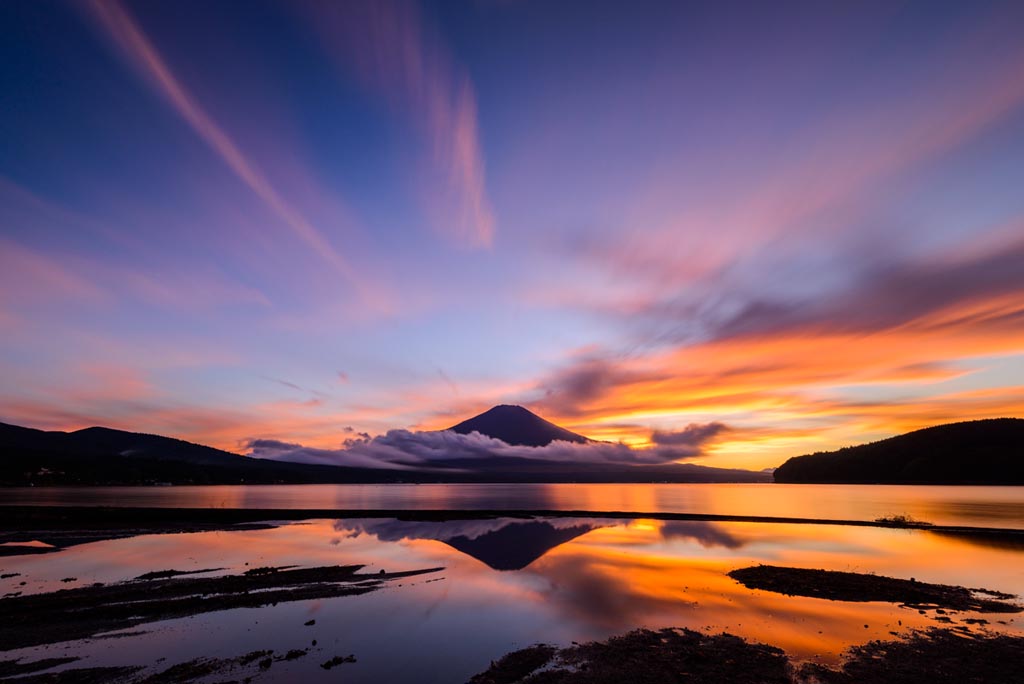 With NiSi 10 stops + 3 stops ND filter
A: Have you ever been inspired by other photographers or artists?
T: Mr. Hiroki Inoue, a well-known landscape and wildlife photographer in Japan.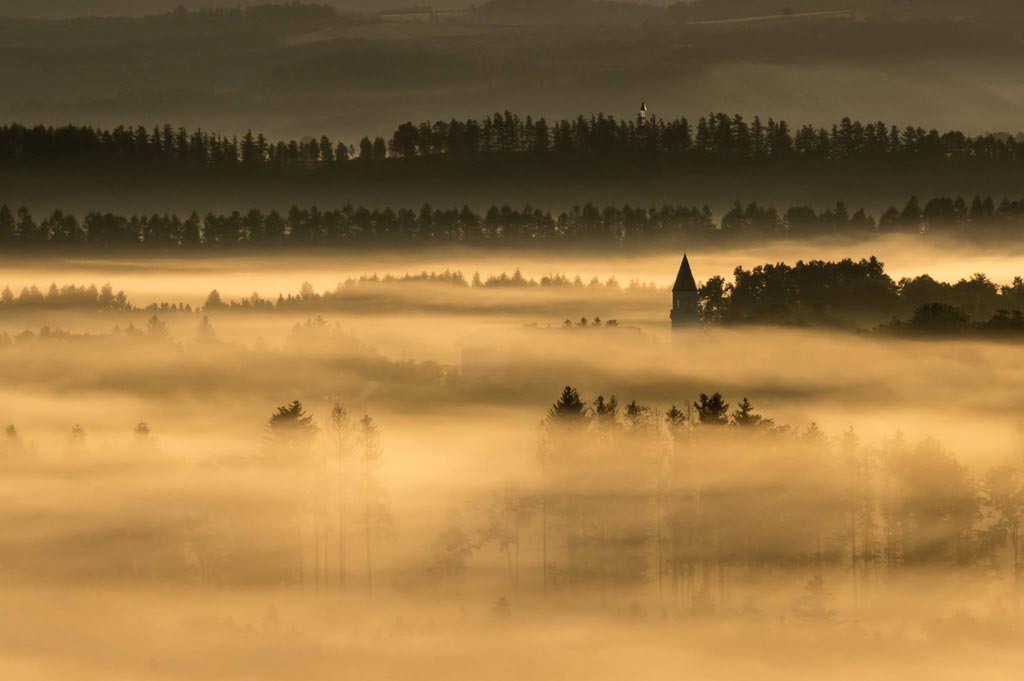 Work of Mr. Hiroki Inoue
A: Where are you next destination for photographing in the future?
T: If I'll have a chance to visit China, I would like to shoot amazing scenes and scenic locations throughout China. For example, Guilin.
More works of Takashi Nakazawa please check the website below: