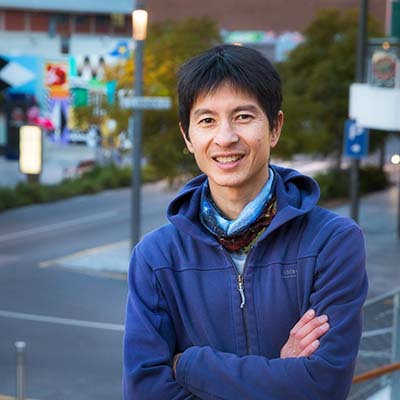 Dylan Toh is a landscape photographer based in Adelaide, South Australia, who is also an official brand ambassador for NiSi. He have traveled around the world and captured many amazing scenes, which were published nationally and internationally in various photography magazines.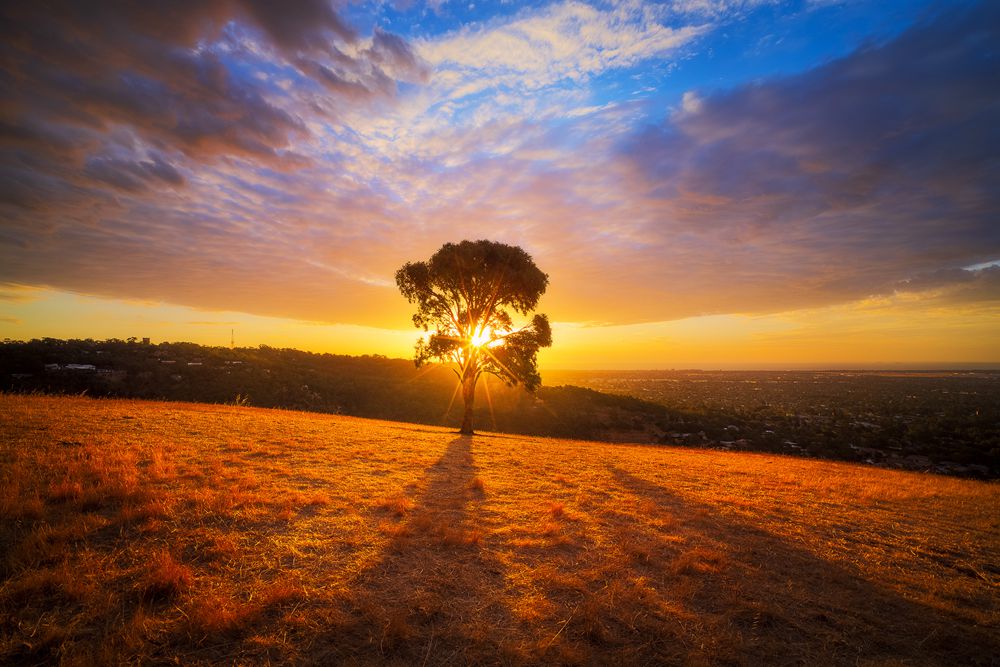 ISO: 100
Aperture: F11
Shutter Speed: 1/30s
I took this image on a sweltering 40-degree evening. Adelaide's southern suburbs were under threat from an out-of-control bushfire burning in native scrub. I decided to hike up to Brown Hill where the ridgeline overlooks the fire. While I was watching the blaze unfold, I noticed a glorious sunset happening. I shifted focus from the pyrocumulus clouds to this lone tree which I had visited frequently in the past.
As the sun moved lower in the sky, it cast beautiful long shadows through the tree. In order to capture the clouds and the divergence of shadows, I decided to go for a wide-angle scene with the NiSi 15mm F4 lens. I set the aperture at F11, the manual focus past infinity and shot a few exposures to cover dynamic range. Due to the large hyperfocal distance of the 15mm lens, this image did not need any focus stacking.
Shortly after taking these images, the pyrocumulus cloud started lighting up with the approaching sunset.