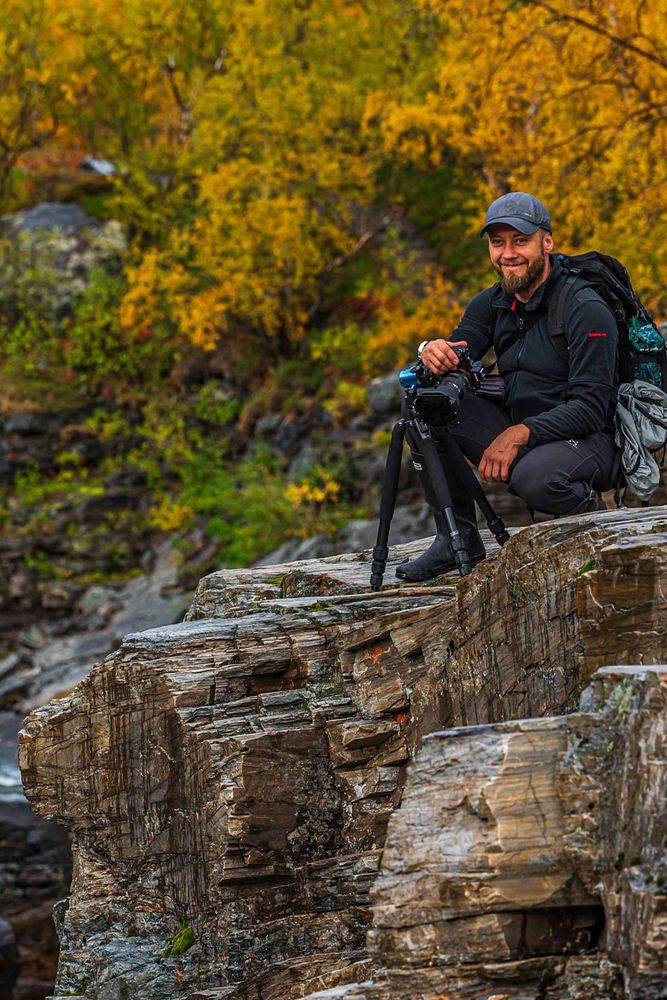 Andrei is a photographer with a passion for nature photography and capturing the magical moments that appear at times when most of us are sleeping and in places that most of us never visit. His photographs are published in National Geographic and he has received several awards and recognitions such as the GDT, Asferico, Sony WPO and local nature photography awards.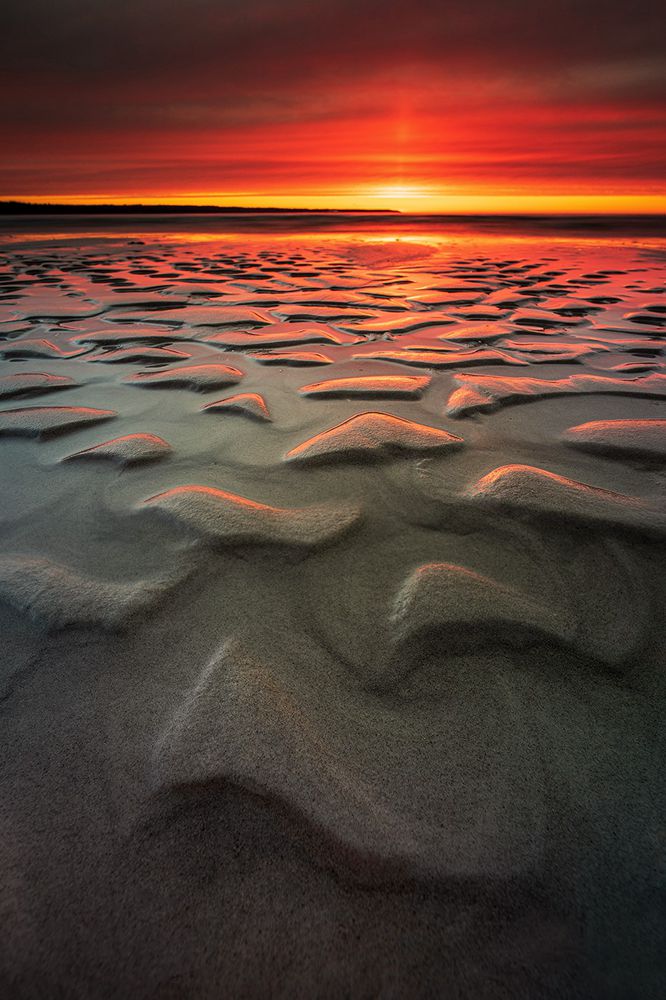 ISO: 200
Aperture: F11
Shutter Speed: 20s
When my observations show a low tide by the sea, I will try to plan my photo trips to coastal areas. I know that in these conditions you can find special foreground objects to include in your photo, that would otherwise remain hidden underwater. The shallow bays of the Baltic Sea are just right for such moments. The sand patterns that emerge there at low tide always provide endless possibilities. The movement of the clouds also gave hope for a beautiful sunset, and it seemed that all the necessary elements for a good landscape coincided.
The closest focusing distance of the new NiSi 15mm wide-angle lens is only 20cm and so it allows you to get close enough to the subject to achieve the desired result.
I really enjoy how compact and lightweight the lens is, which allows me to choose the composition with ease. I placed the tripod in the lower position to get a reflection of the sunset colors. To maximize the depth of field, I took two images and focus stacked them later.
I used a NiSi IR GND 3 Stop Hard filter to neutralize the bright light and a polarization filter to bring out the foreground.
The NiSi 15mm wide-angle lens gave me the opportunity I needed to capture such a moment.
 by Andrei Reinol