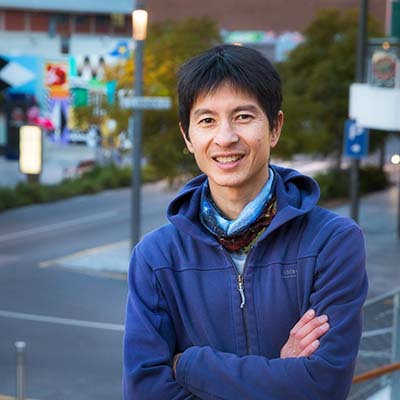 Dylan Toh is a landscape photographer based in Adelaide, South Australia, who is also an official brand ambassador for NiSi. He have traveled around the world and captured many amazing scenes, which were published nationally and internationally in various photography magazines.
ISO: 6400
Aperture: F4
Shutter Speed: 30s
I shot this image on the back roads near Port Julia on Yorke Peninsula. There are very few large towns in this area of South Australia. Port Julia is a two street town which emits very little light pollution and is therefore a very good location for dark skies. I was heading to this area to photograph dawn as my various planning apps had informed me that there was fast moving low cloud in the area. Whenever those sky conditions are present, there's always a chance for good light.
I arrived in the area well over an hour before dawn and noticed that the skies were surprisingly clear for a period of time. The stars were visible and though the Milky Way core was not in view, the Southern Cross was lining up vertically to the southwest. As a result, I drove around the dirt roads looking for a road that lined up with the direction of the Southern Cross and finally found one just outside of the township.
There was very little time to take star images as the sun would be rising soon and clouds would be passing in and out. I set up my camera with the NiSi 15mm F4, placing the aperture at F4 with the focus past infinity on the manual focus ring markings. Given the lens has a widest aperture of F4, I opted to use 6400ISO to ensure the stars were well exposed. I then took a series of 10 images of the stars 30 seconds apart with the camera's in-built intervalometer before including myself in the frame for a few final frames varying my distance from the lens. Before I knew it, the clouds blew over and it was time to head down to the beach for my original goal.
In processing this image, one of the pleasant surprises on reviewing the RAW files was that the stars appeared to emit star shaped diffraction patterns as did my head torch. I had not thought of many practical applications for a wide-open aperture sunstar image, but Milky Way photograph is one I have now discovered by accident.