NATURE IS THE BIGGEST GIFT WE HAVE ON THIS EARTH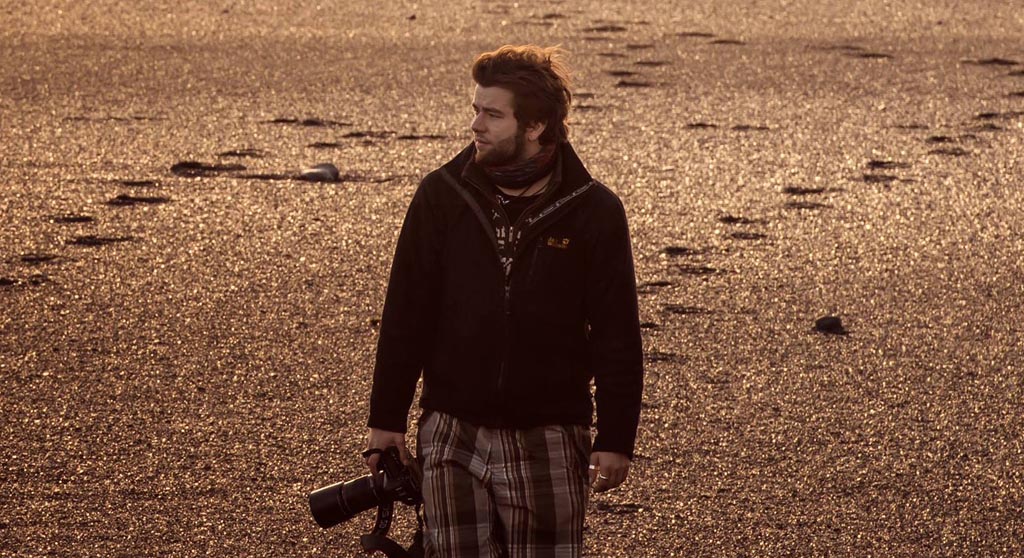 As 500px becoming increasing popular in China, along with promotion by other photography website, Felix Röser have become a well-known photographer around Chinese audiences these years.
That is why NiSi decided to take an interview with Felix, not only based on those amazing photographs he shot, but for the curiousness from Chinese audiences.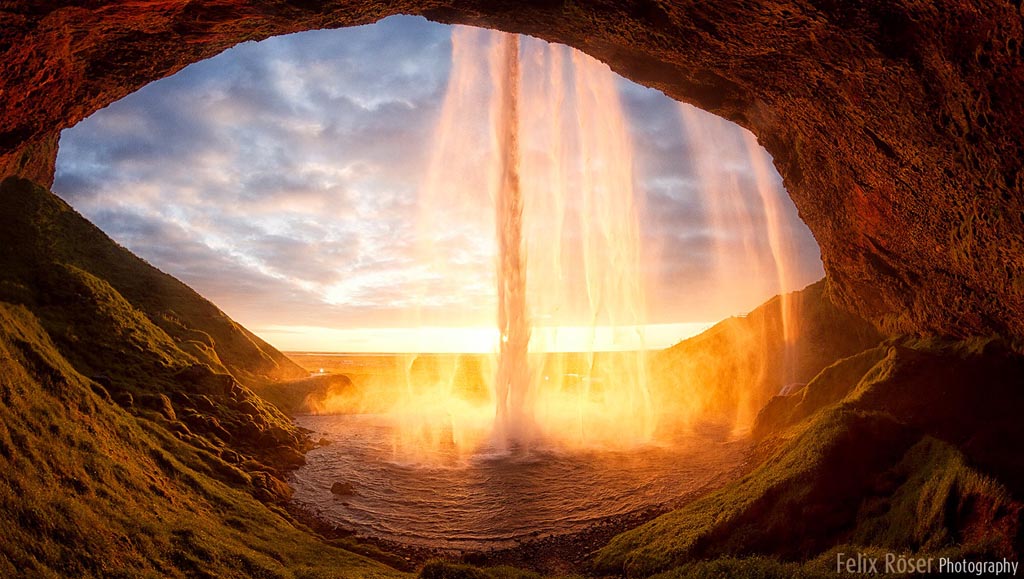 with NiSi 6 stop ND
F for Felix and L for Lee
L: Hi Felix, nice to meet you, could you please introduce yourself?
F: Hi, I am Felix from Nuremberg, Germany. I work full time as a professional Landscape- and advertising photographer since 2012. Also I give workshops for Iceland-photo-tours.com in beautiful Iceland.
When I am not on tour with my camera, I love to go rock climbing or white water kayaking in the alps. Being outside and enjoying nature is what I love the most. Since nature is the biggest gift we have on this earth!
L: How long have you been taking pictures? How did you fall in love with photography?
F: I work as a photographer since 2010 but I started at the age of 14 with photography after I bought my first camera from my savings. At first I only took pictures in my holidays in France. But soon I realized that there is so much potential and beauty in all the things around me and I began to photograph more and more. After school I did an apprenticeship as an advertising photographer and after that I became self employed.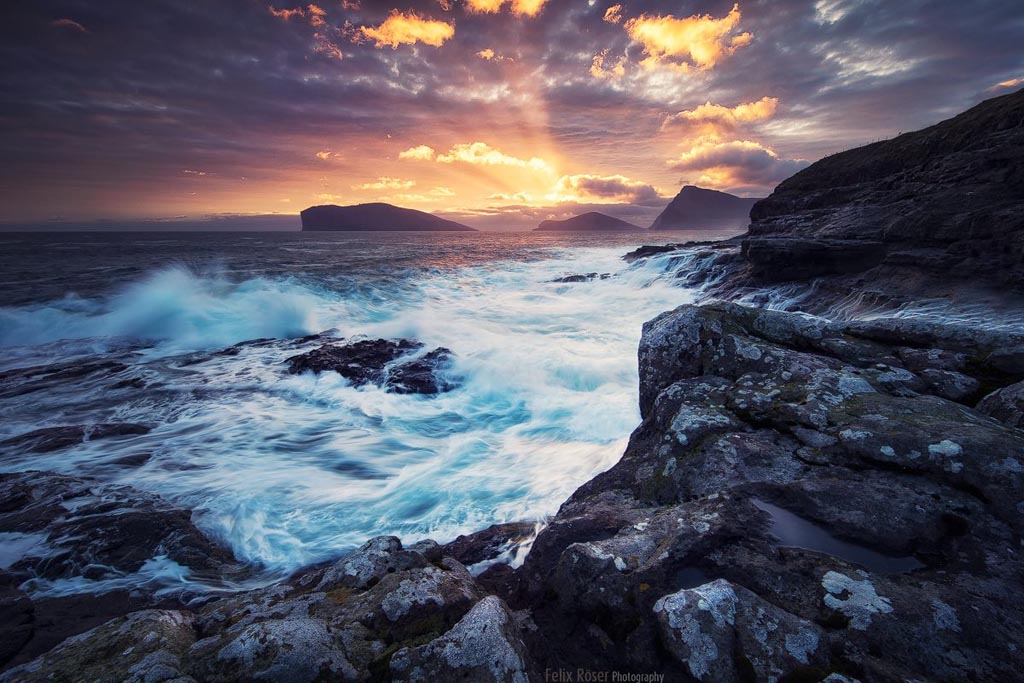 with NiSi 8 stop GND
L: Where have you been recently? Tell us about one of your unforgettable memory connect to photography?
F: I've been on tour quite a lot the last year. I visited Spain, France, Norway, the Faroe Islands and Alaska. Alaska was one of the toughest trips I have ever done! Temperatures around -40°C and we were sleeping in the car to be as close as possible to our photo locations. We visited the Matanuska glacier there and we were even able to get inside the glacier and take pictures of some amazing ice caves. Being in an icy and rugged landscape like this, made me feel like I was on a different planet. Incredible memory!!
L: What's your favor scene of shooting and why?
F: I love Mountain photography! Alpine Landscapes offer so much beauty and variety, from deep forests, to high alpine plateaus to majestic peaks. And of course the remoteness of these places due to the difficult accessibility. No people around, just me and the moment! That is something you can´t find on most seascape locations unfortunately, but still it is also a lot of fun to shoot there of course.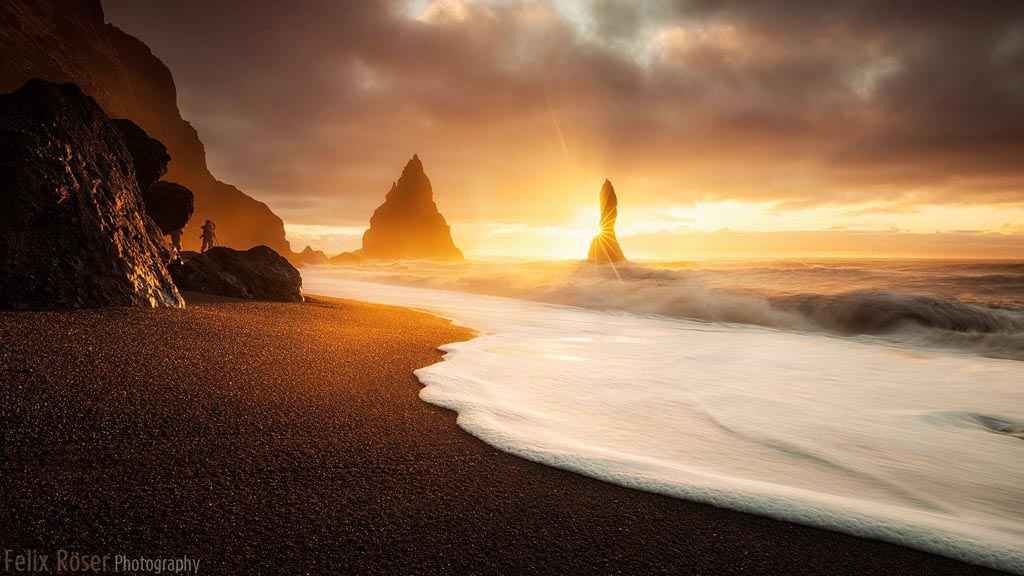 with NiSi 8 stop GND
L: Could you give some suggestions for Chinese photographers about how to seek a best shooting location?
F: Well I don´t think there is something like the best place. You can find beautiful places everywhere you go. You just need to keep your eyes open! Of course I could say it is Patagonia or Iceland. Obviously it is quite easy there to get good results, but I think it is way cooler to discover new places and as I said, you can find incredible photo spots everywhere, when you look closely.
L: Could you share one of your favorite photo shot by yourself?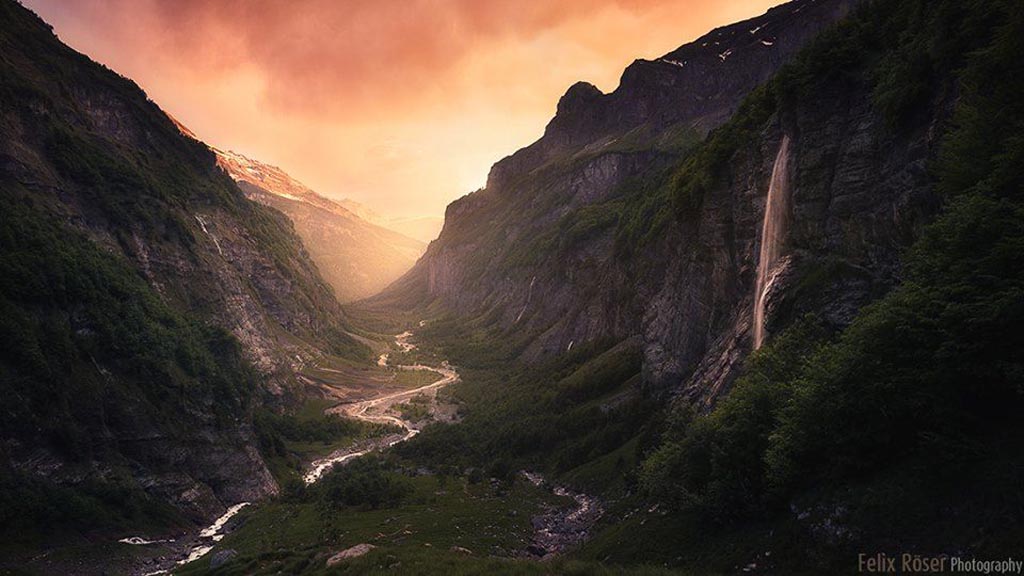 with NiSi 8 stop GND
L: Why do you like this photo best? How did you take it?
F: I love this picture because this valley is such a unique place in the alps! There are not many pictures of it and the whole setting was just perfect. Waterfalls come down all around you there and the sunset made the sky on fire right when we got ready to shoot. I call this picture Chronicles of Eden because it seemed like paradise to me. Lots of good memories were connected to this picture.
L: Which NiSi filter do you like best?
F: I always work with the 8 stop soft GND for my Canon 11-24mm and of course I have the NiSi V5 system which is always in my camera bag together with a 6 stop ND and a 8 stop soft GND mentioned above.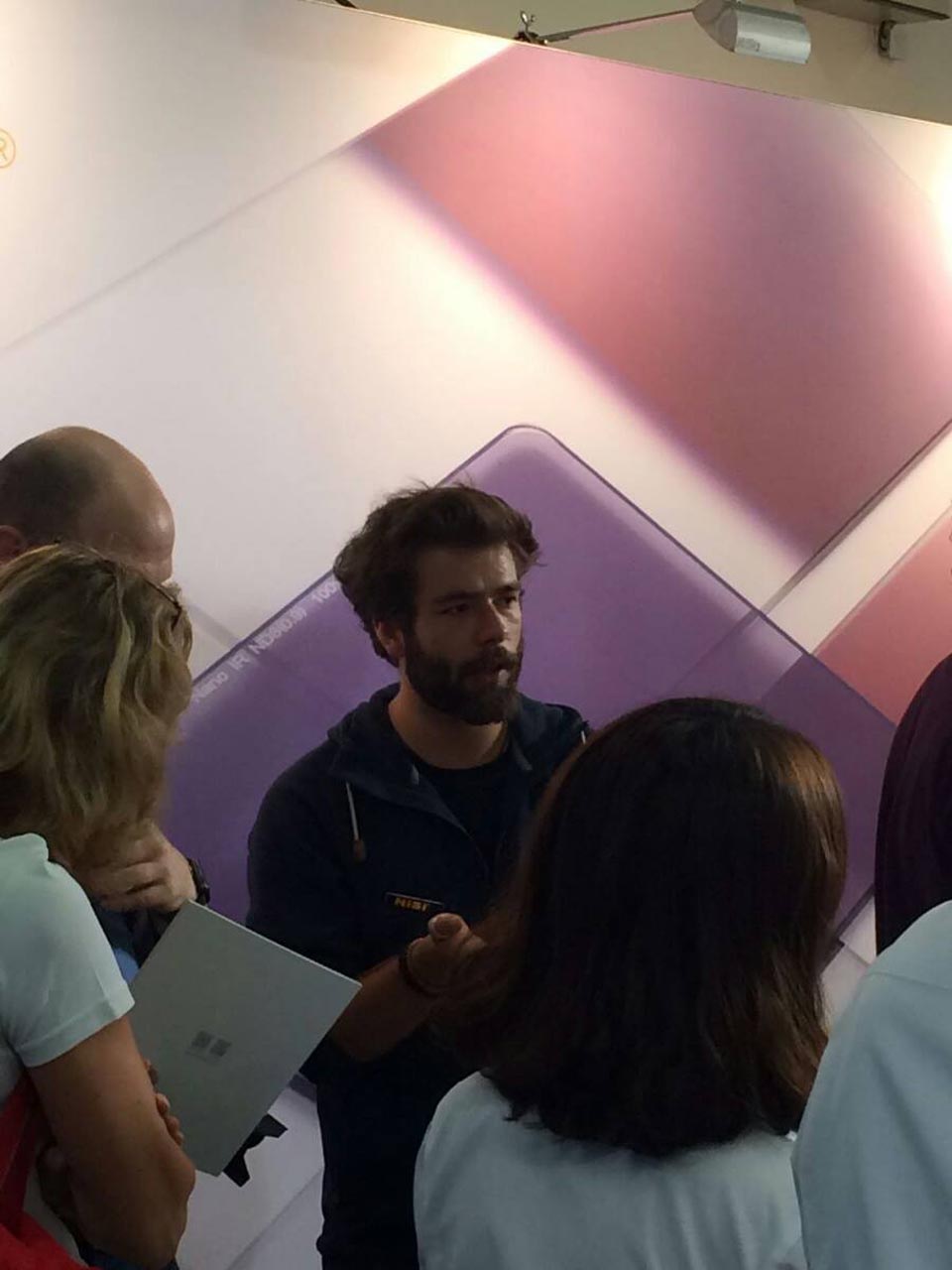 Felix was doing presentation on Photokina Germany